August 2007 Pictures

There are 72 screws and 21 bolts that hold on each fuel tank. I'm pretty sure they will not fall off.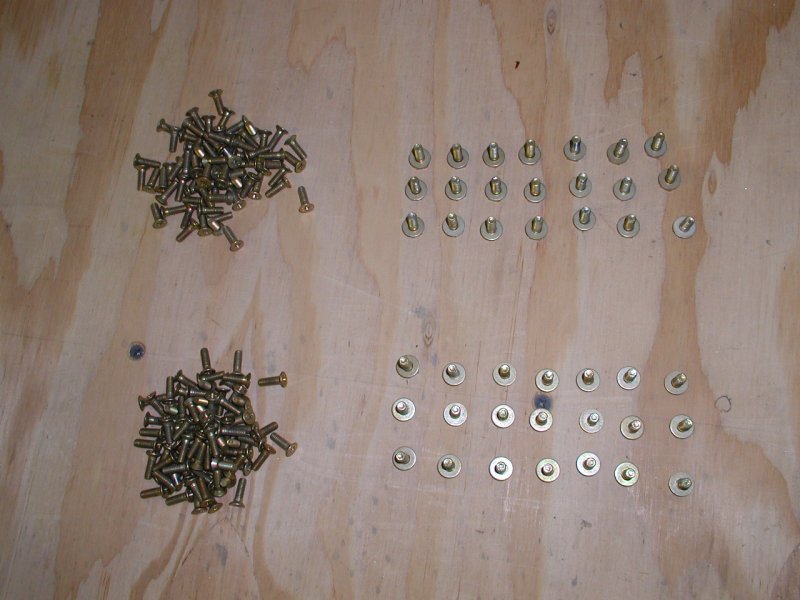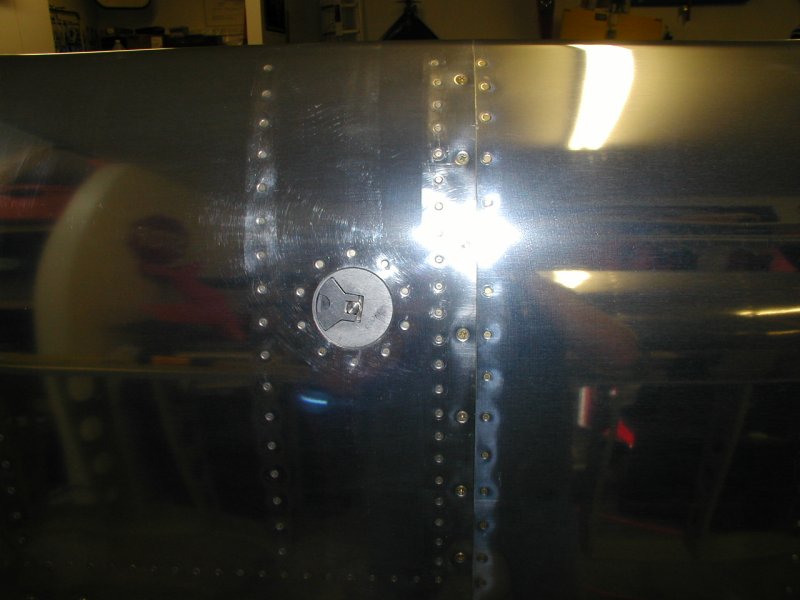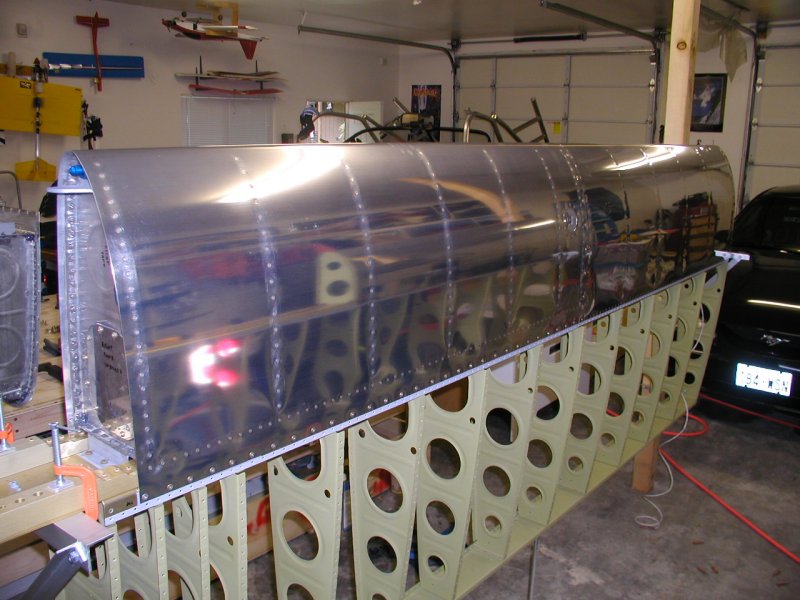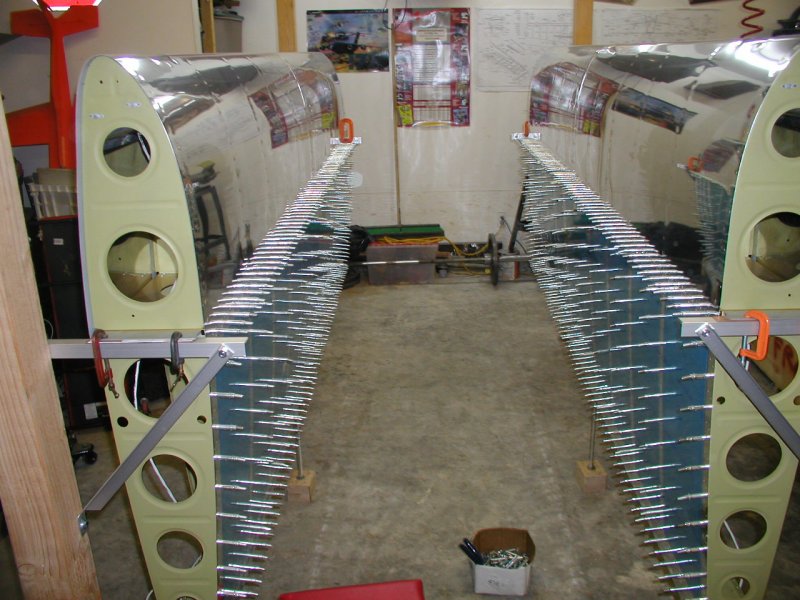 Lots of aileron stiffeners to trim. 32 to be exact.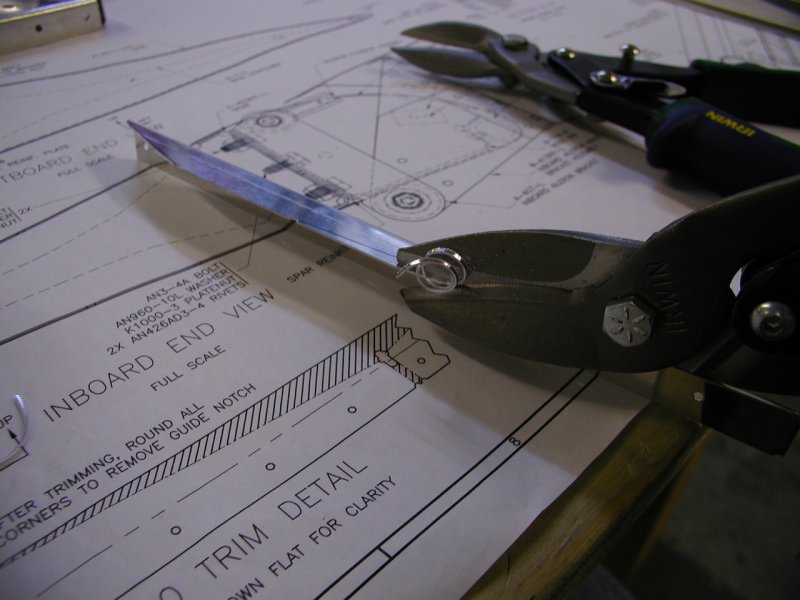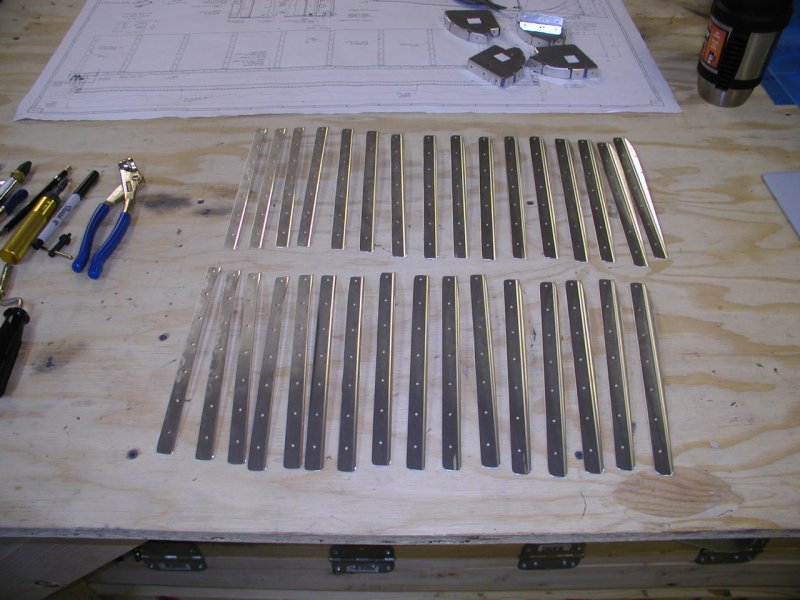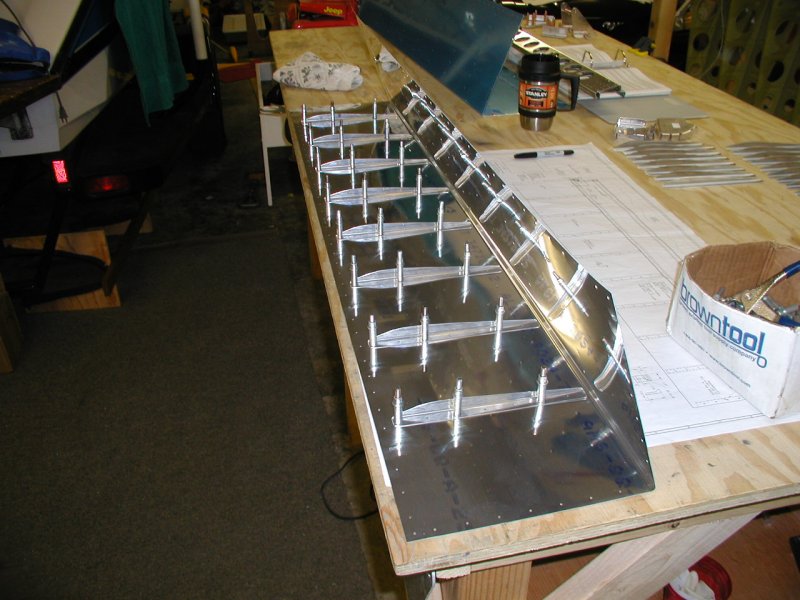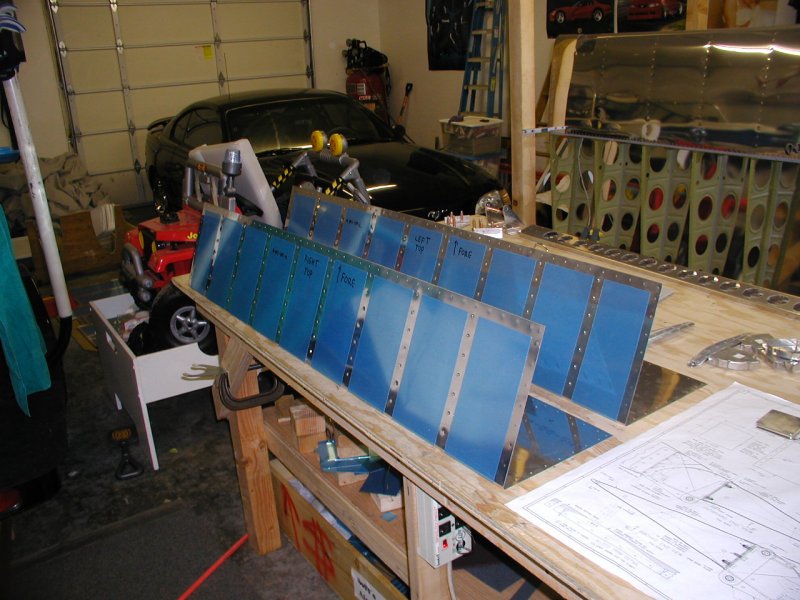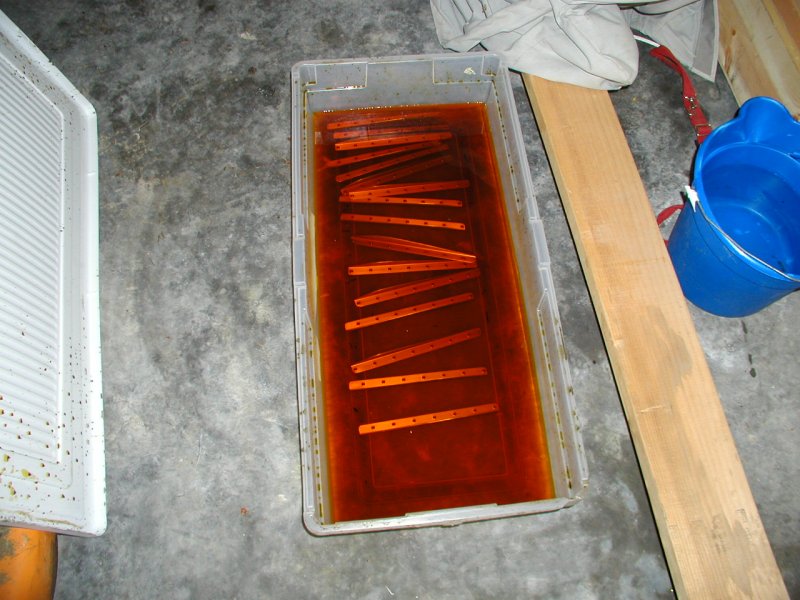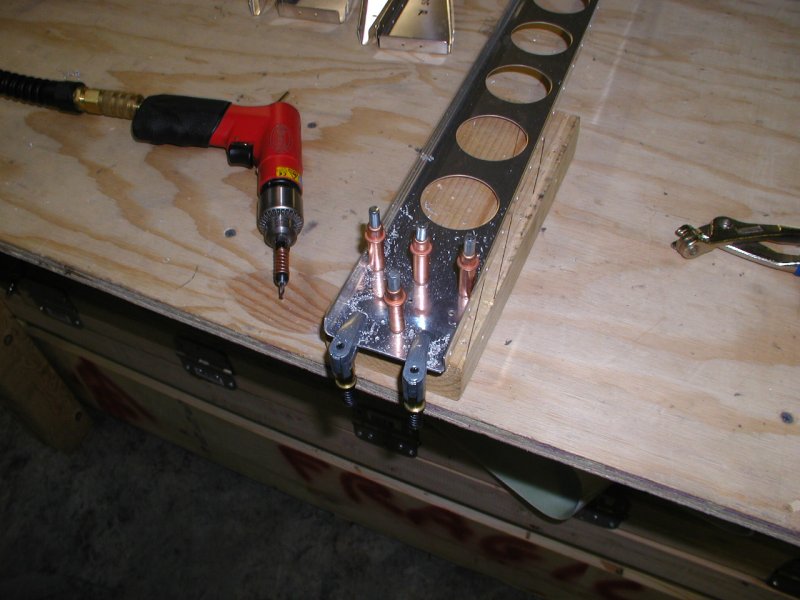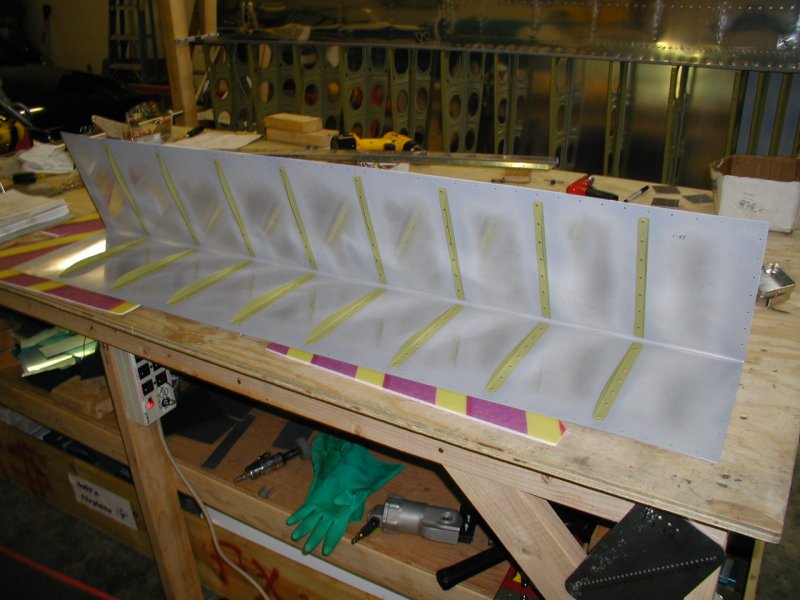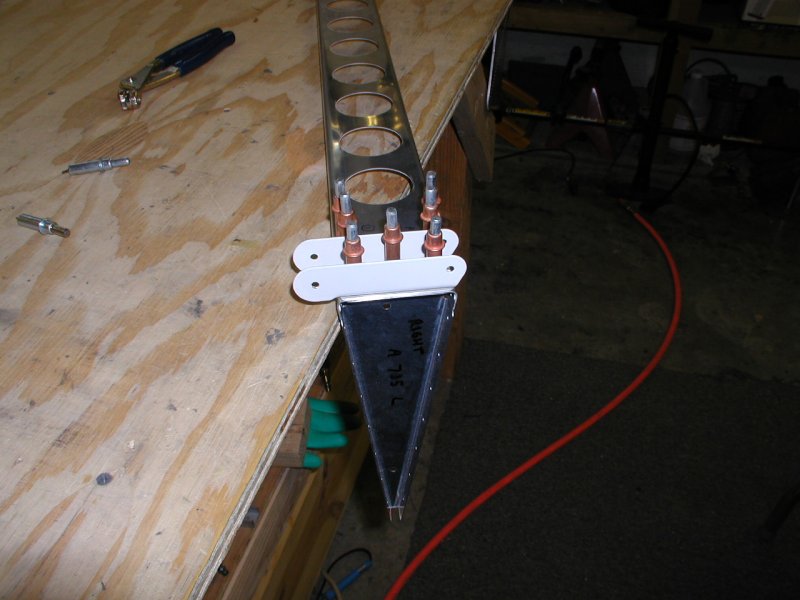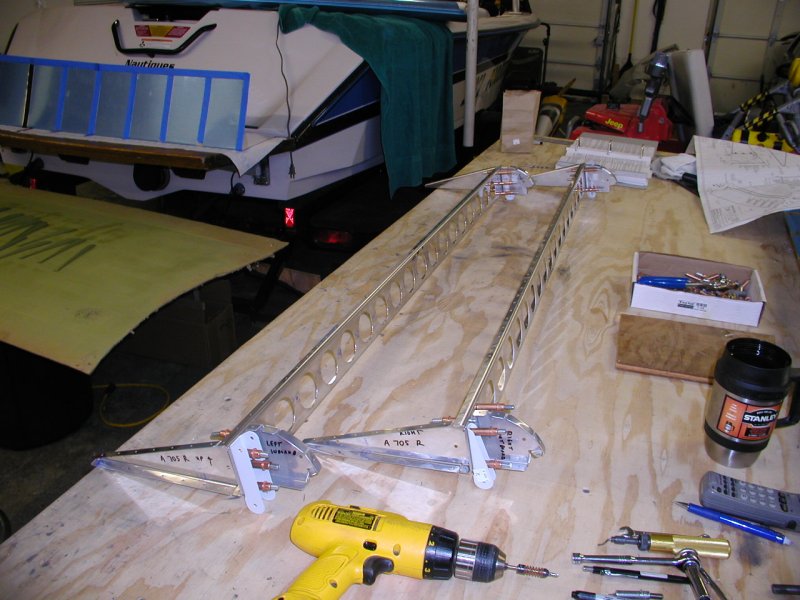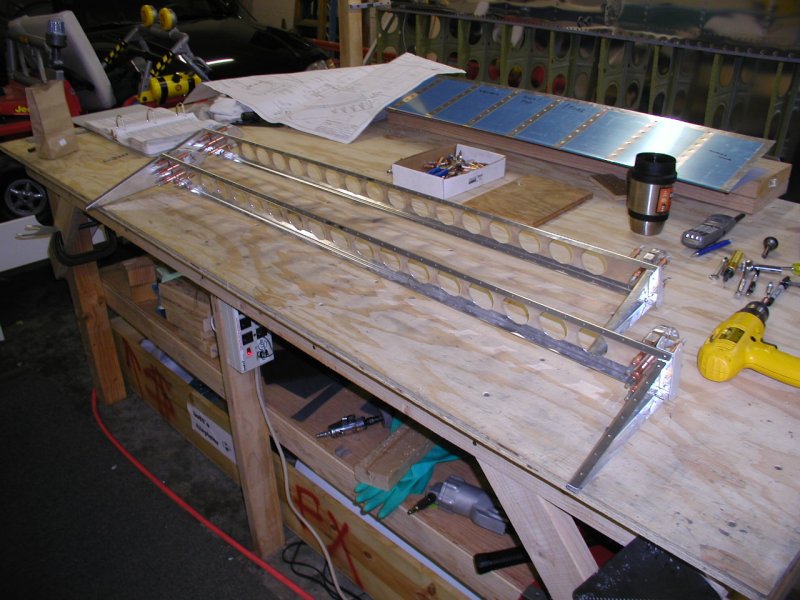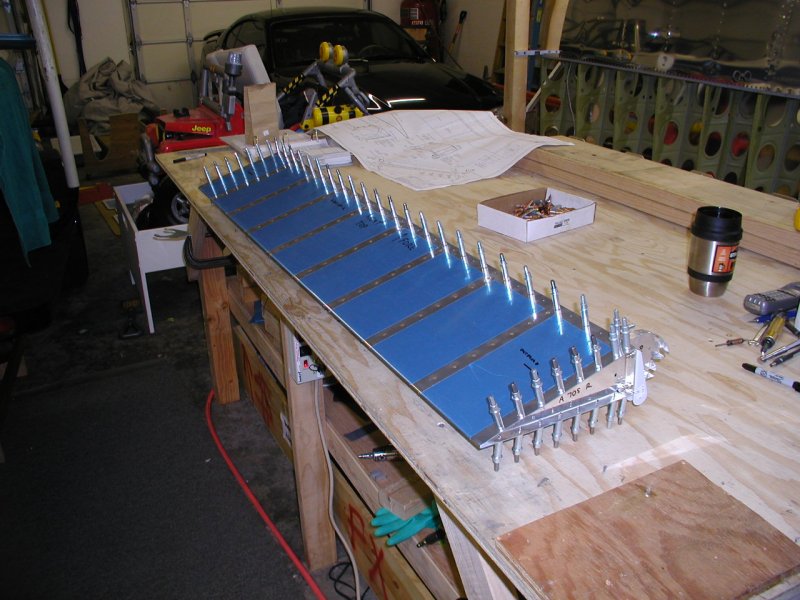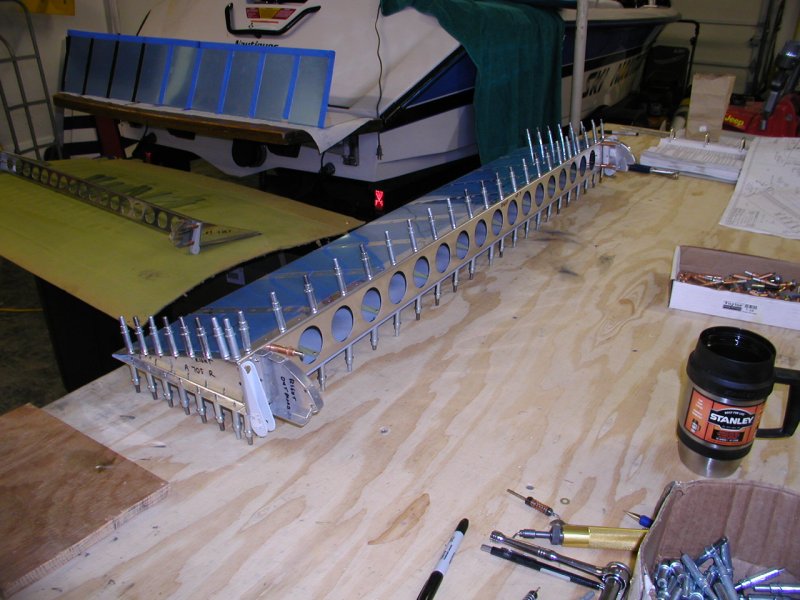 About the only way to drill this nose rib to the counterweight pipe.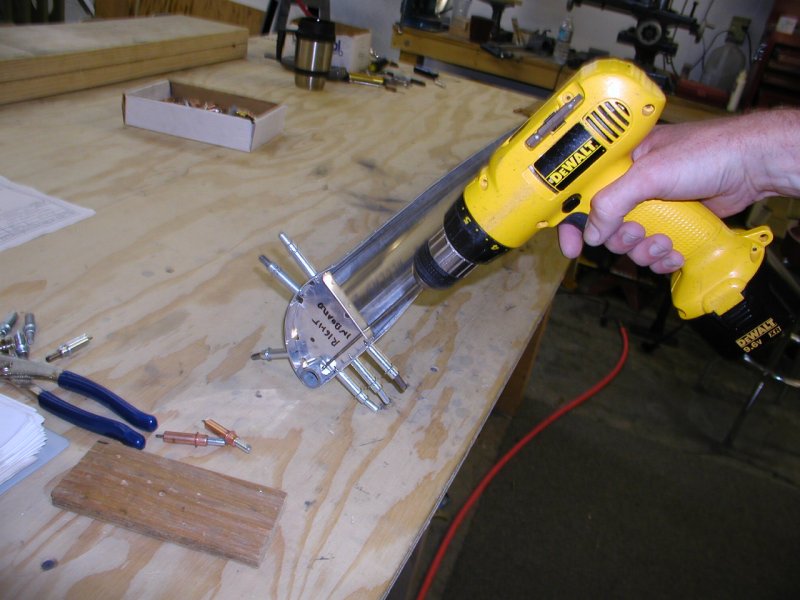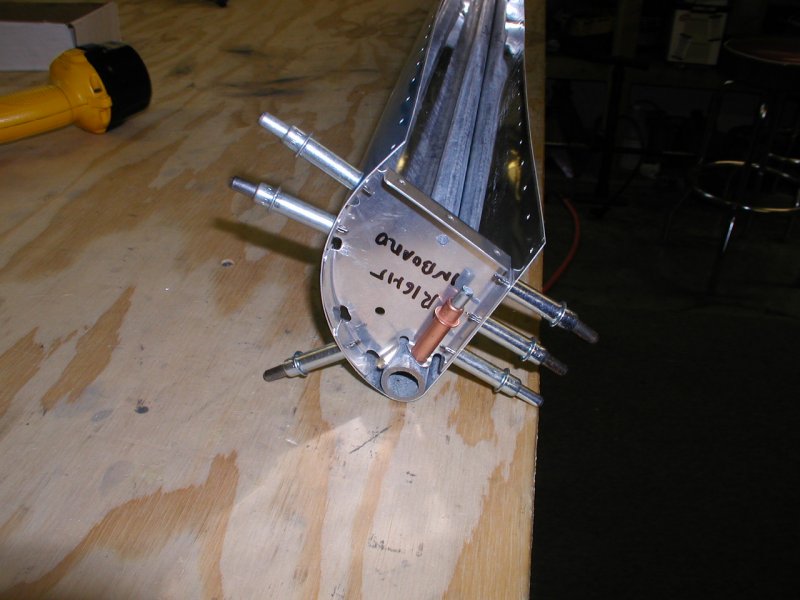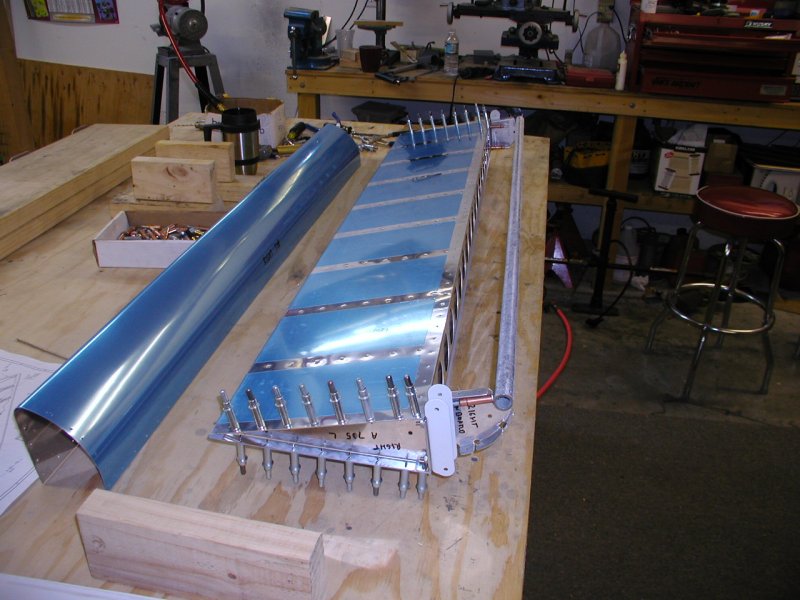 And there it is Ladies and Gentlemen, the right aileron. Now I have to take it all apart.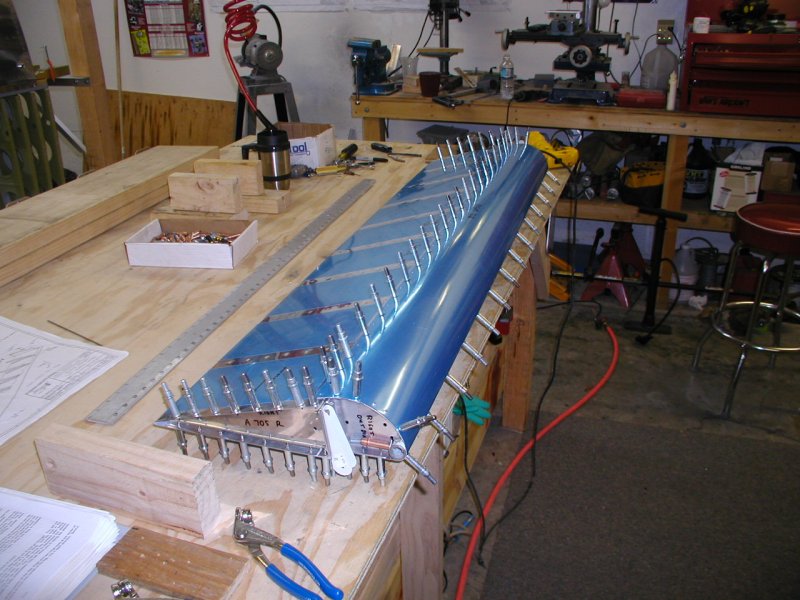 Now both.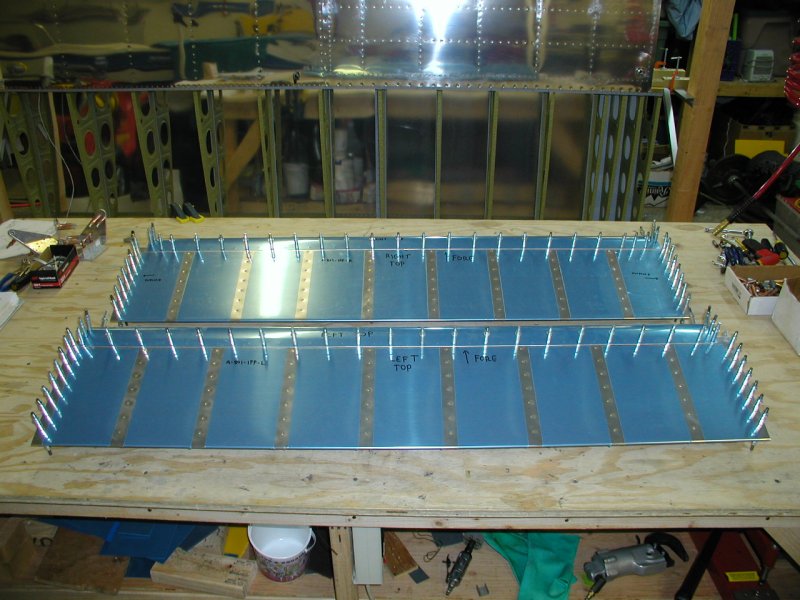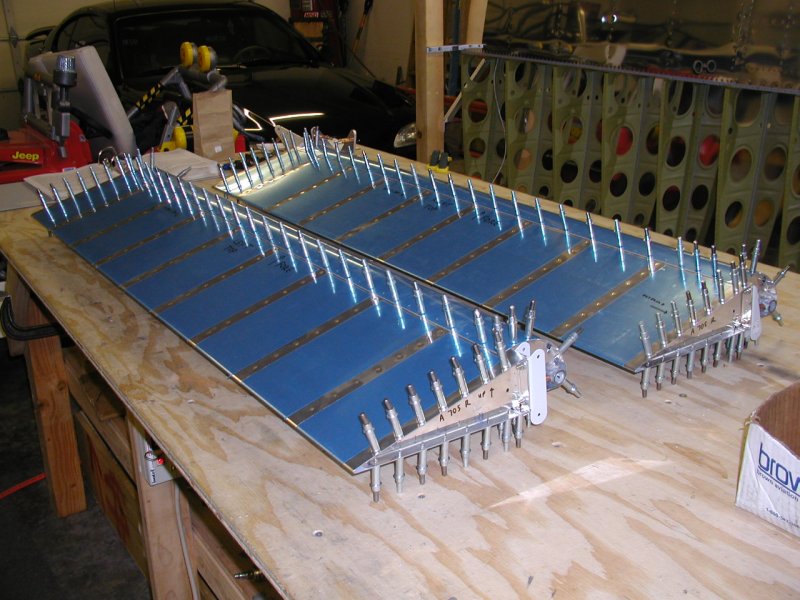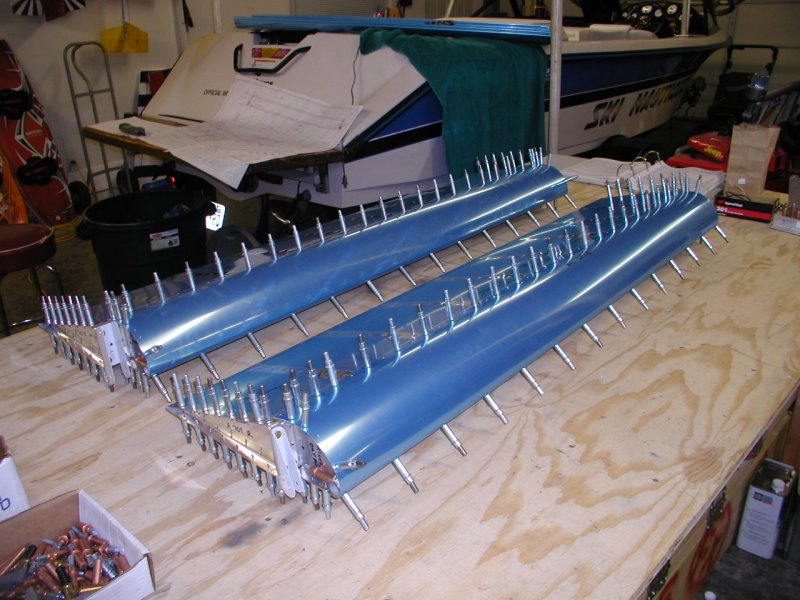 All parts primed and ready for final assembly.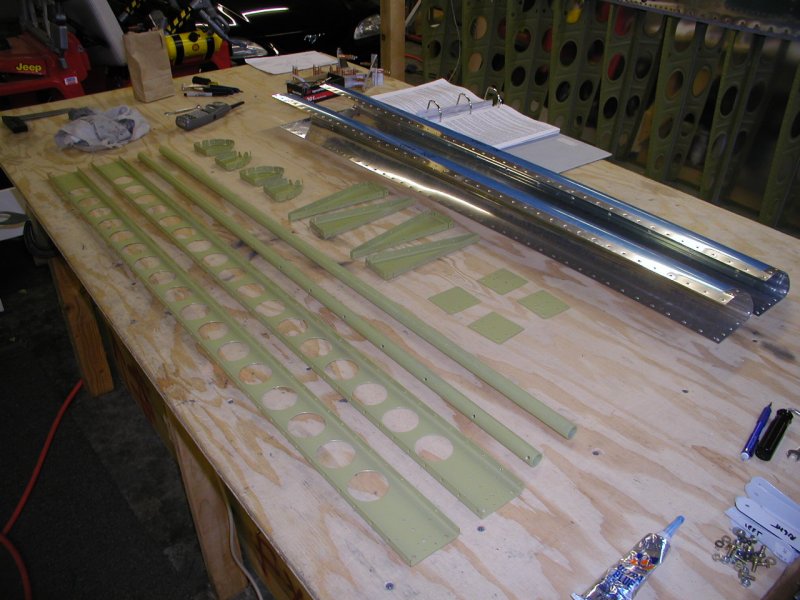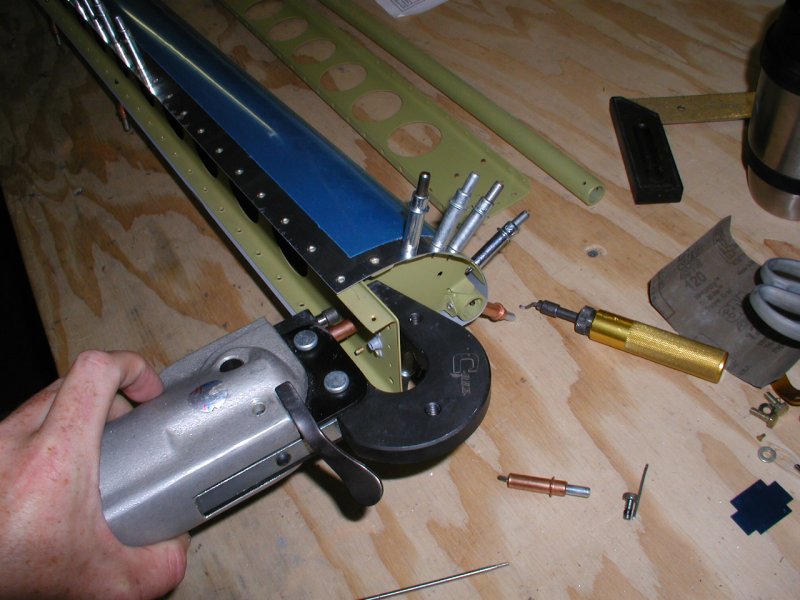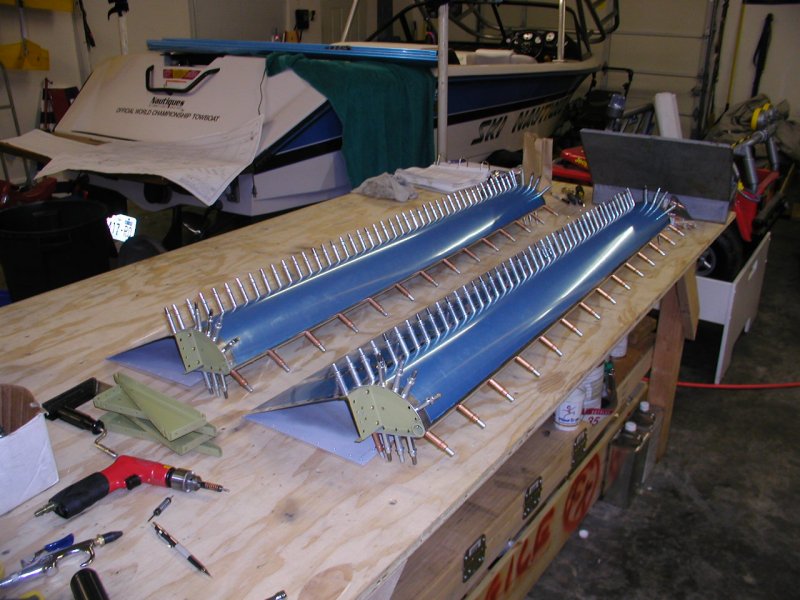 Nick came over and helped me rivet.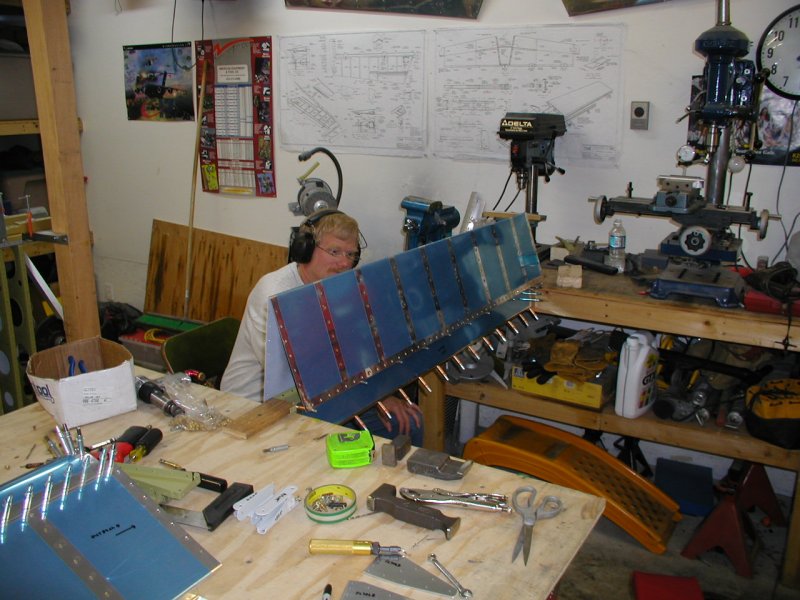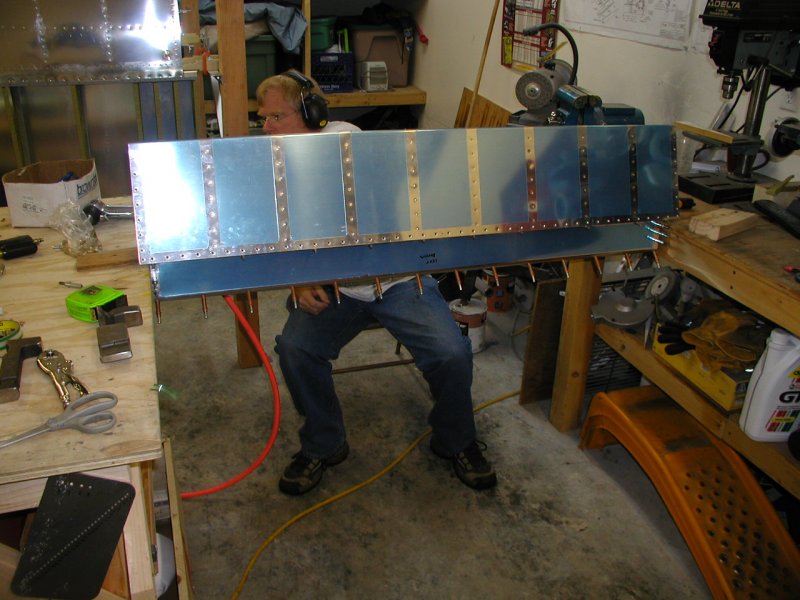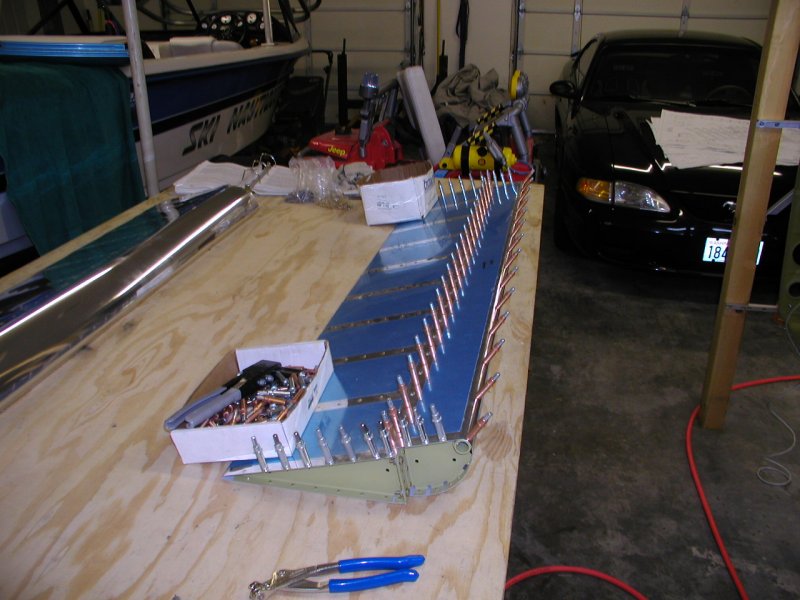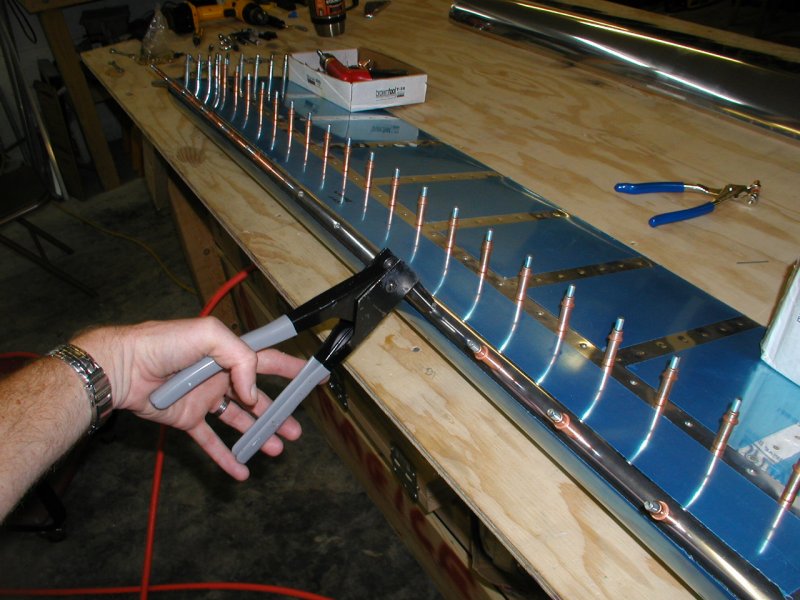 Completed both ailerons this morning. Nice!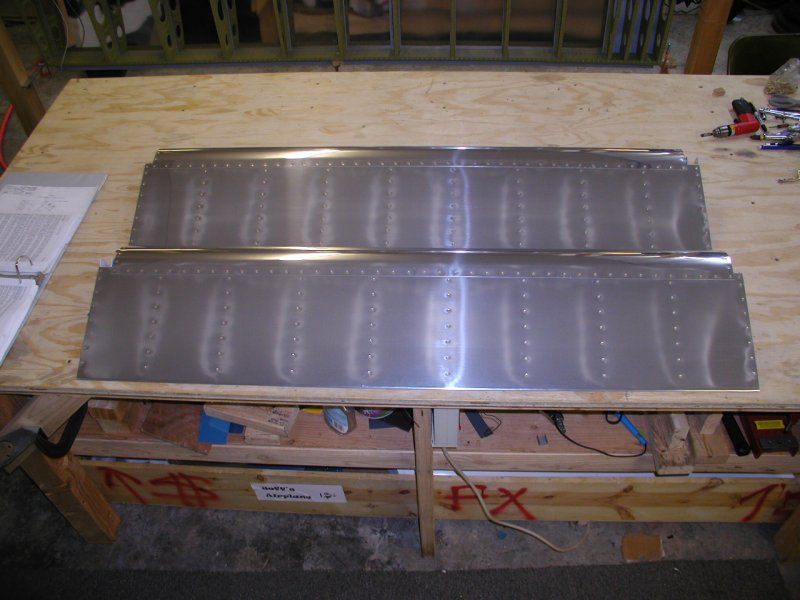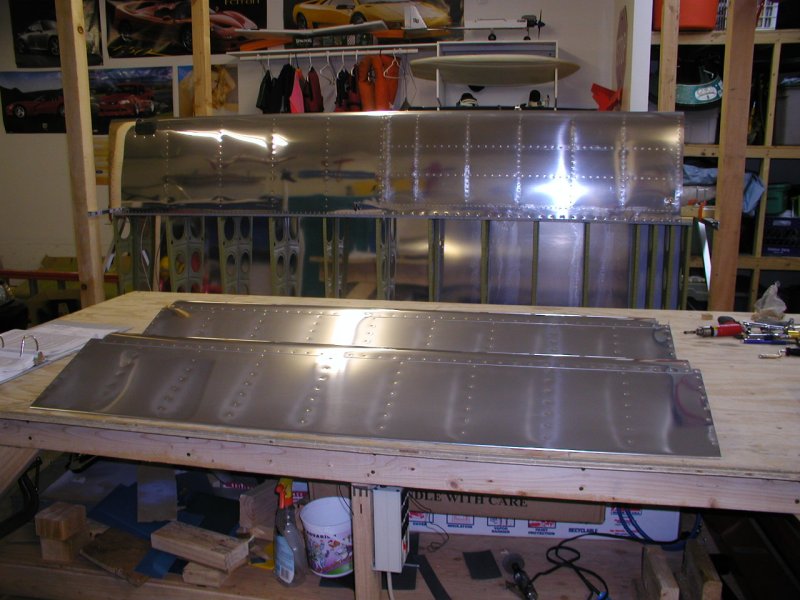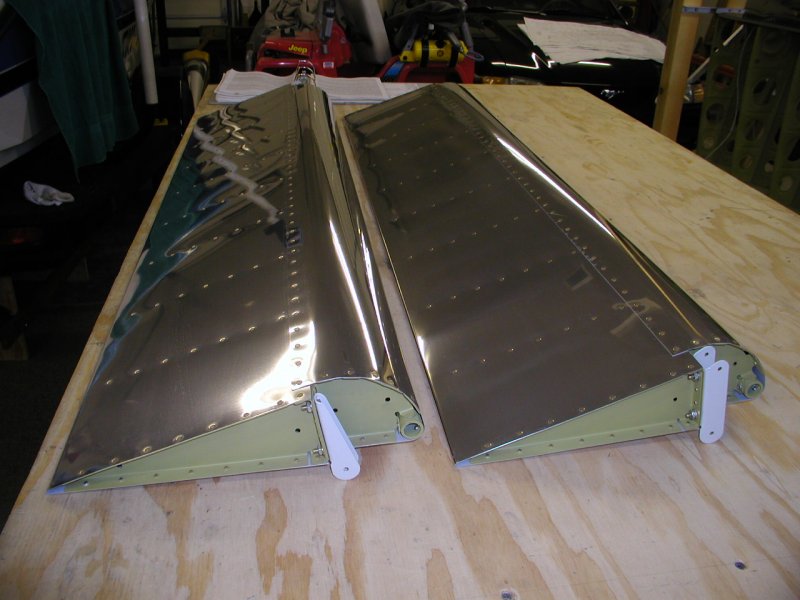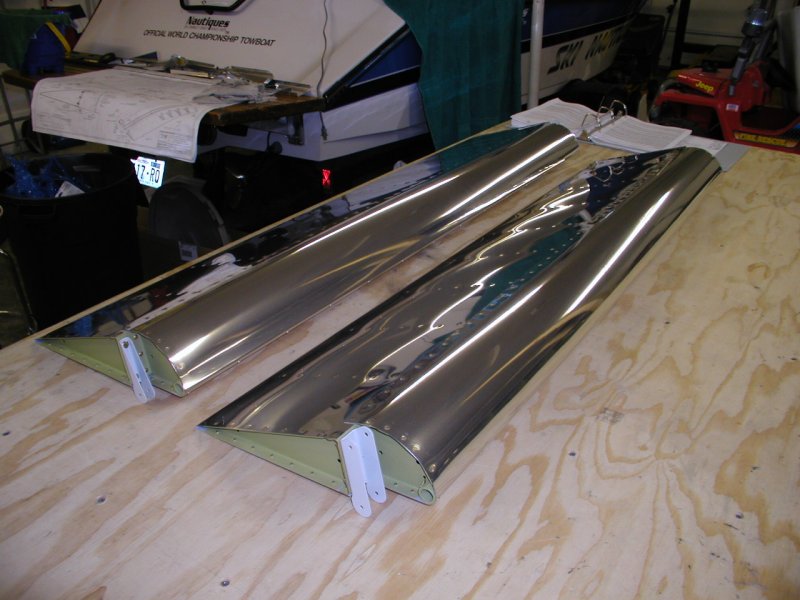 Ooooo, left over Mexican? Even better!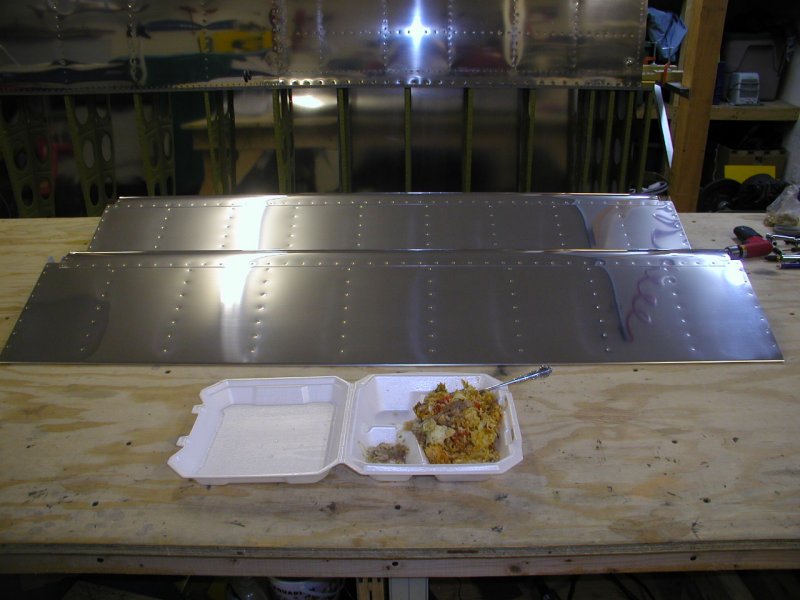 Flaps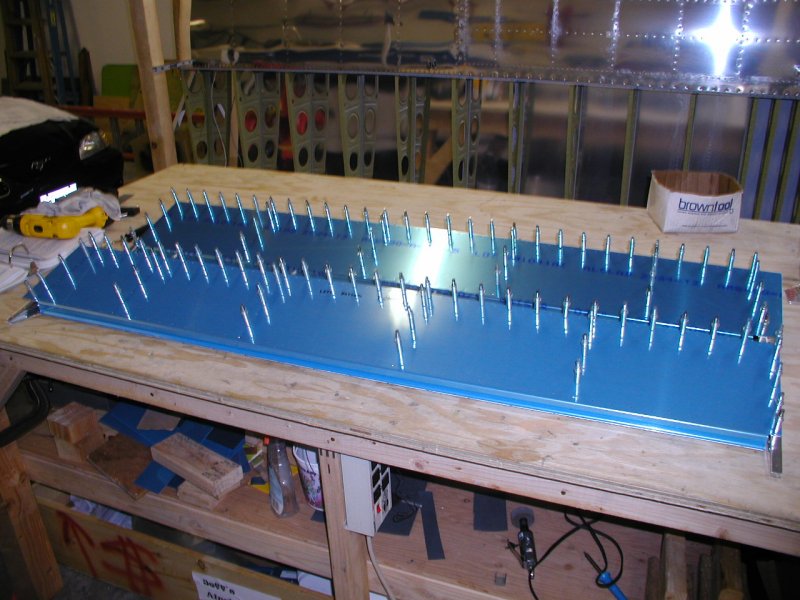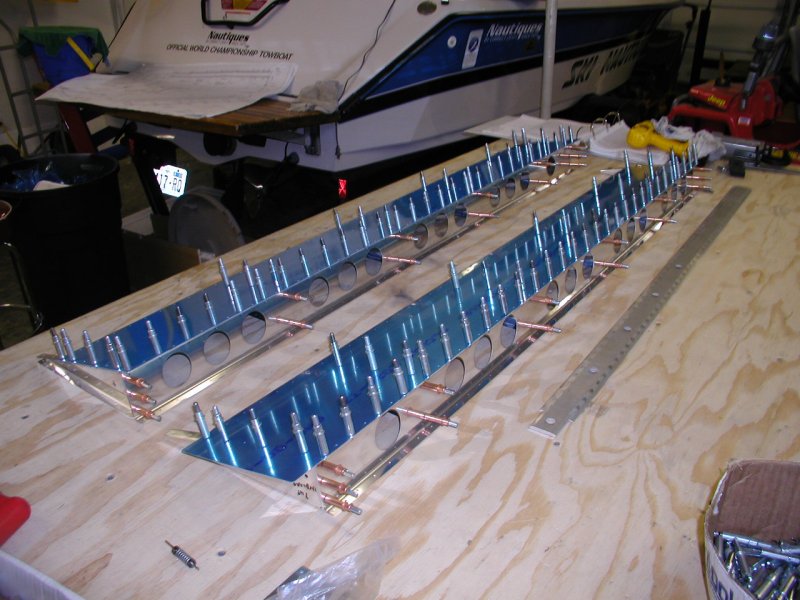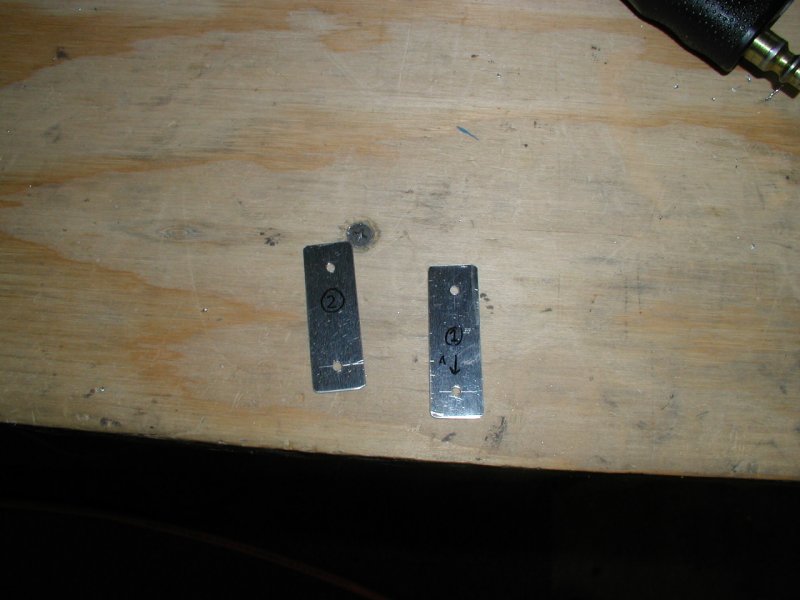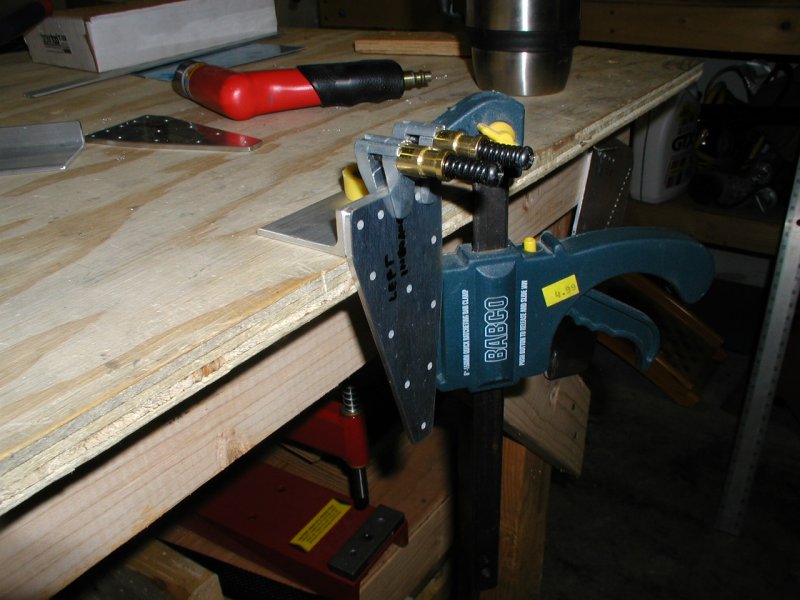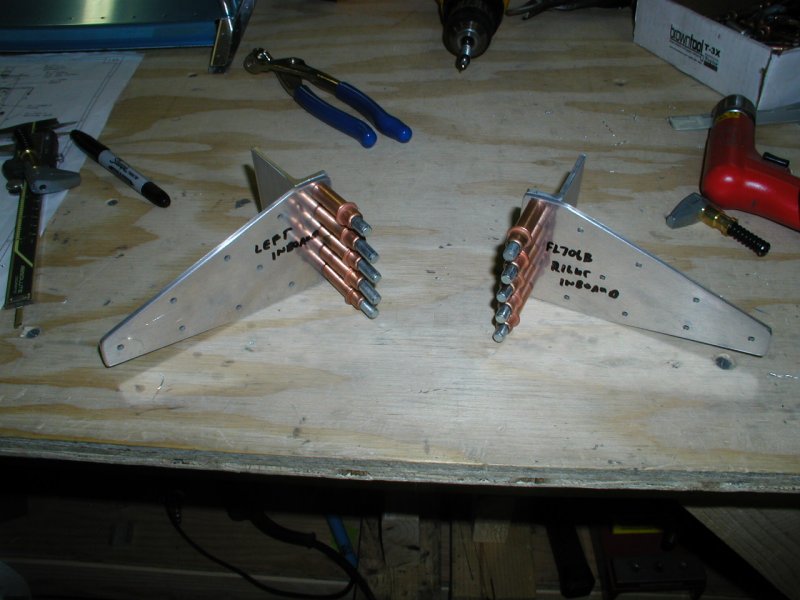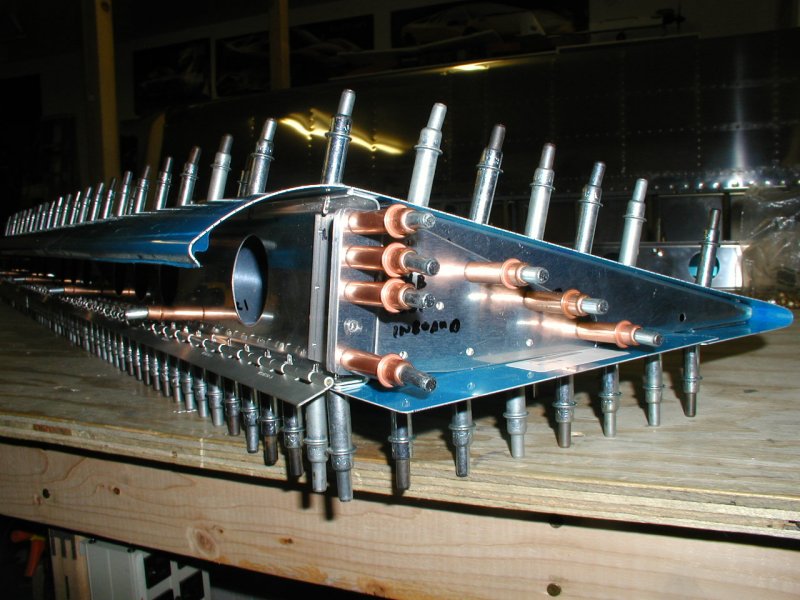 Back