August 2010


Still painting.


Right wing bottom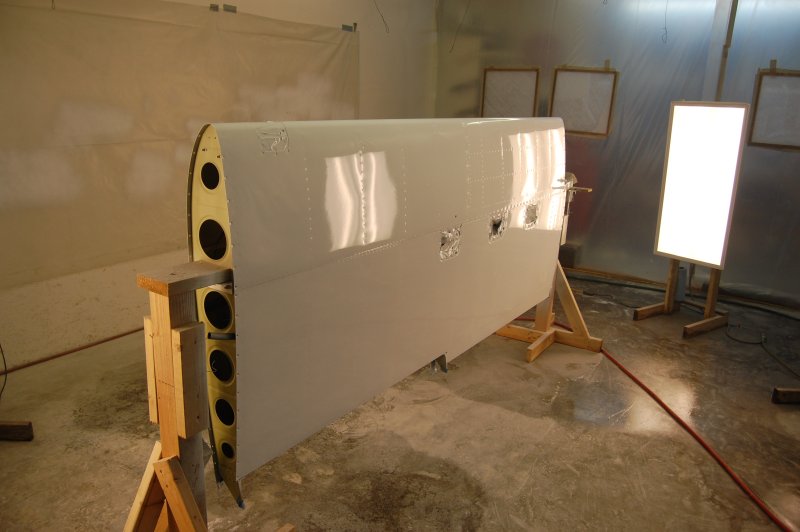 Right wing top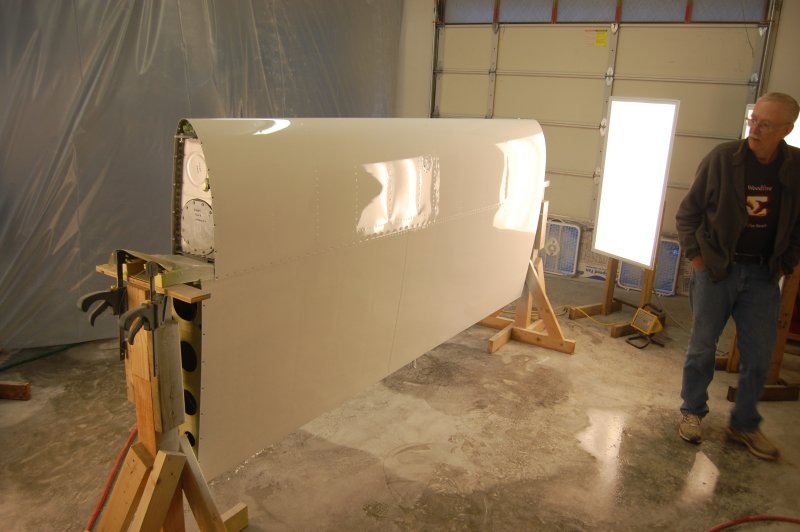 Finally some red. Here are the gear leg, upper intersection, and wing root fairings.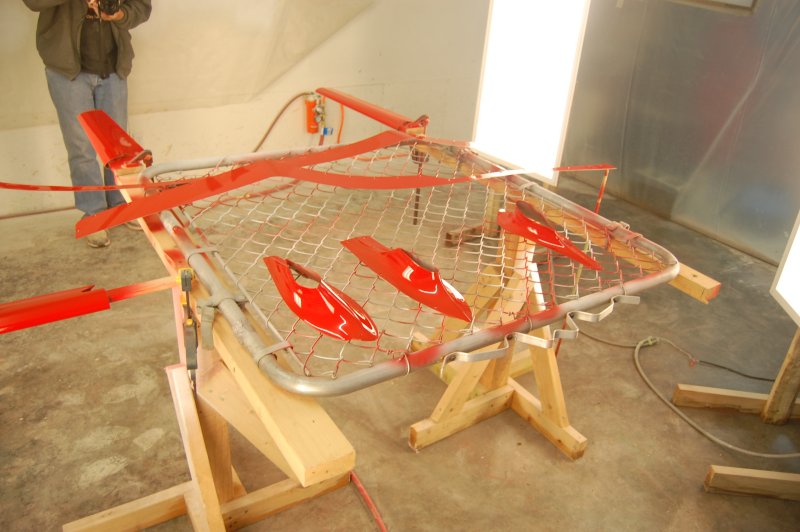 These pics aren't so washed out by the lights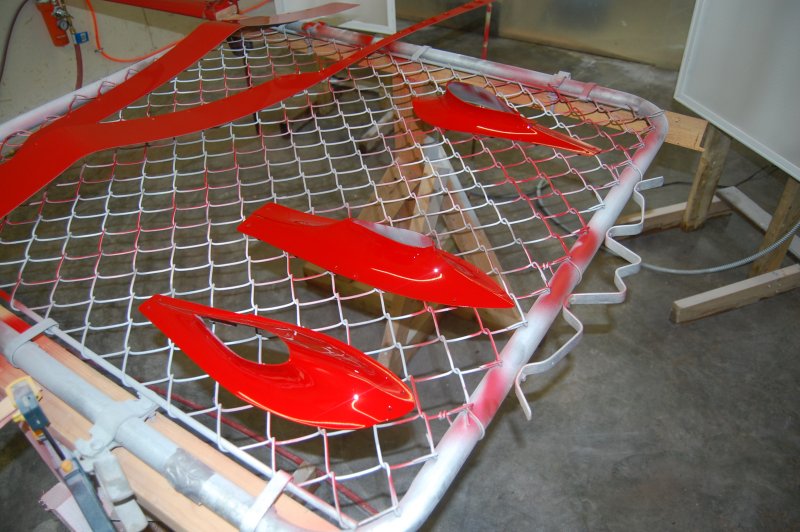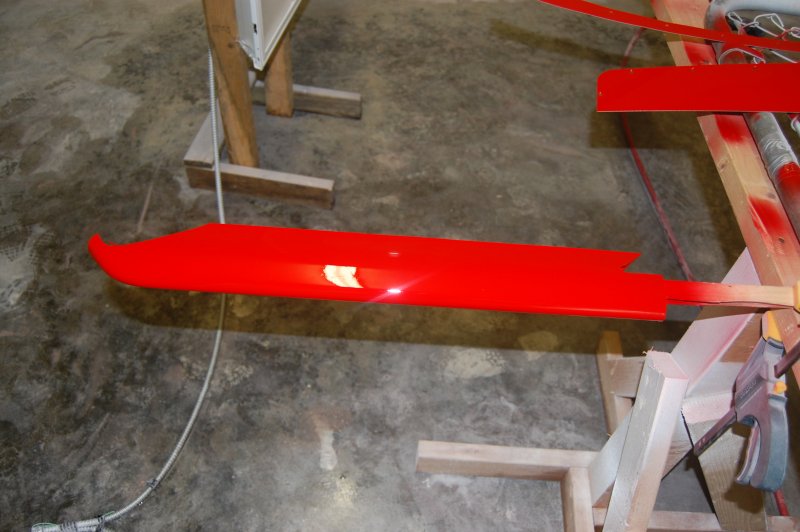 Wingtips!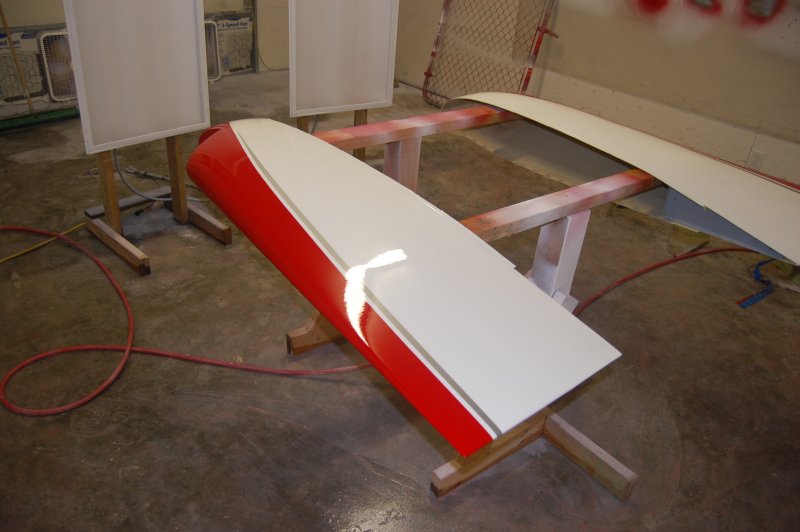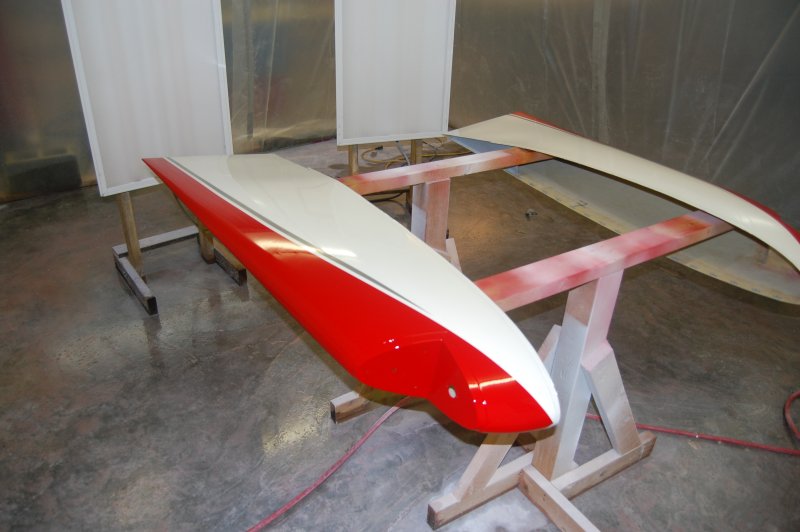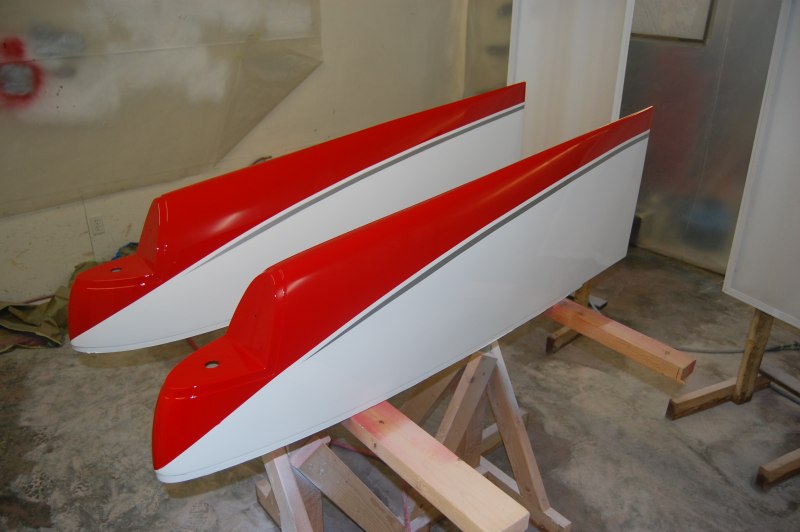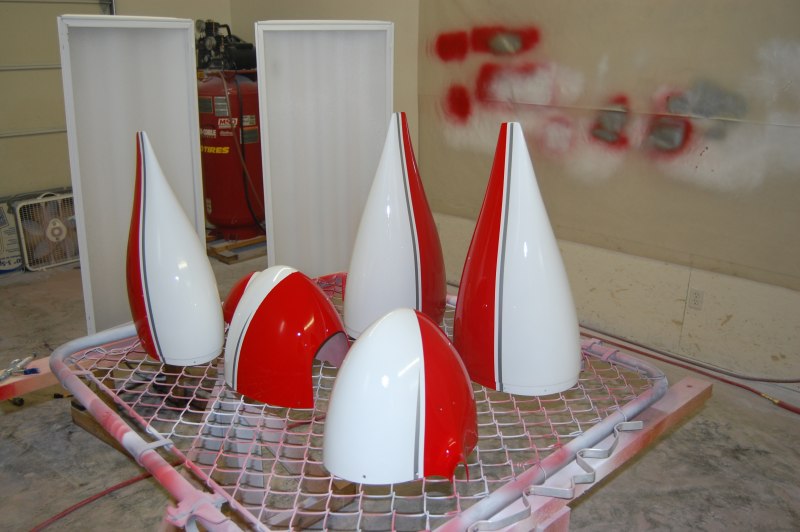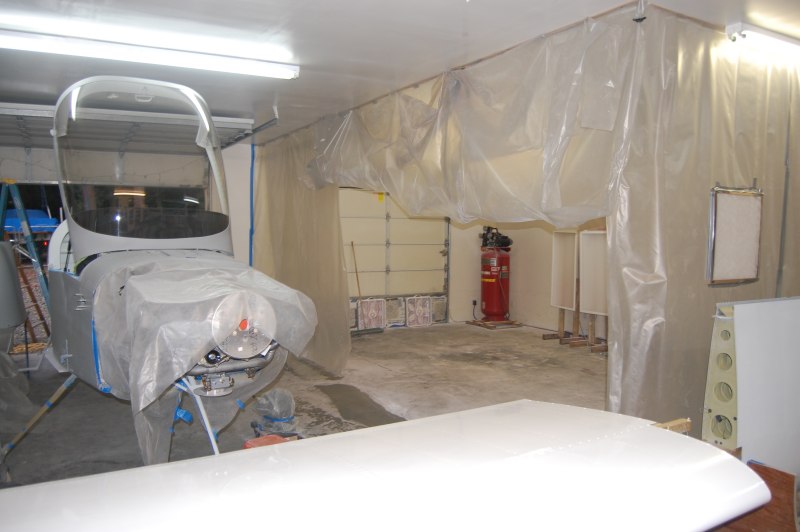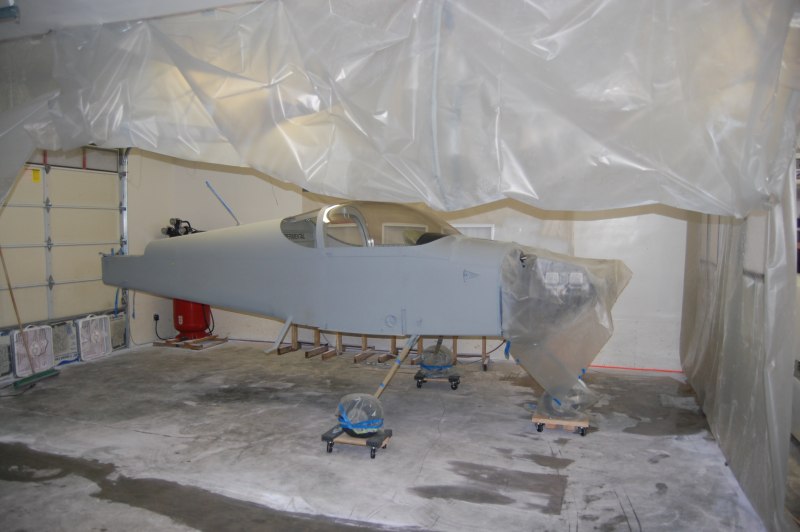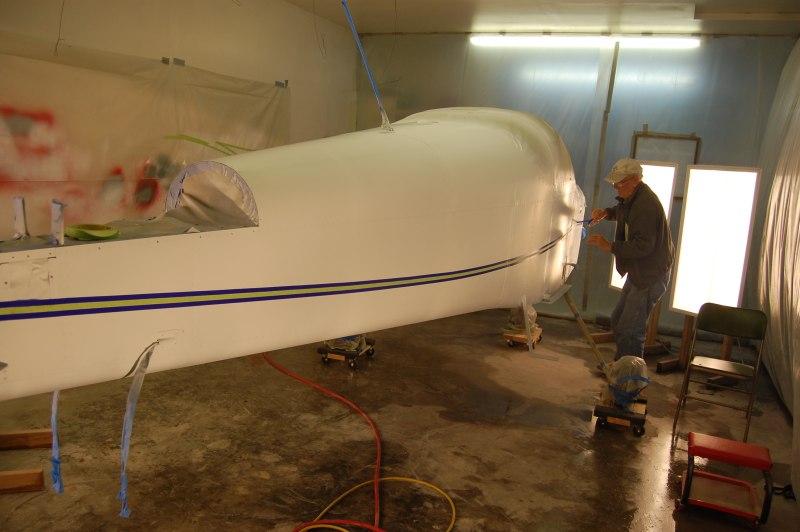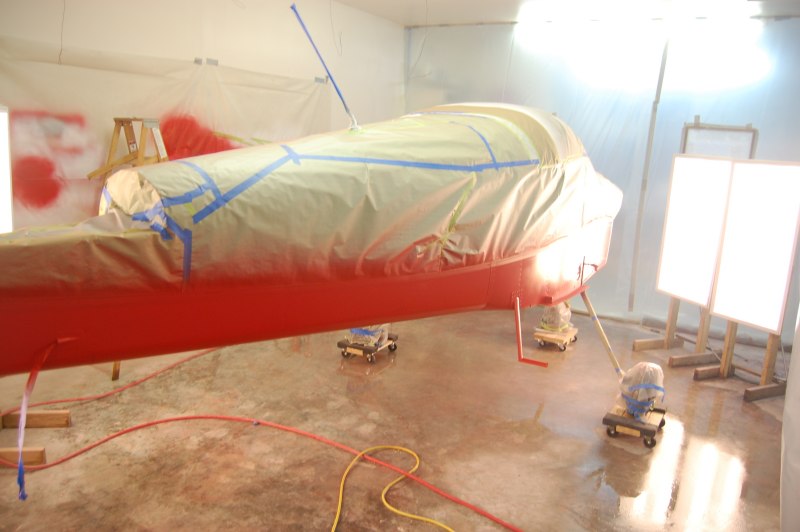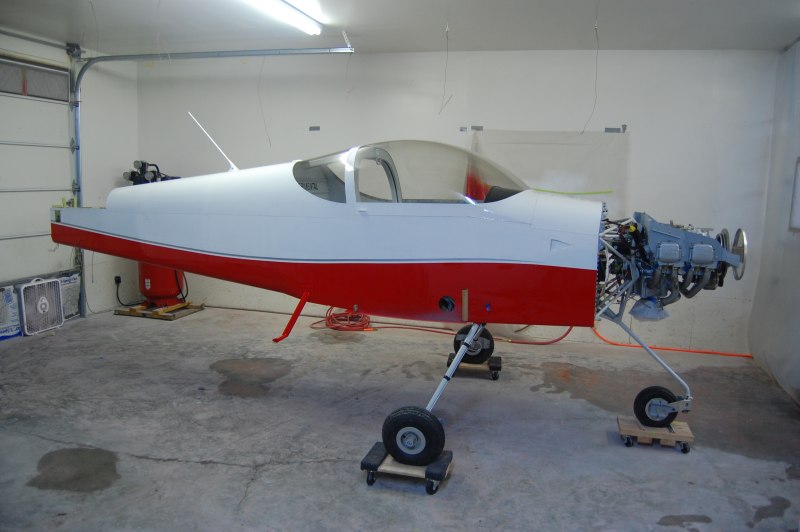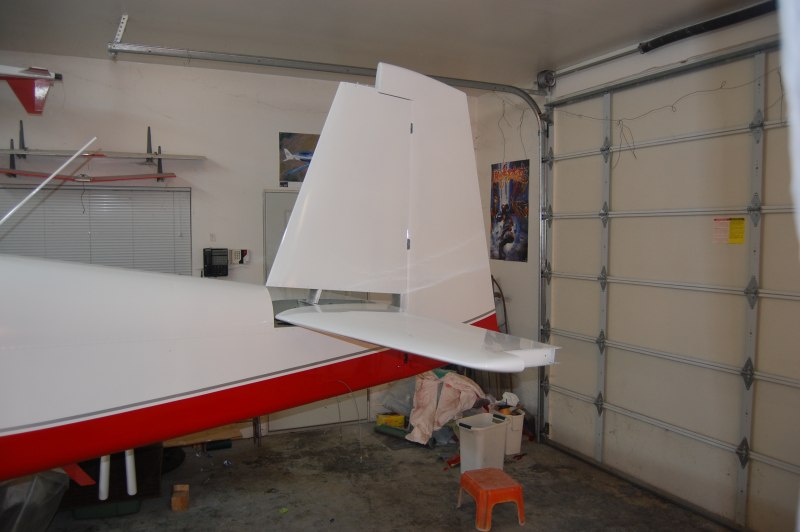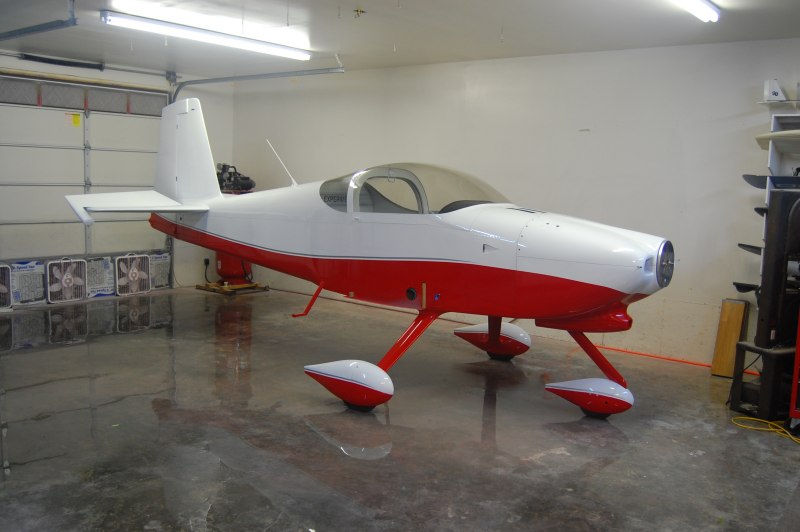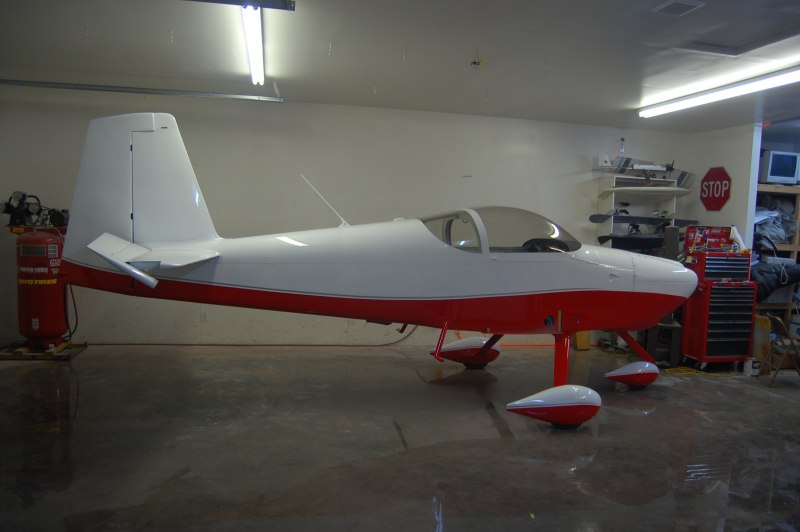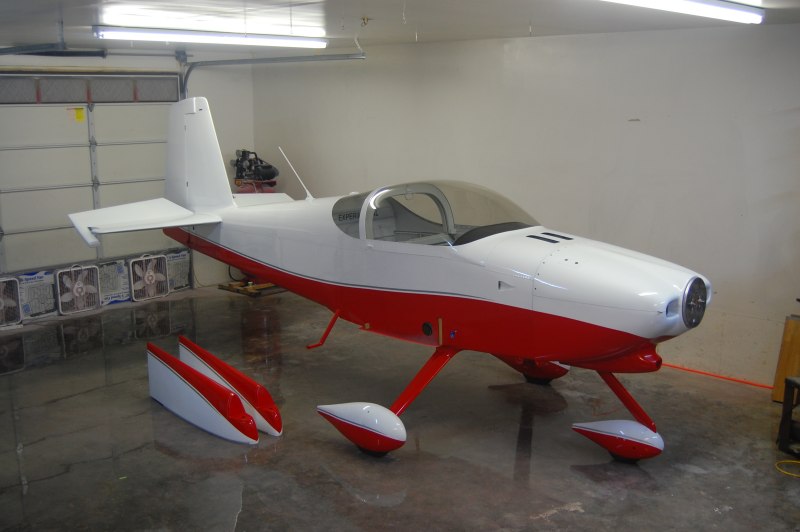 Lots of little things, nothing too exciting.

Completed trim tab wiring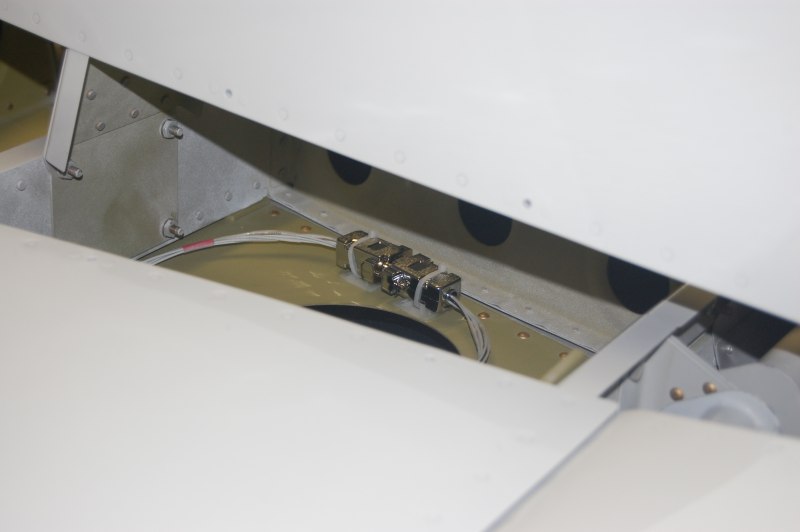 Completed rear canopy attach brackets. Will probably paint them to match interior next time I mix up a batch.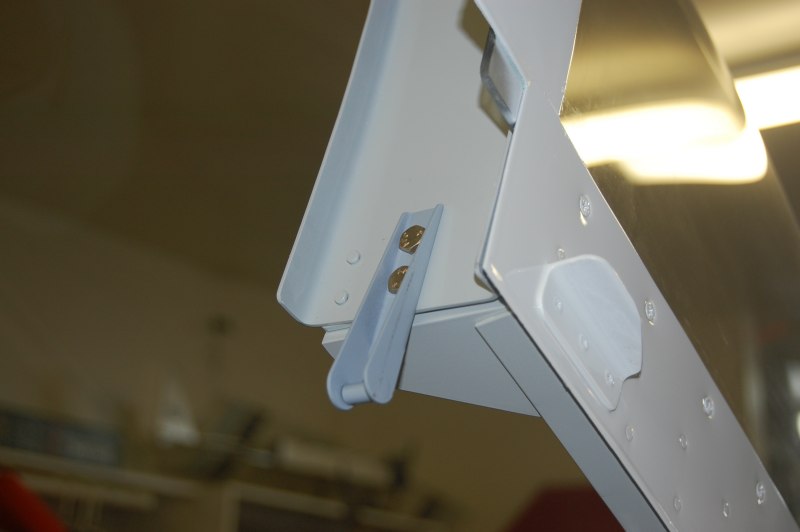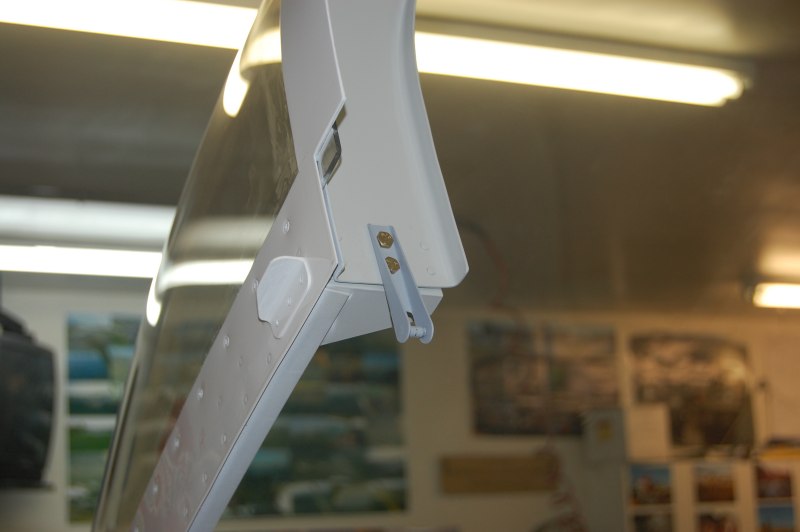 Installed camlocks in top cowl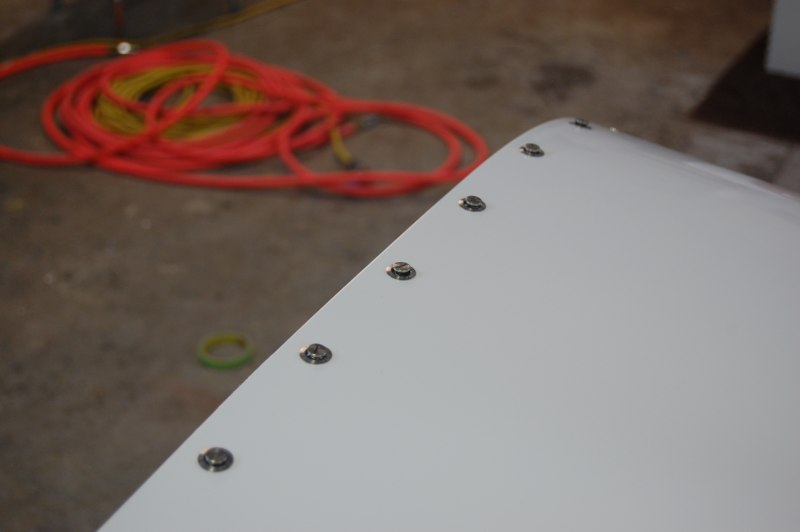 Ordered a bunch of cushioned clamps for wire management. Pretty tough to install because they are so springy.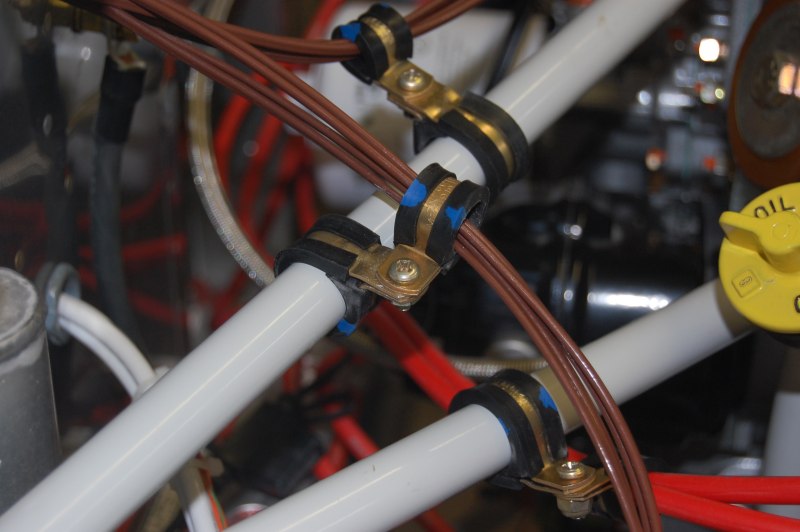 Started on spark plug wiring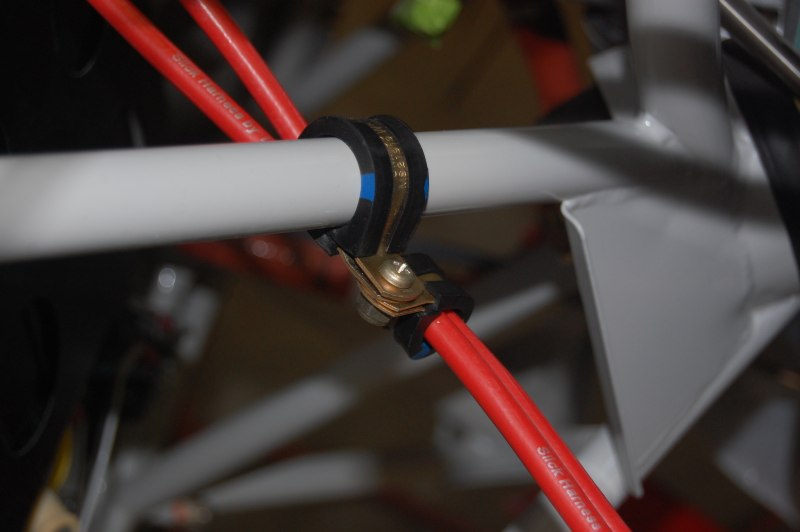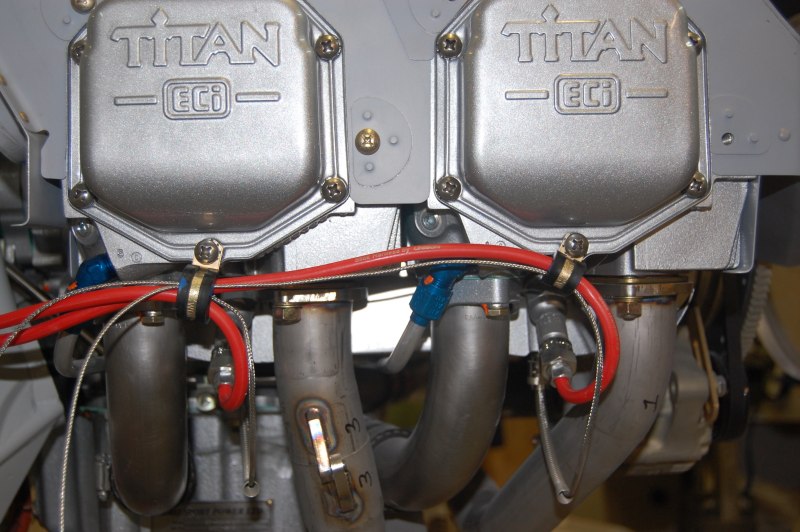 Installed plug wire insulator in rear baffle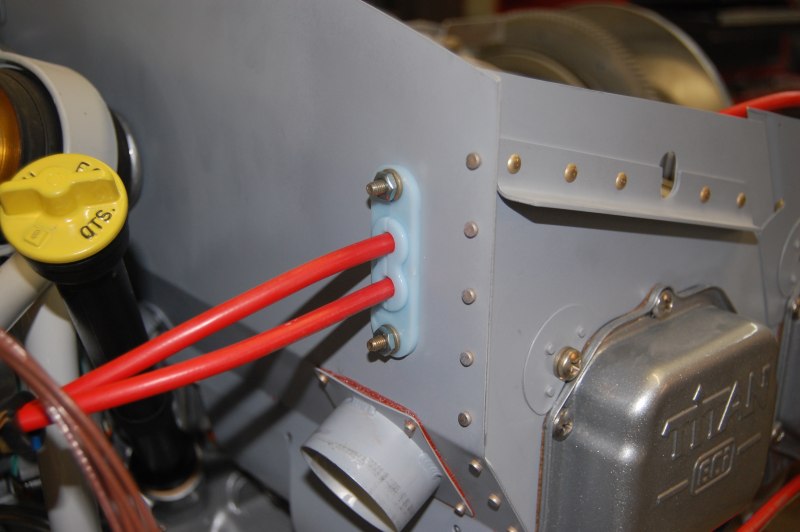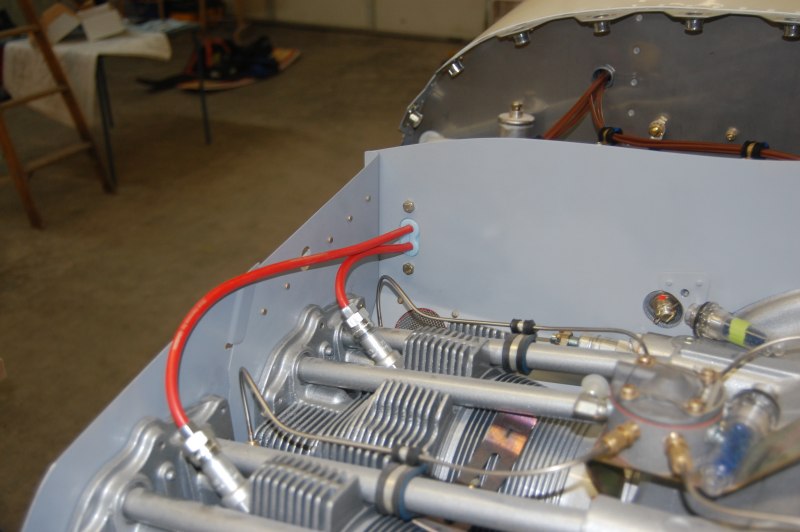 Got my N Numbers. This N number has always been available but I finally reserved it with the FAA. My anniversary date and an L for Lane and an L for Lauren. I like the way it sounds, "Eight, Two, Five, Lima, Lima". It should be easy to distiguish when listening to ATC or at a busy towered airport.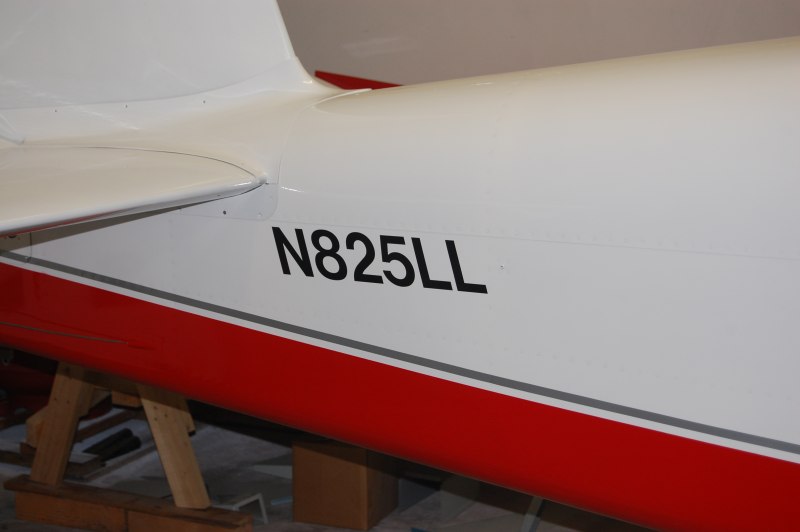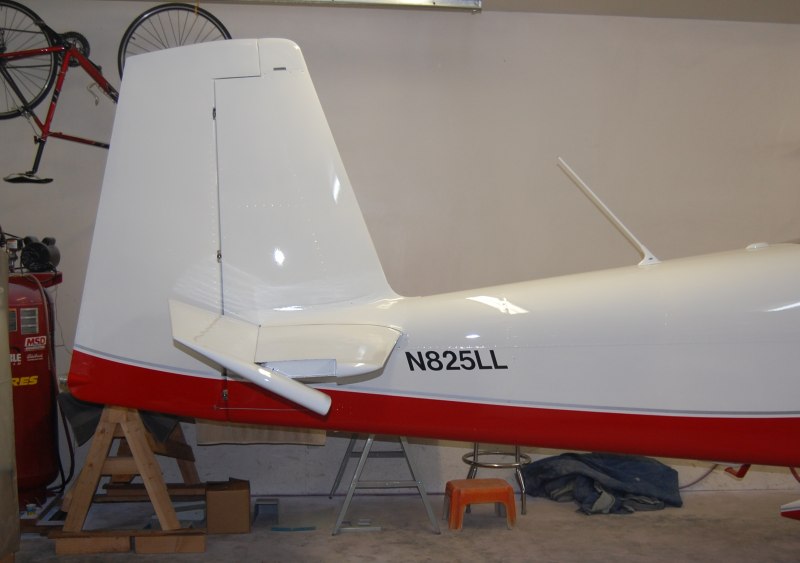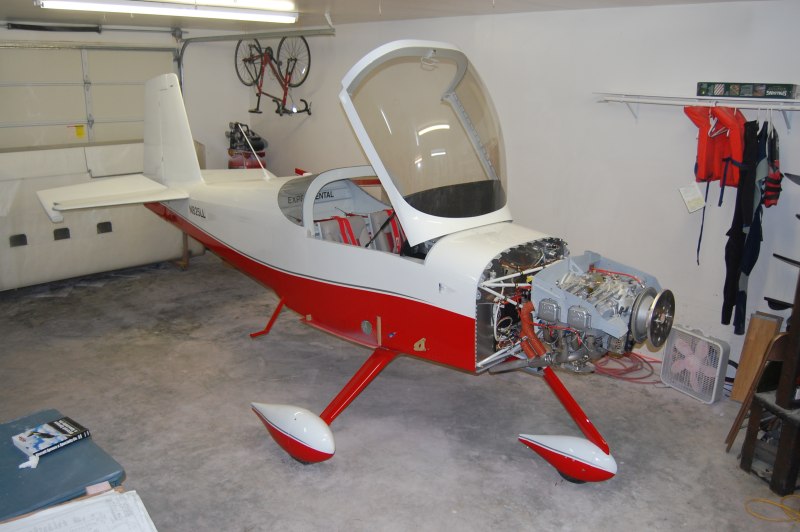 Installed the other plug wire insulator. This side was a little tougher right next to the oil cooler.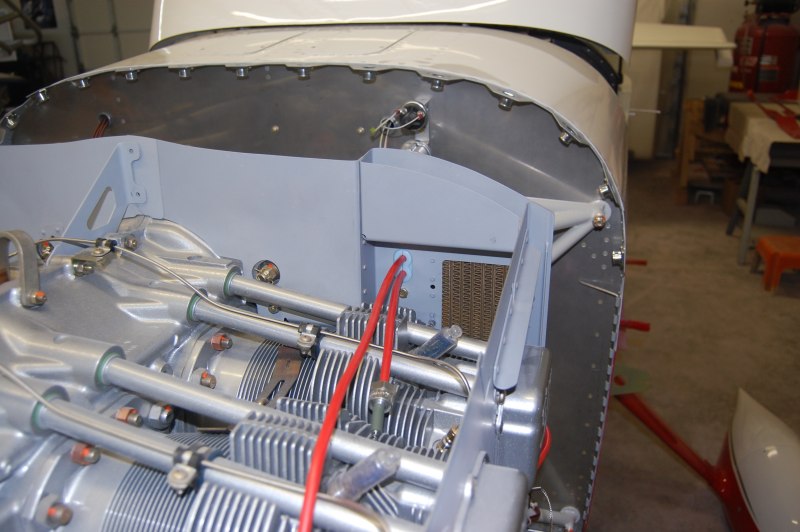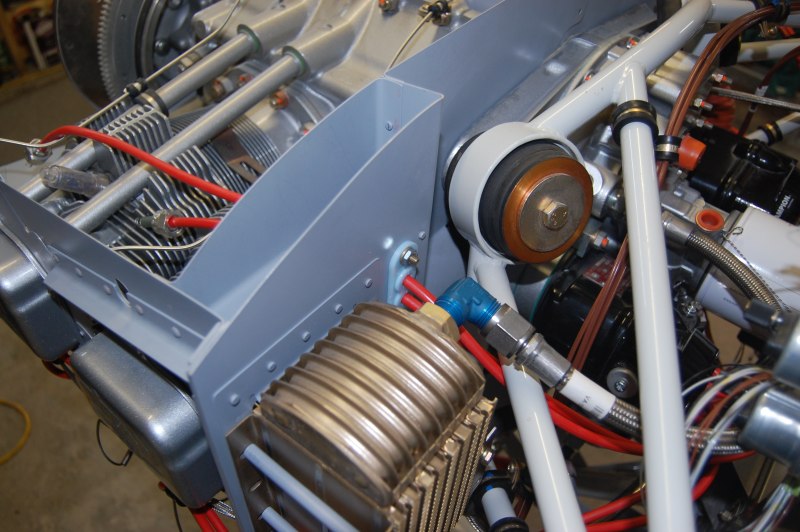 Drilled the exaust pipes for the EGT (Exaust Gas Temperature) probes.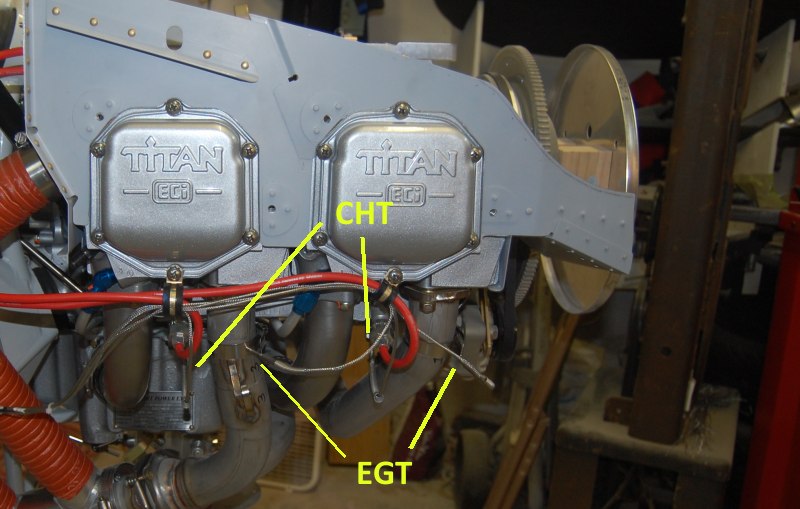 Test fit the cabin heat shroud and cut the SCAT tubing to size.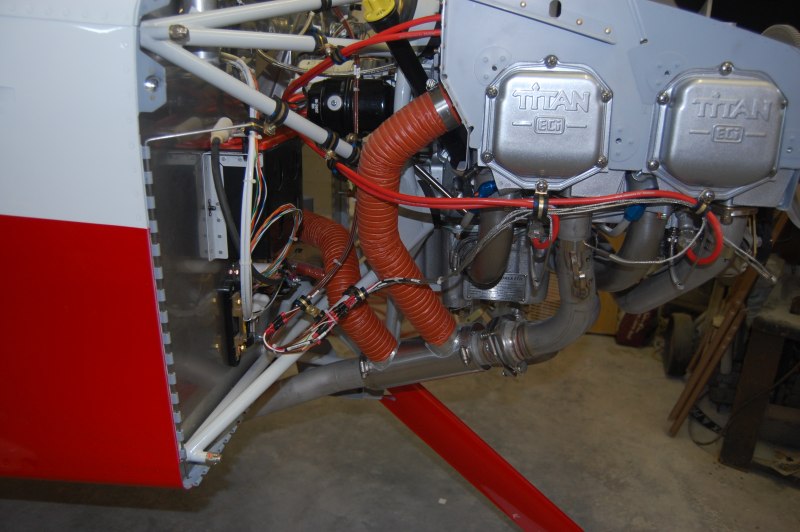 Installed the tank attach brackets.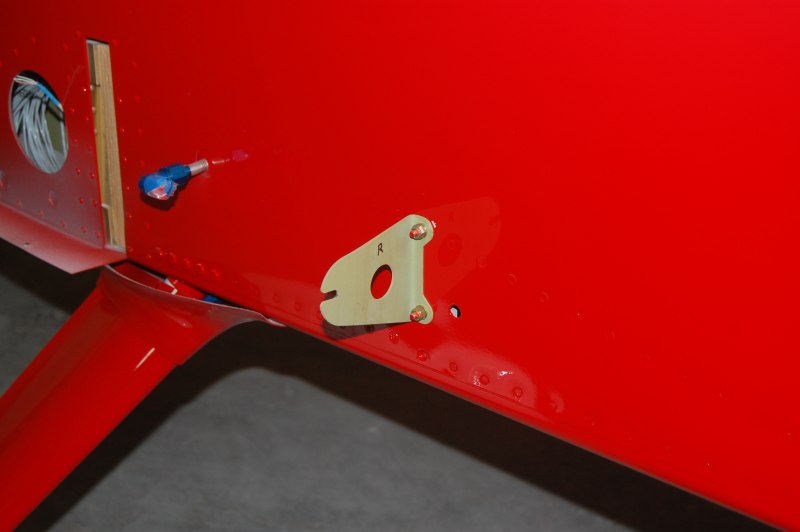 Back