January 2011


Started working on the baffle retention rods. (They pretty much hold the baffles together at the bottom as ram air is forced across the cylinders.)




The inner rod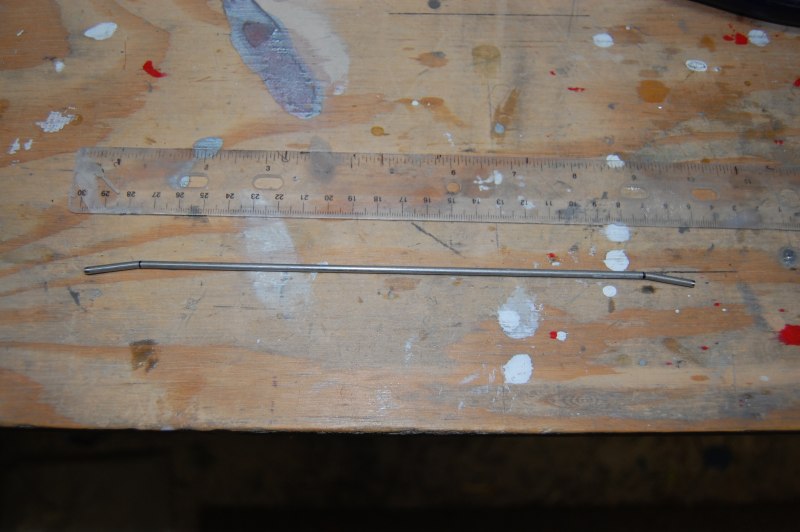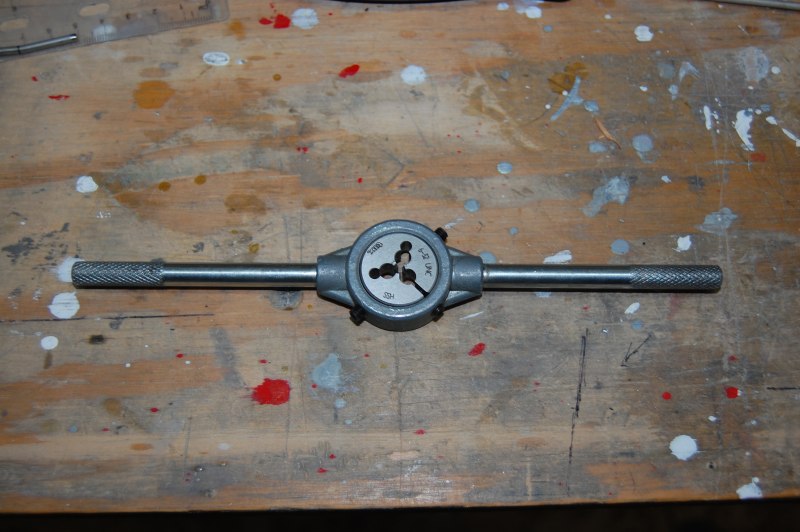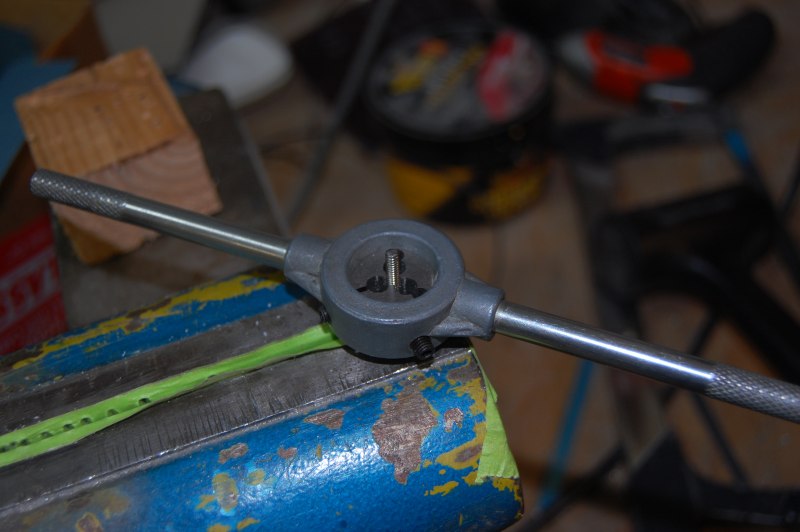 The outer rod has a couple more bends since it has to dog leg under the oil return lines.




outer rod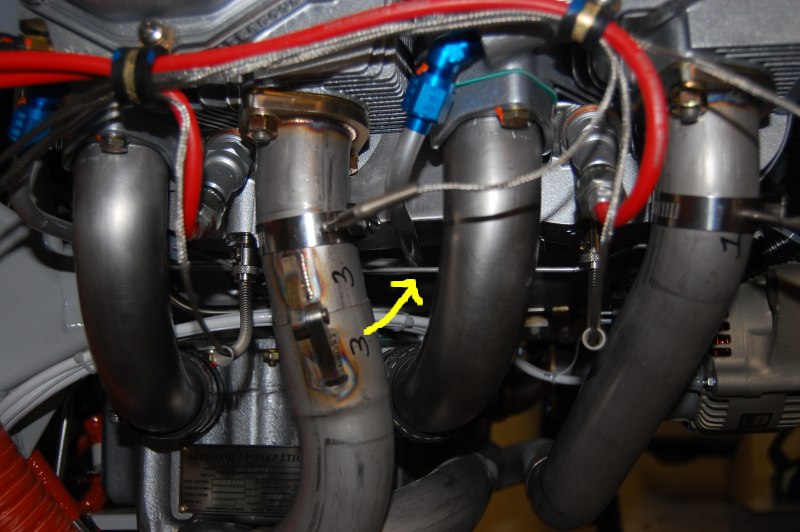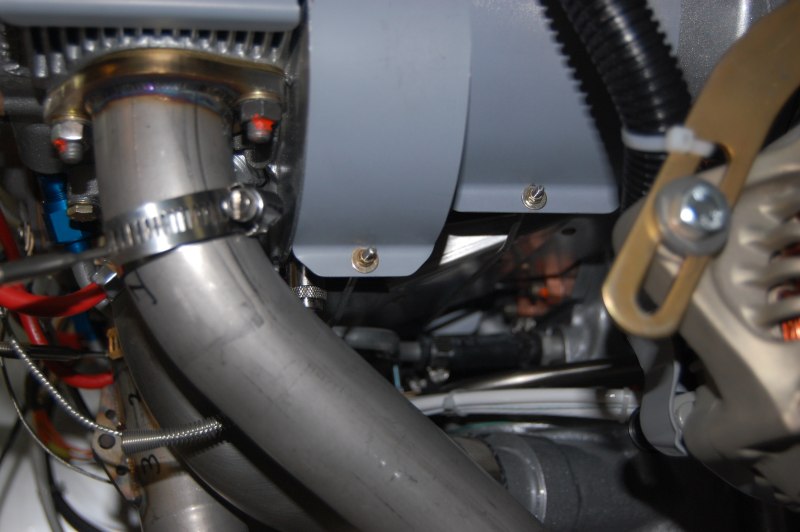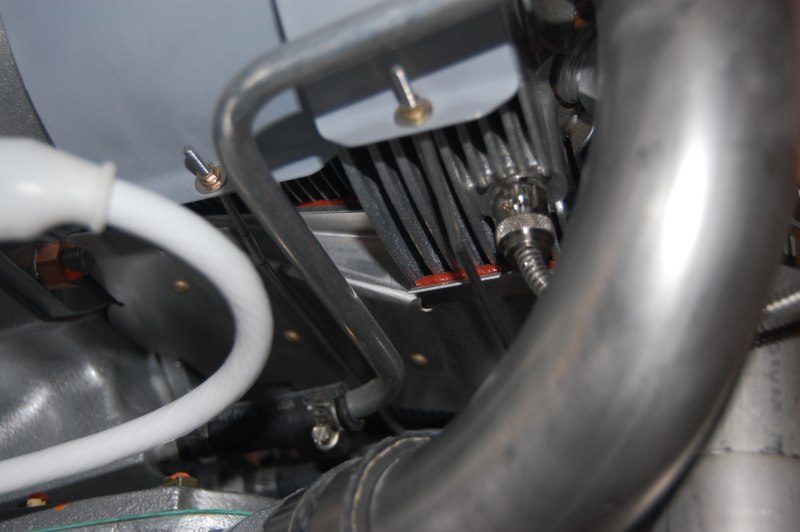 Picked up some Anti-seize paste for the exaust studs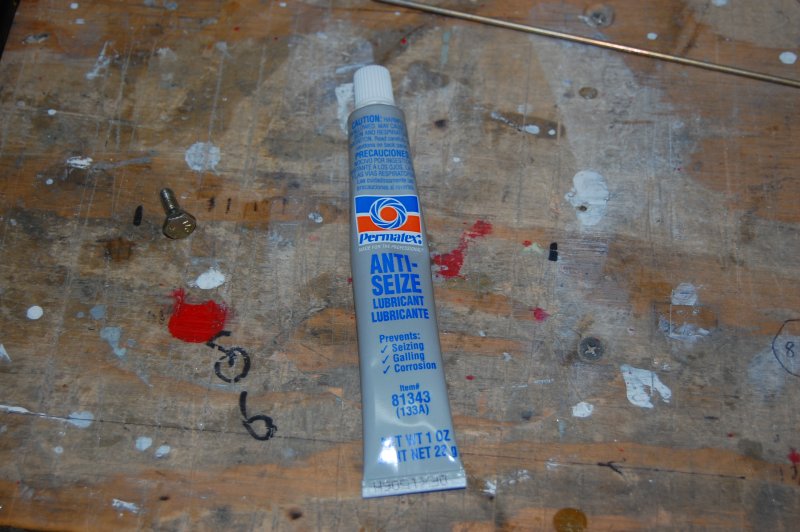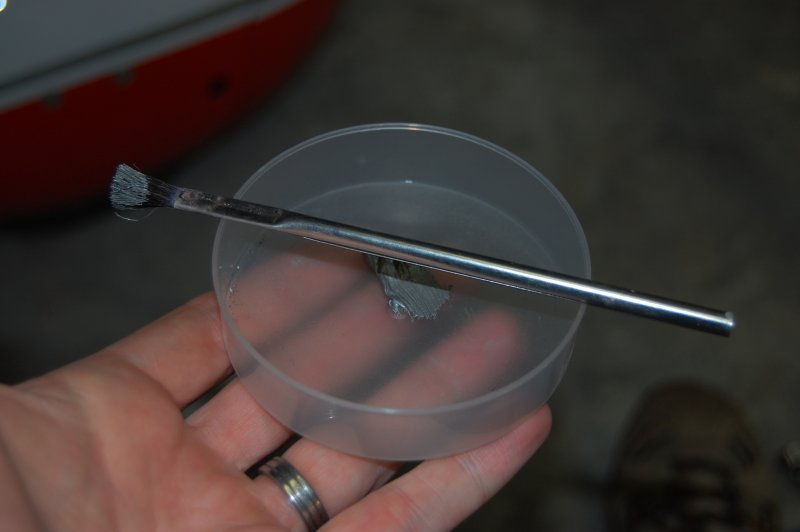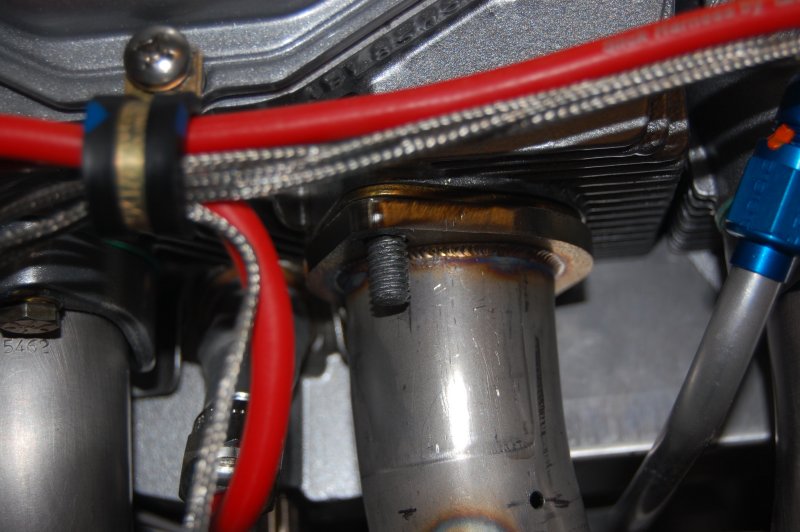 This is about the only way to get onto and torque the exhaust nuts. (1/4" drive swivel 1/2" socket) Sears sells them individually for $7.49. Money well spent, it made the exaust a piece of cake!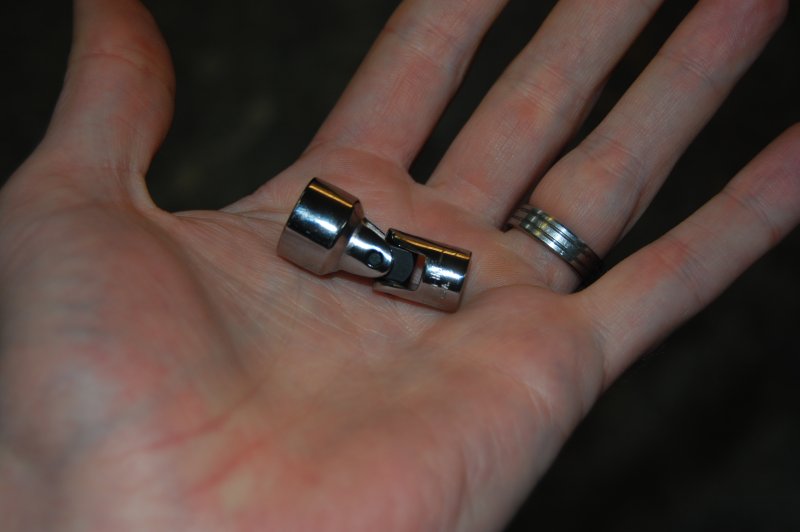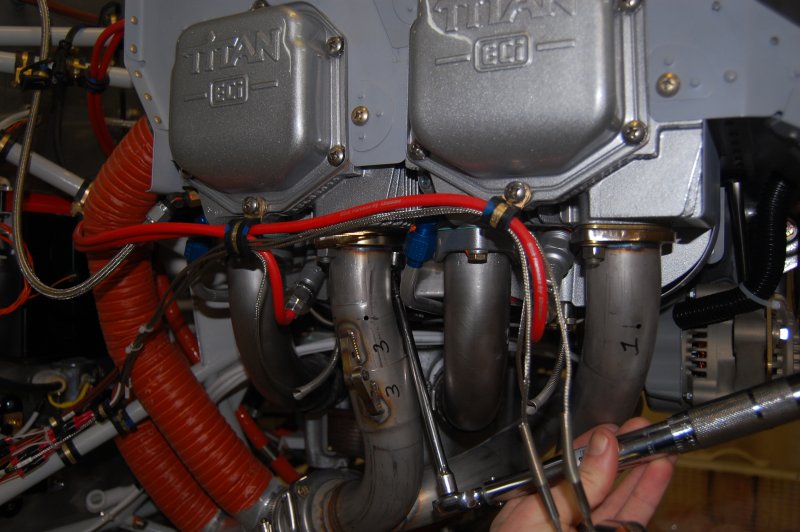 The Veterman exhaust instructions also say to anti-seize the ball socket.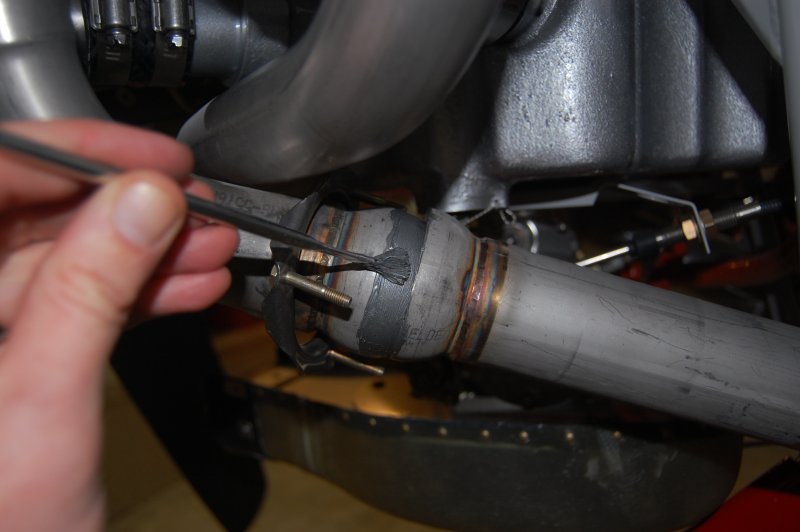 Installed the locking nuts facing the prop with 2 threads showing per the instructions.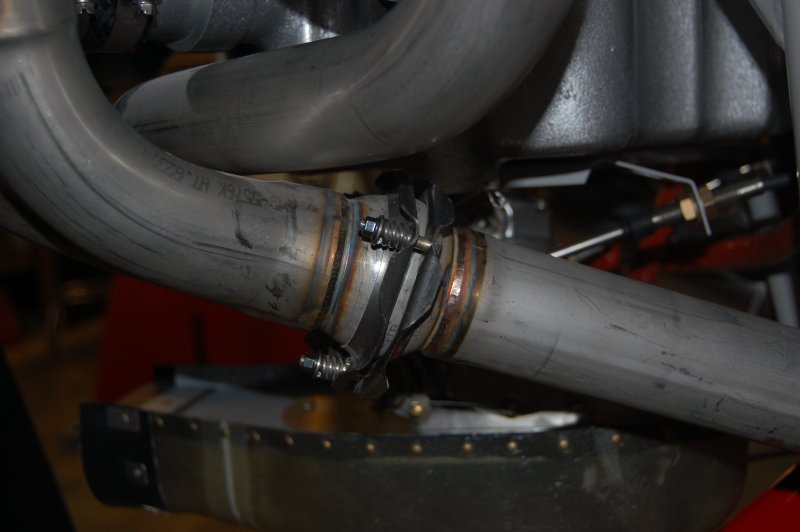 Installed the two outer hangers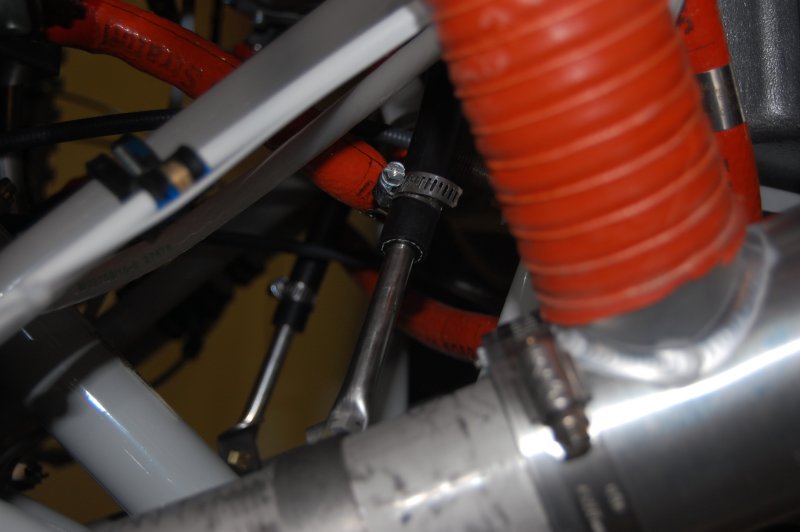 Then the cross support. I won't install the locknuts on the hangers or cross support until I re-install the lower cowl and confirm the exhaust clearance.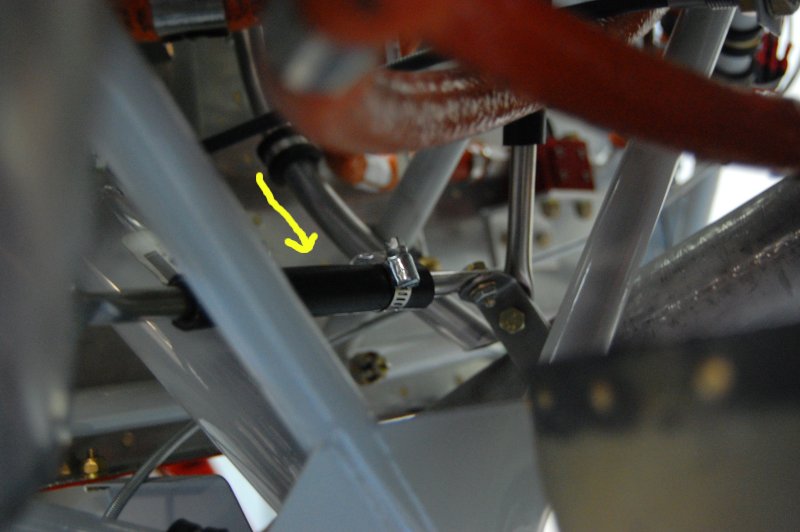 Completed the pitot static ports tubing.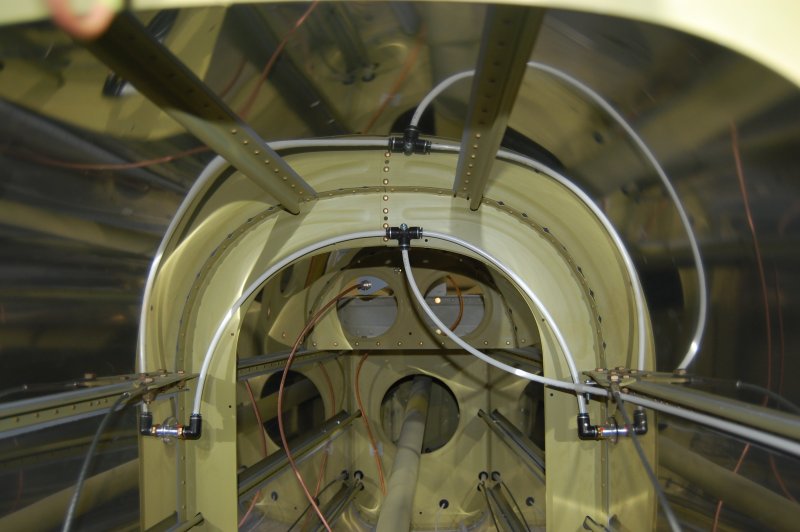 Bolted the shoulder harness cables.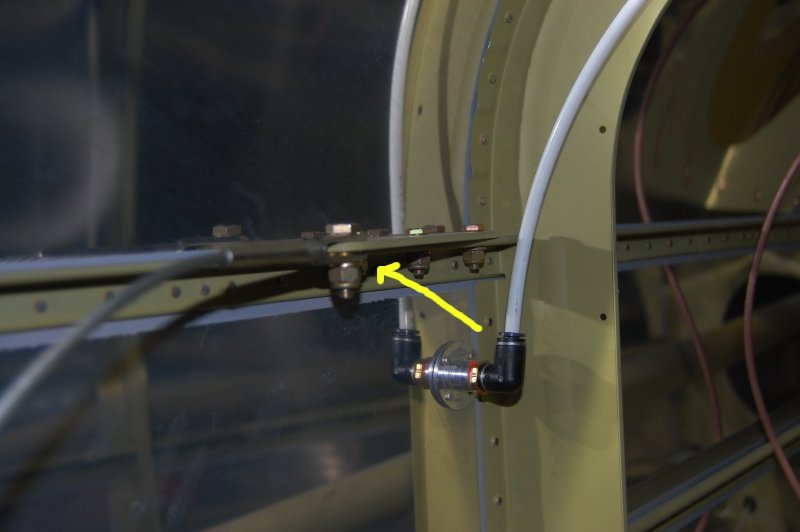 Installing the heater shroud for good.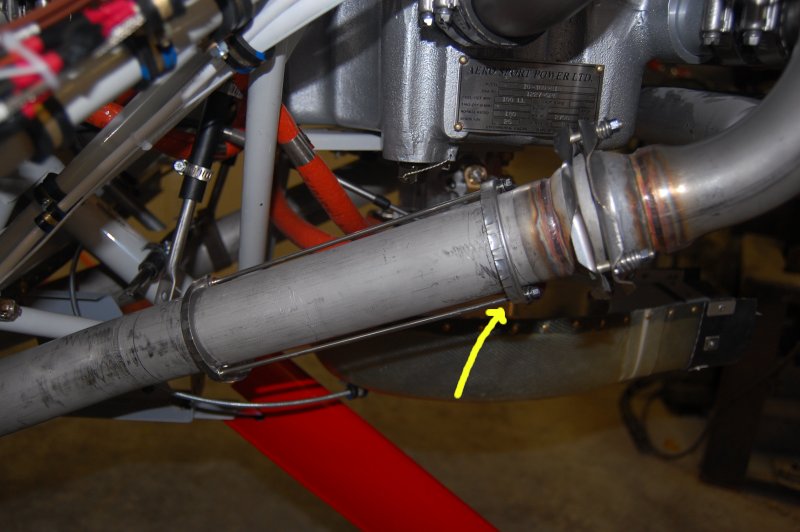 These all metal lock nuts are super small and tight to put on. The only 3/16" socket I have is 1/4" drive and it hits on the pipe.




I knew Sears would have small wrenches but you have to buy the whole set.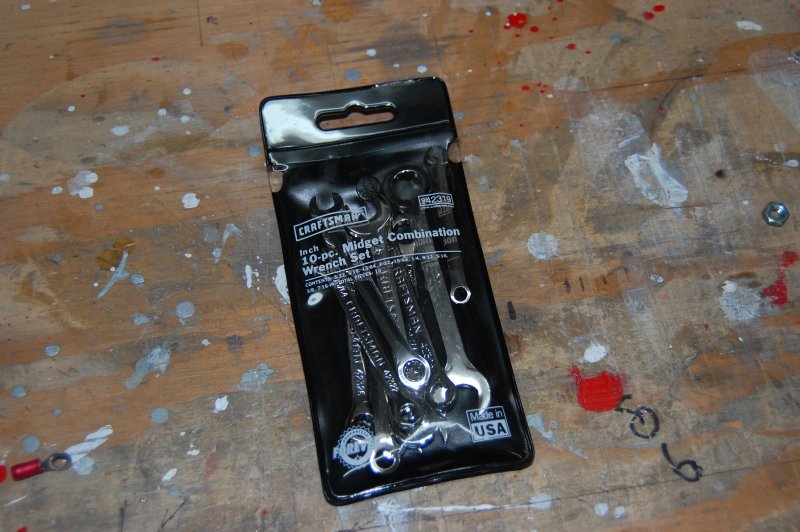 Cute wrenches. Here they are compared to a normal 1/2" wrench. The 3/16" is 2nd to the smallest.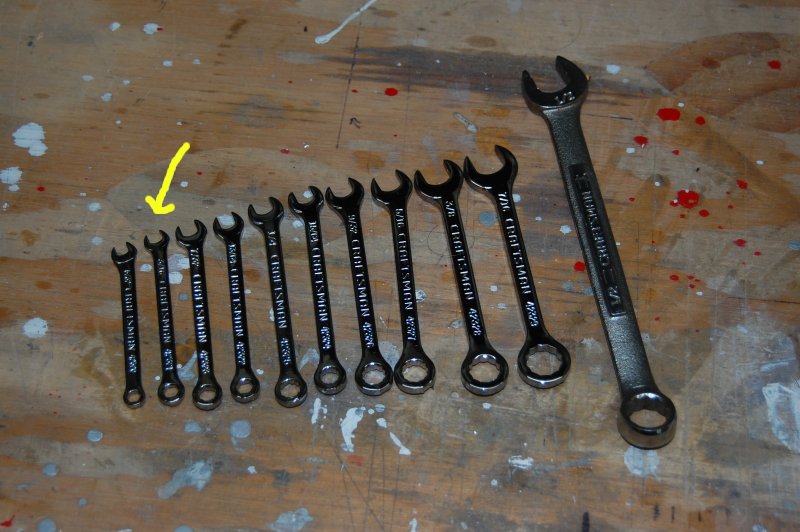 Perfect!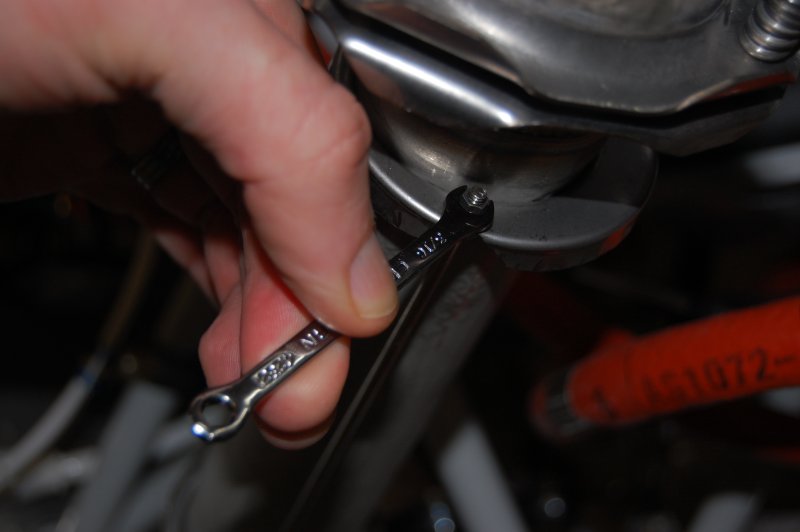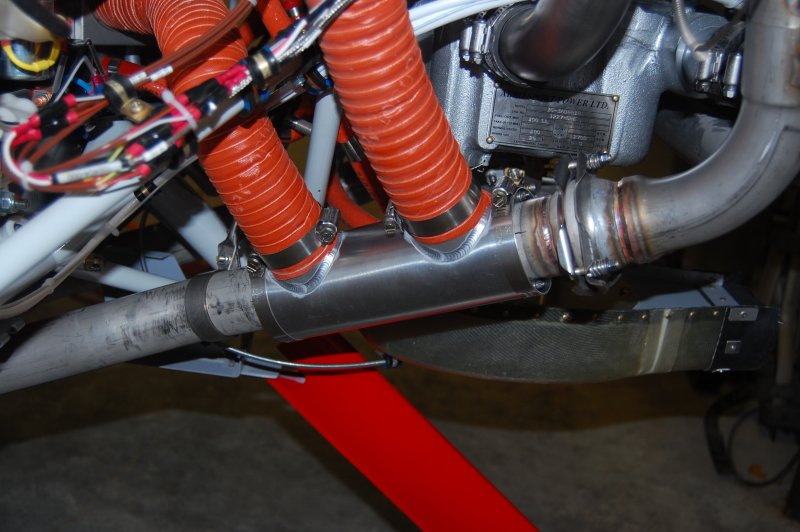 Quite a bit going on here on the lower center part of the firewall. A nice cover goes over all this, but needed some trimming here and there to clear everything.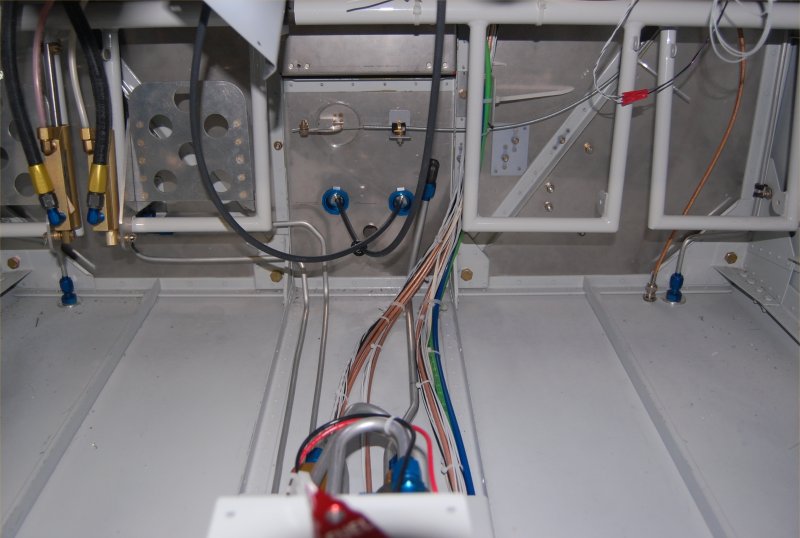 Since my mixture cable has to go through the cover, I notched it so it can be removed without disconnecting the cable.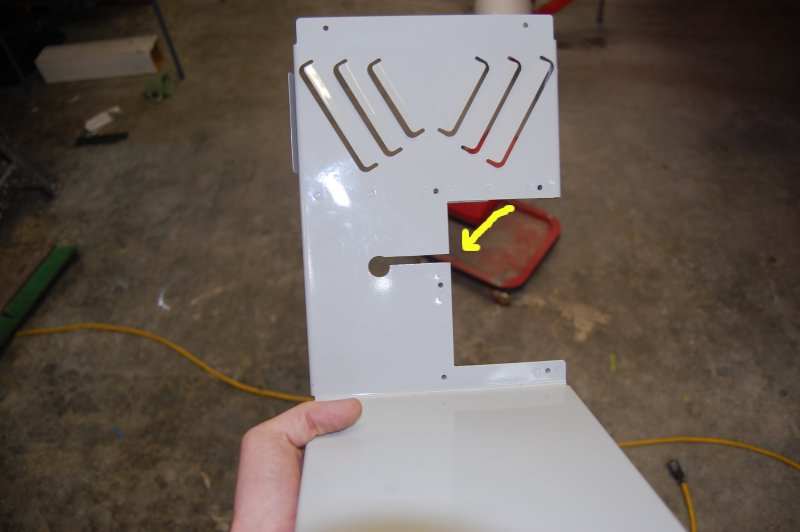 The thottle cable goes through a removable access plate. Since this plate is small I just slid it on for good. You can't quite see it as I slid it all the way up the cable to keep it out of the way.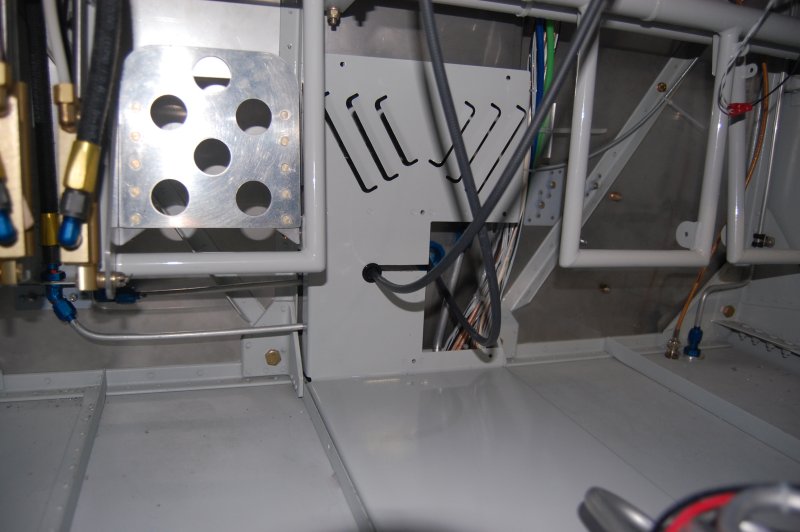 Here it is slid back down the throttle cable into place.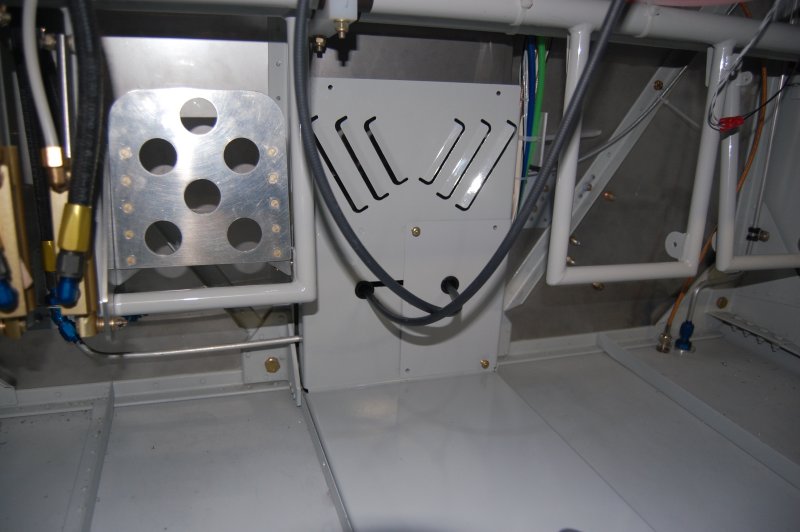 Back