July 2010


Let the painting process begin! My Dad came up from California to help me for a month or so until it's done.

My friend Dan at CEC Electric hooked me up with these light fixtures that I made stands for.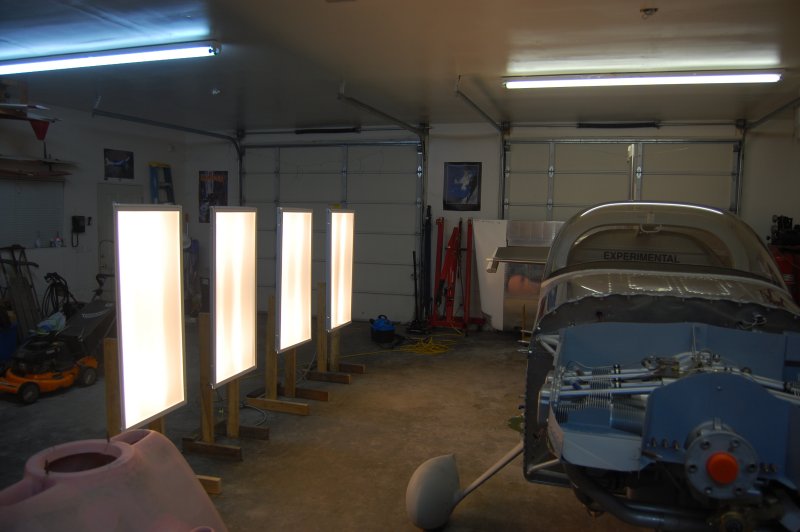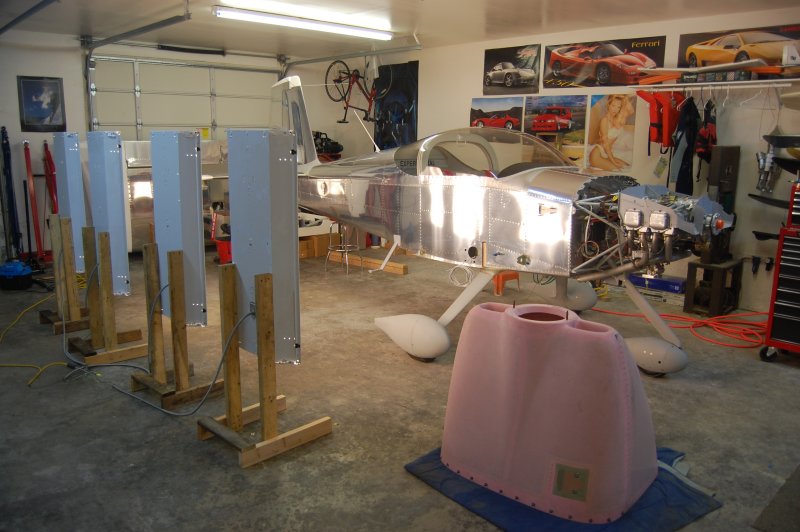 Cut depron pieces that we'll glass over to fill in the tips.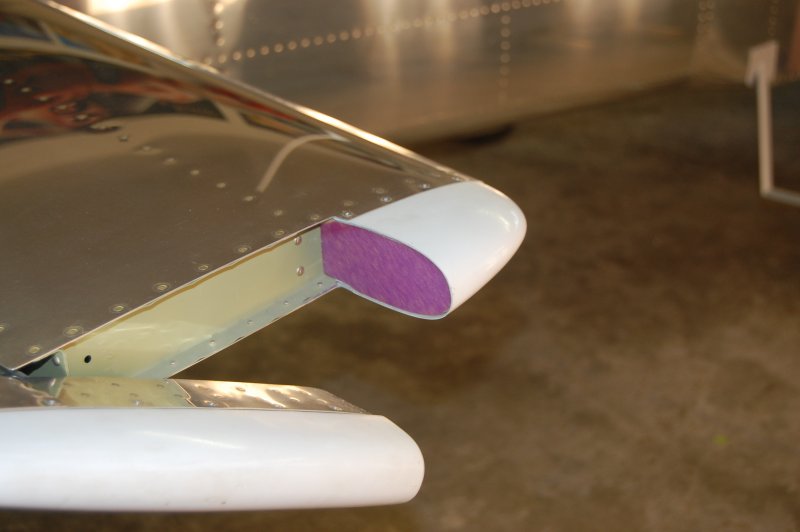 Made a spacer jig on the spinner in order to square up the cowl to spinner gap.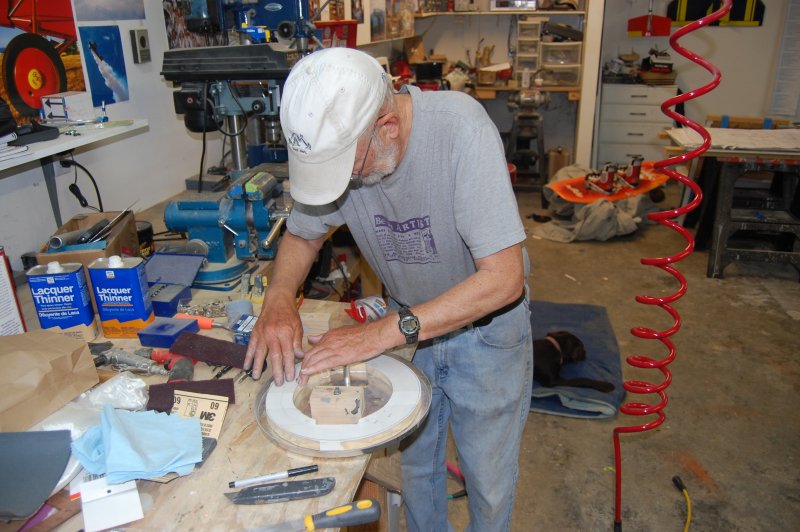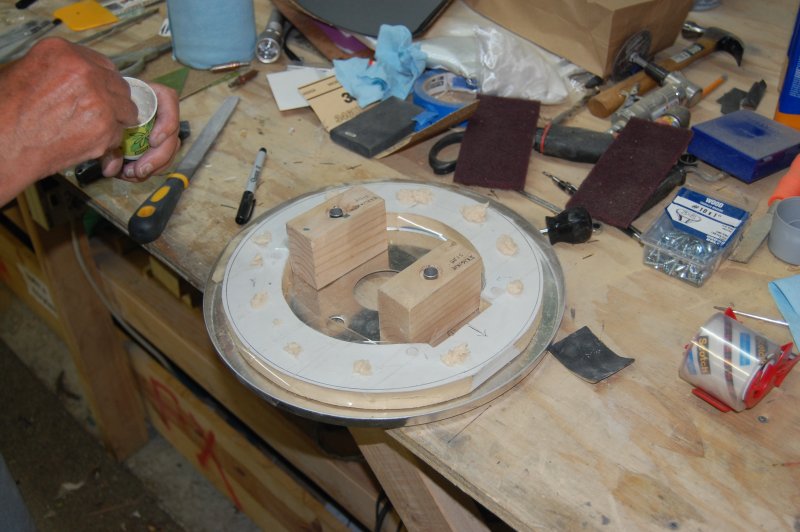 Started scotchbriting pieces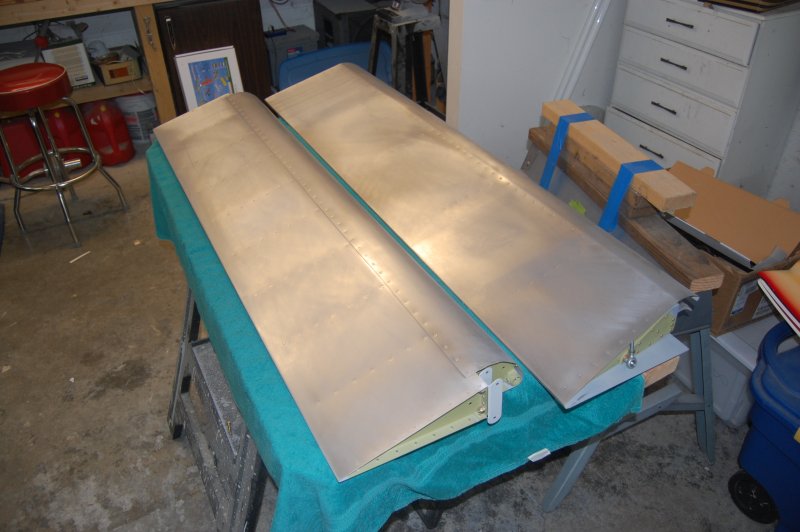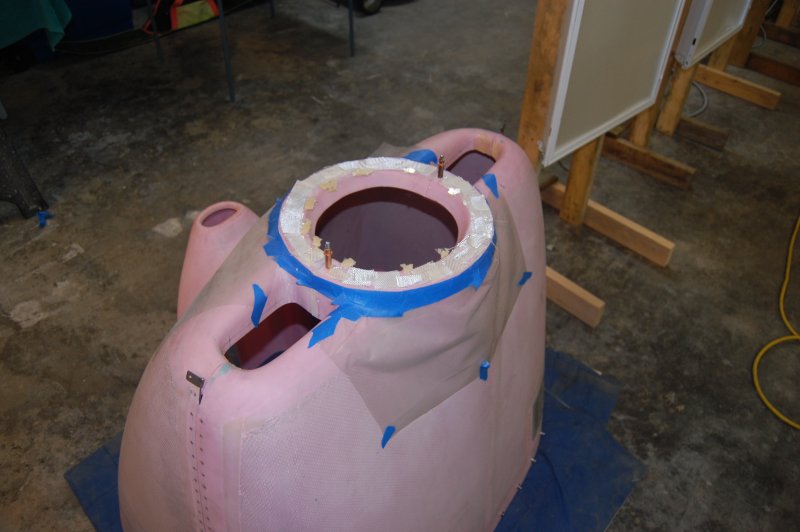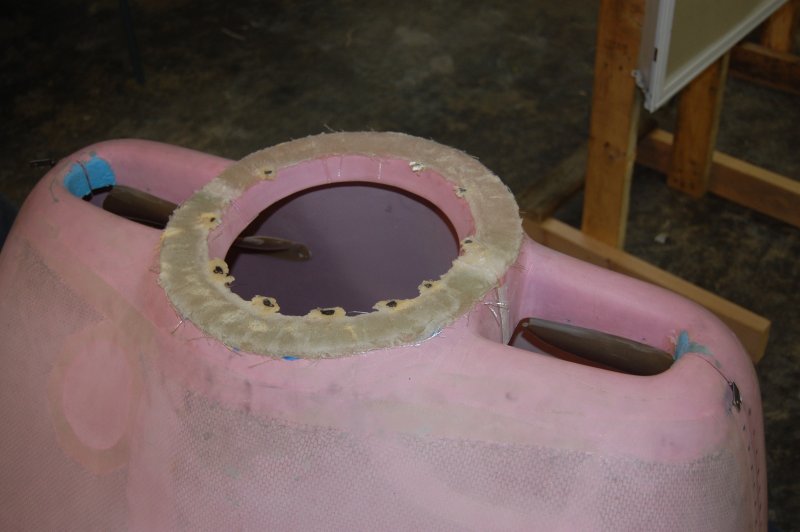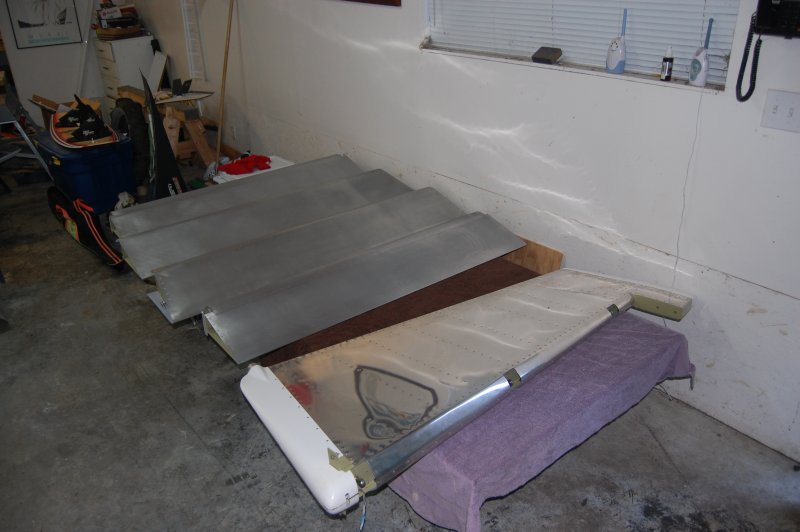 Laid up a couple thin strips of glass to fill in the tip cracks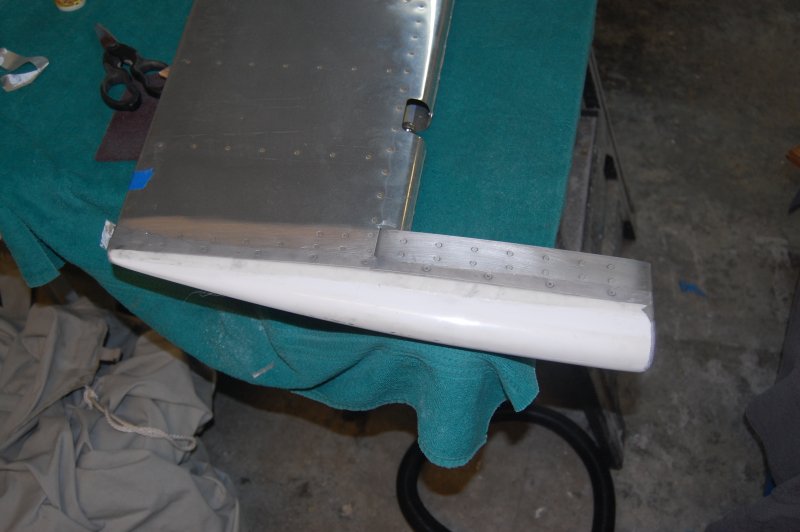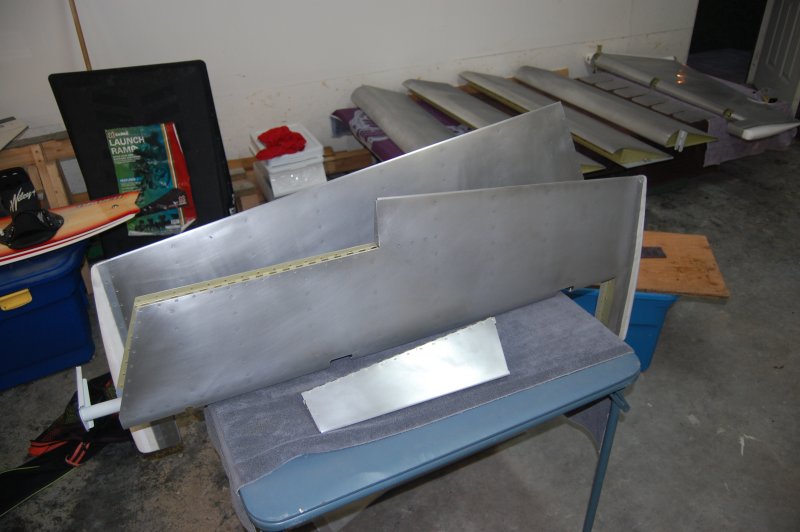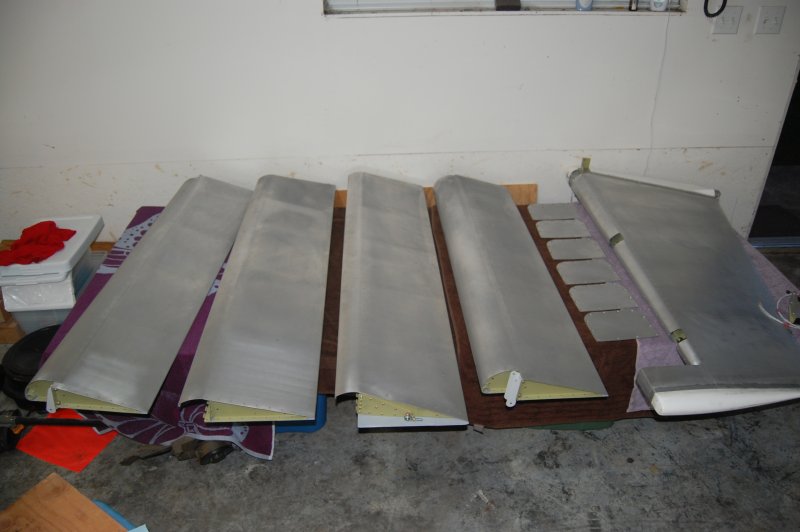 We took Friday off and drove up to the Arlington Flyin. Here are Lane and Dad next to the Van's demo RV-7/A.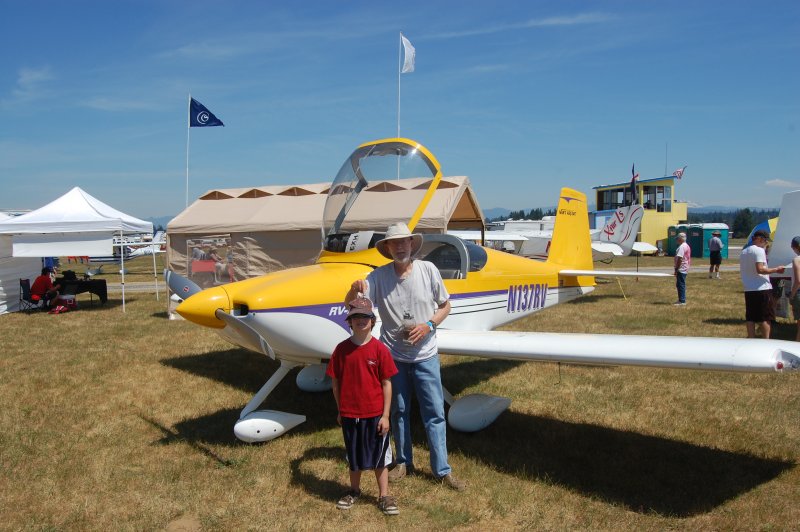 Lane's hightlight of the day was sitting in Renny Price's Sukhoi SU-29.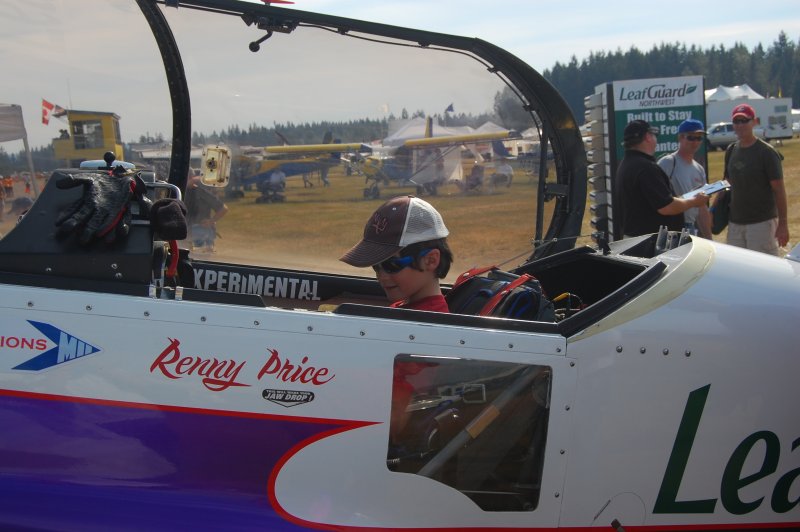 My paintjob will be very simular to this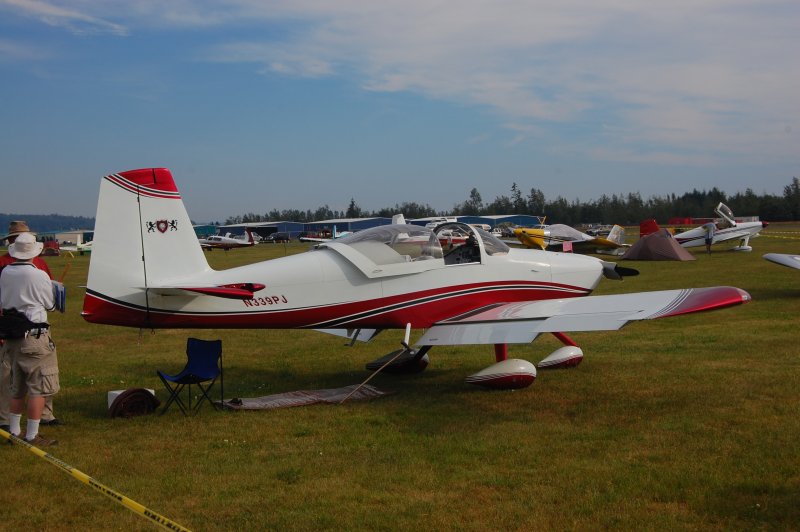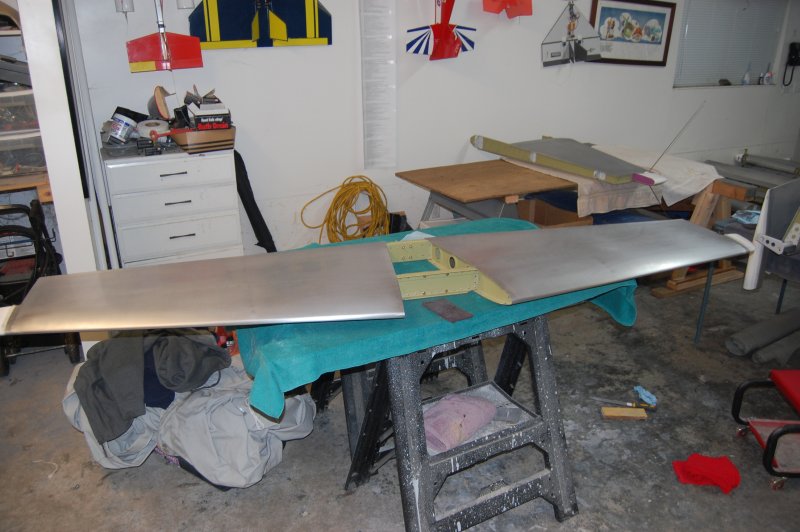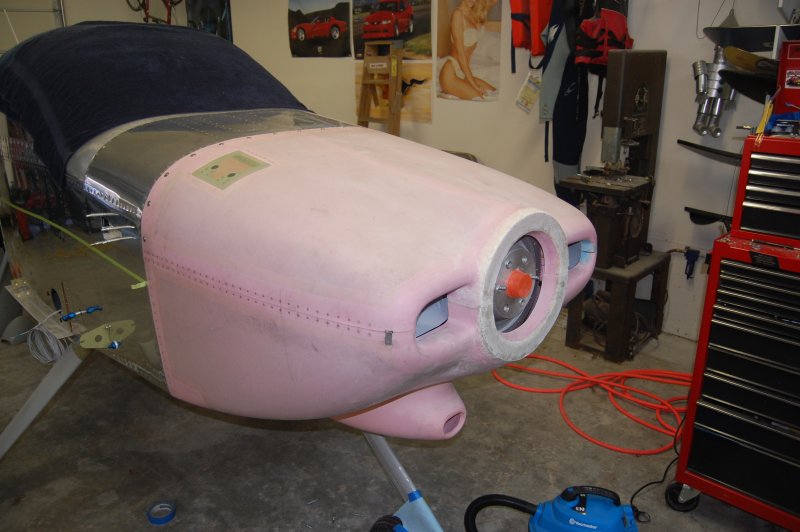 Lots of scotchbriting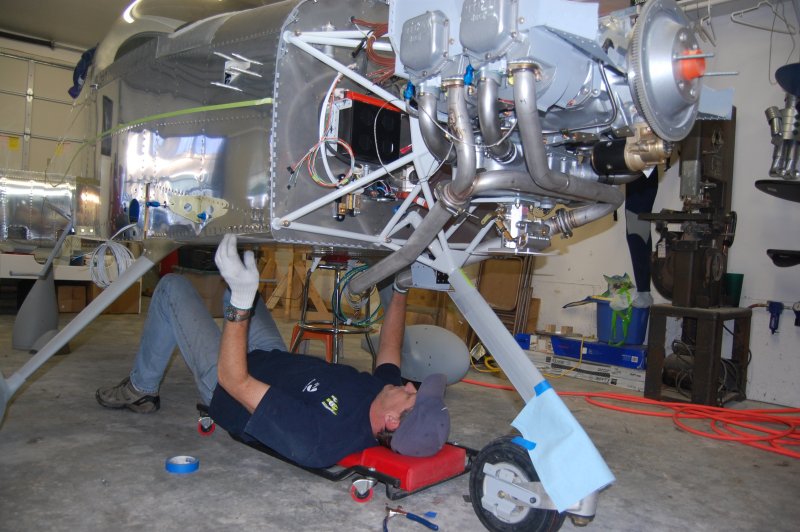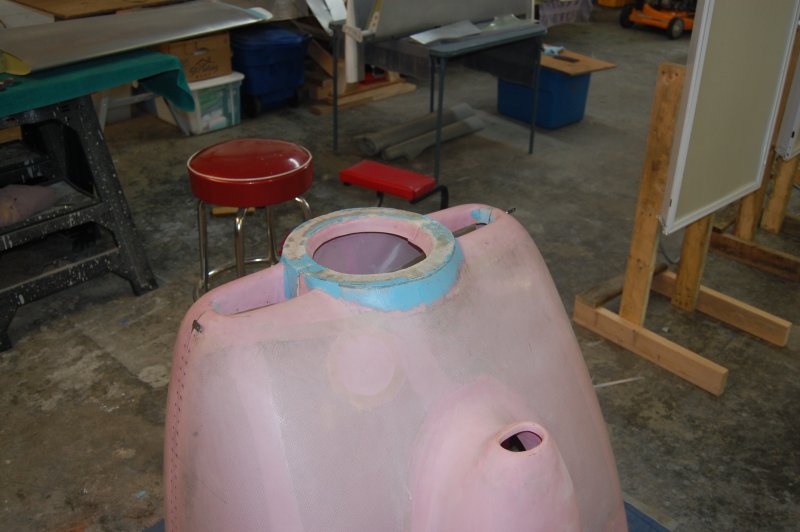 Picked up some lightweight Rage Gold filler. 50 bucks a gallon but it's supposed to be sweet.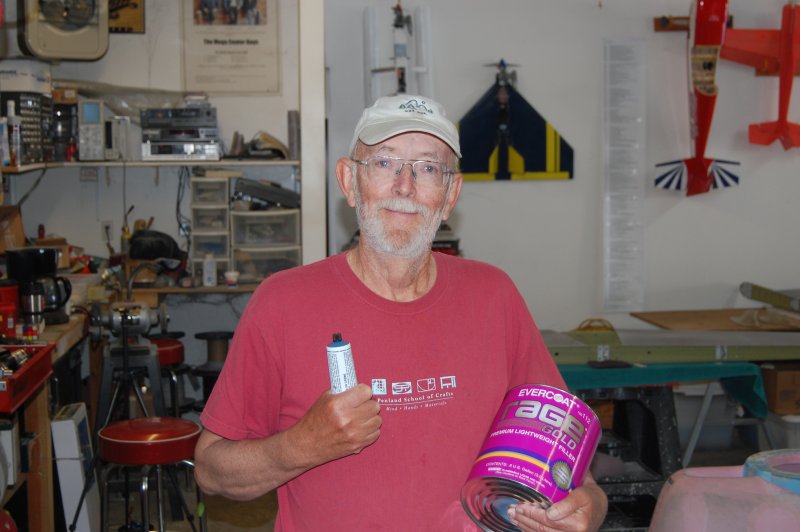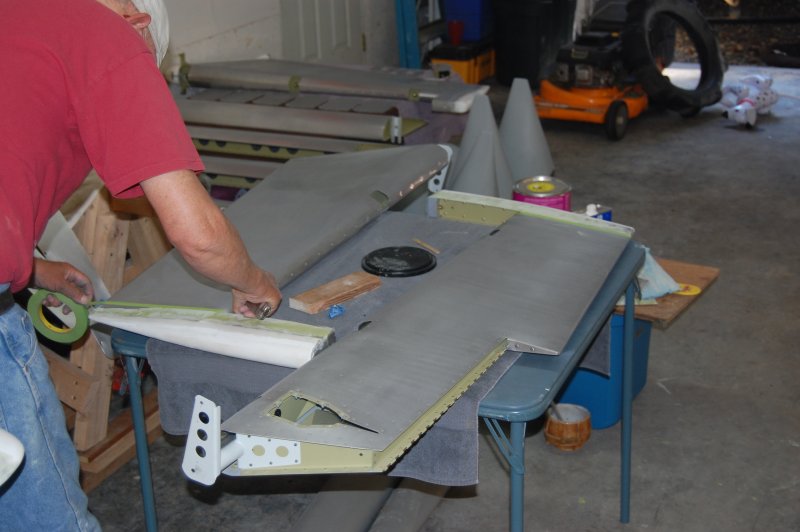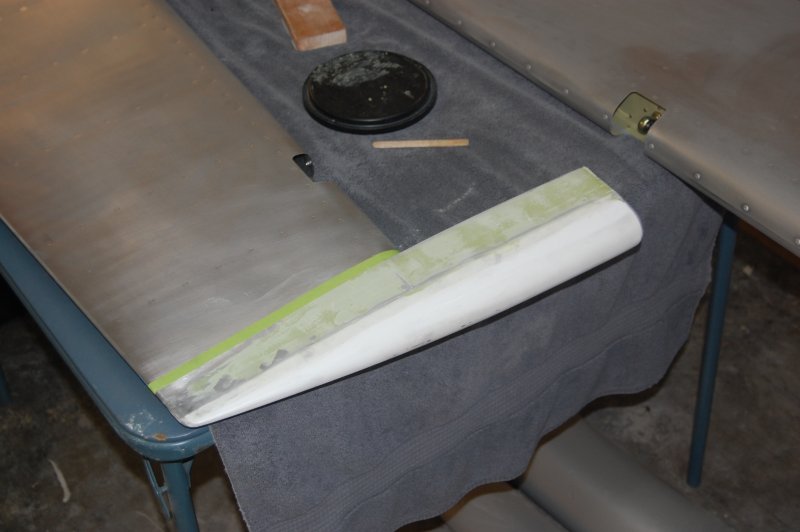 Lots of parts!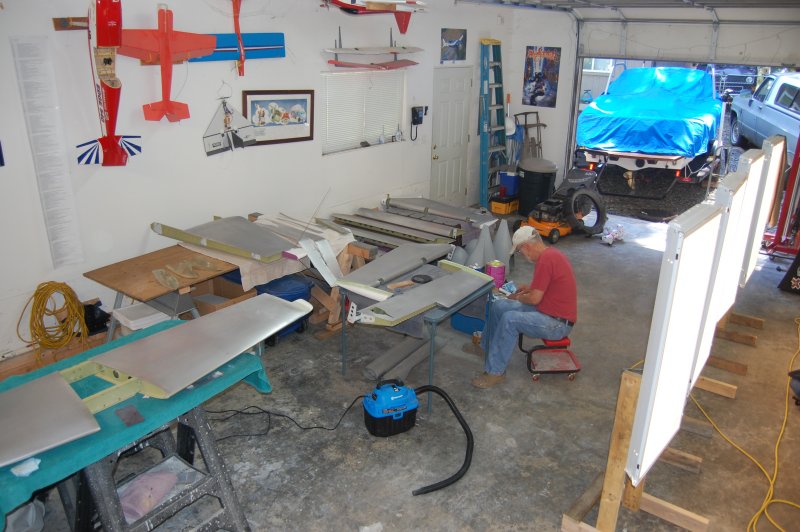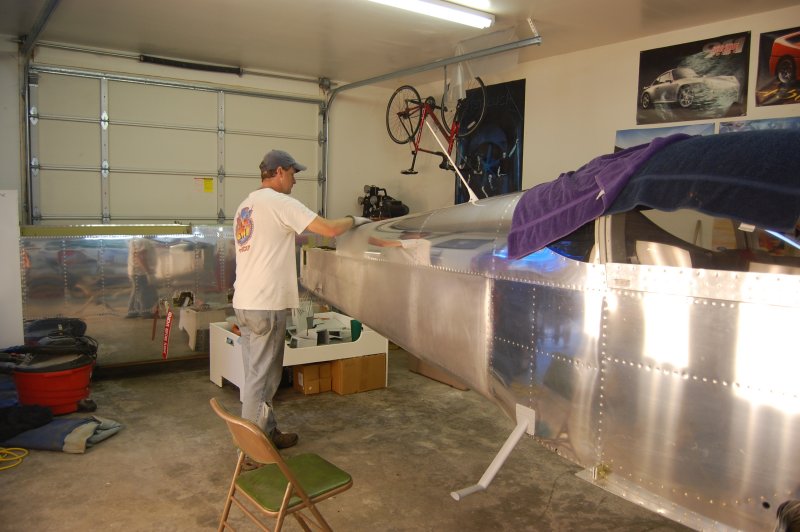 Cut fiberglass strips and started on the canopy skin to plexiglass transition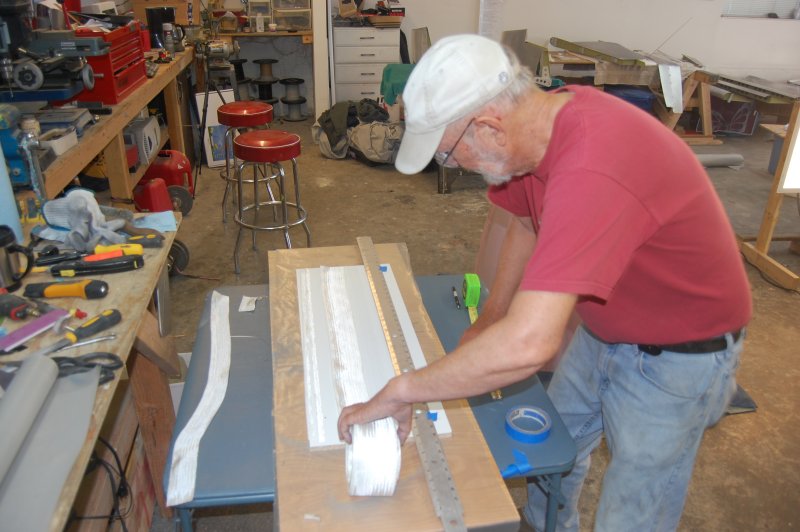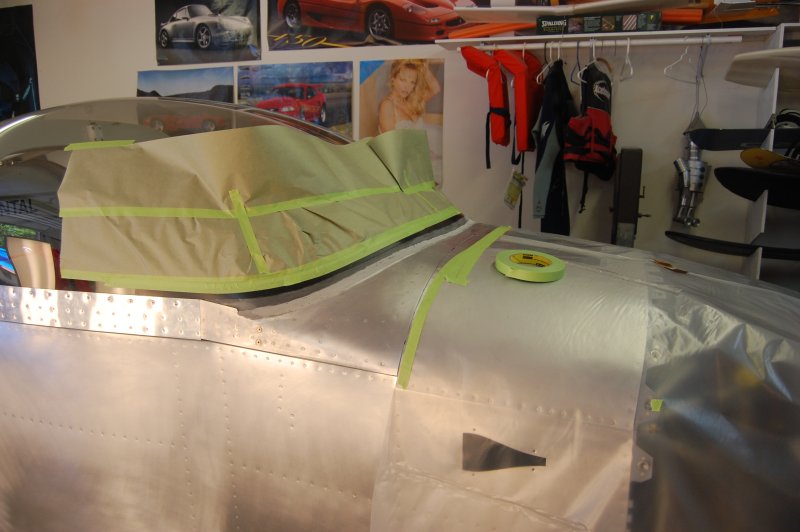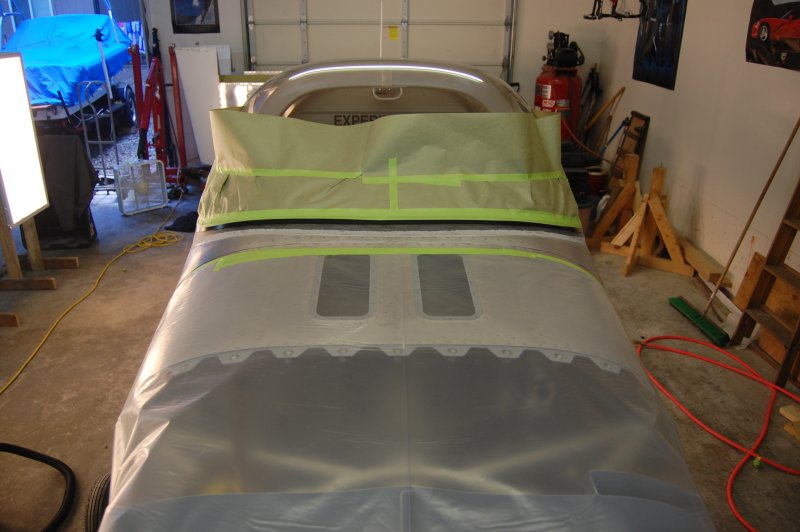 Laying down the first of six layers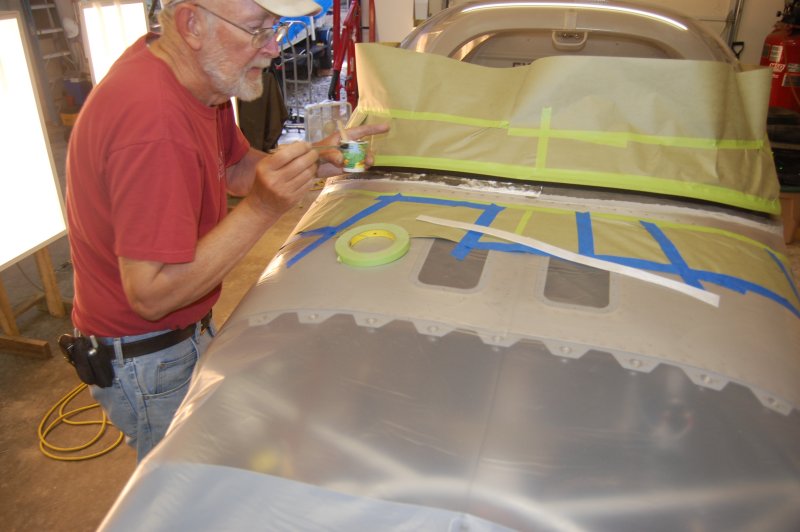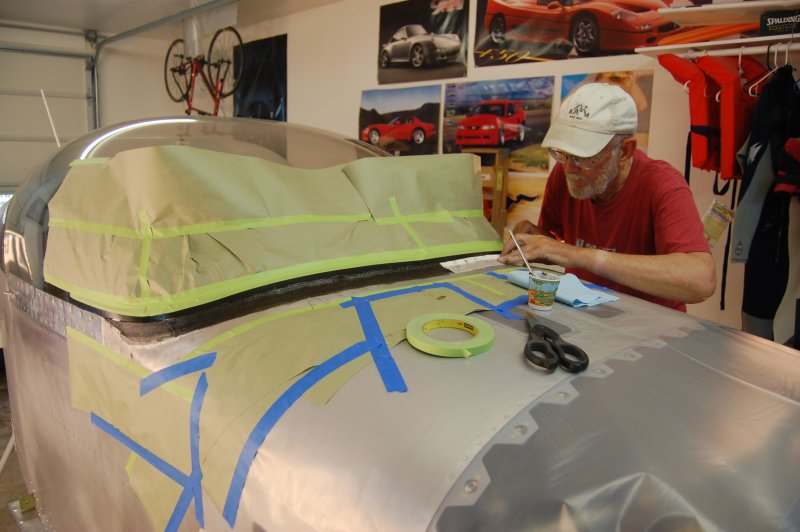 The sixth and final layer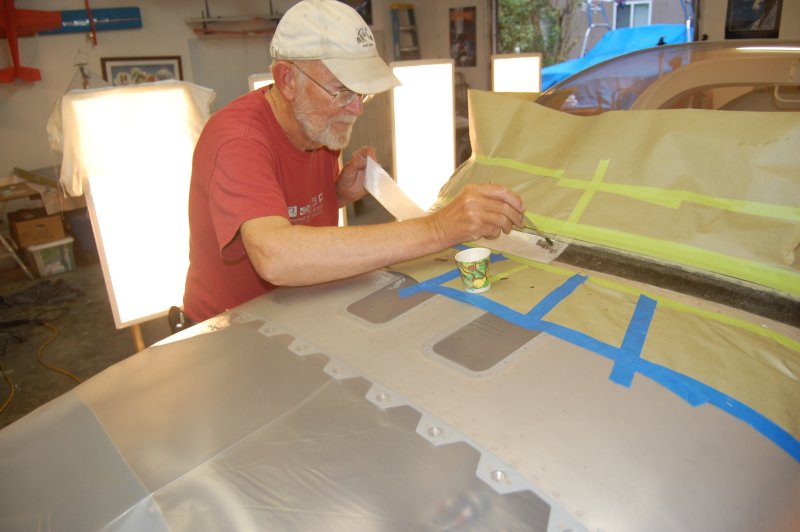 Applied peelply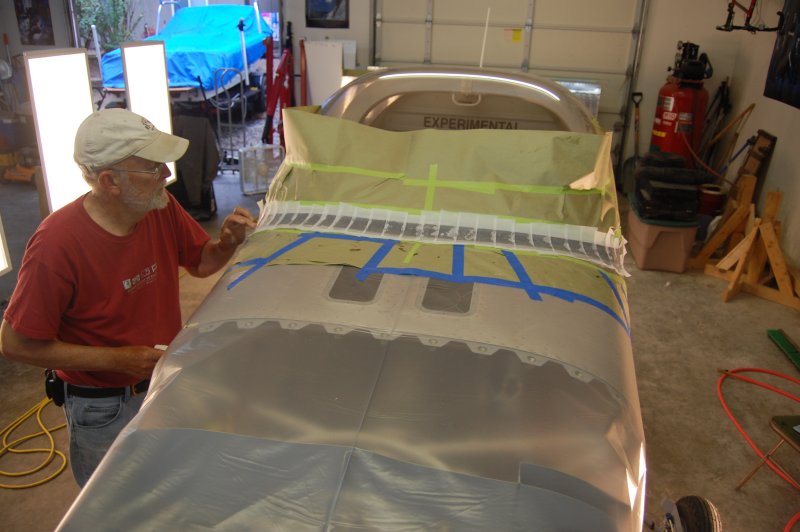 Dad started on the bodywork and it's looking great. I'm sooo glad he's helping me out!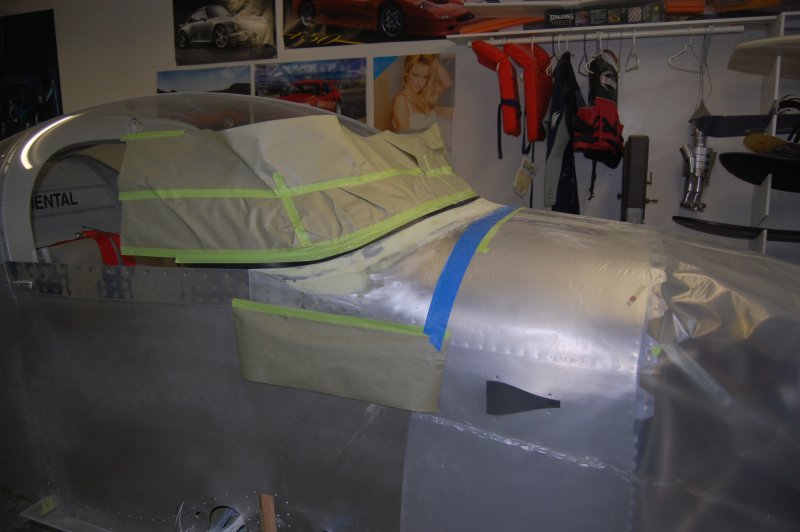 Stated roughing up the wings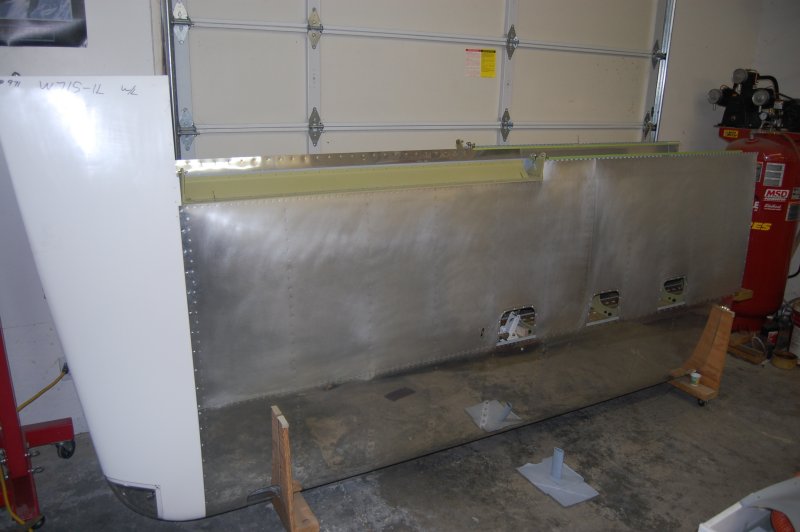 Another great Dad project taking shape. I'm pretty much just a laborer during all this fancy fiberglass and bodywork stuff.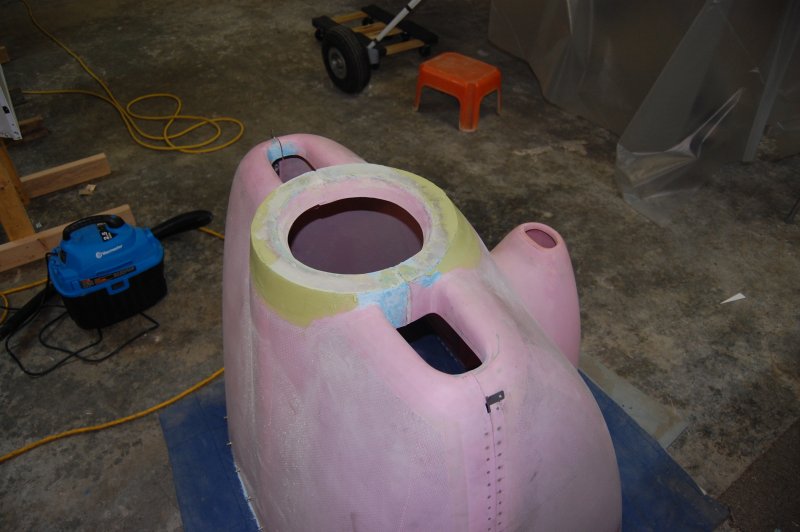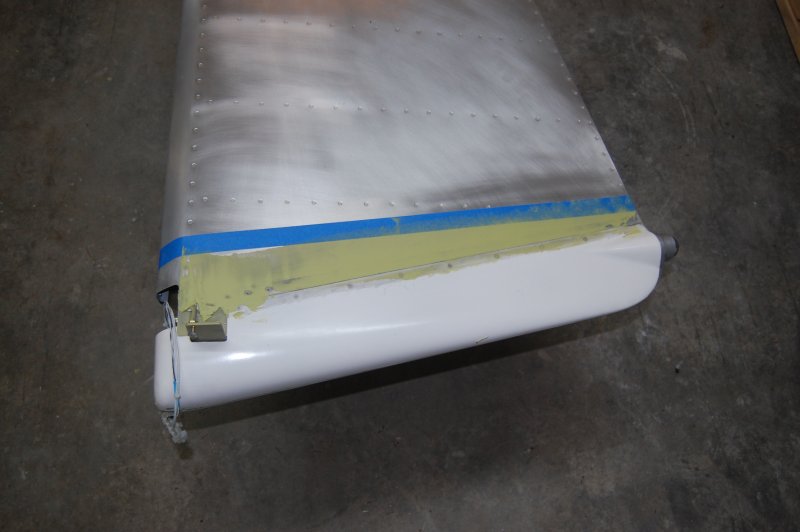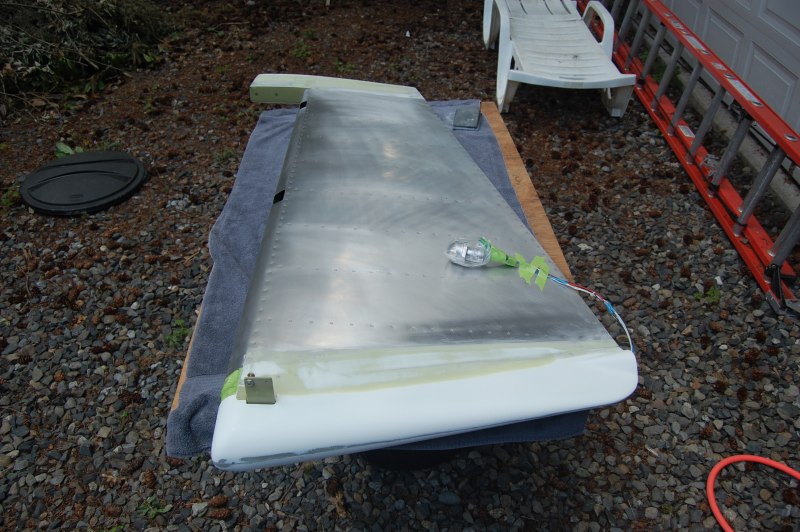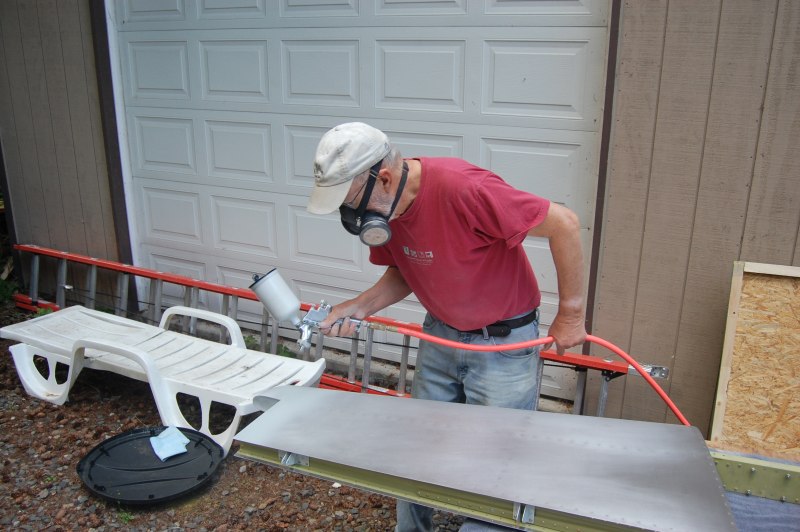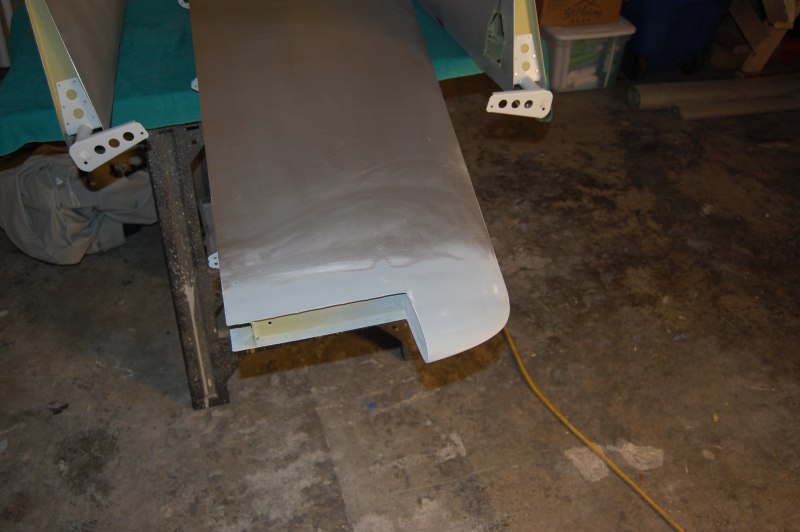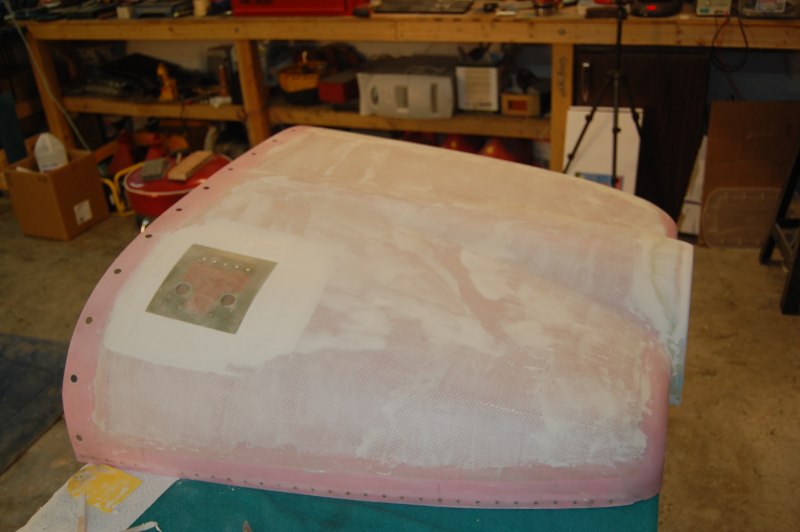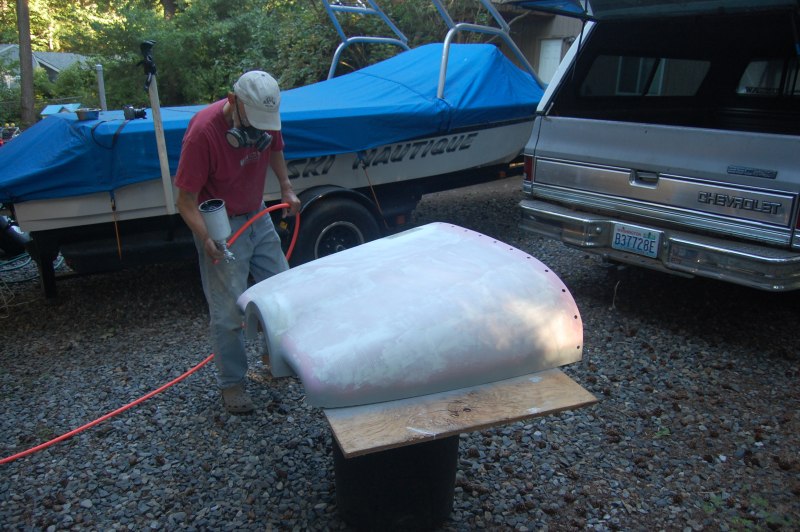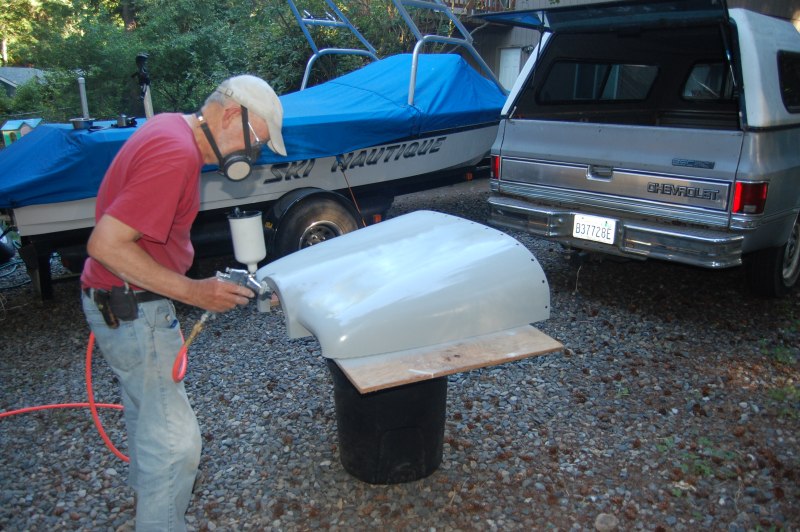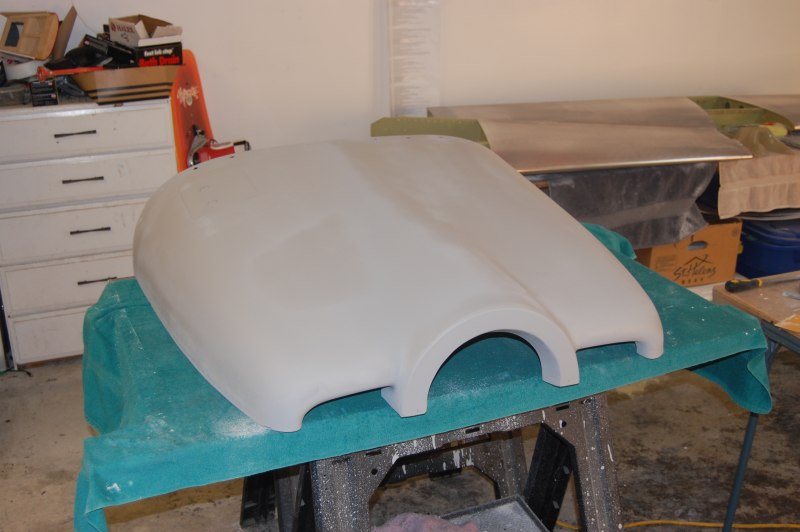 Started laying out the targa strip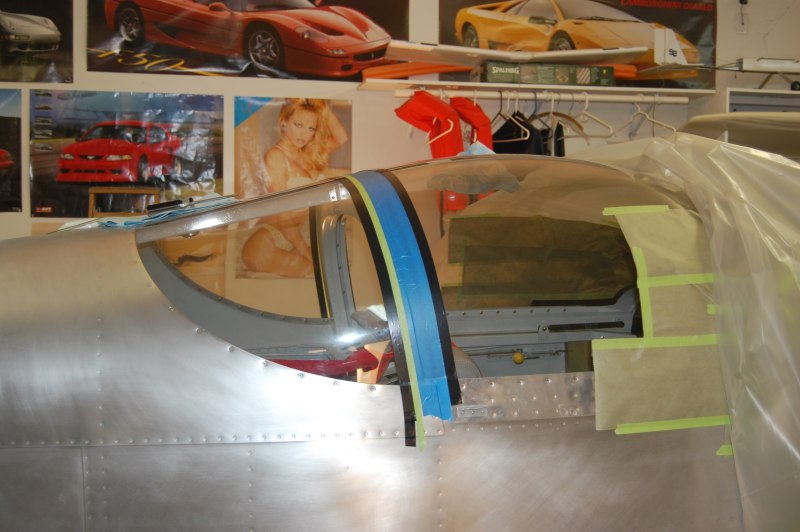 Started shooting etching primer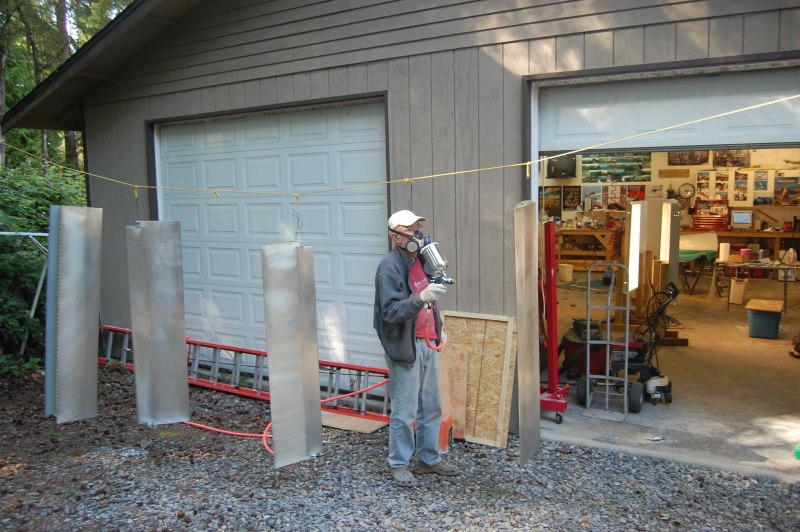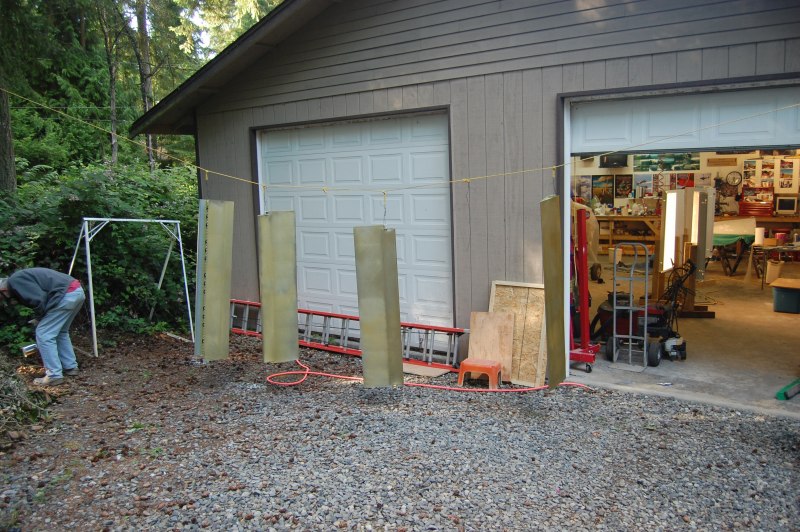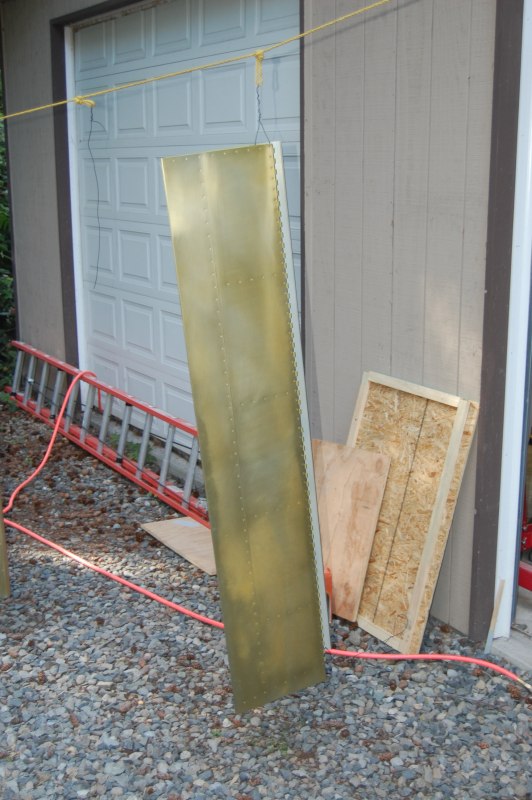 Primed the flaps, ailerons, and top cowl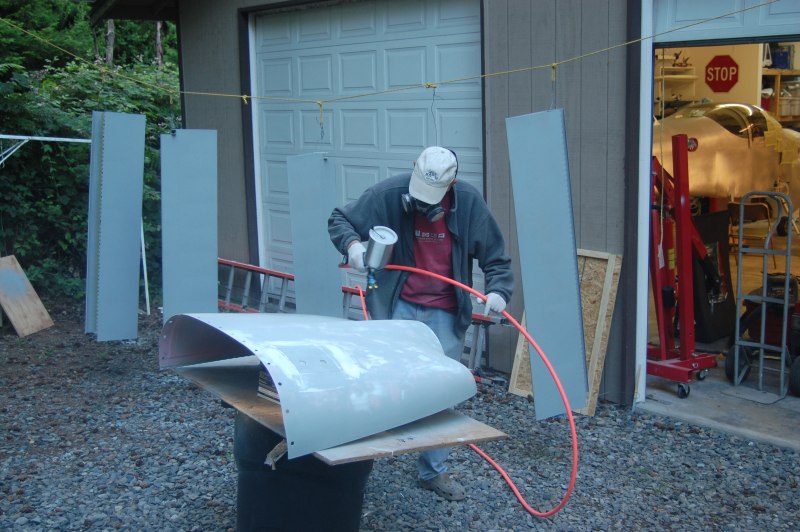 More work on the targa strip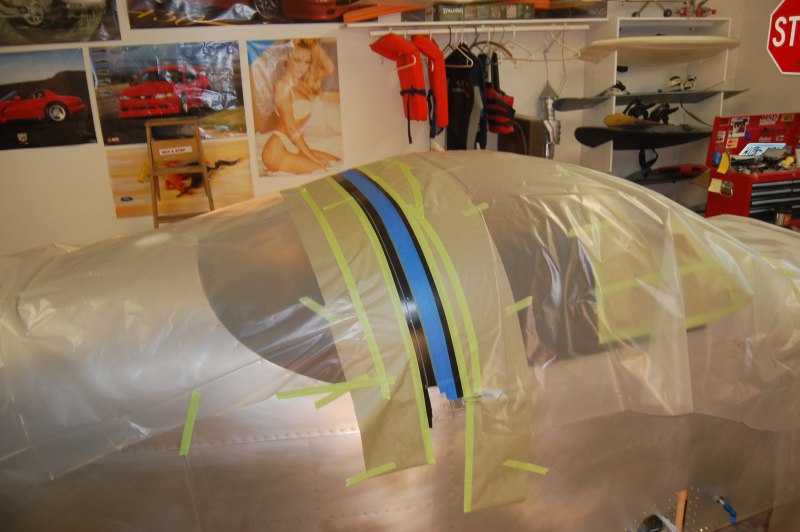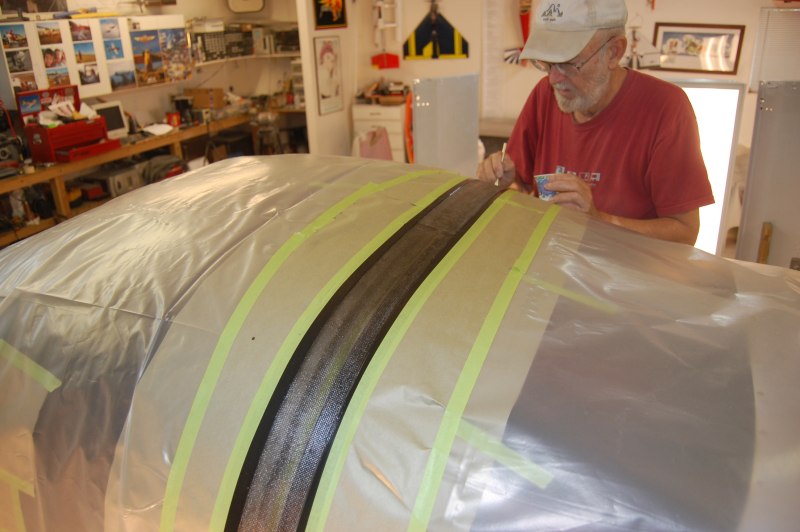 A total of 4 layers of fiberglass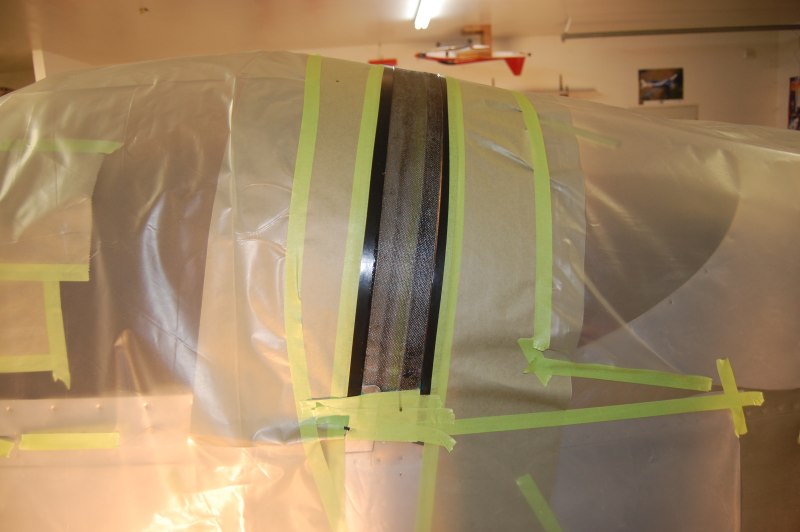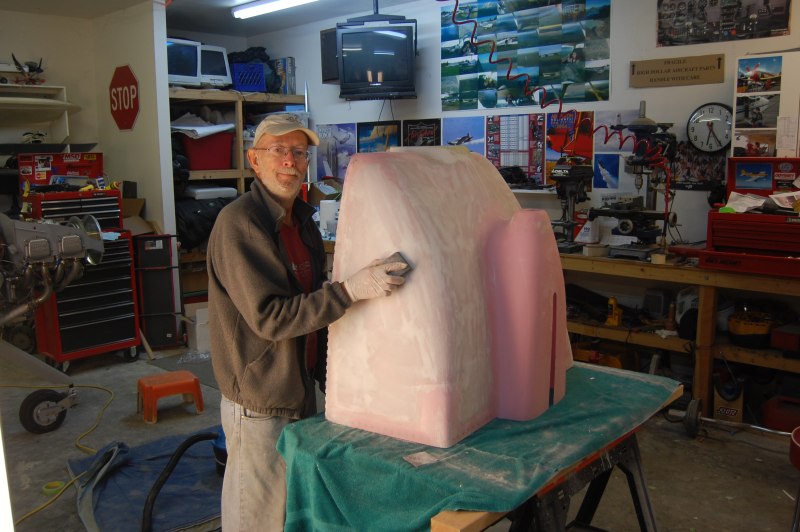 Got and temp installed my alternator to confirm clearance from the lower cowl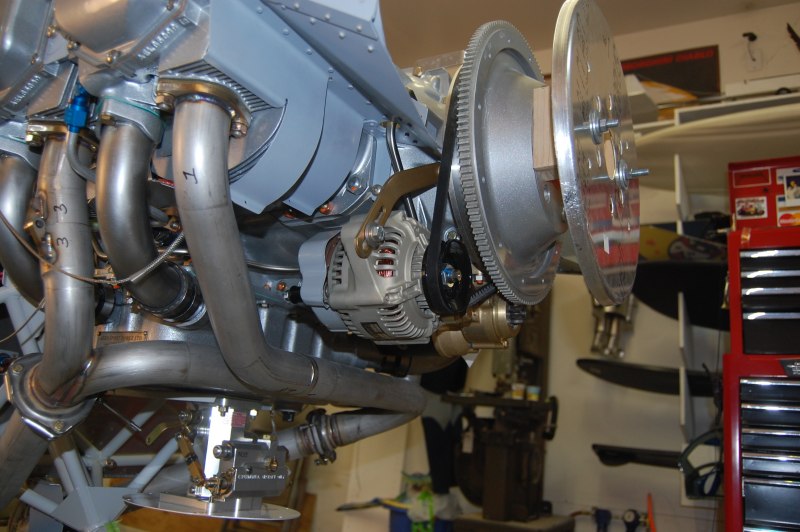 Picture of my alternator belt size, so someday I can find it again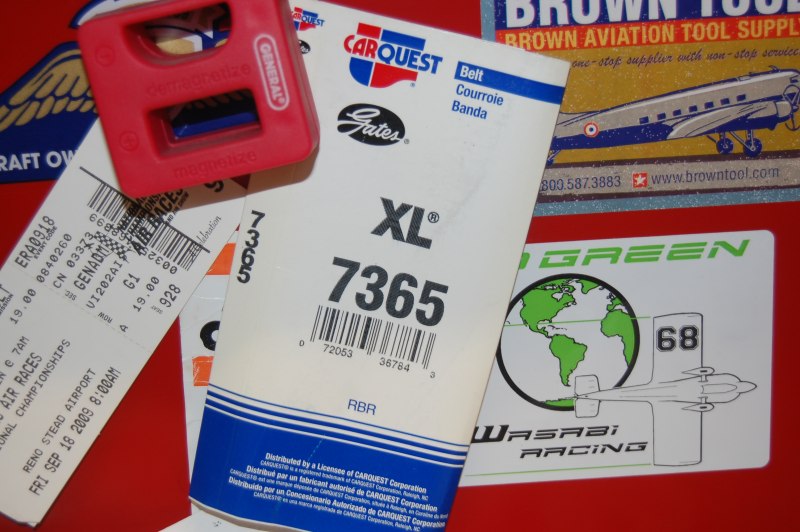 The next morning we unveiled the targa strip and it looks great!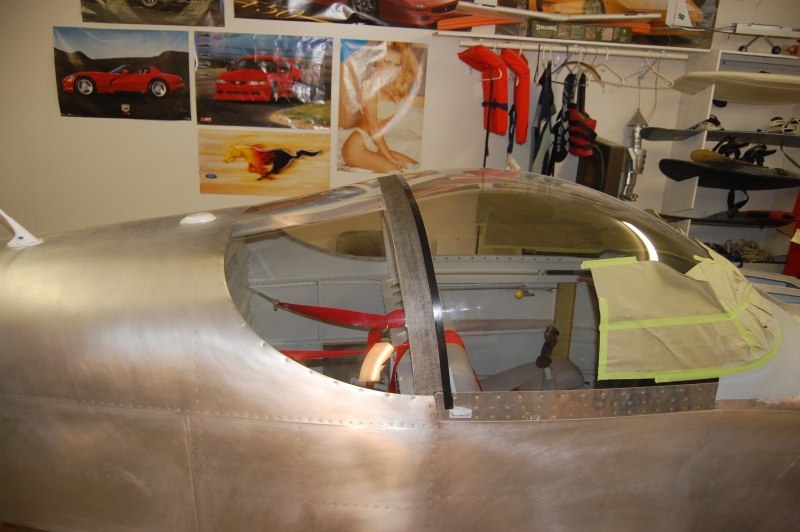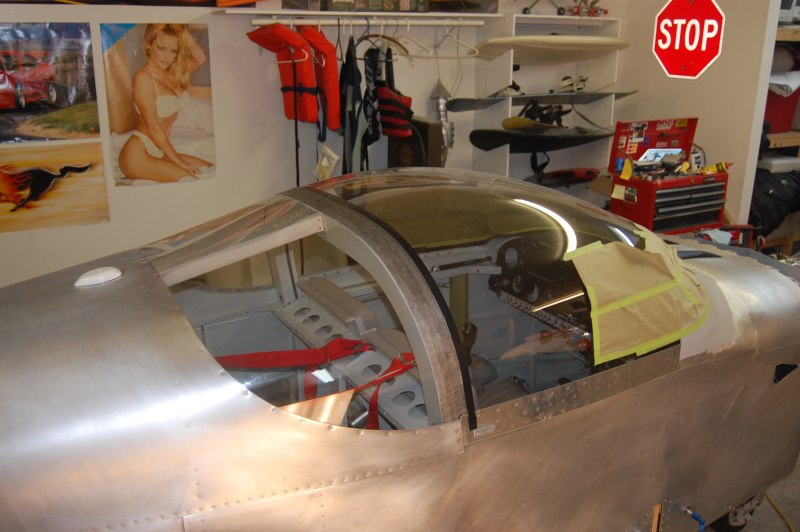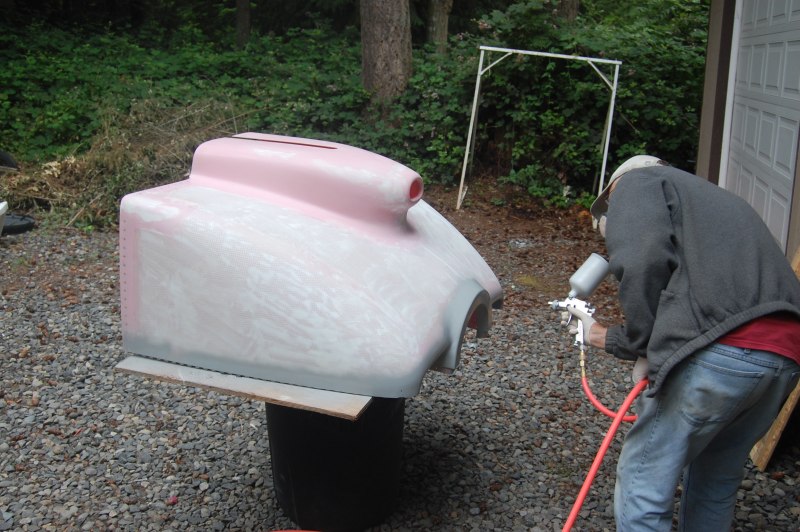 Re-taped and started finishing the targa strip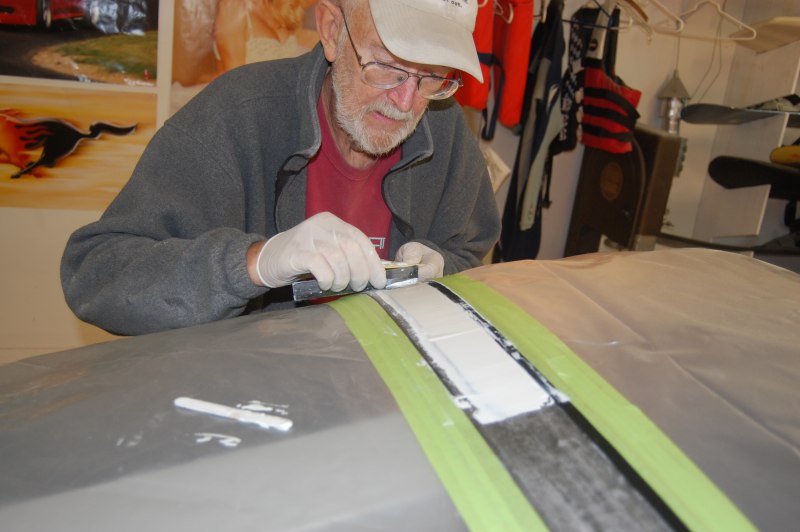 Started on the lower cowl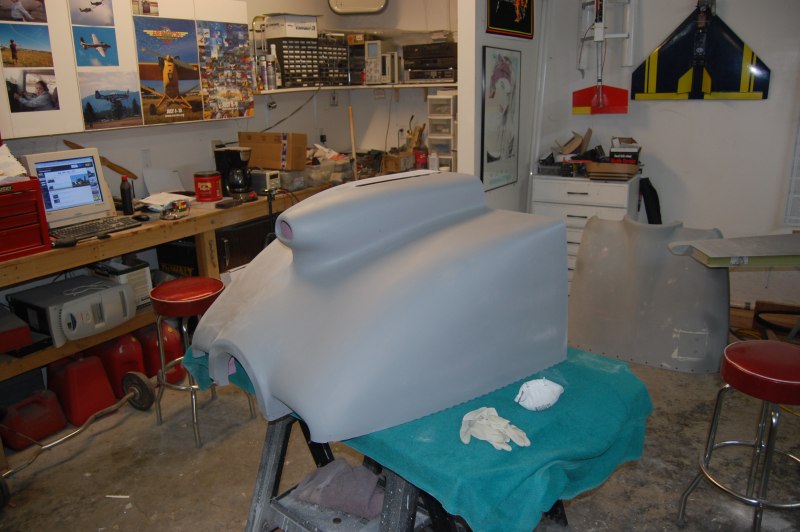 Almost there. It's gonna look awesome!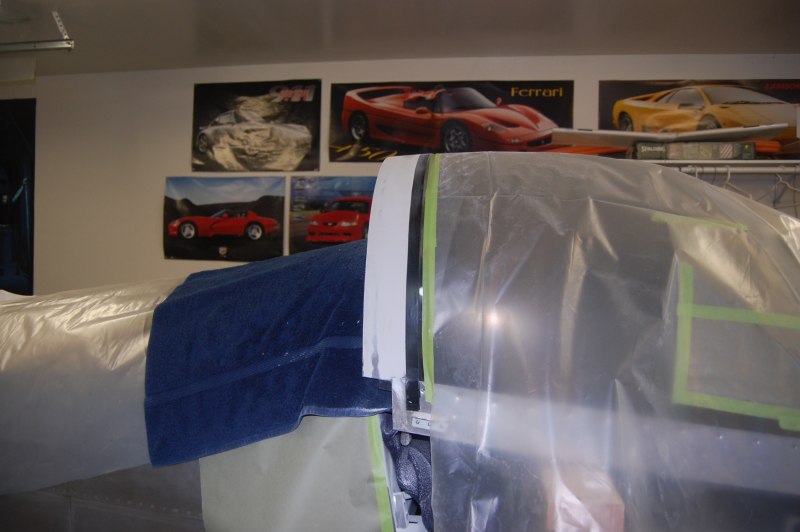 Horizontal and Vertical Stabs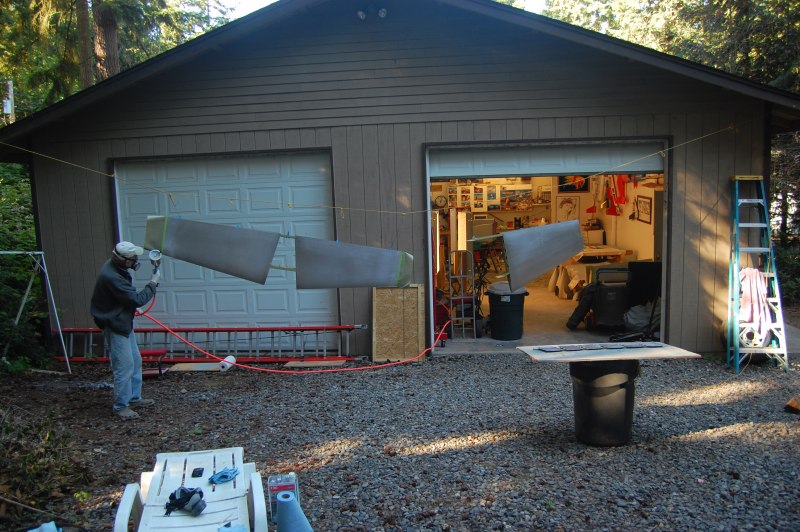 Wing access plates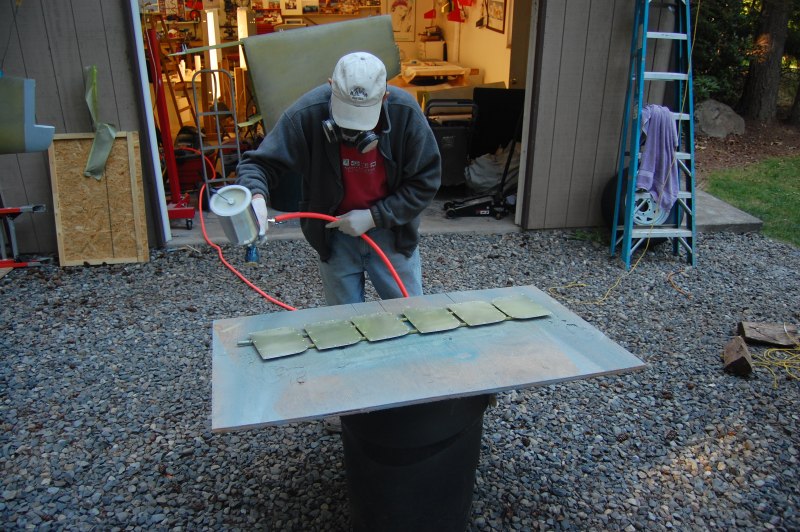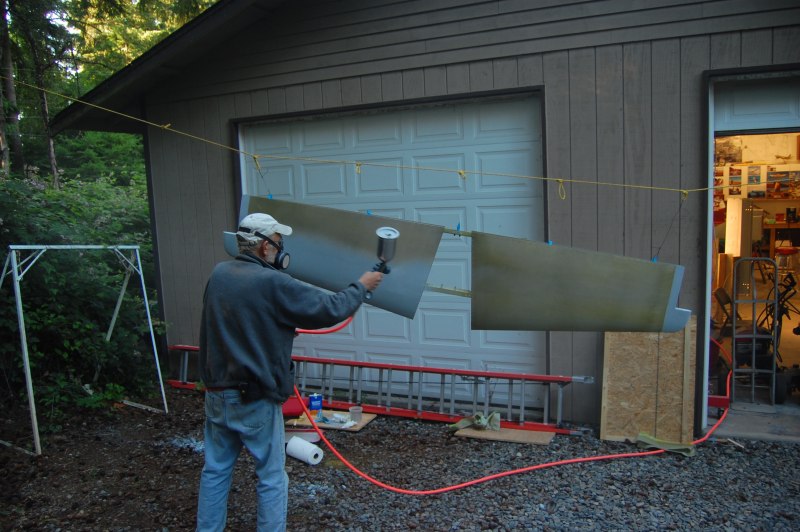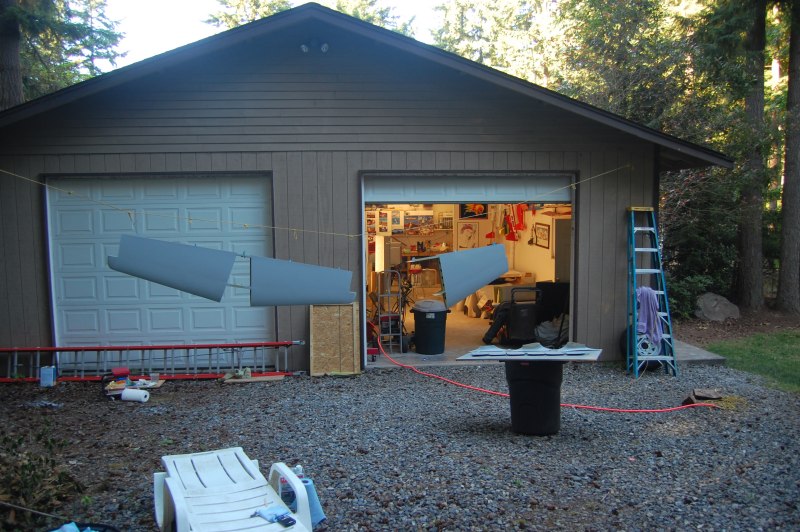 Rudder and Elevators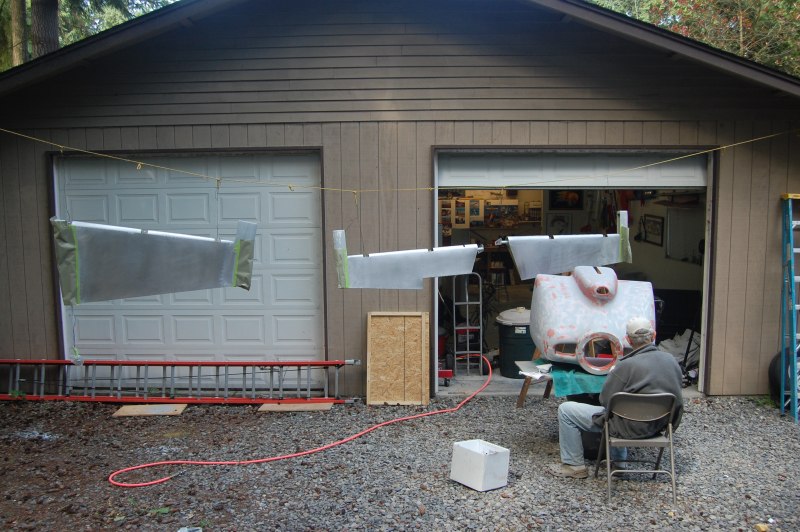 Dad is getting close on the cowl work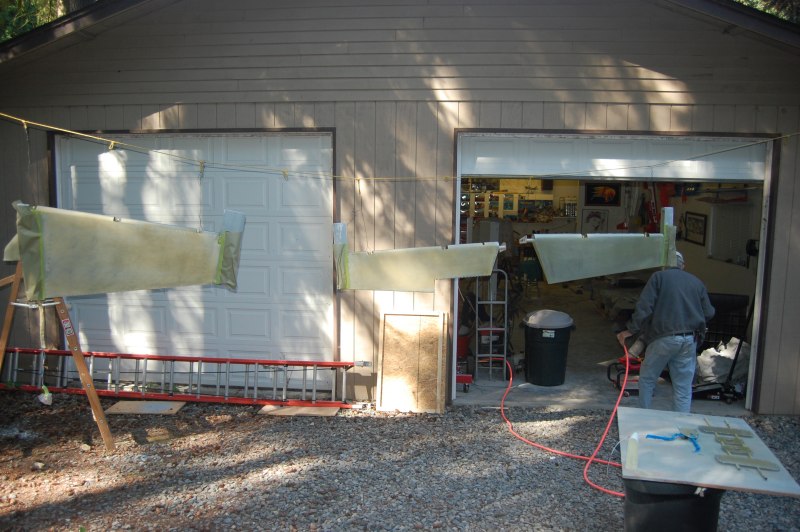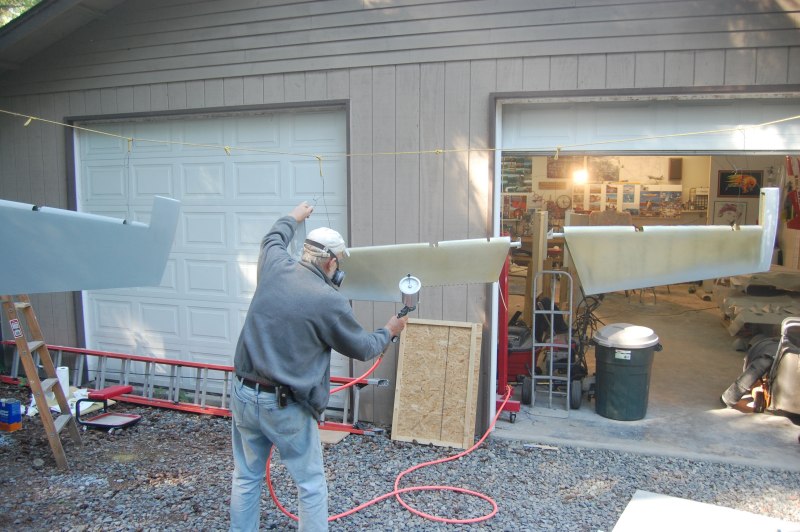 Scotchbrided the right wing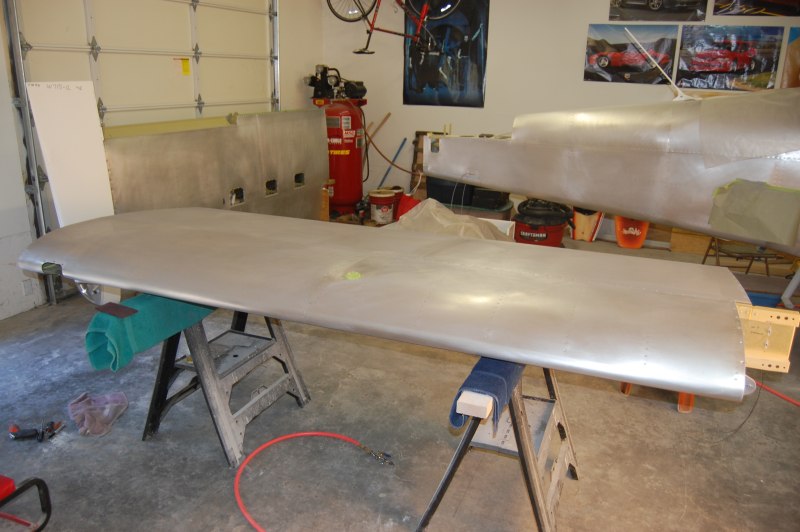 Extended my existing stands to hold the wing vertically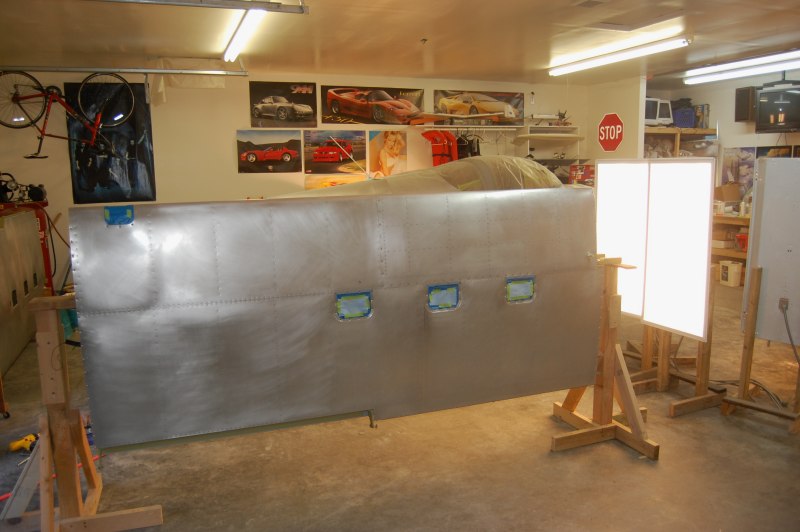 Unveiled the front window fairing and targa layups and they look outstanding!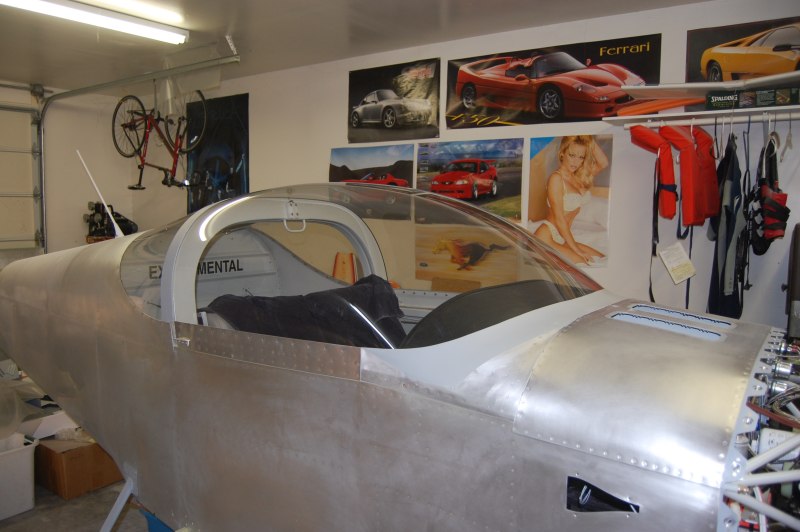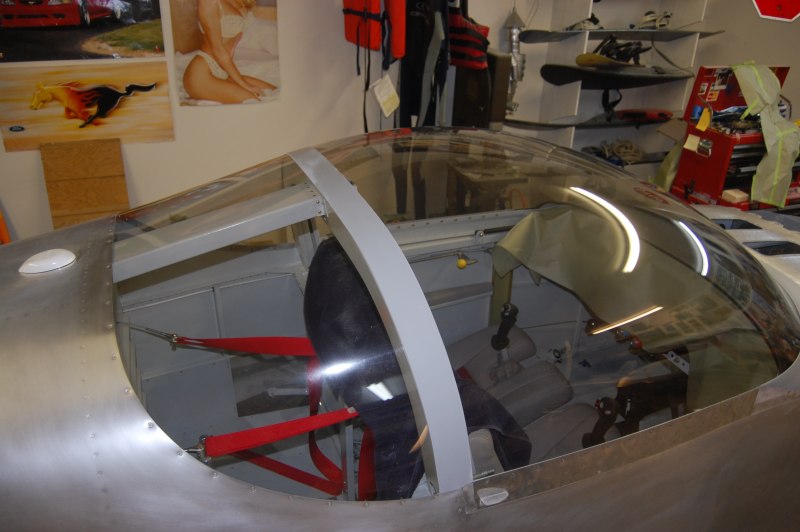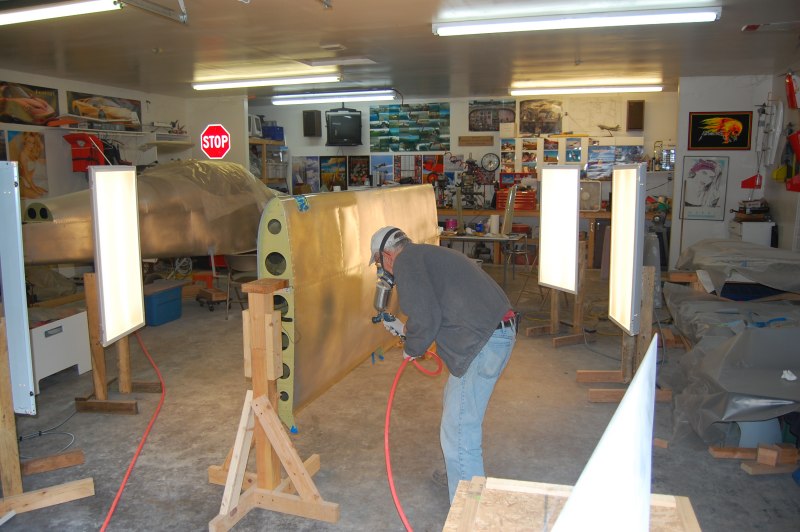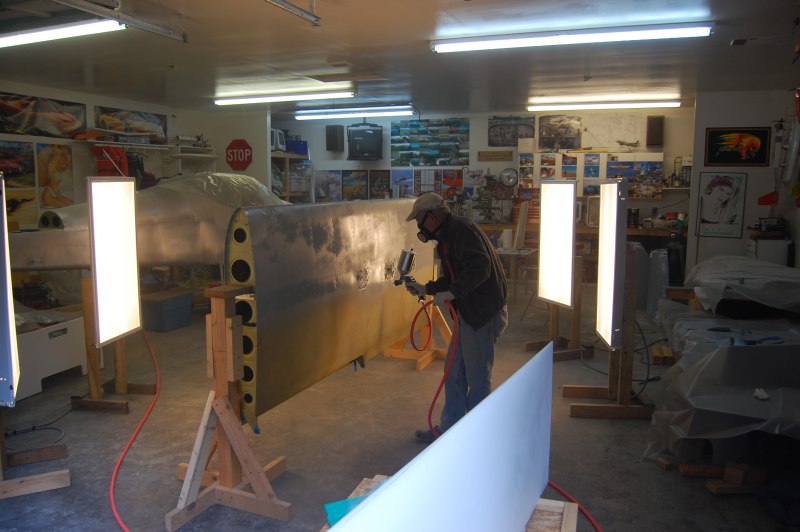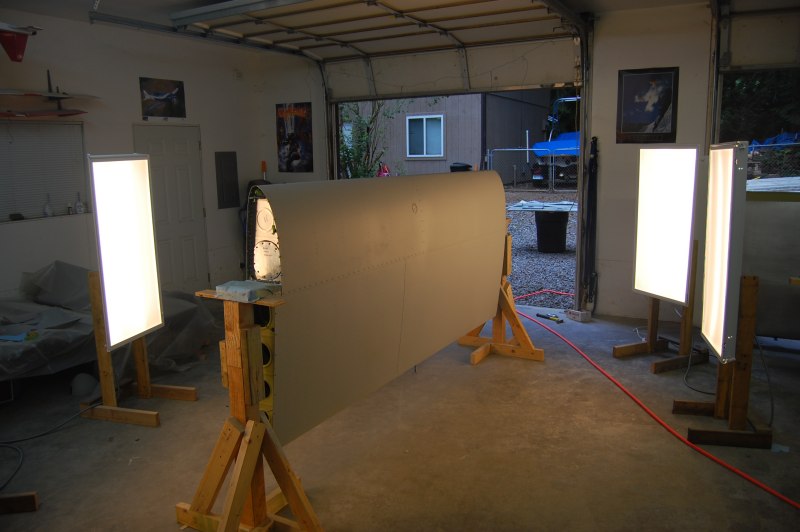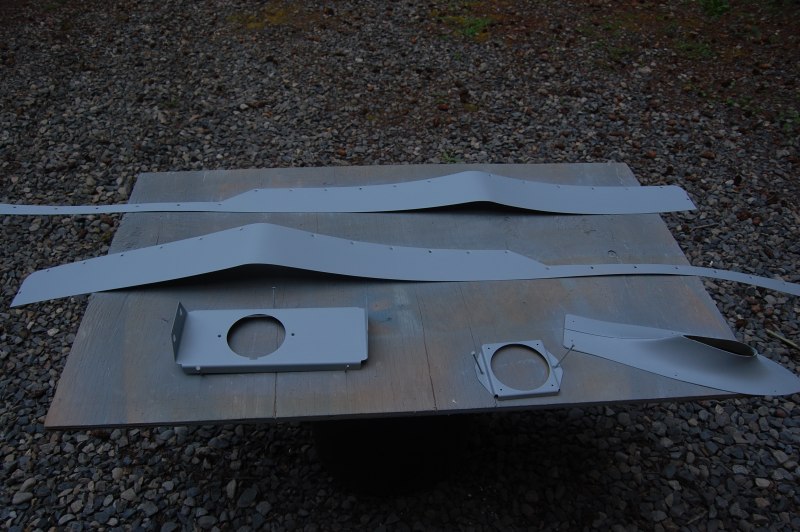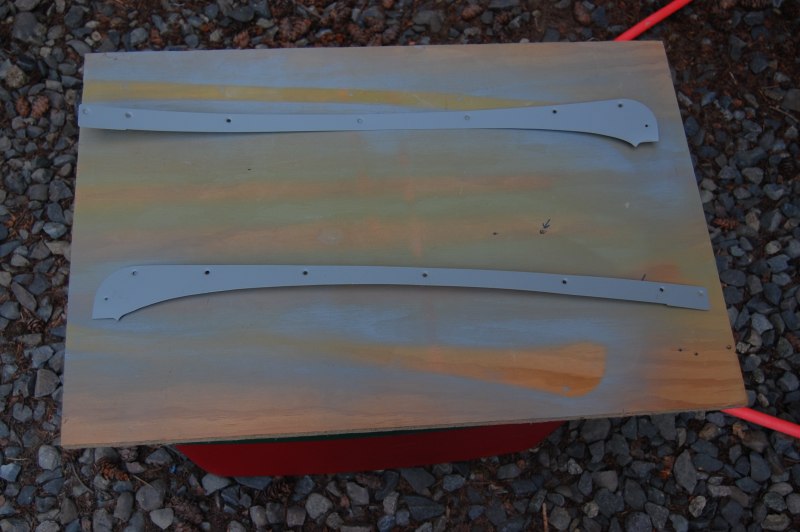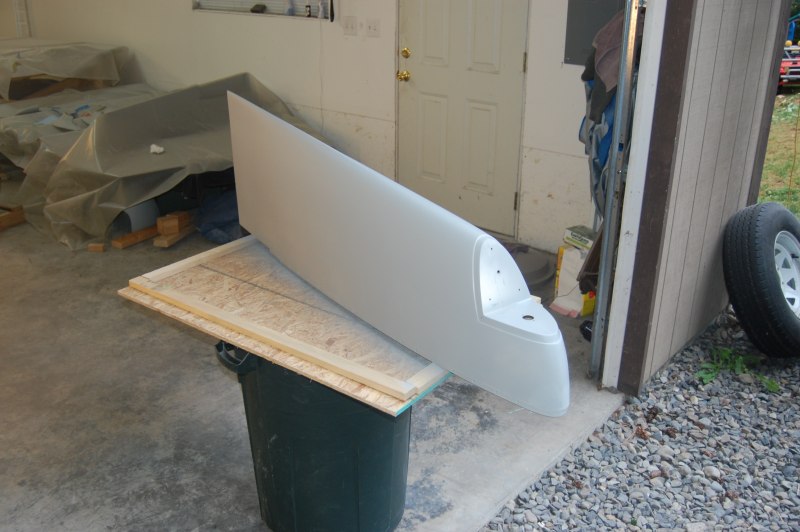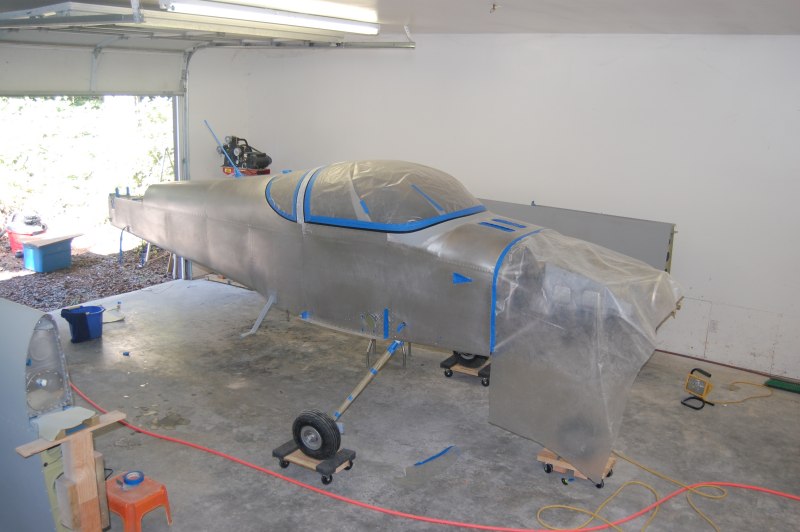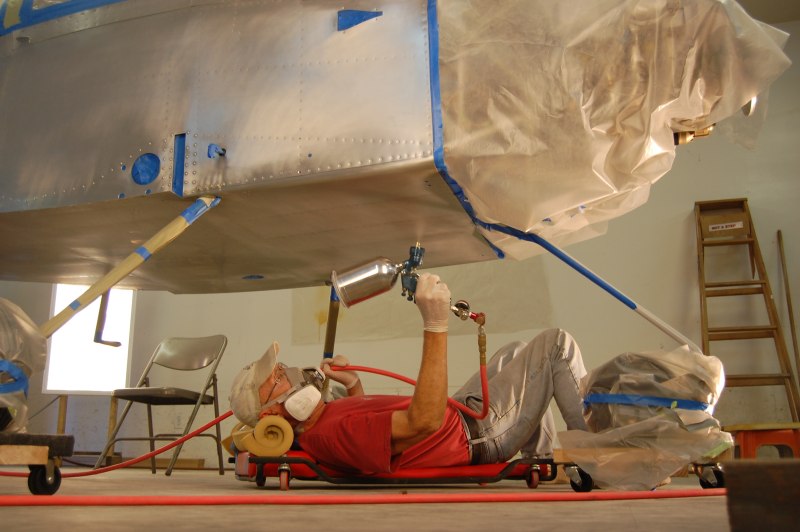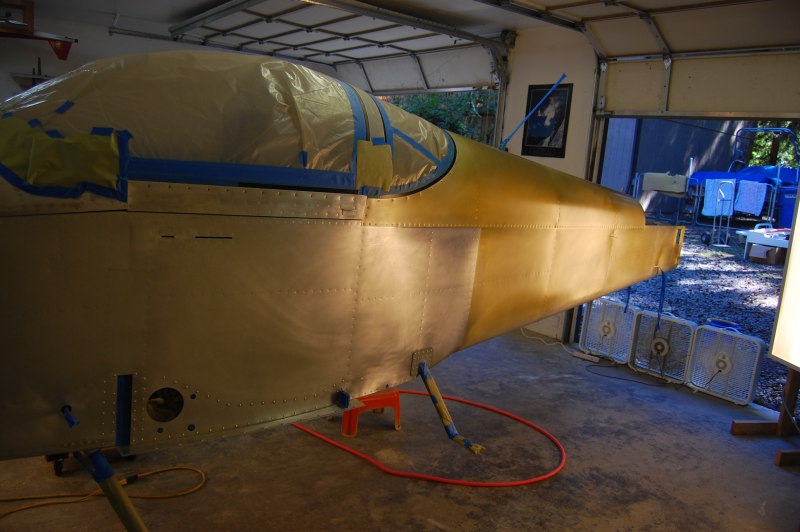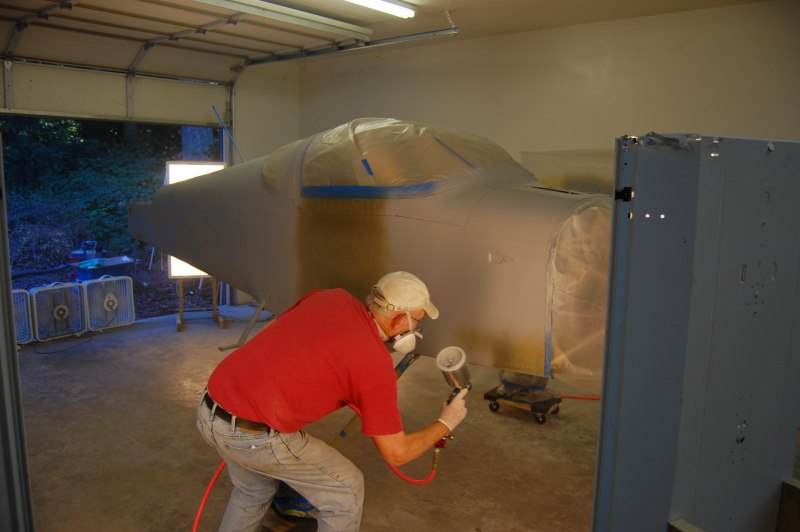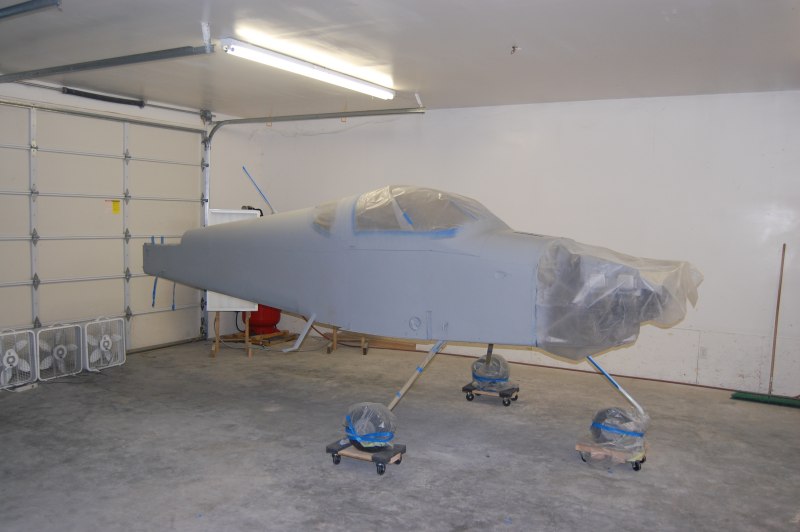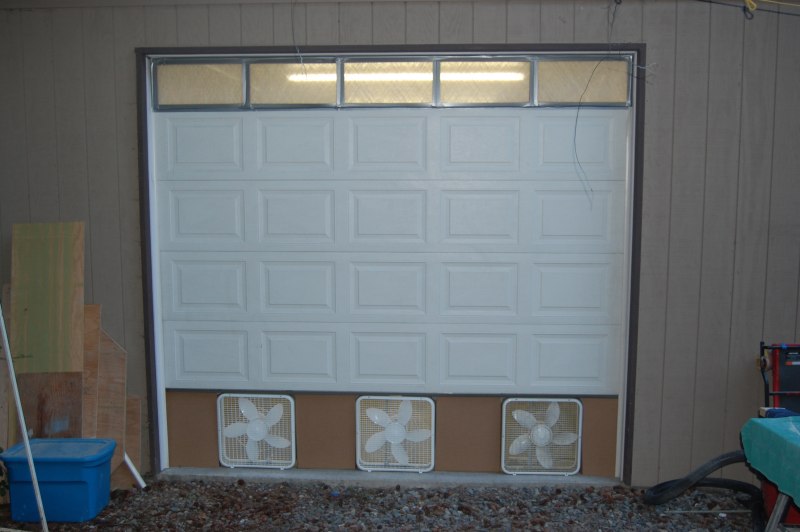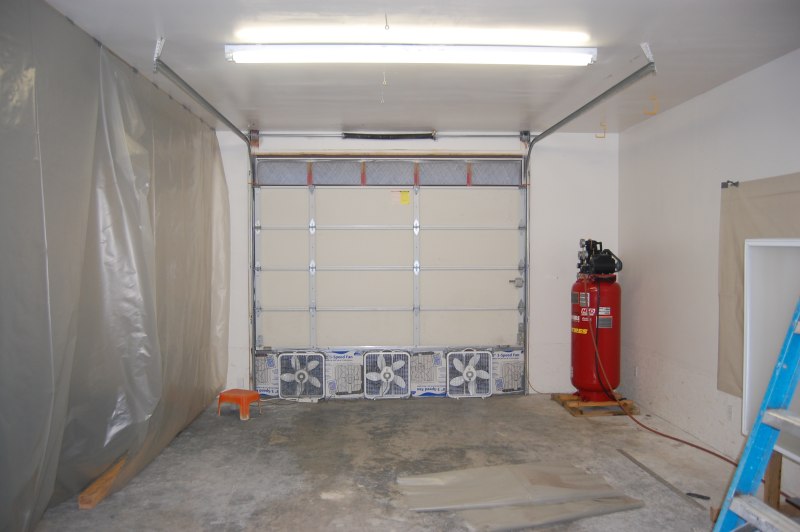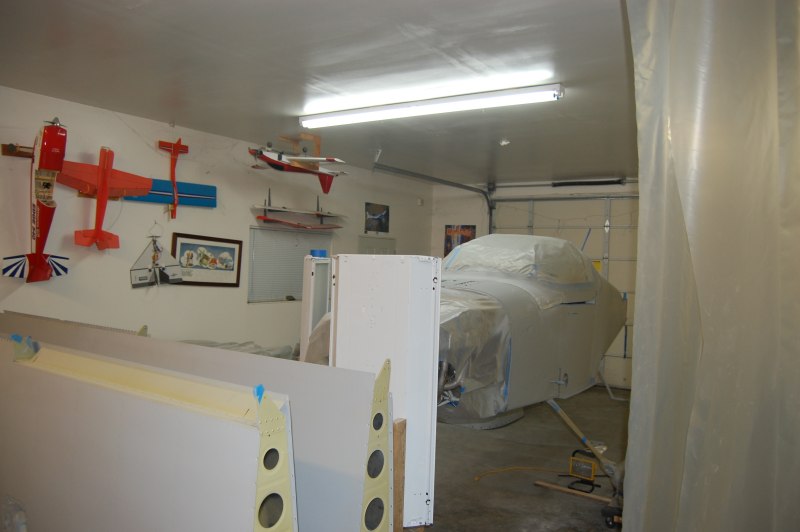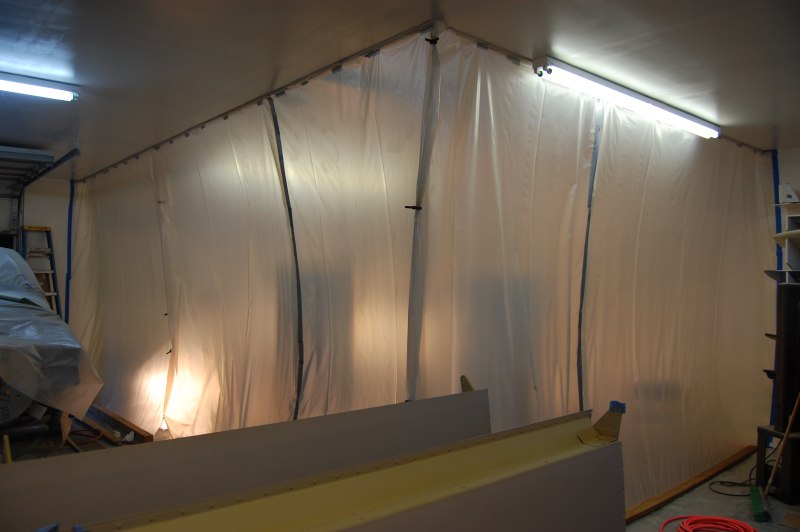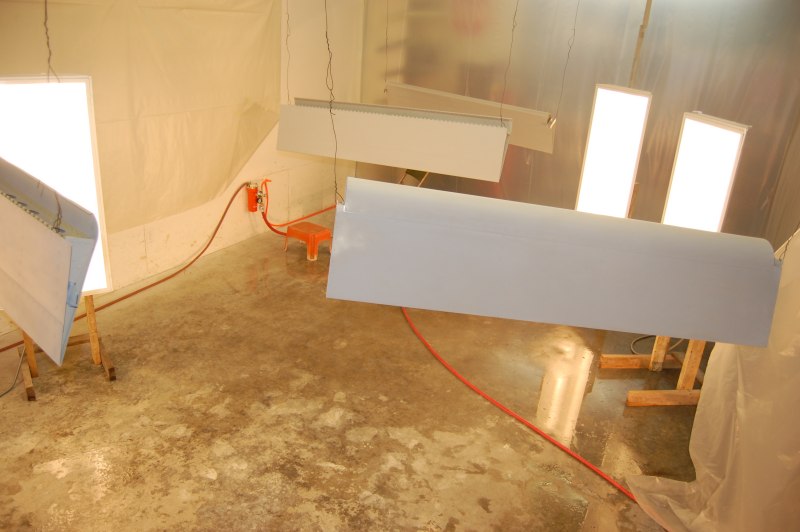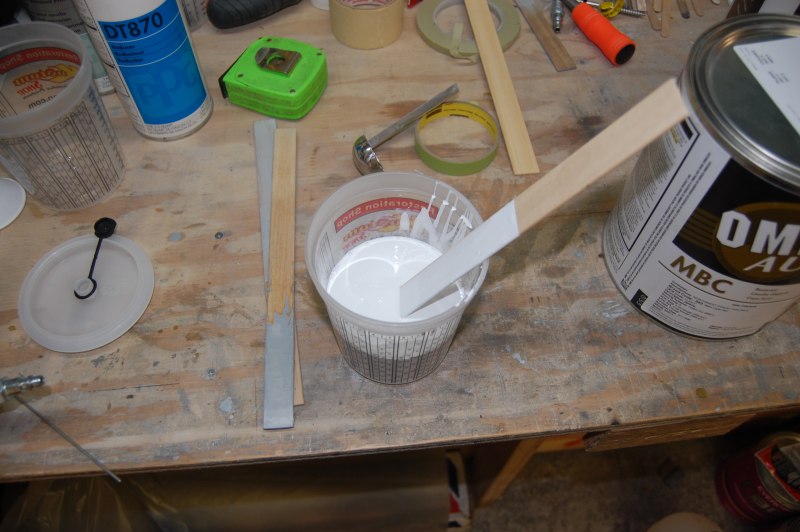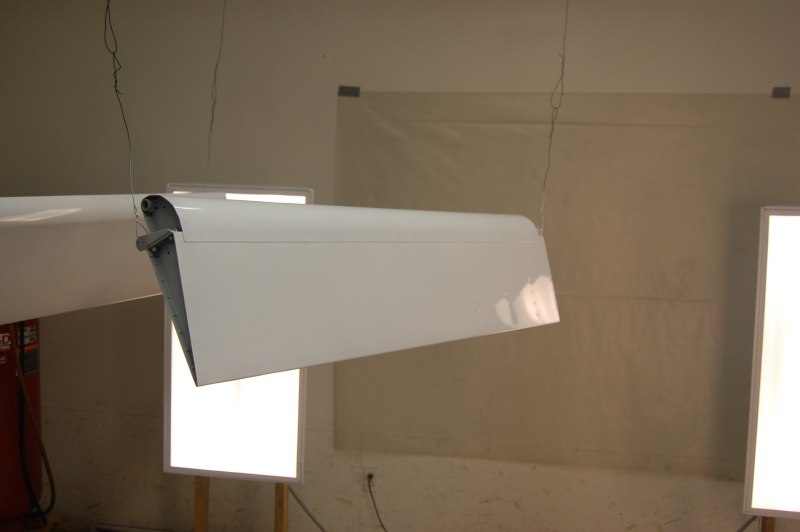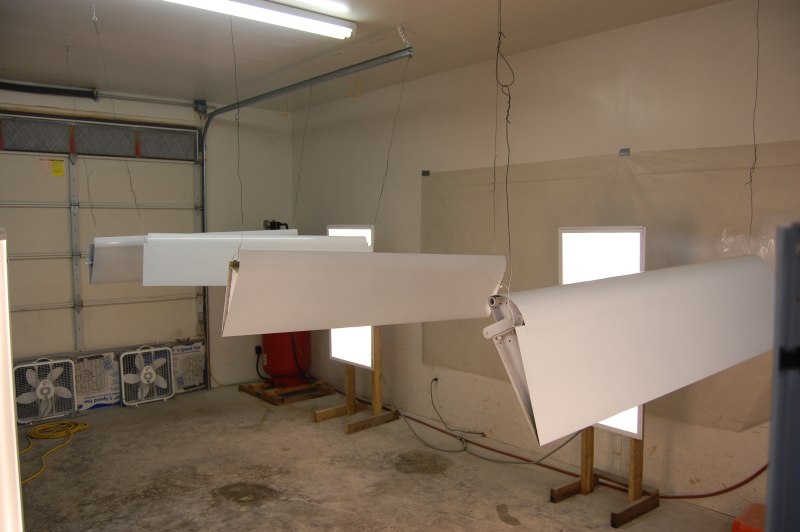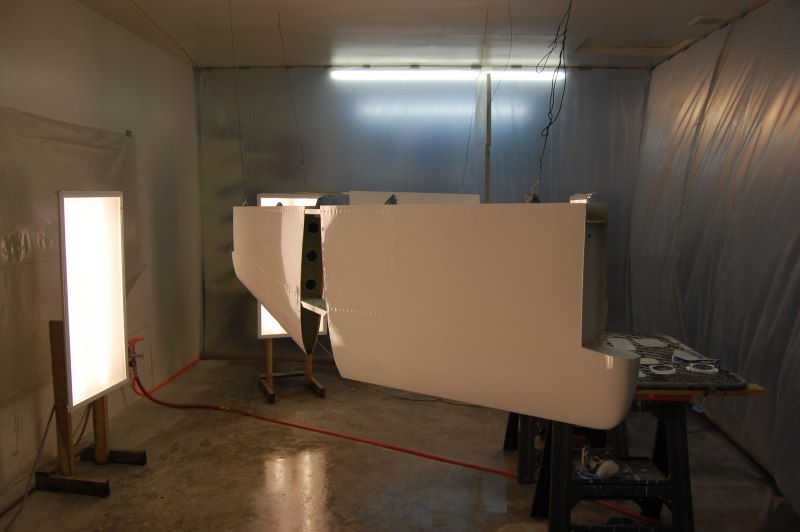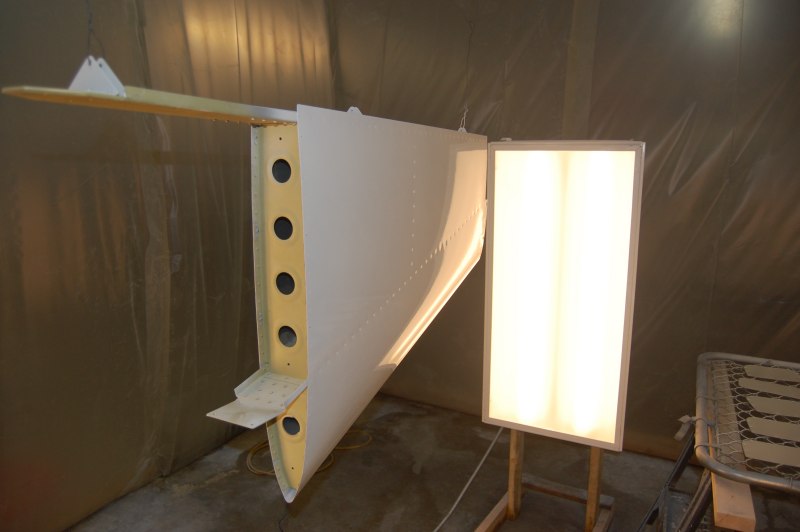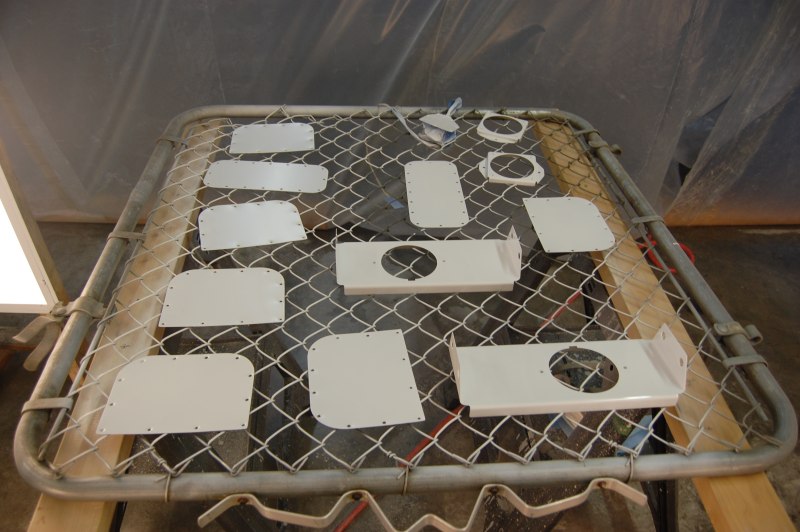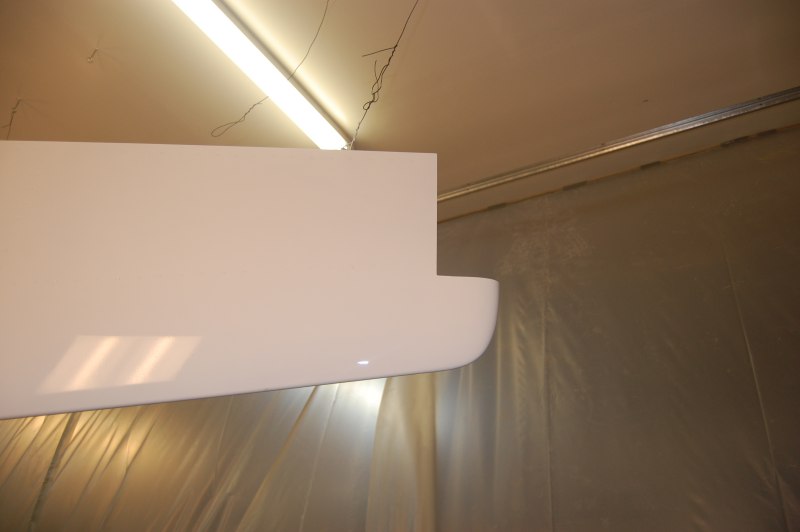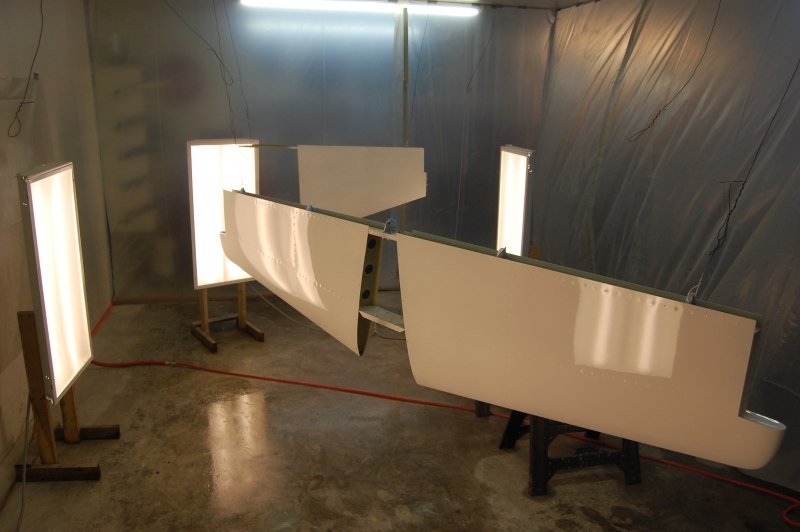 At the paint store when I was picking colors I just wanted a bright white and a bright red. Today when I looked at the label was the first time I noticed it was Nortwest Orient Airlines White and Chrysler Viper Red. Funny. What a combination.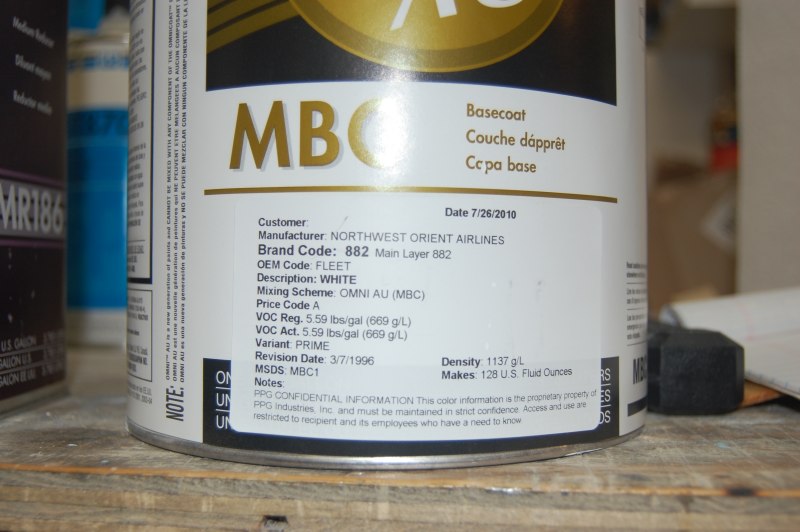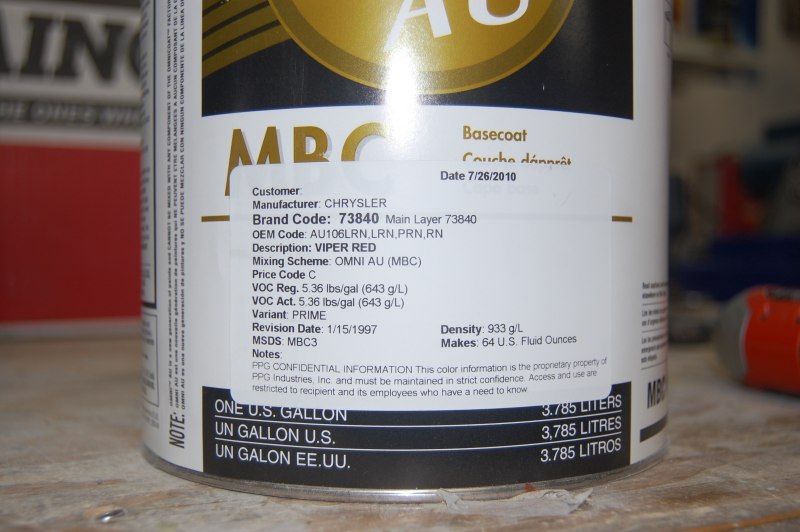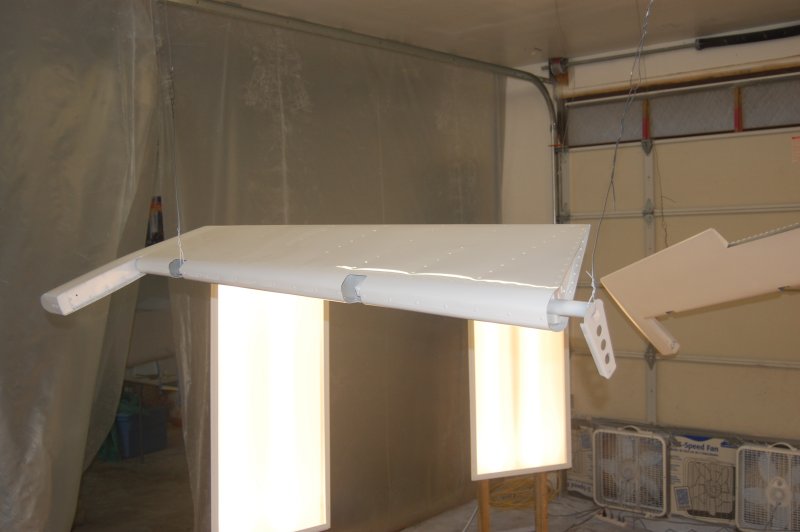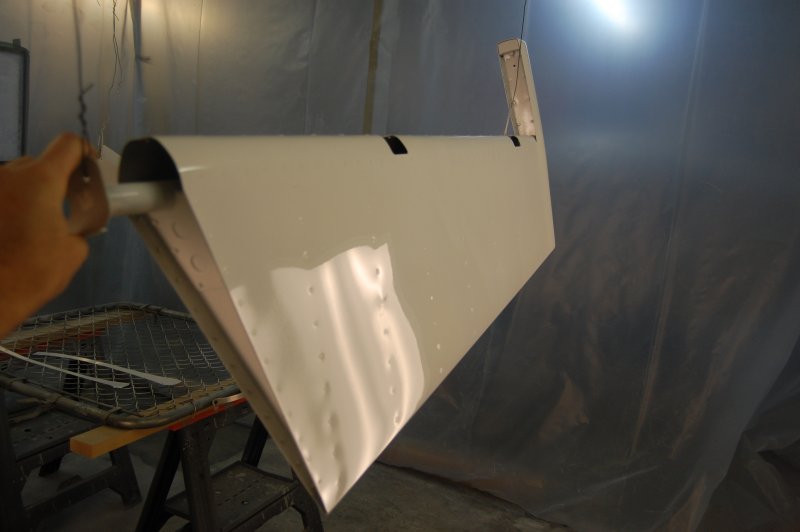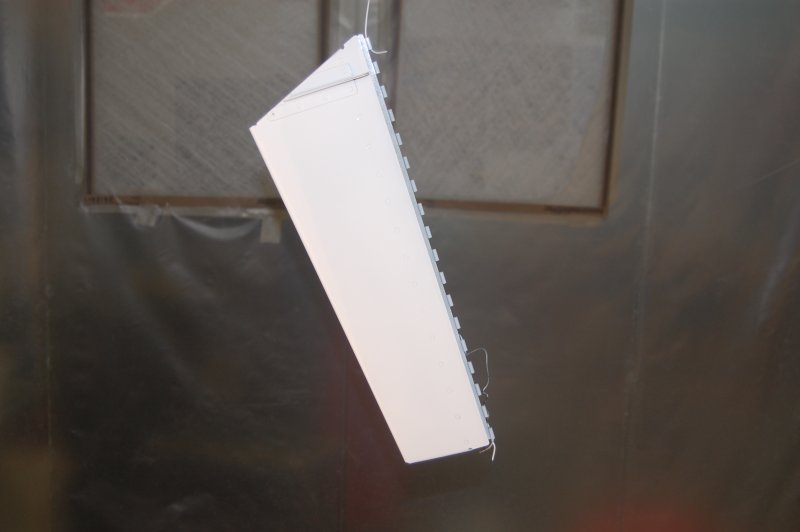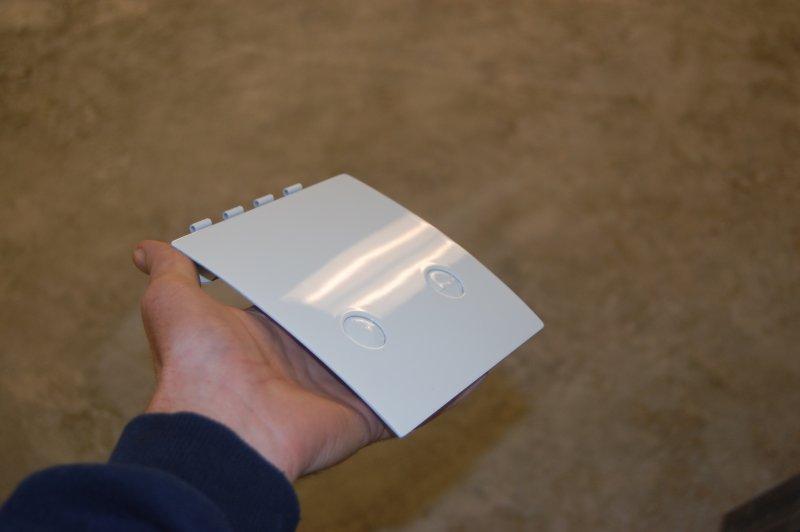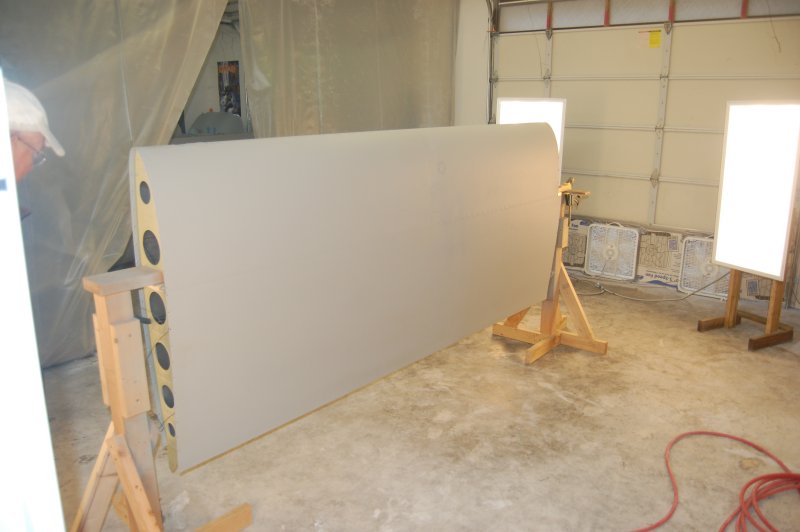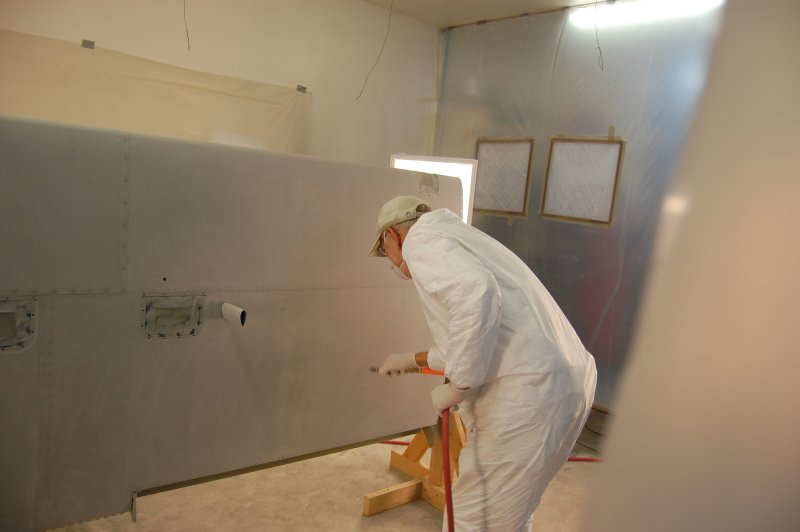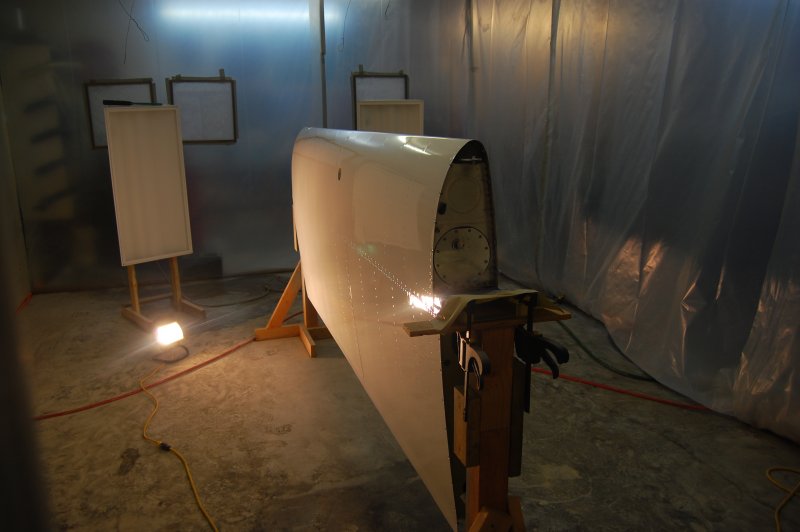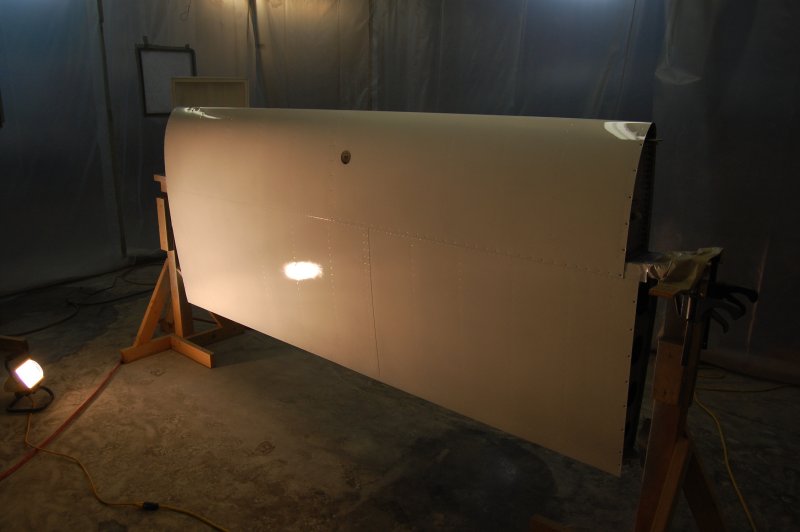 Back