June 2007 Pictures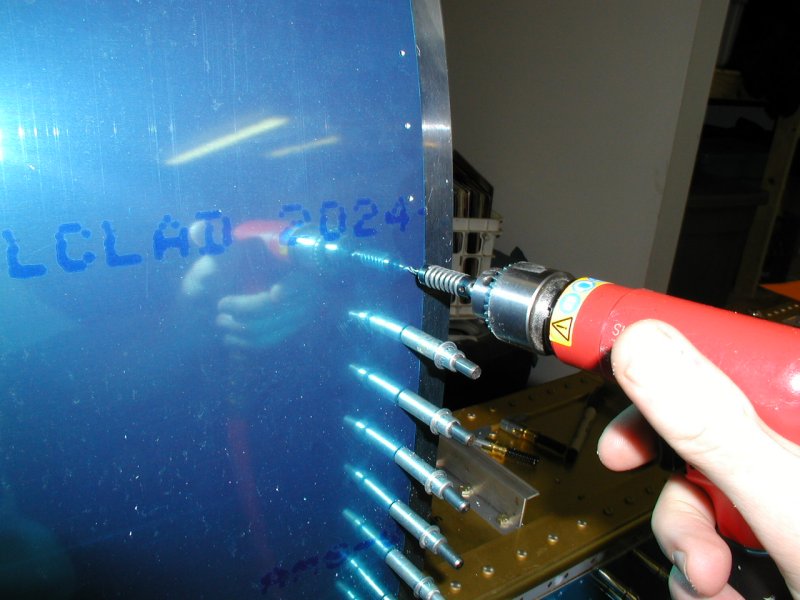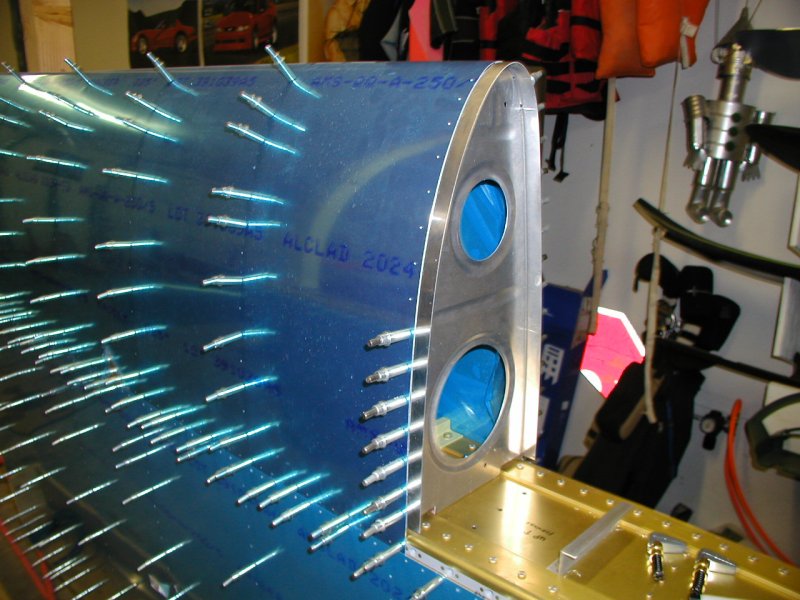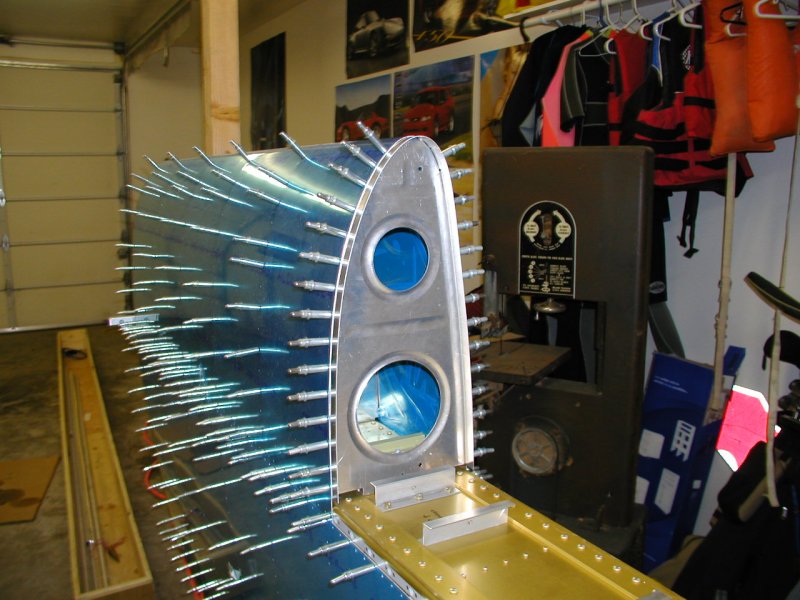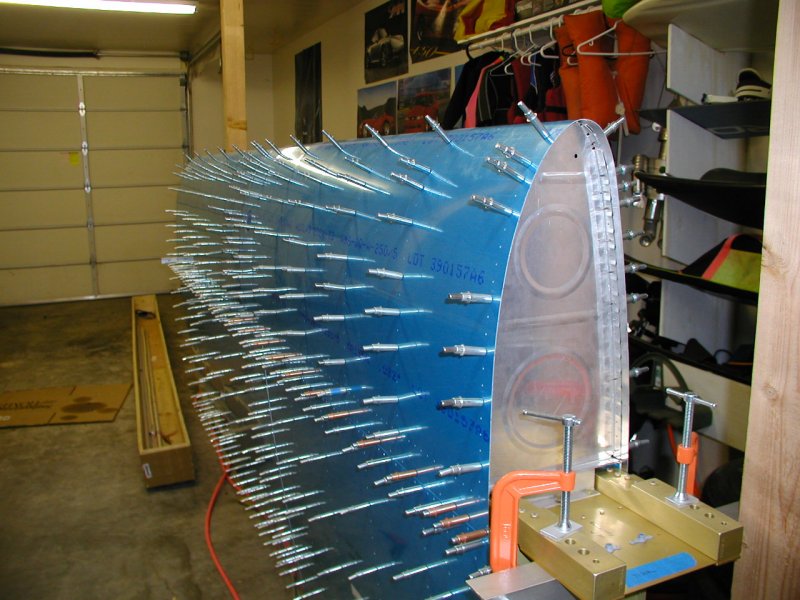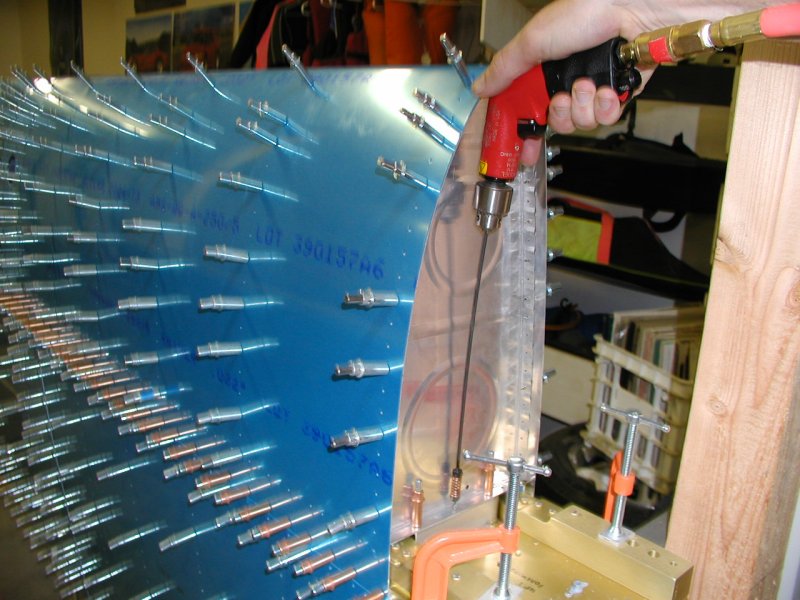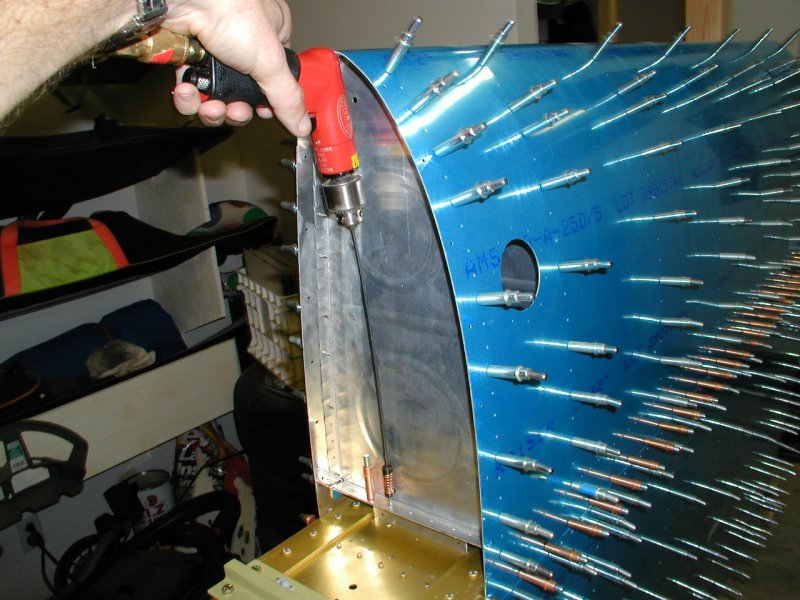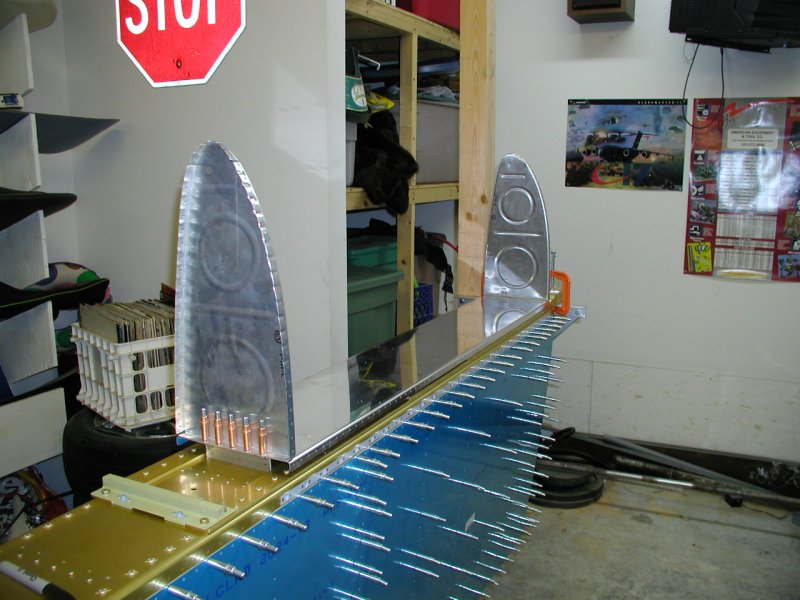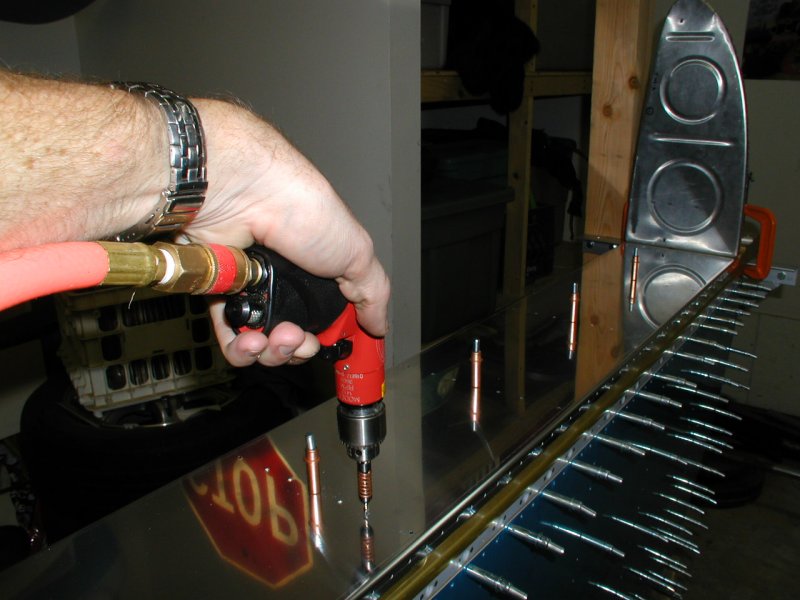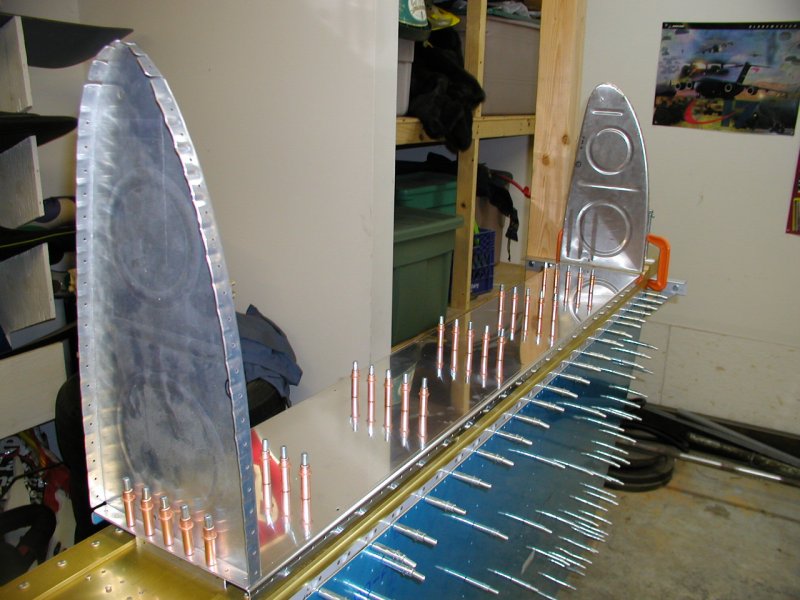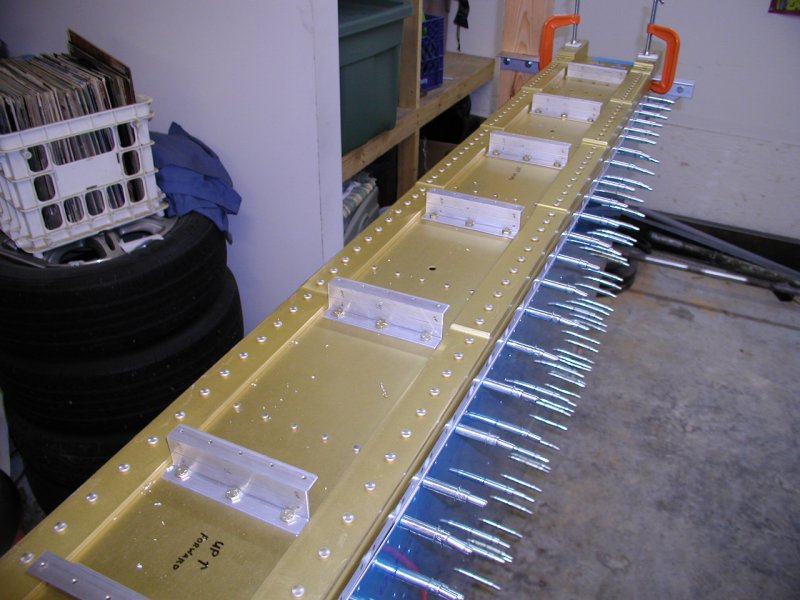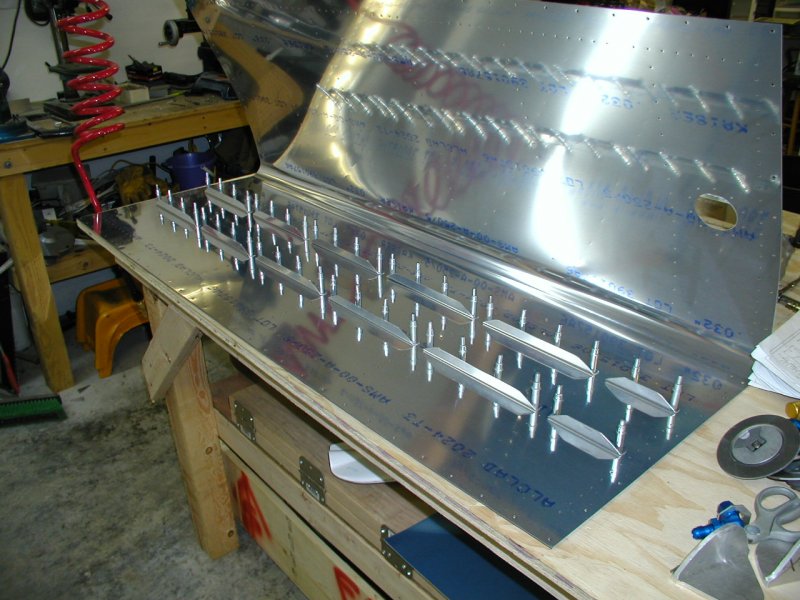 Capacitive fuel level sensors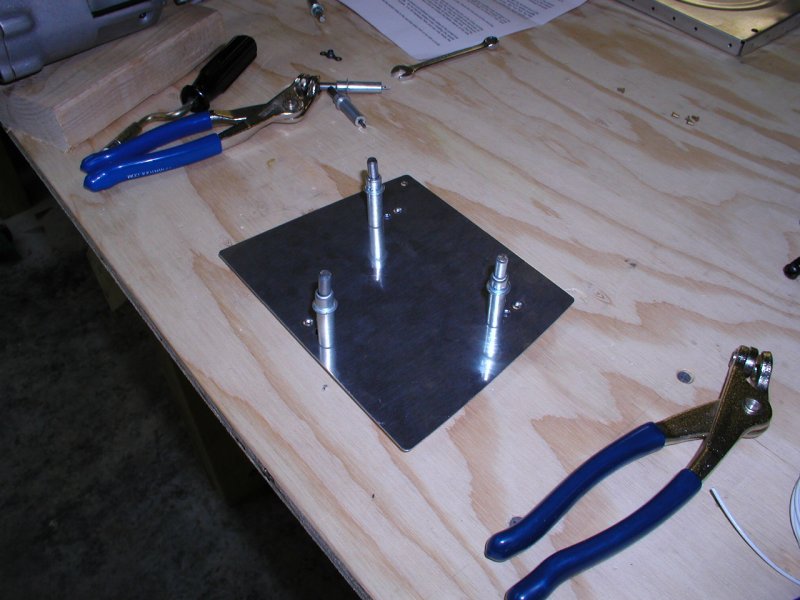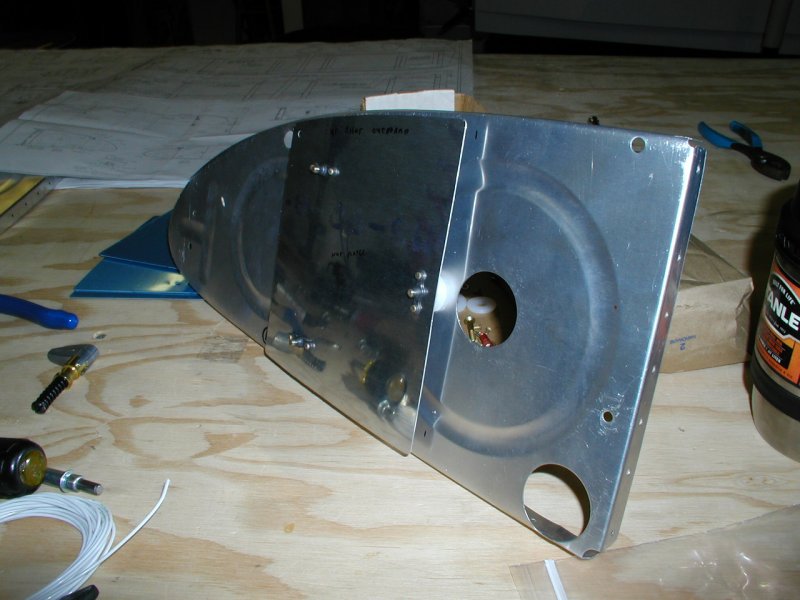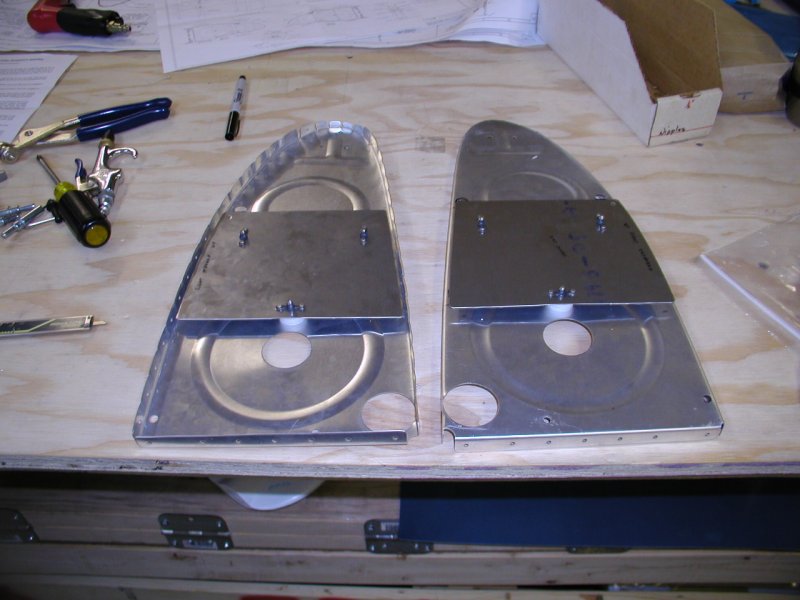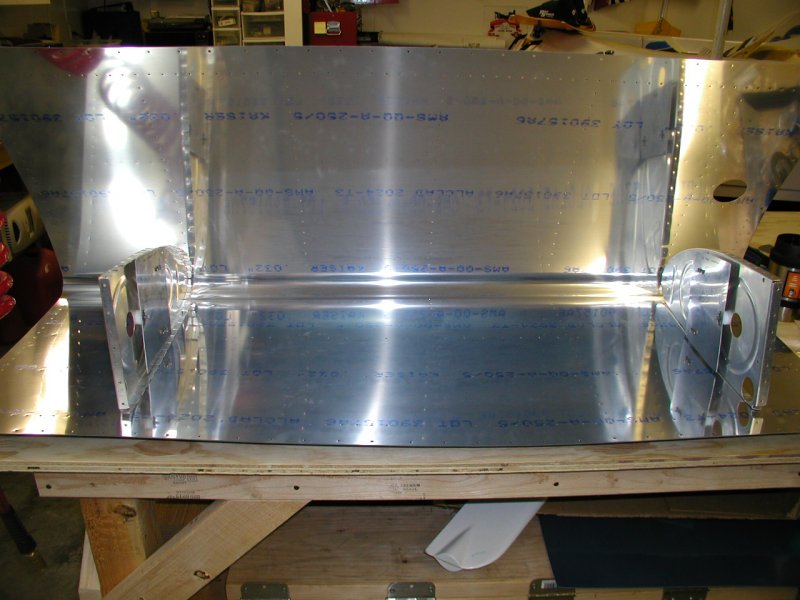 Fuel tank attach brackets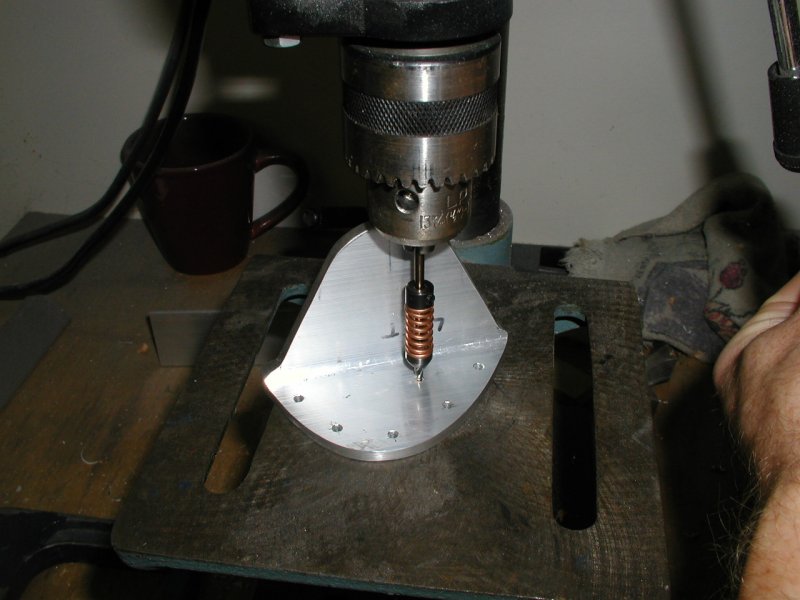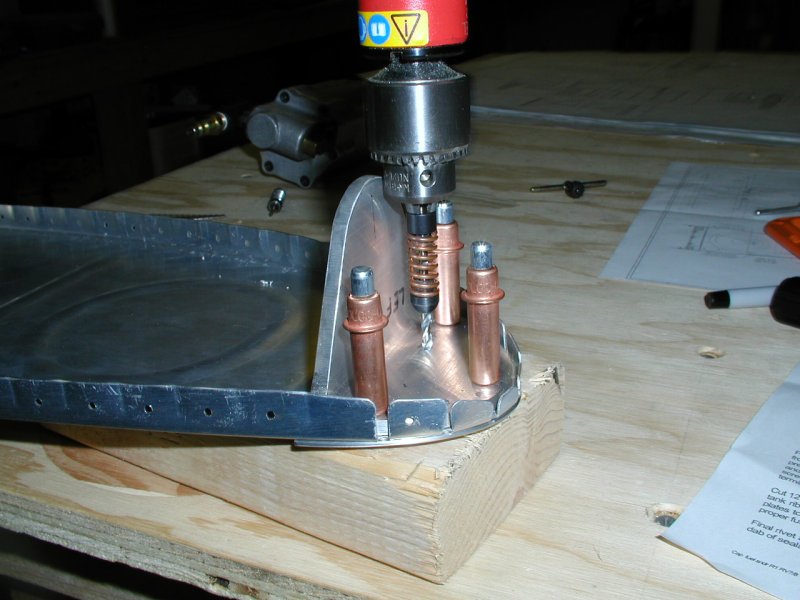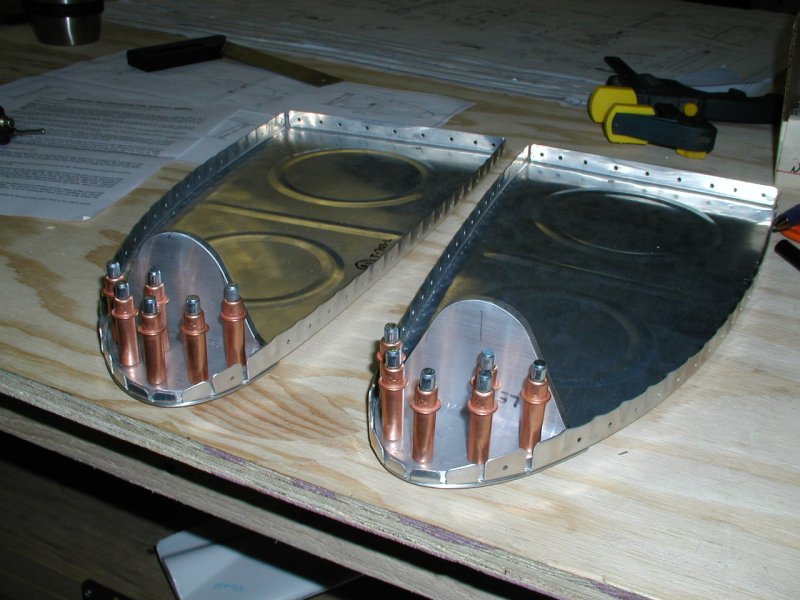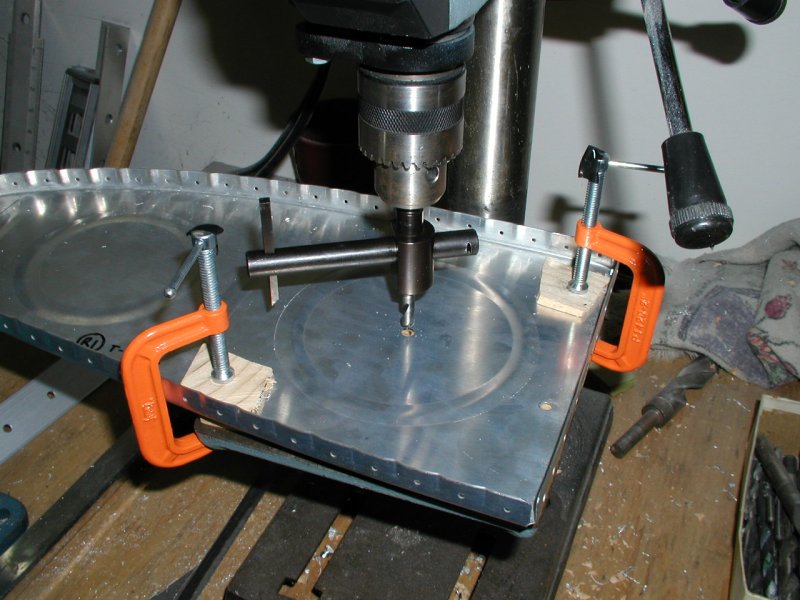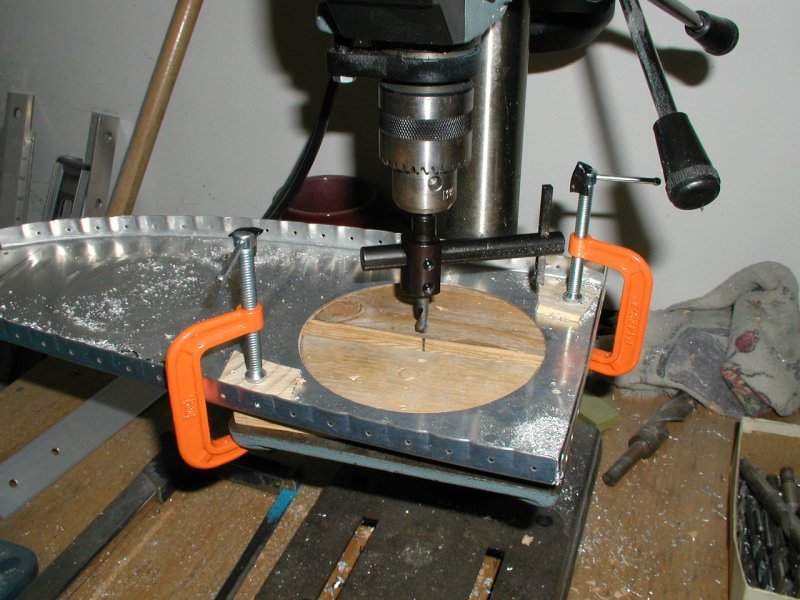 Fuel tank access plate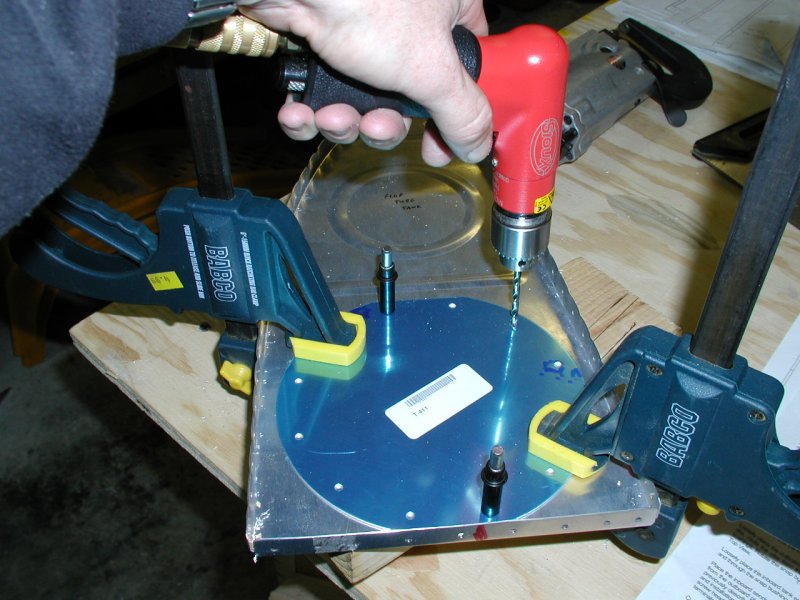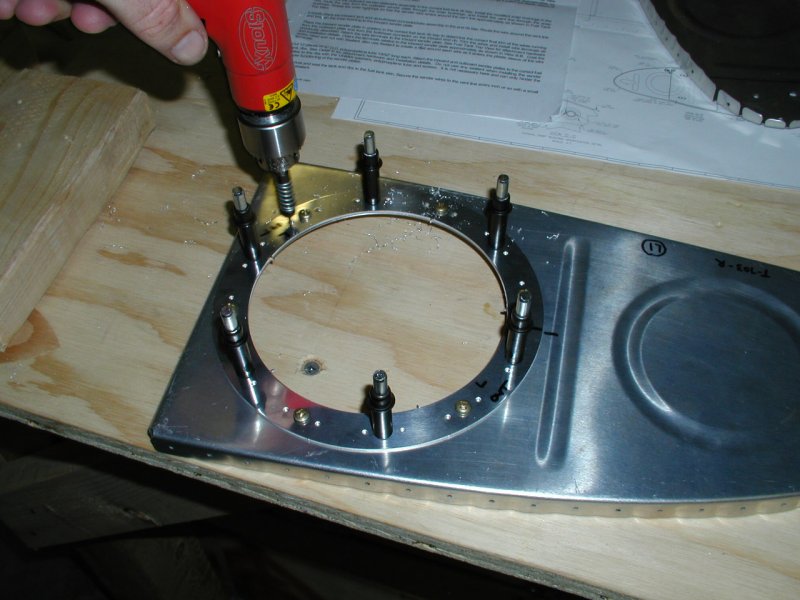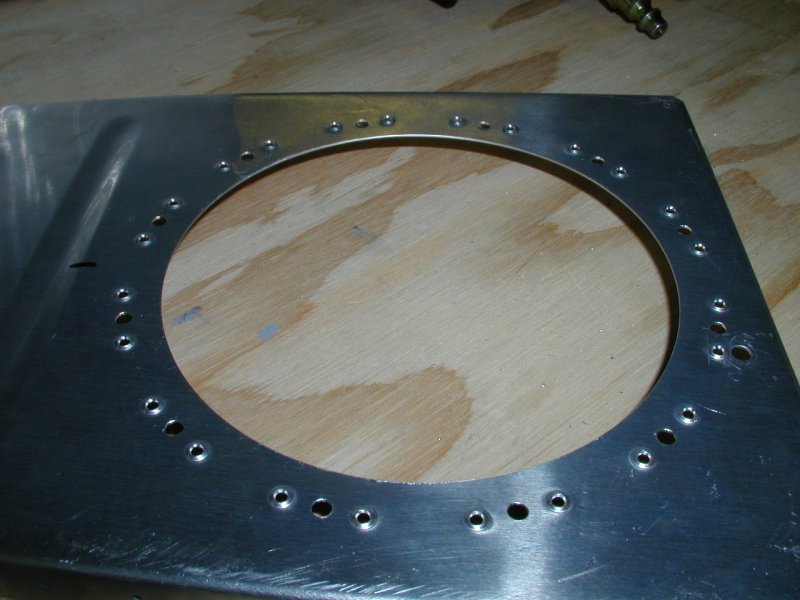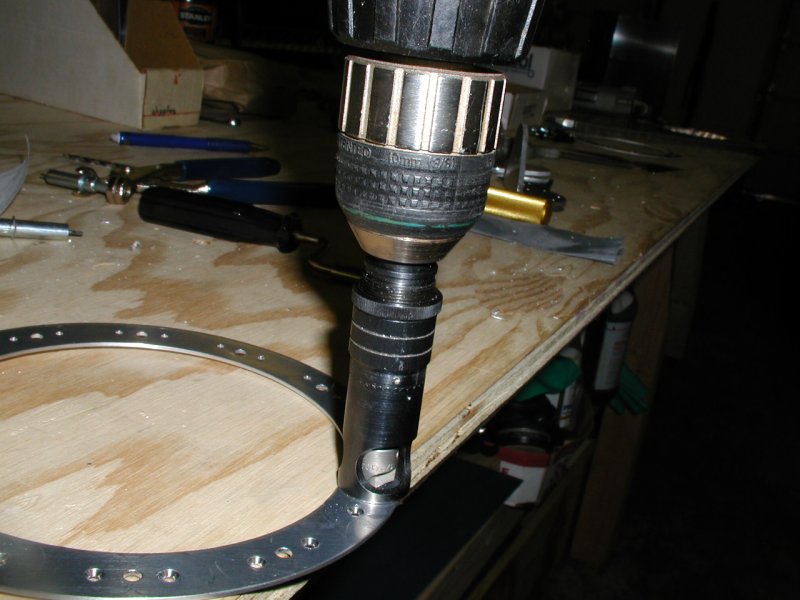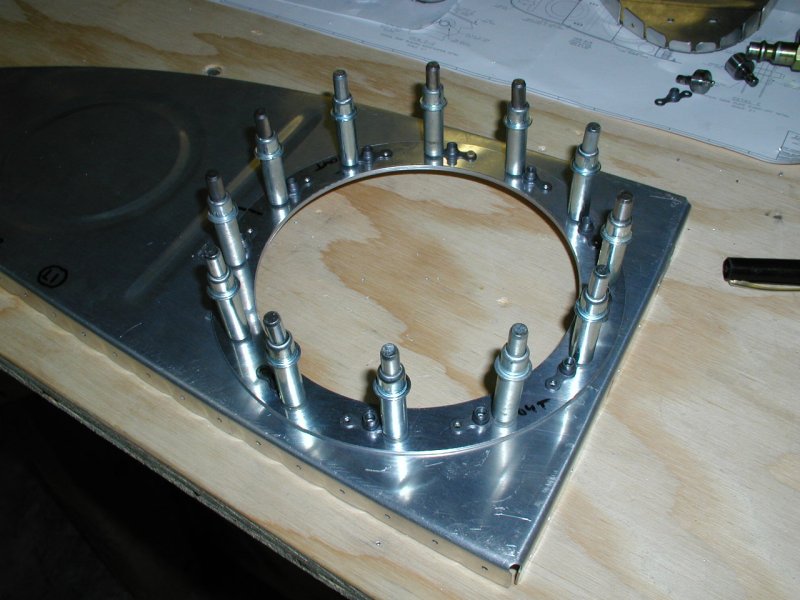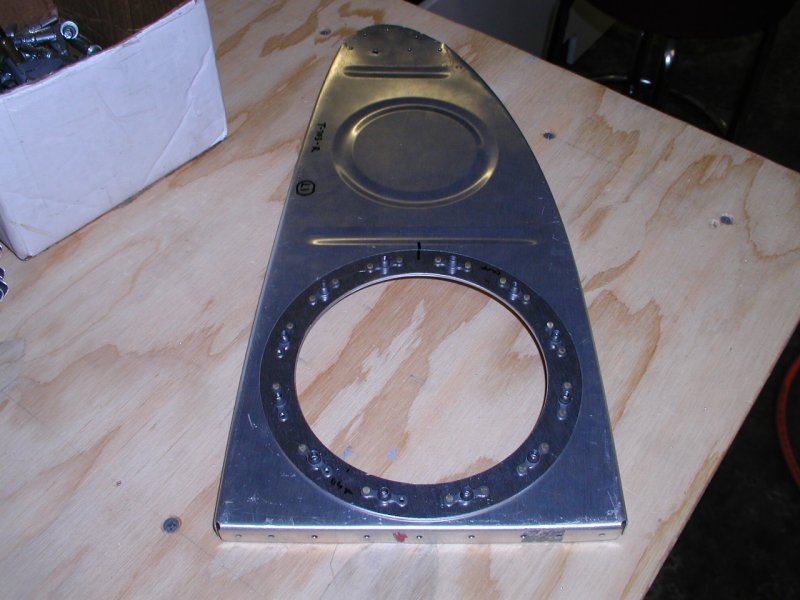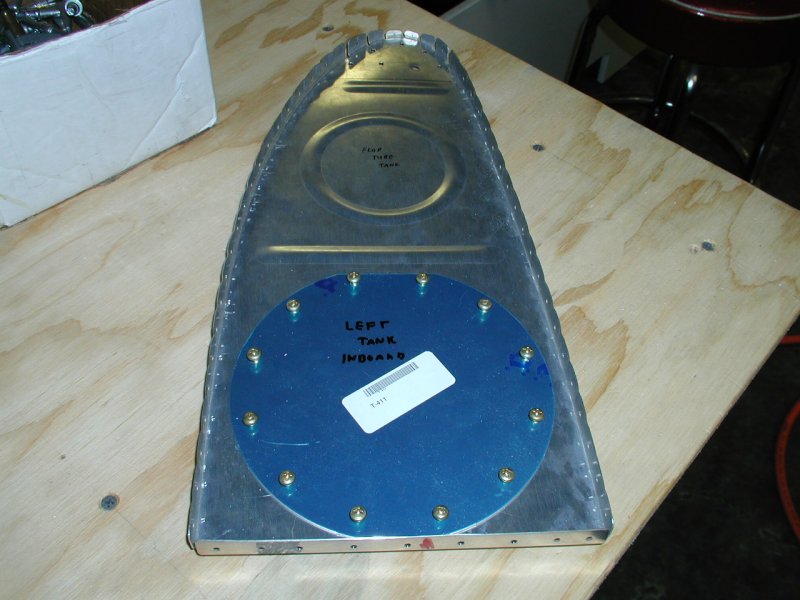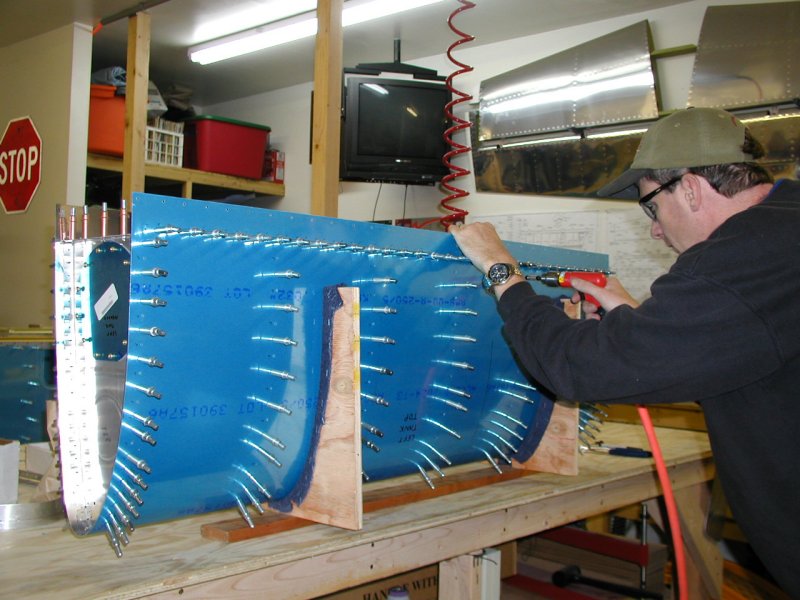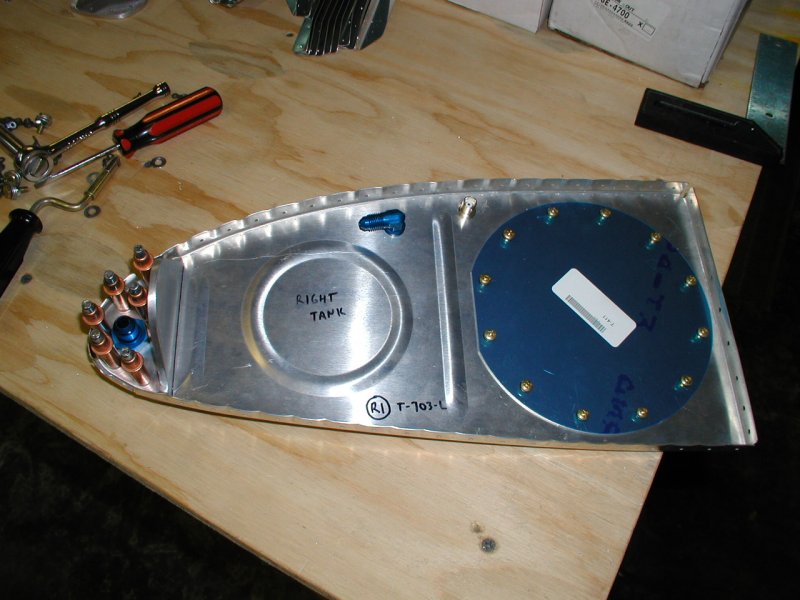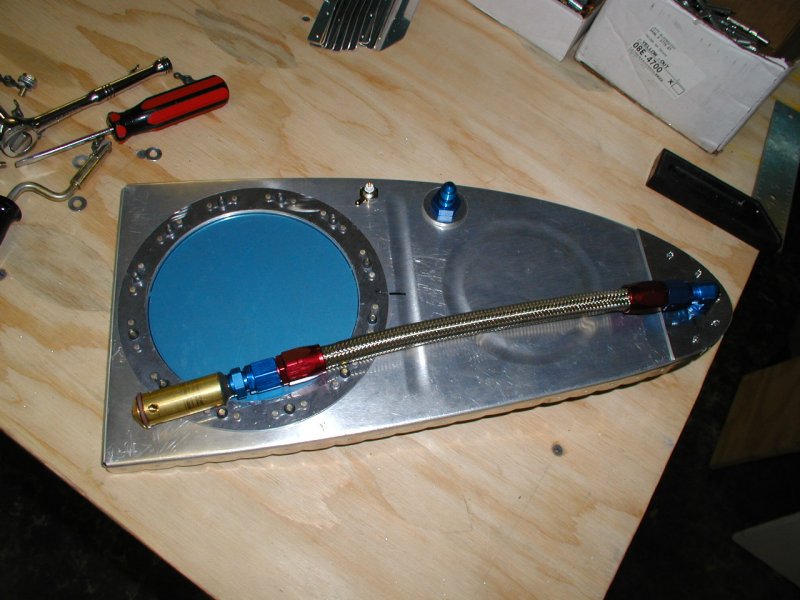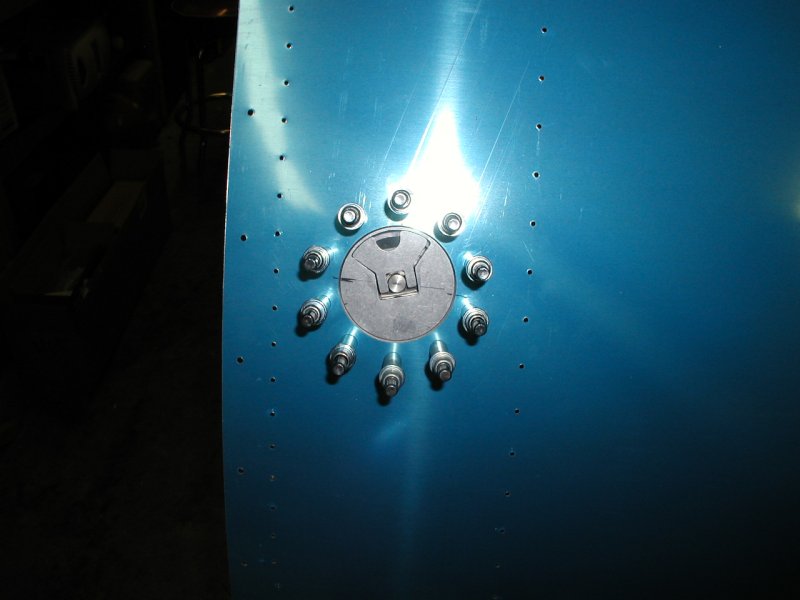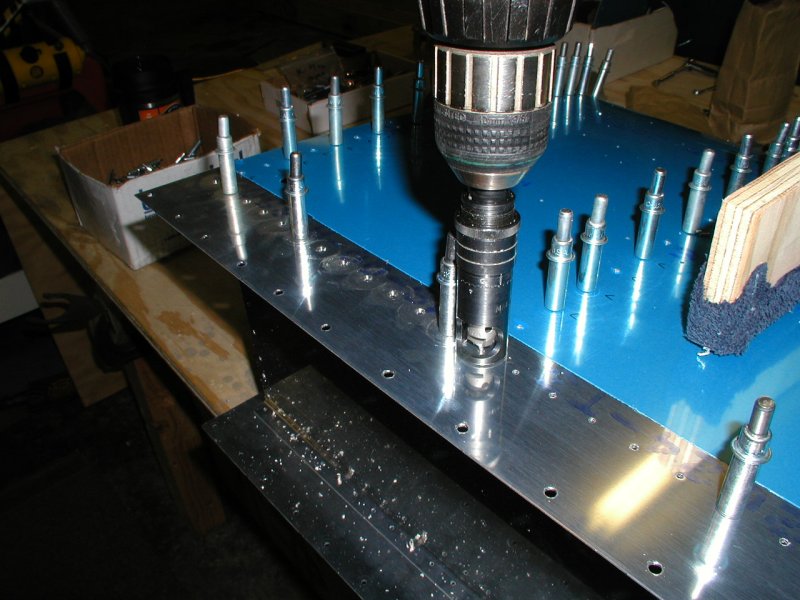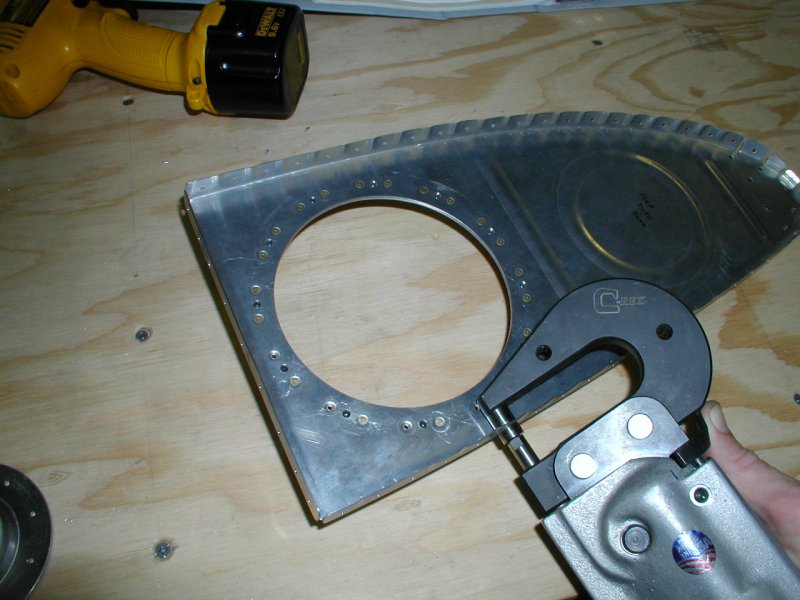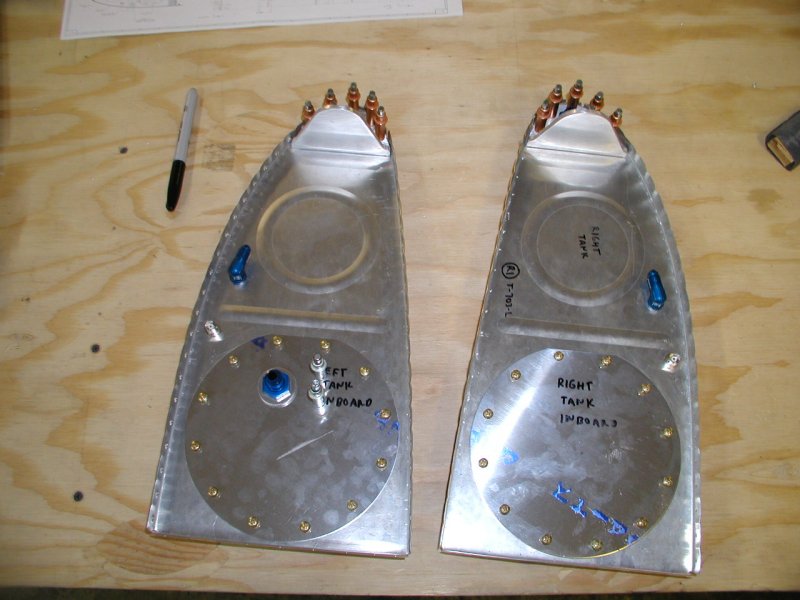 After much thought I decided to do one regular pickup and 1 flop tube for. If and when I do aerobatics I will select the right hand tank.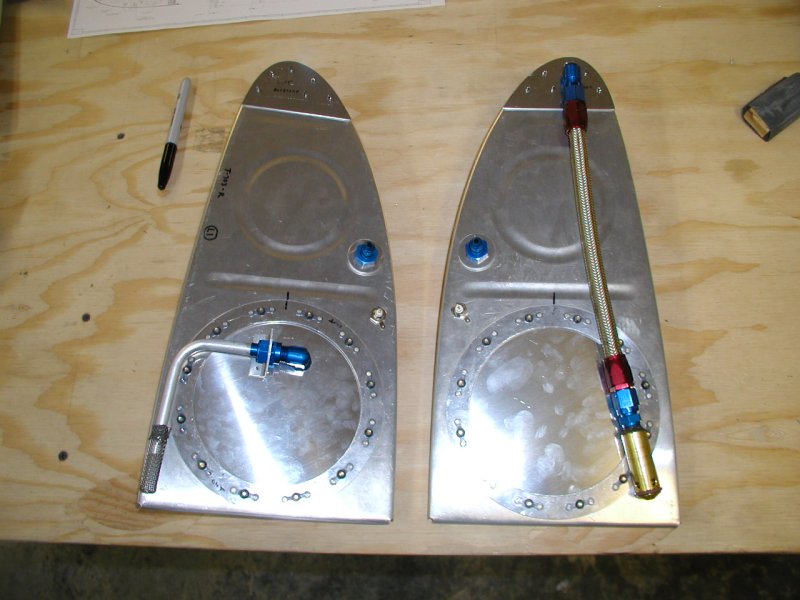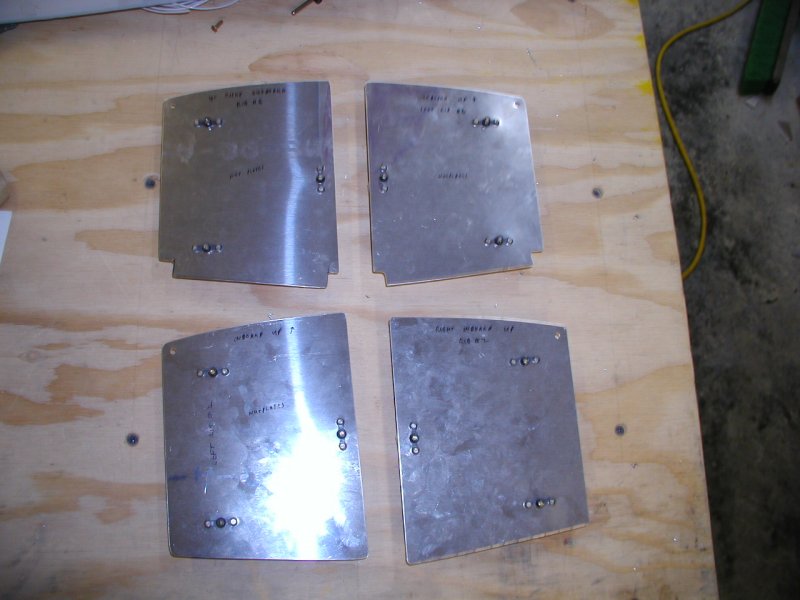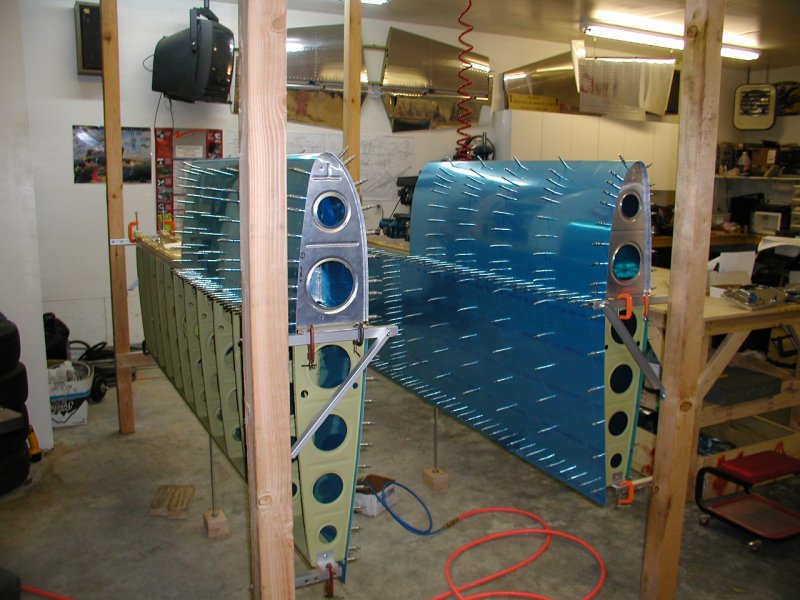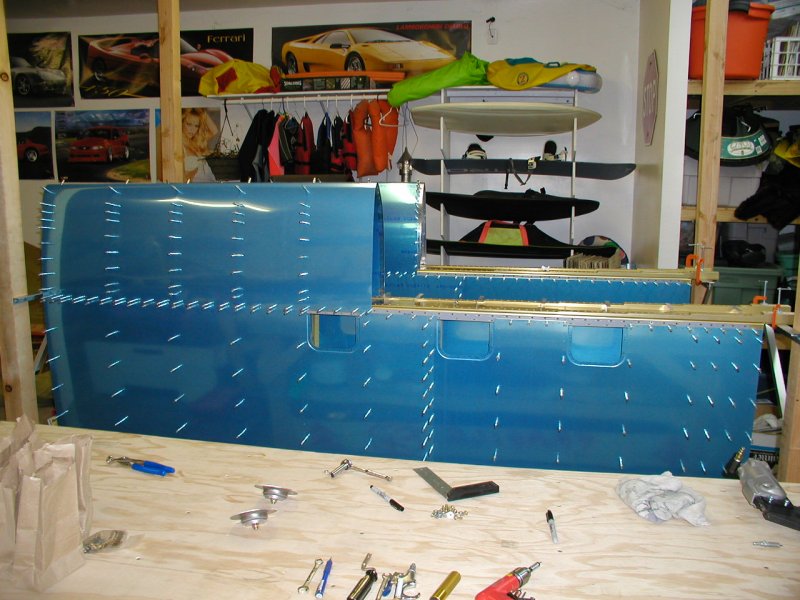 Can you see it?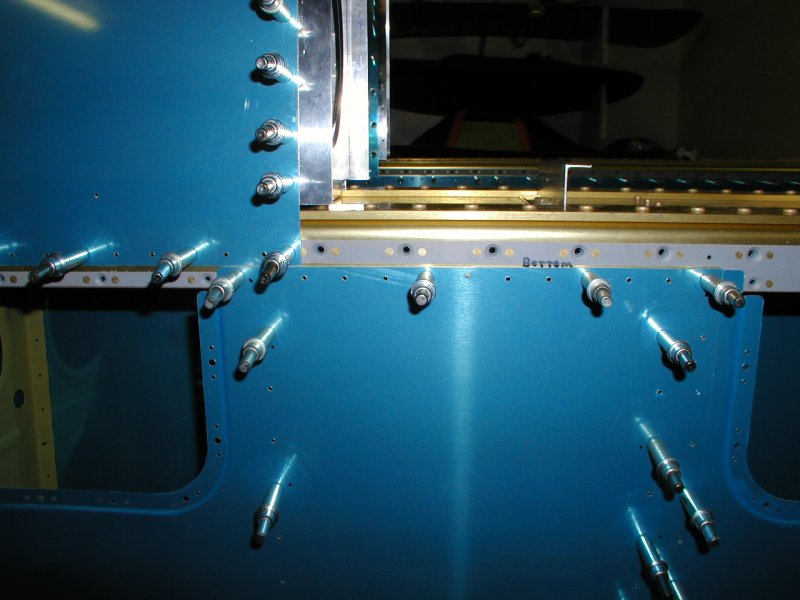 Here it is. Finally out of all these perfect prepunched holes, one does not even come close. I guess even computers make mistakes sometimes. Oh well.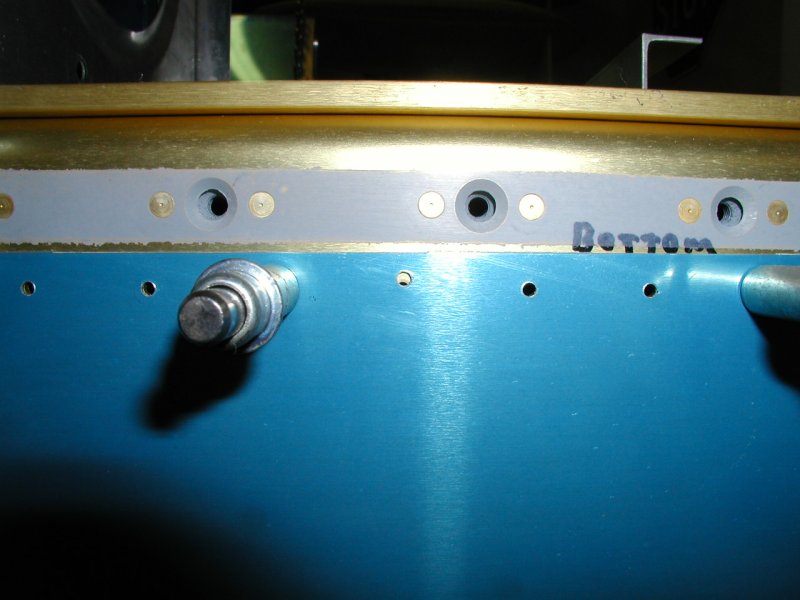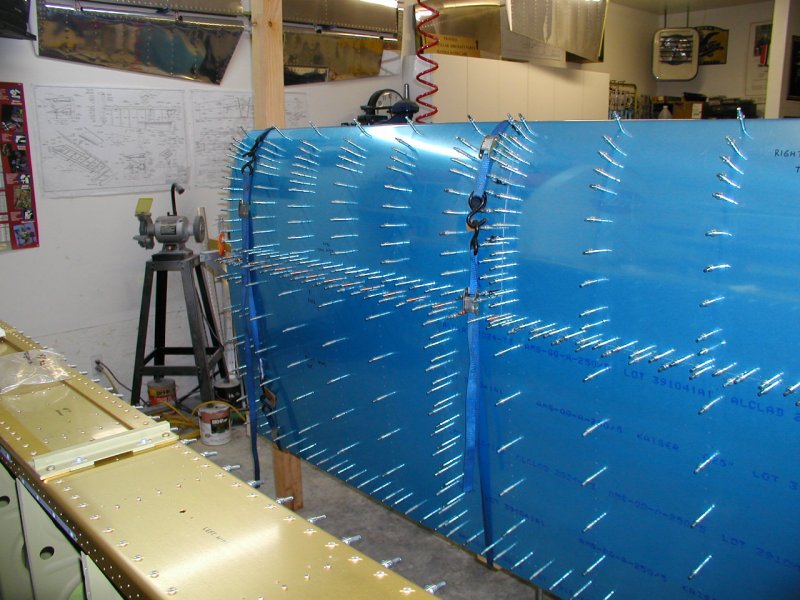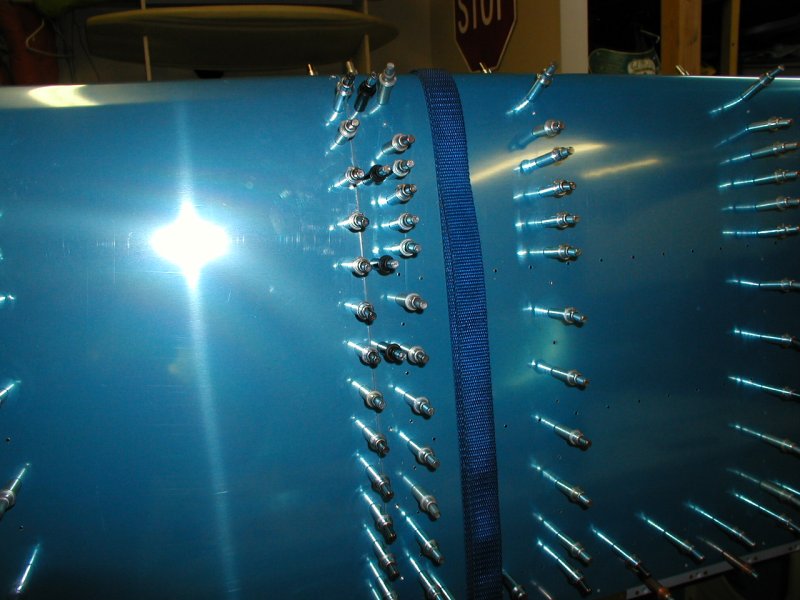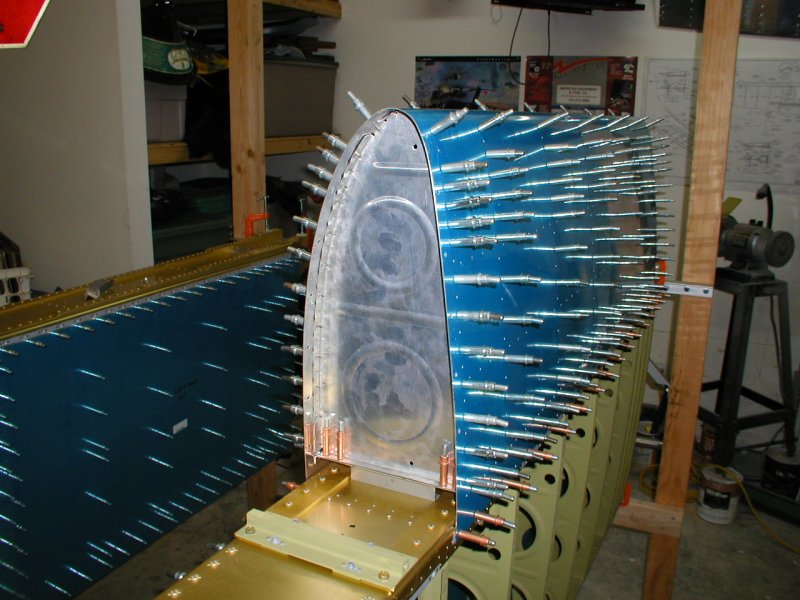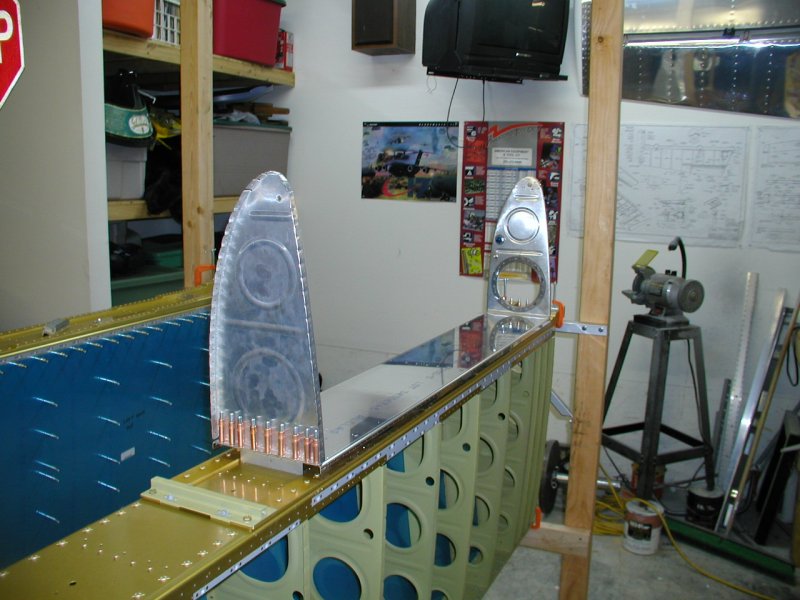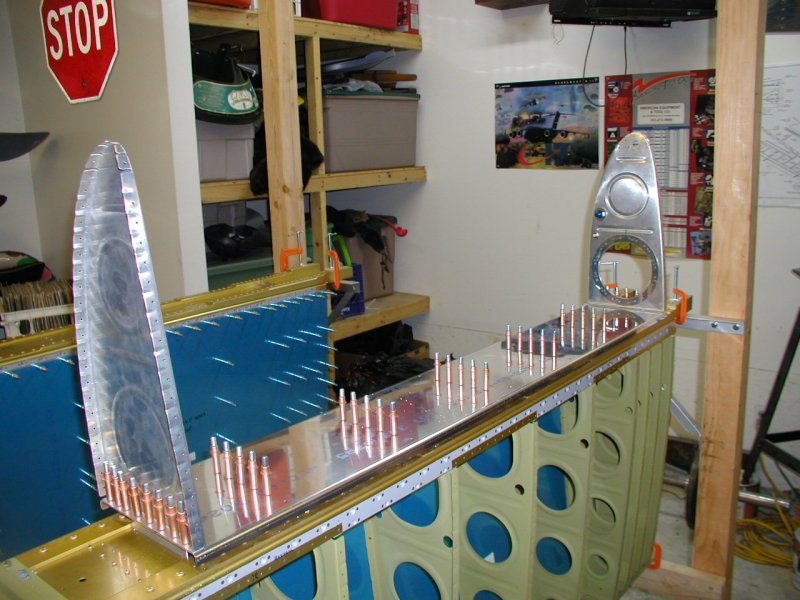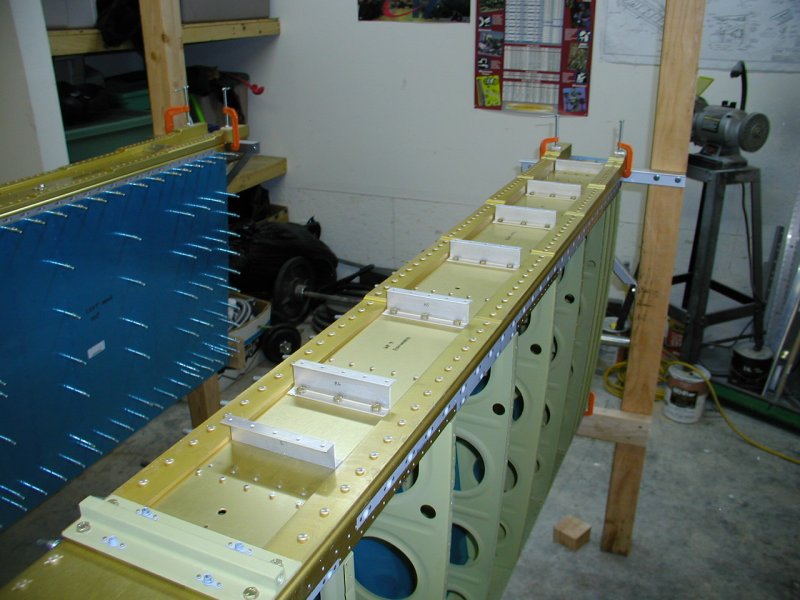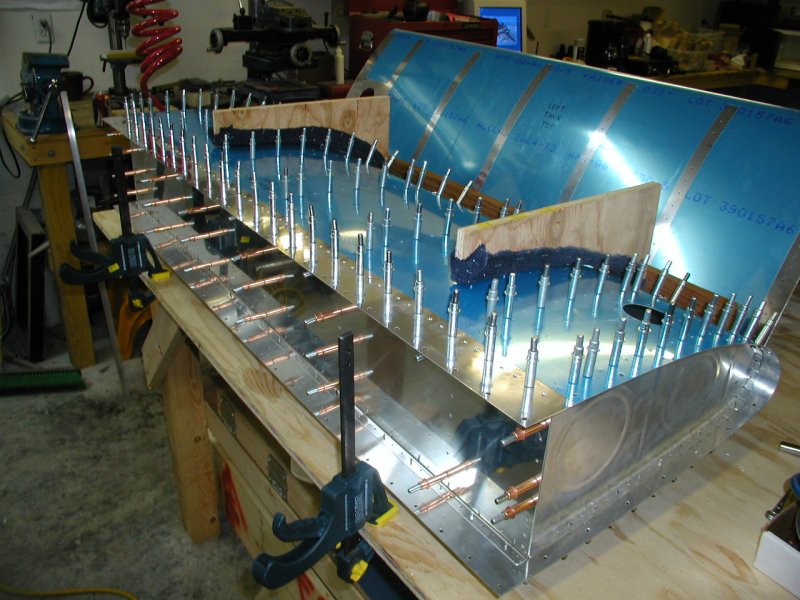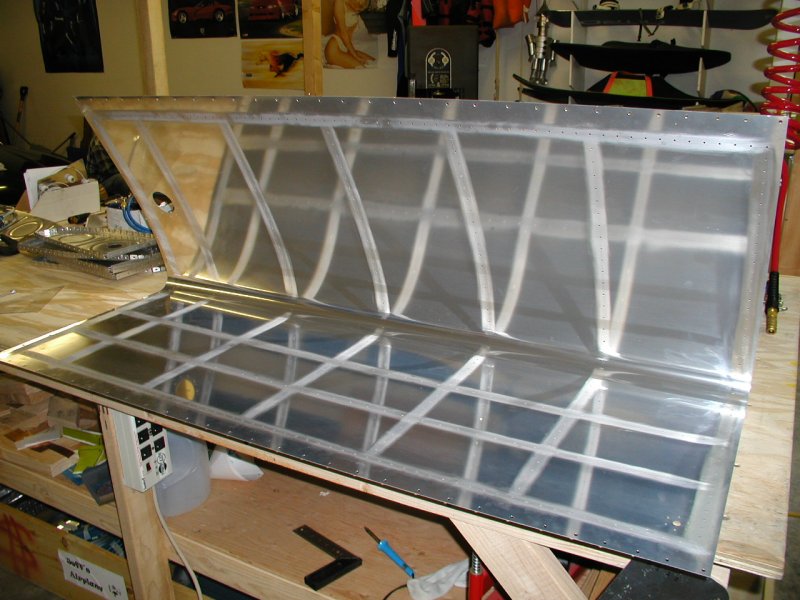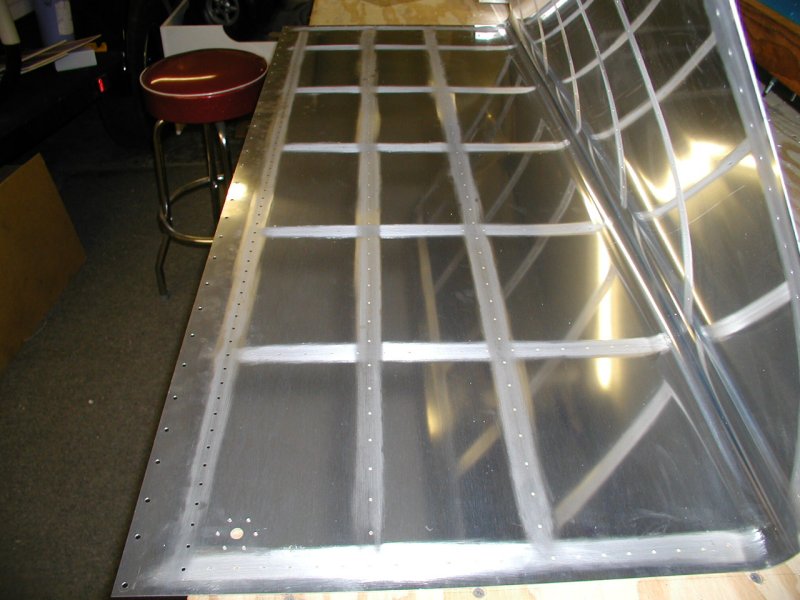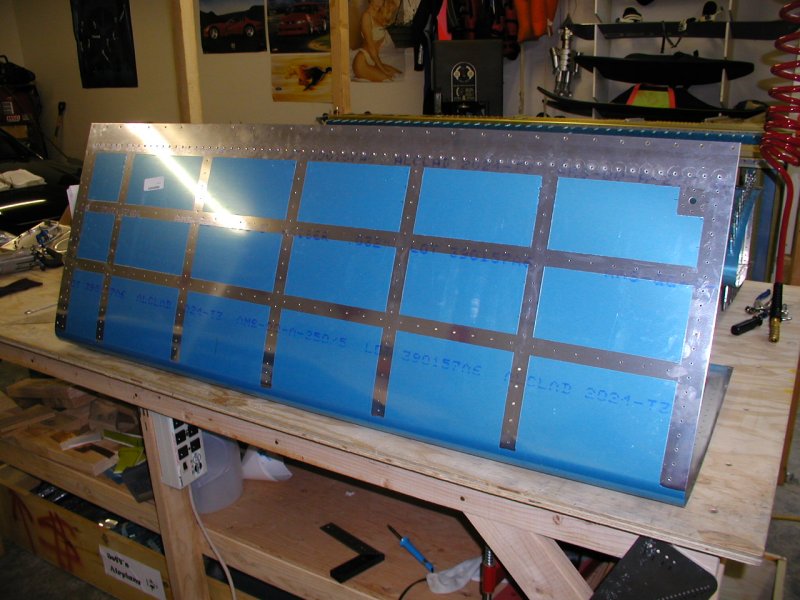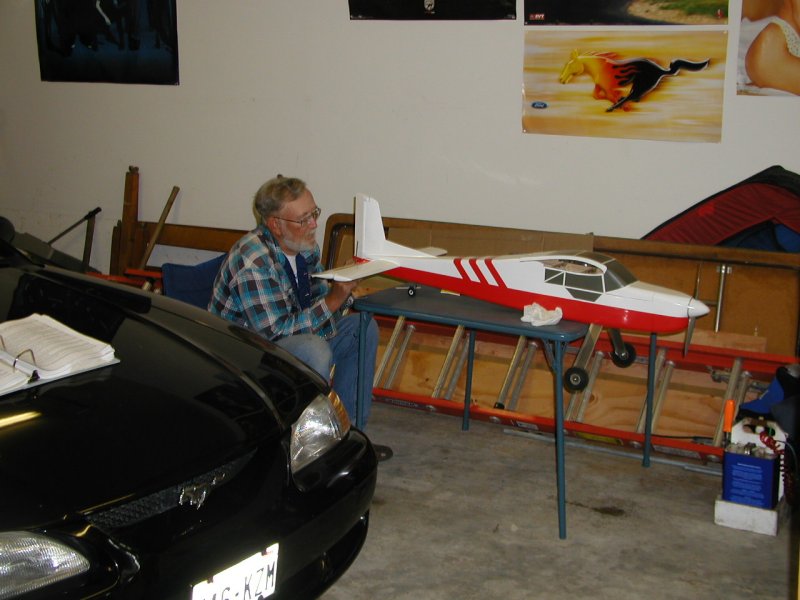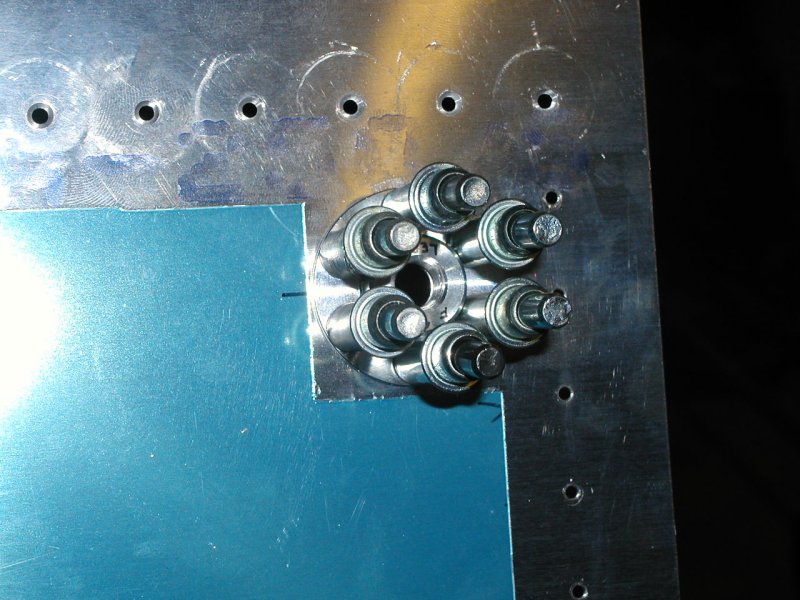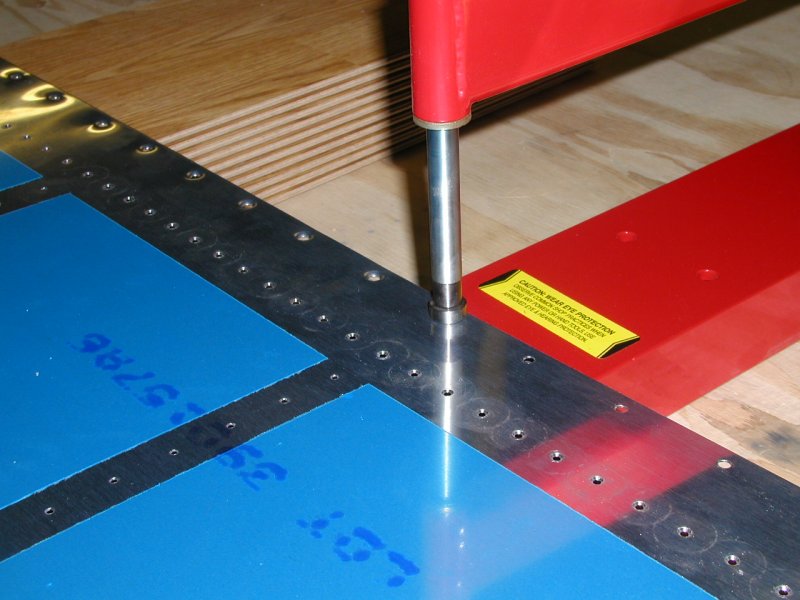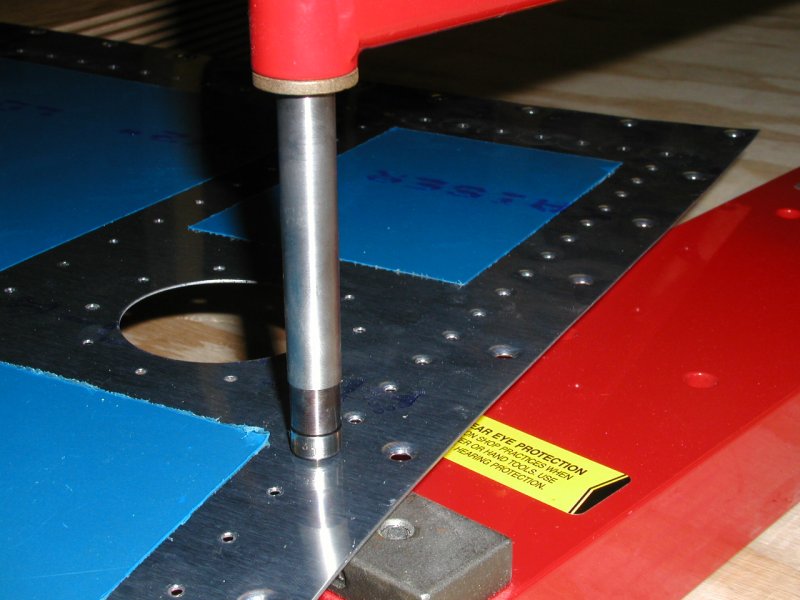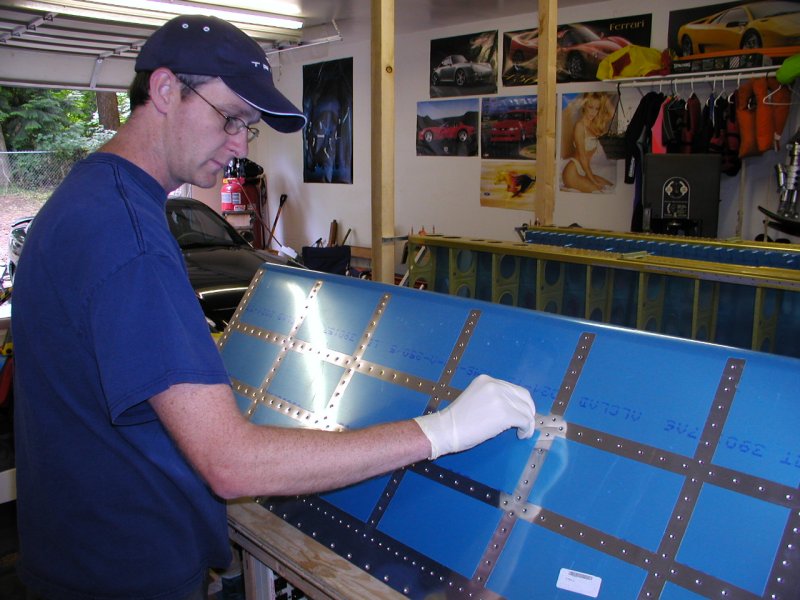 The Proseal fun begins! Really sticky and stringy.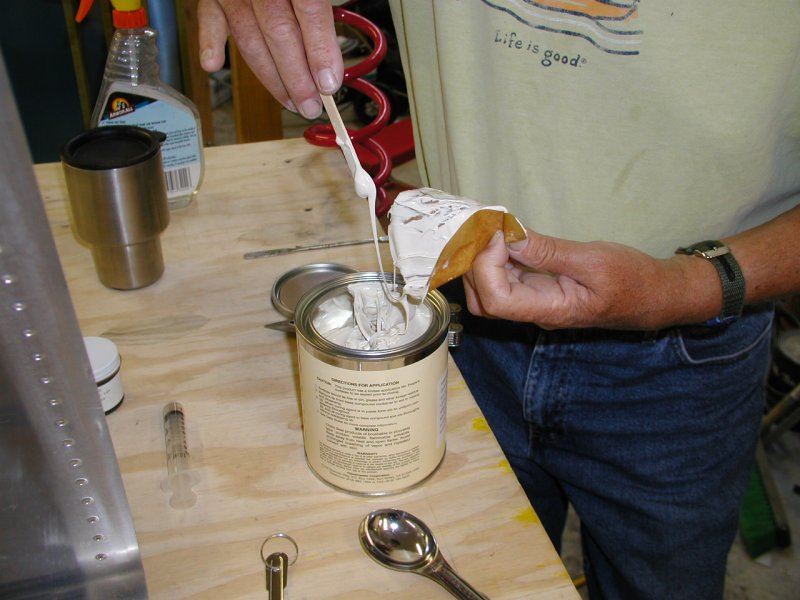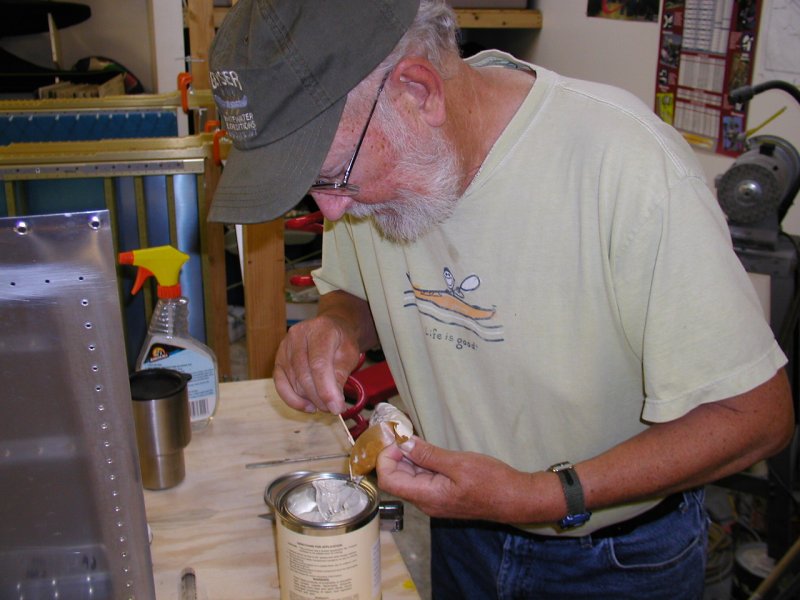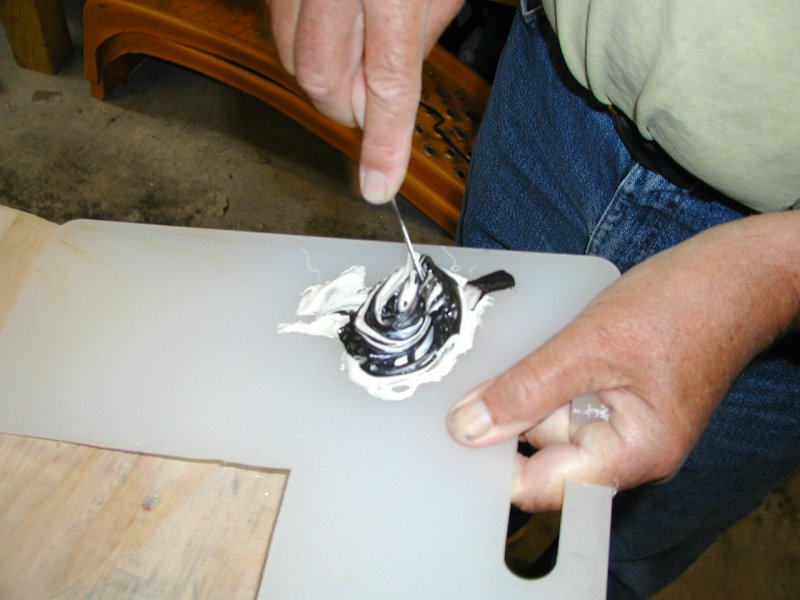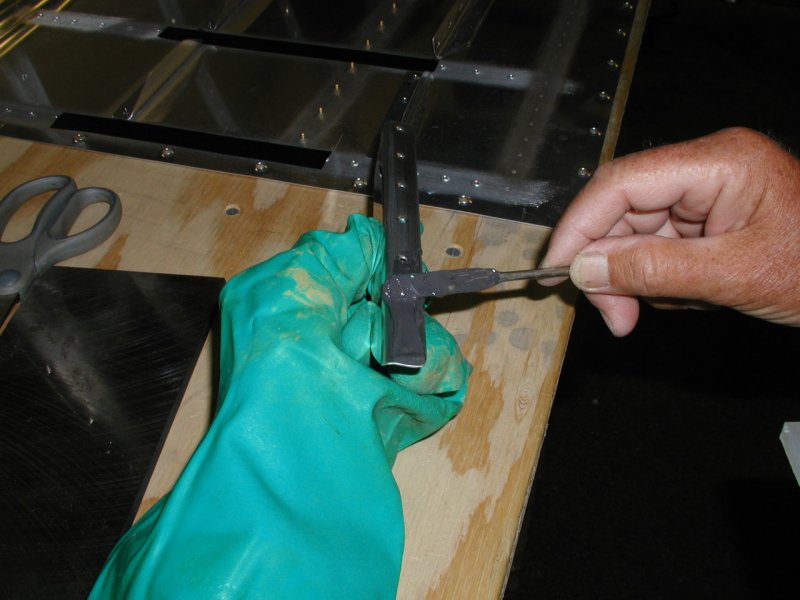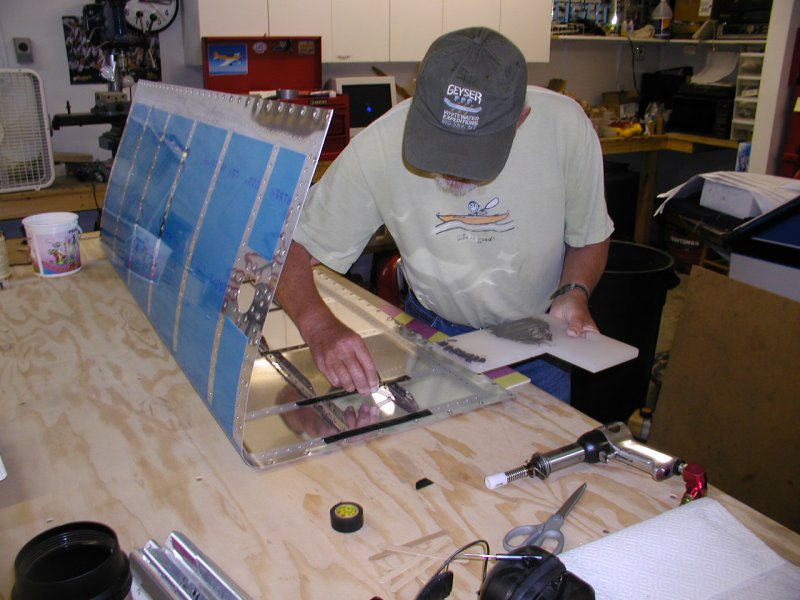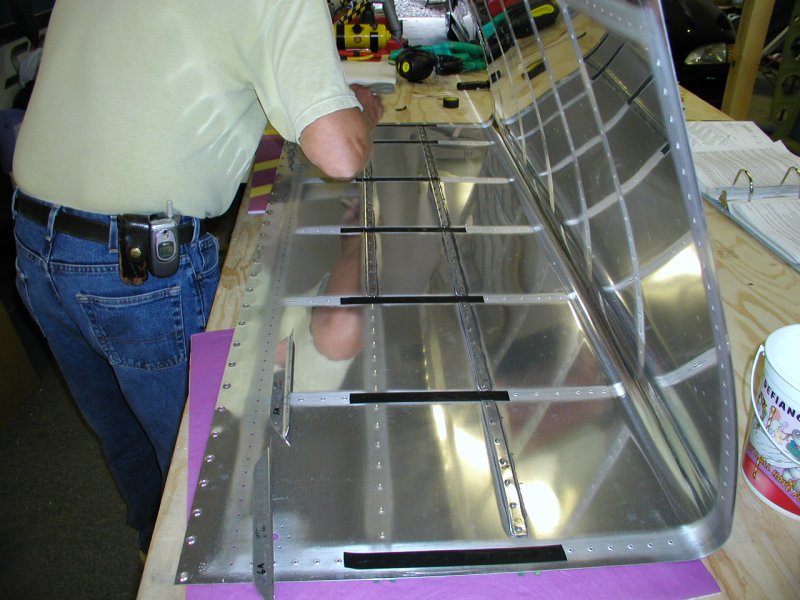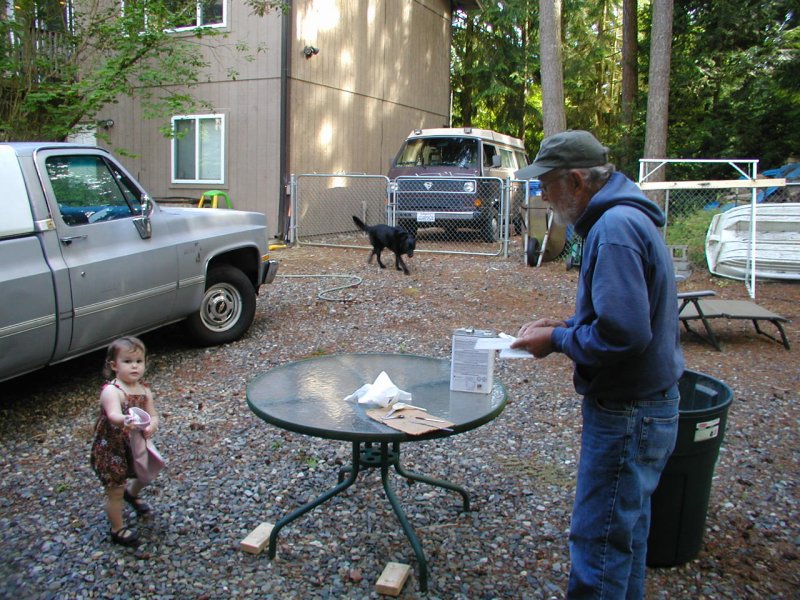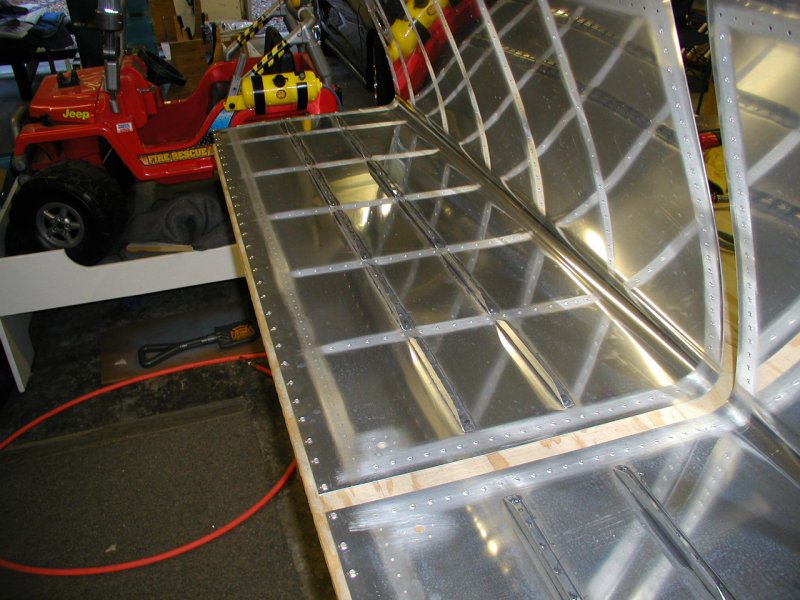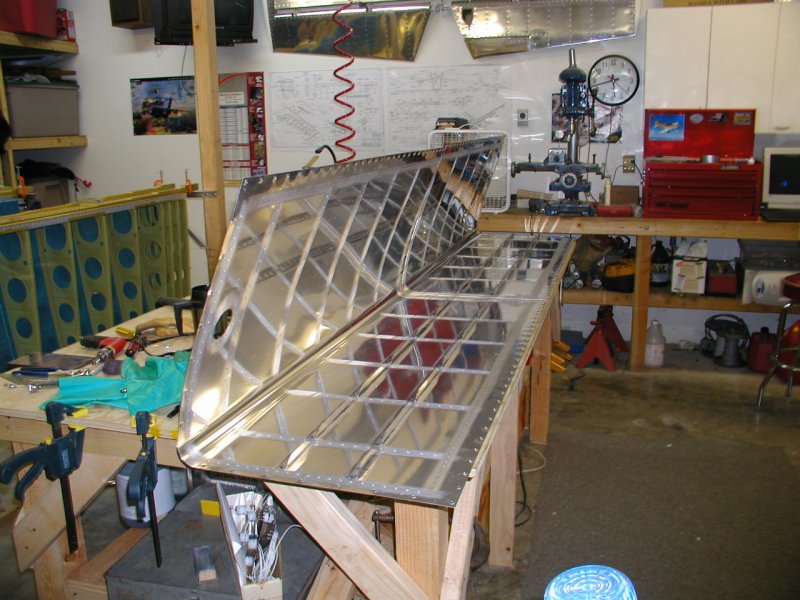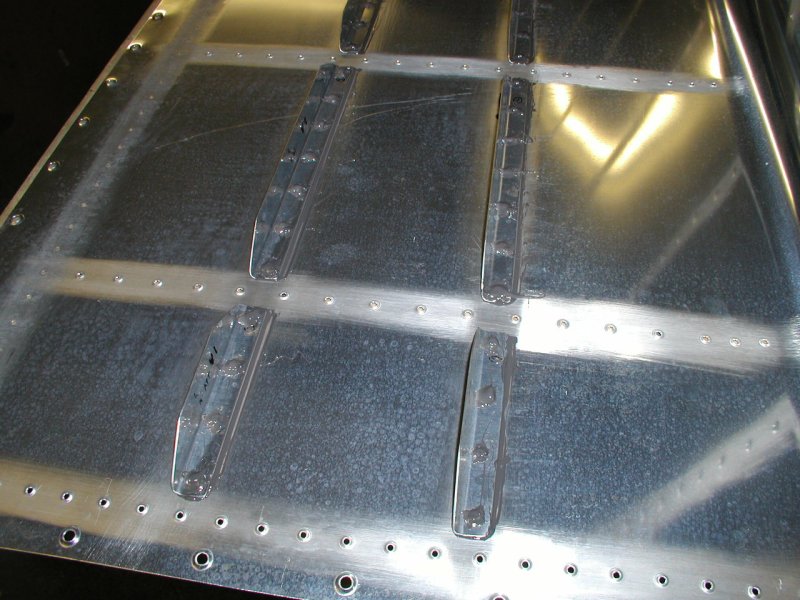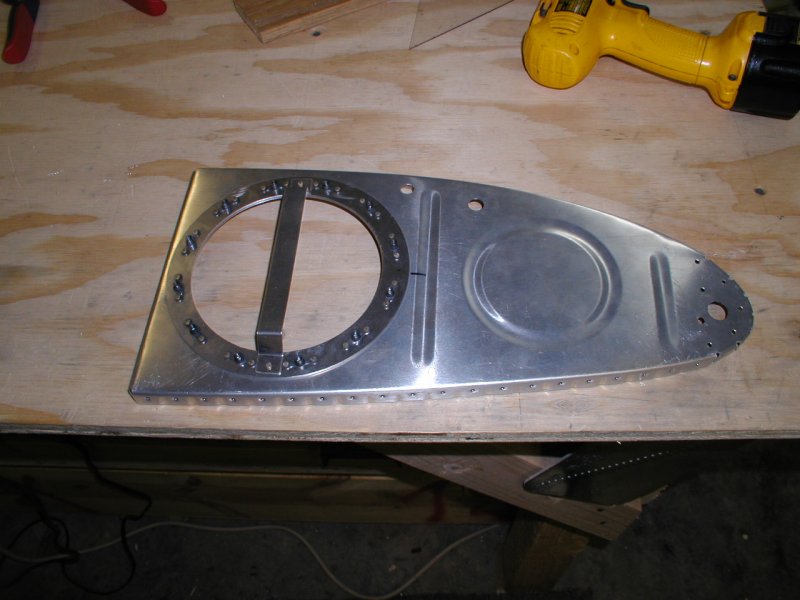 The aerobatic fuel tank trap door.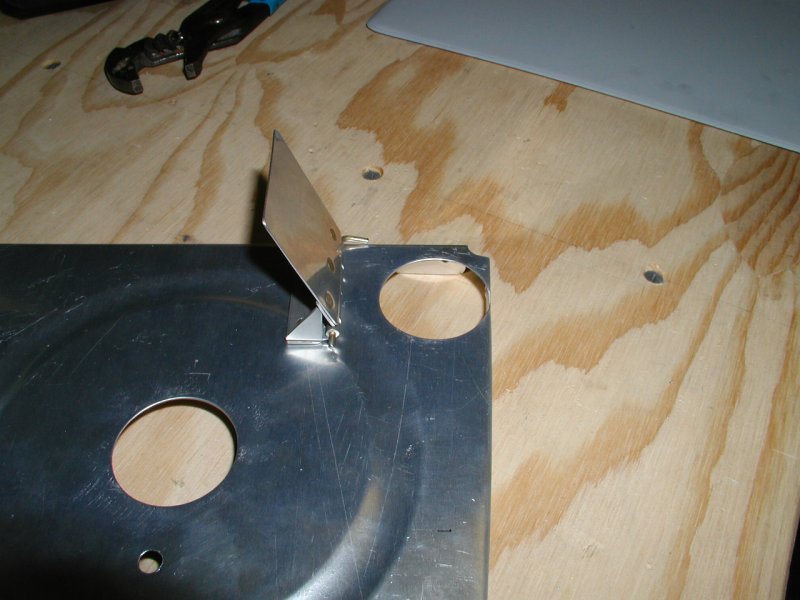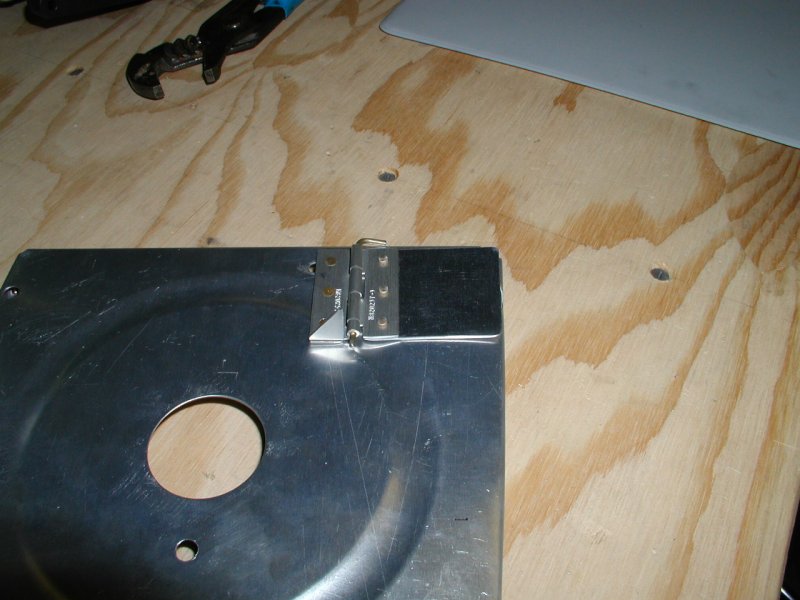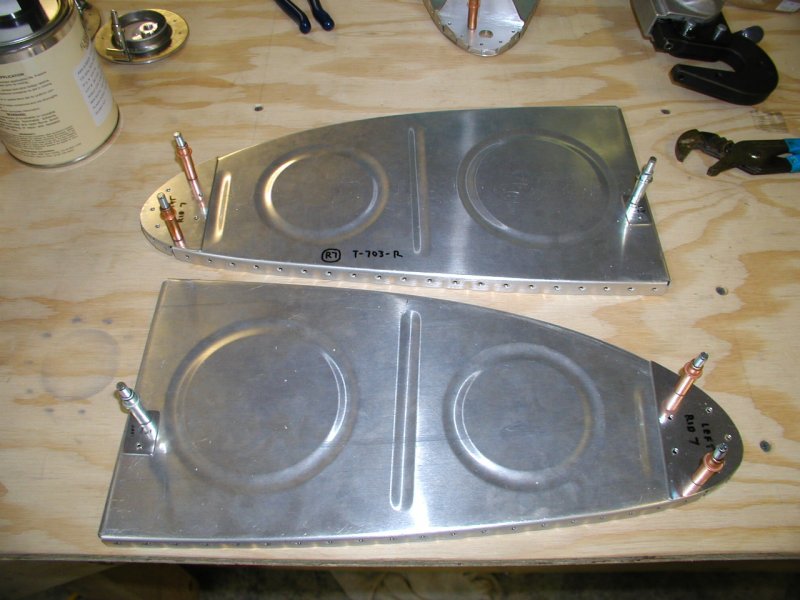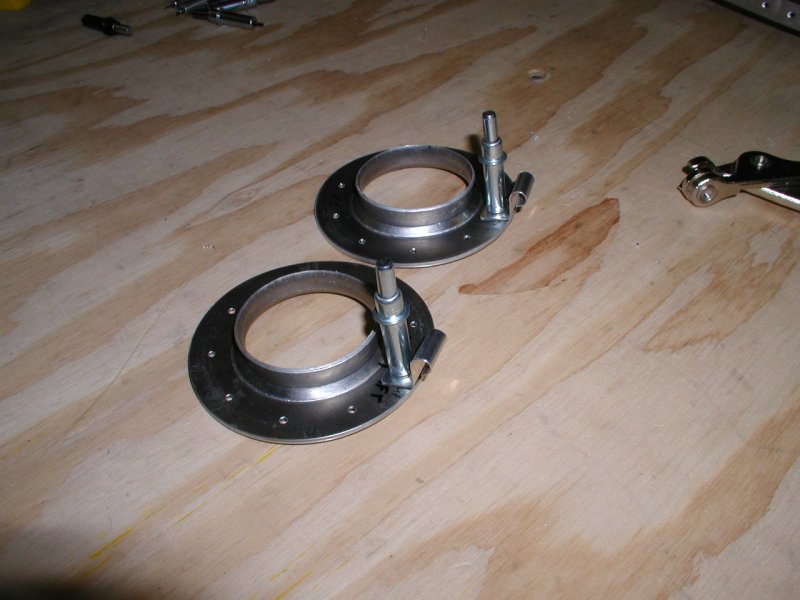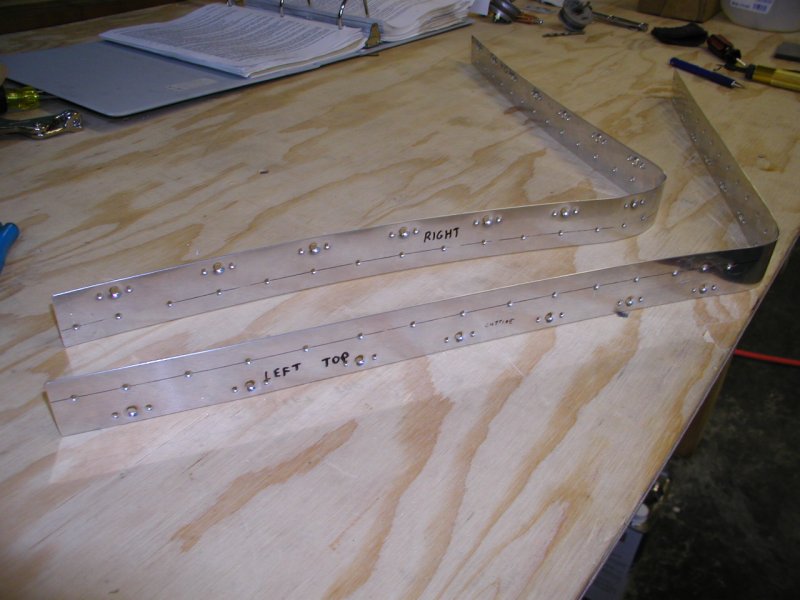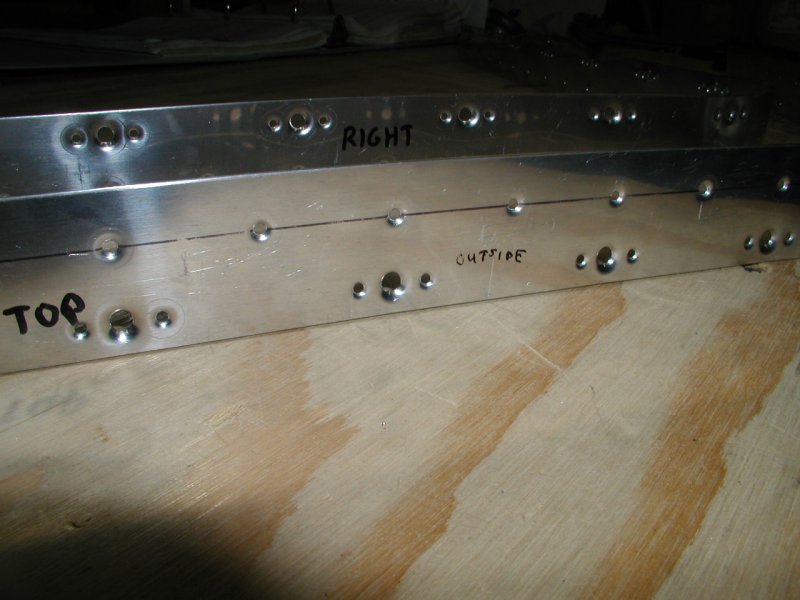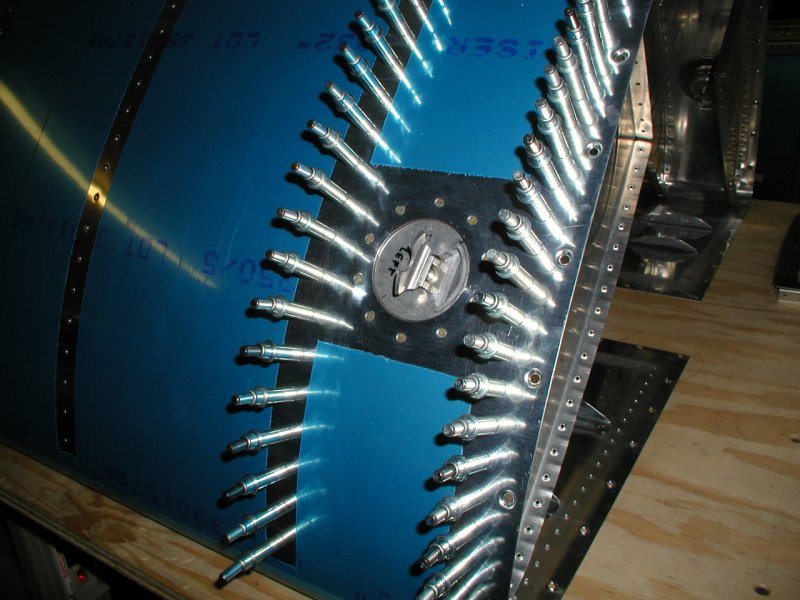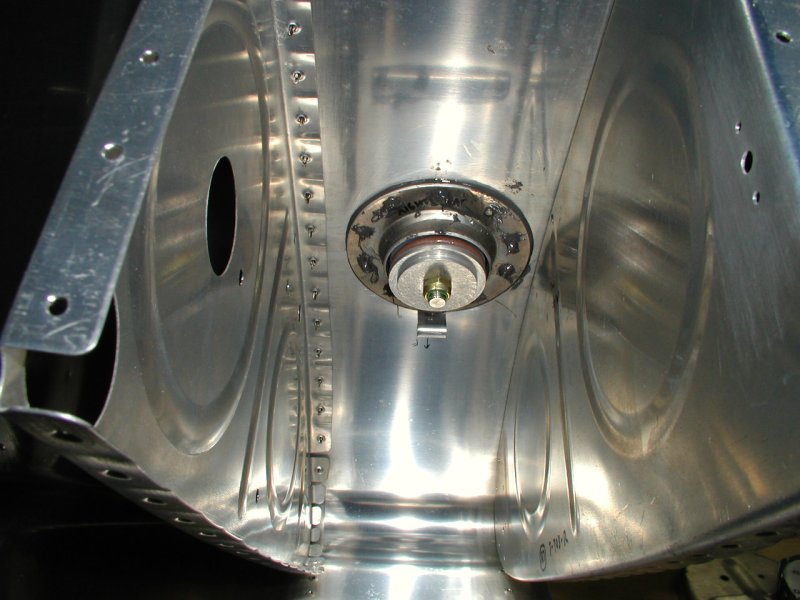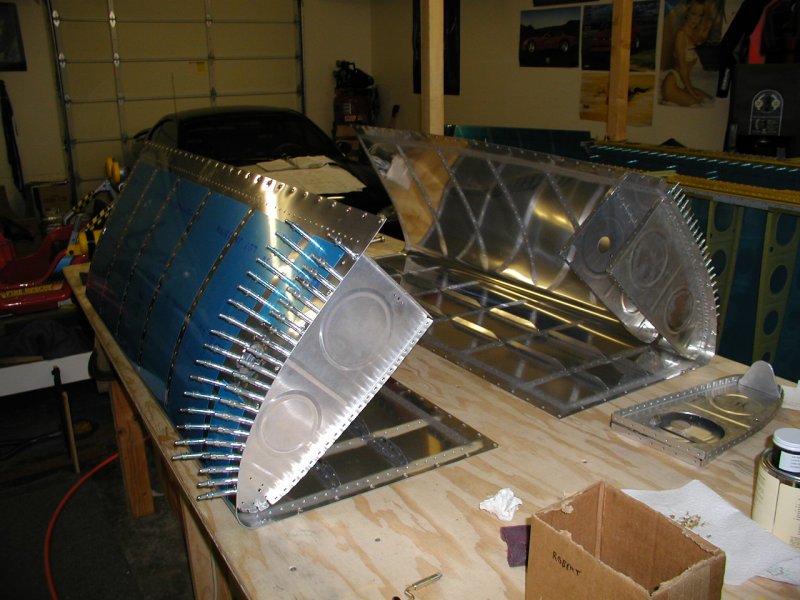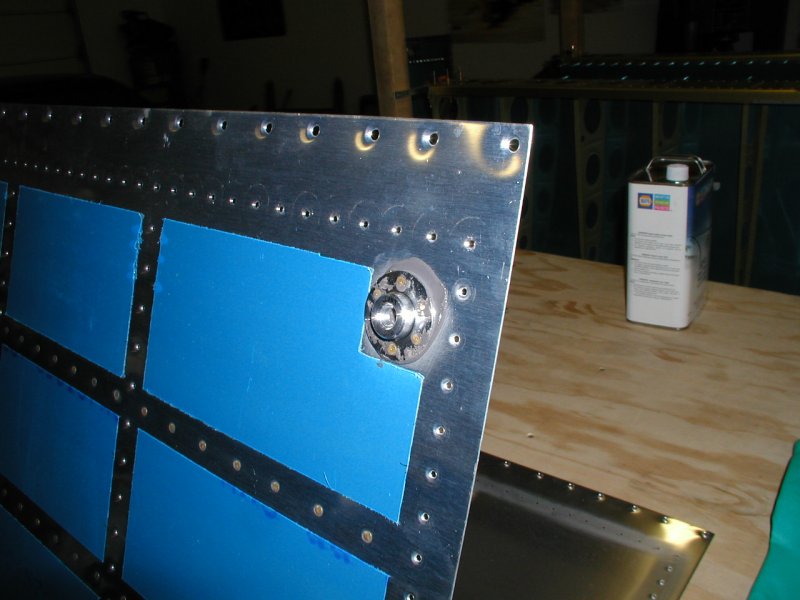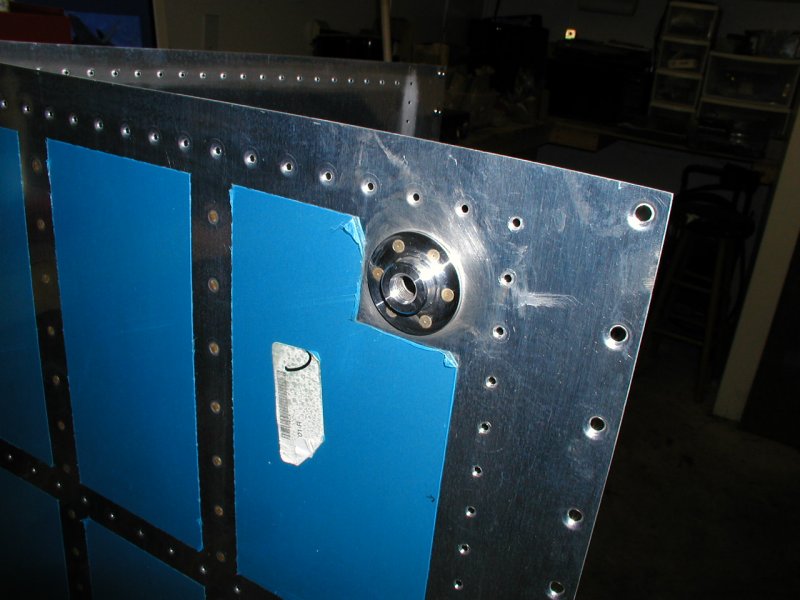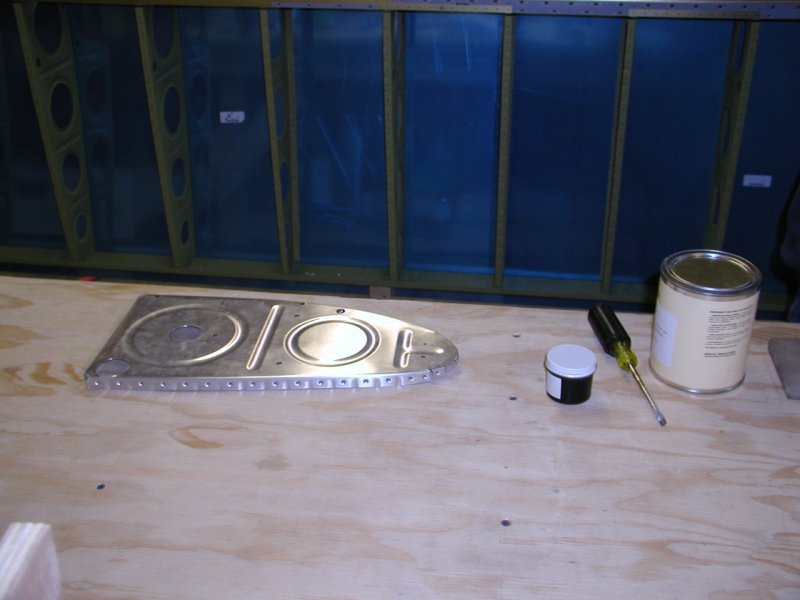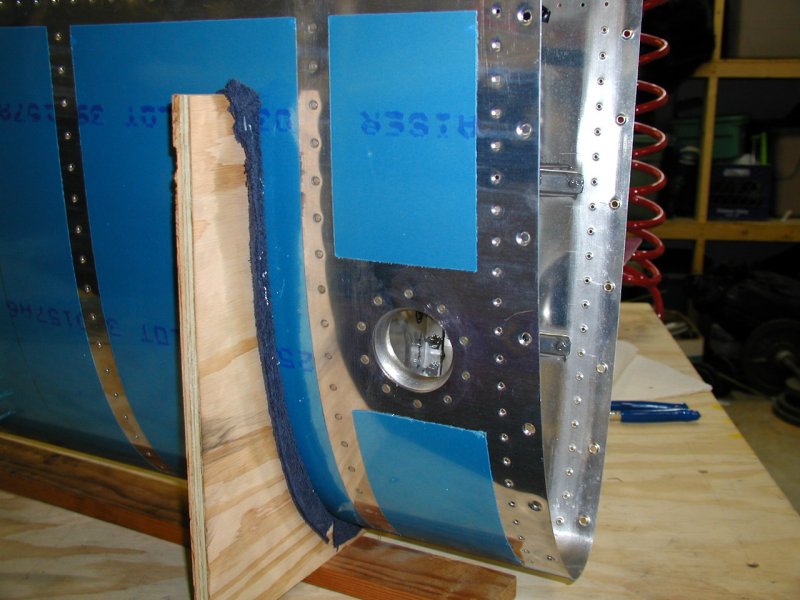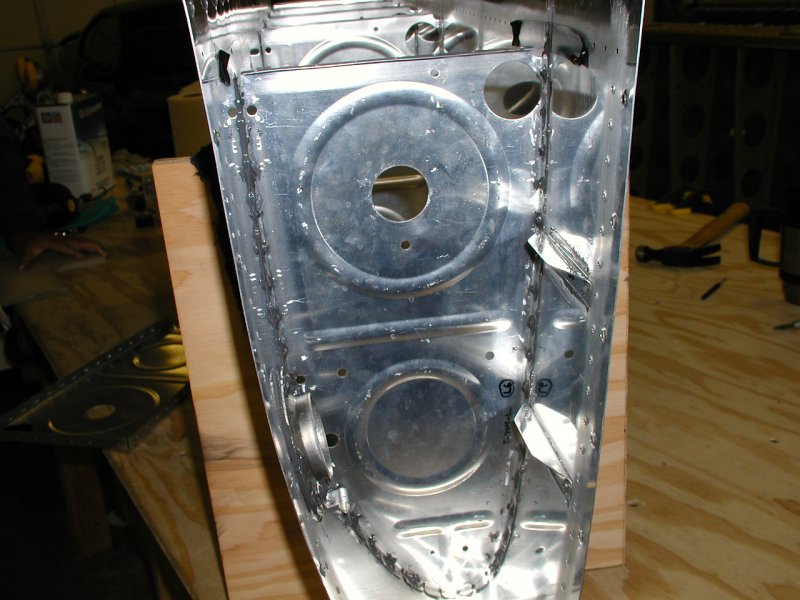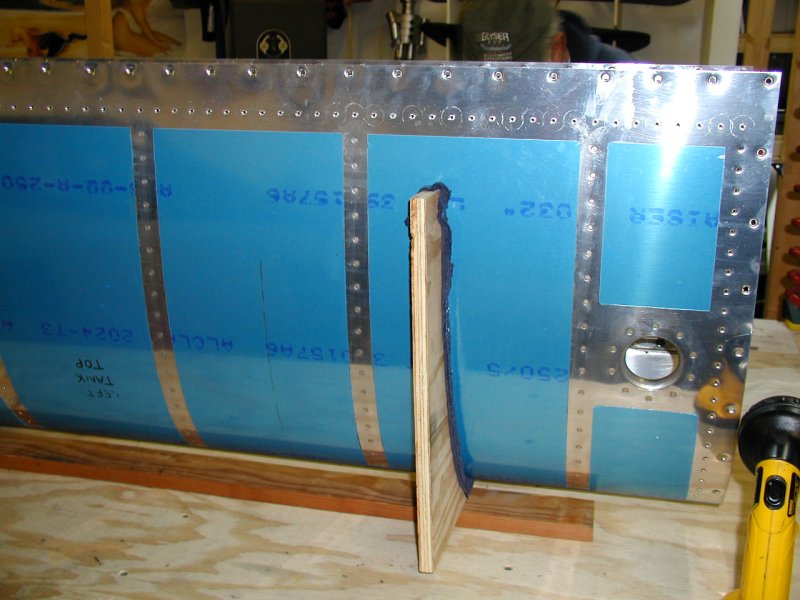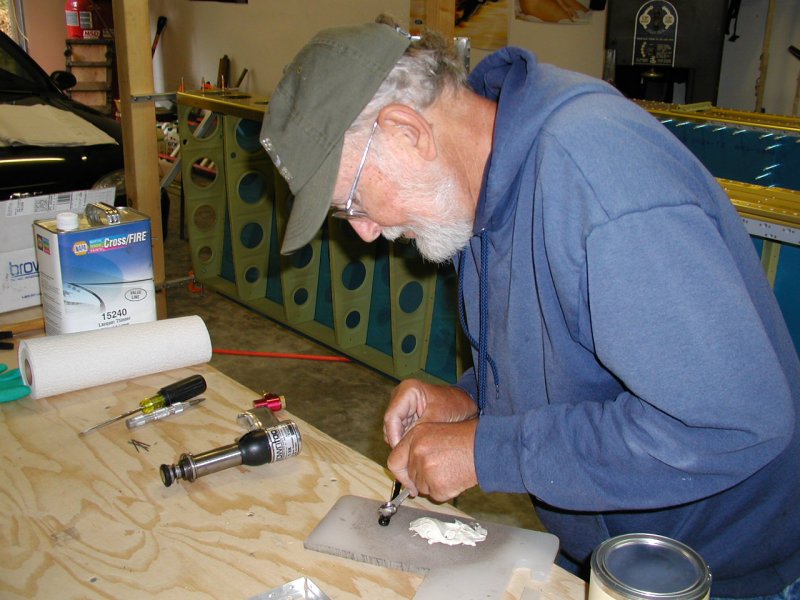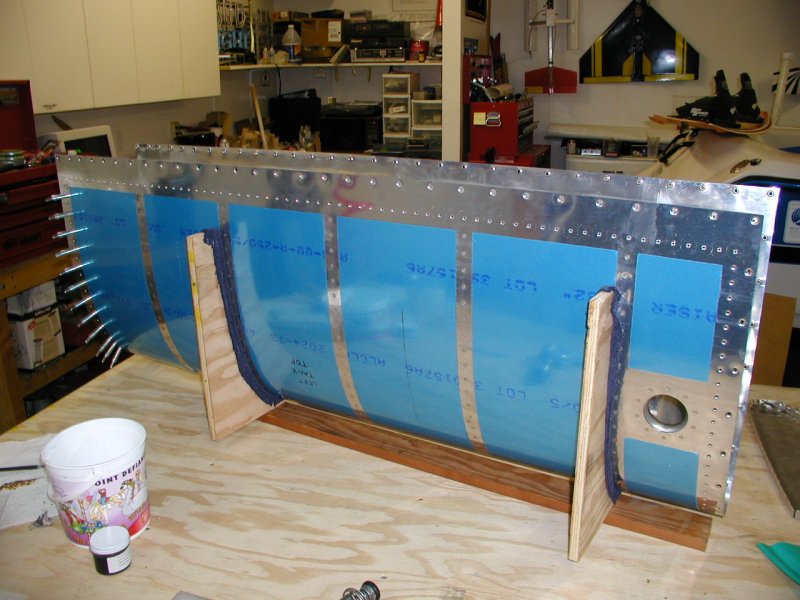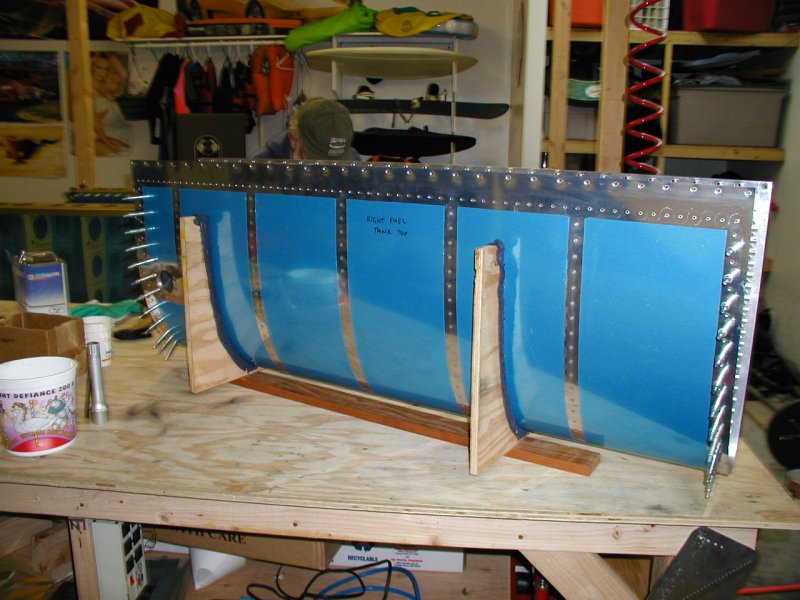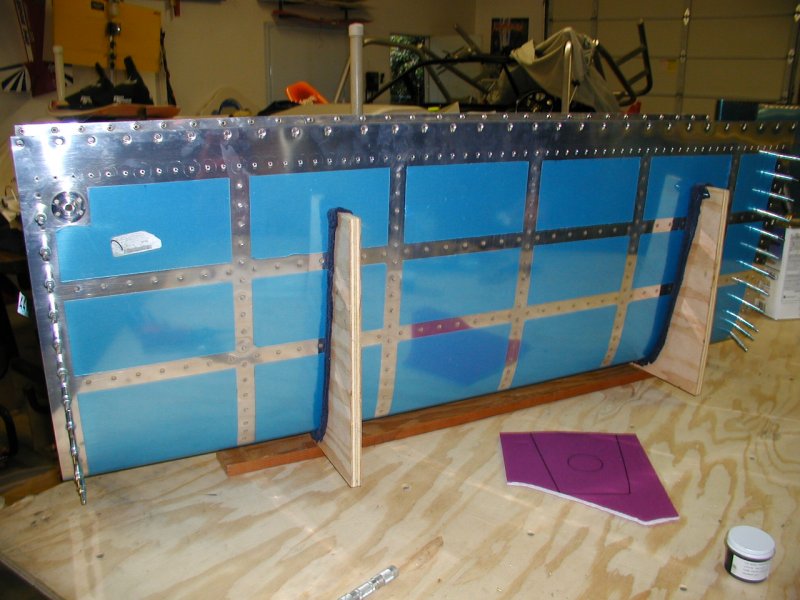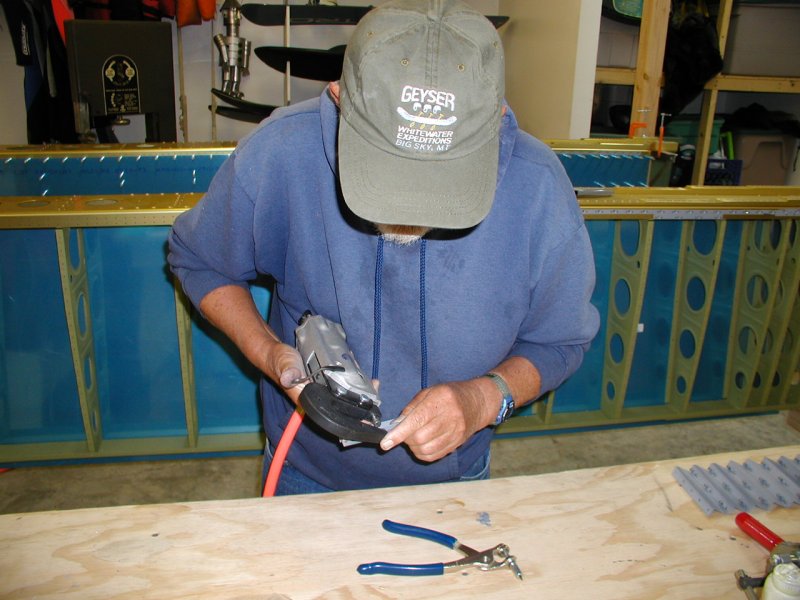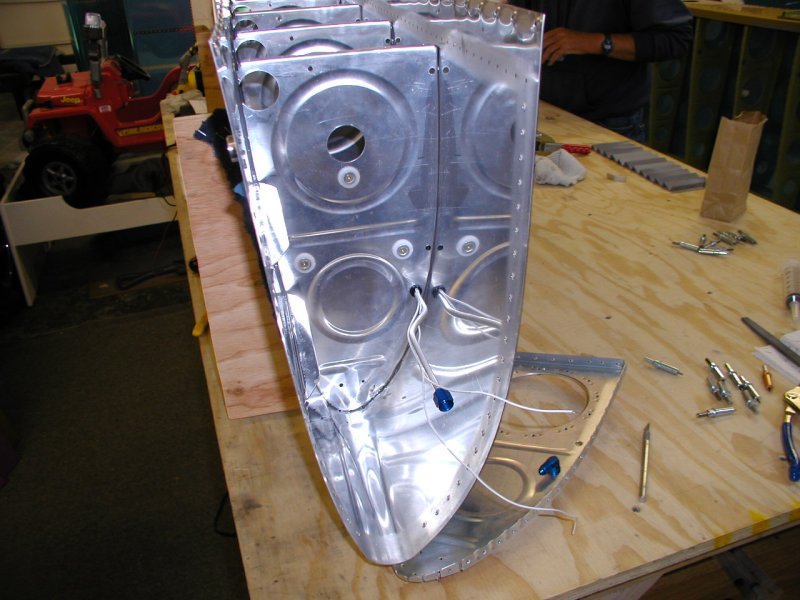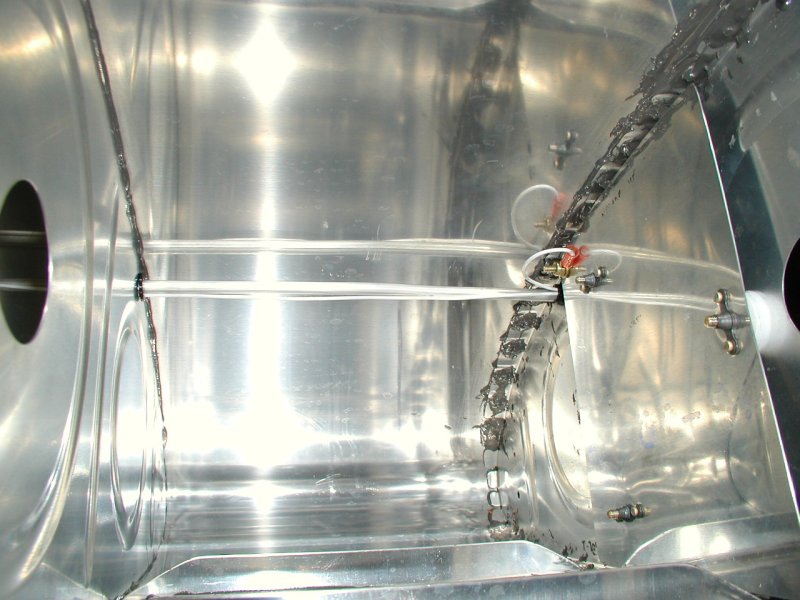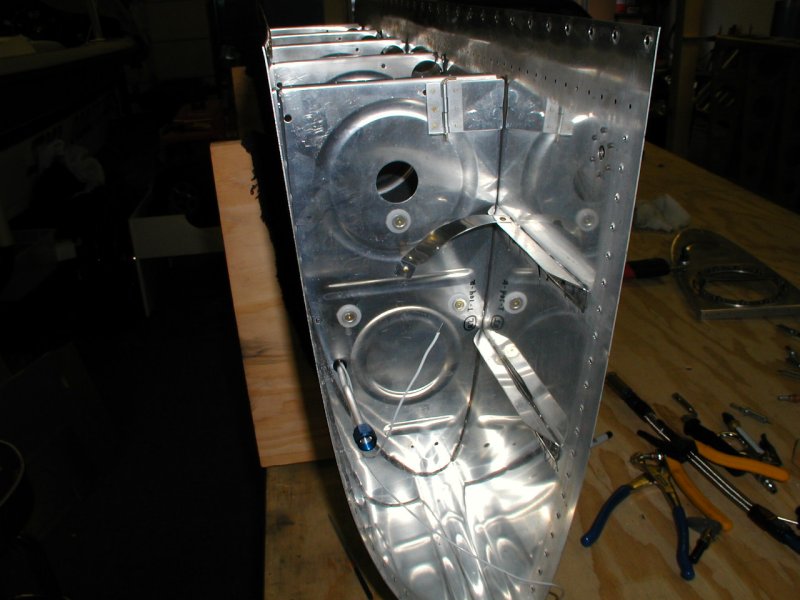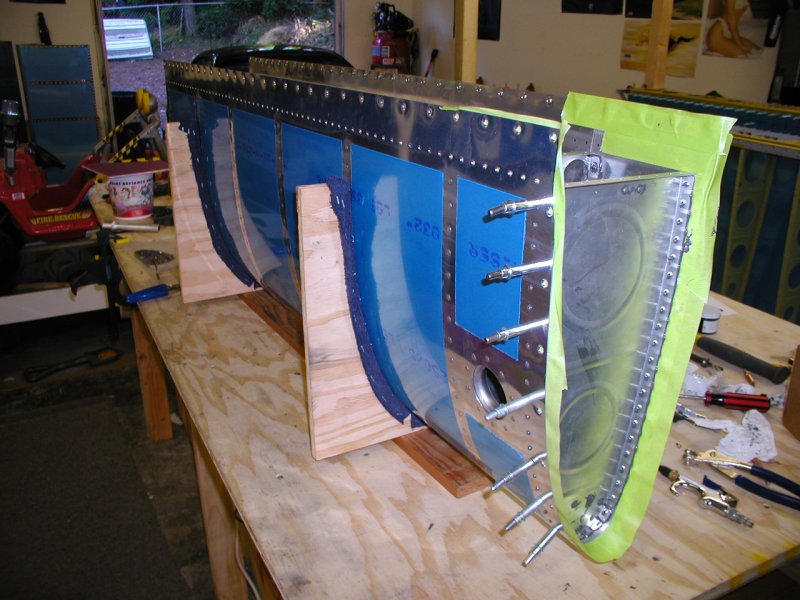 Back