September 2010


Got my electric fuel pump and filter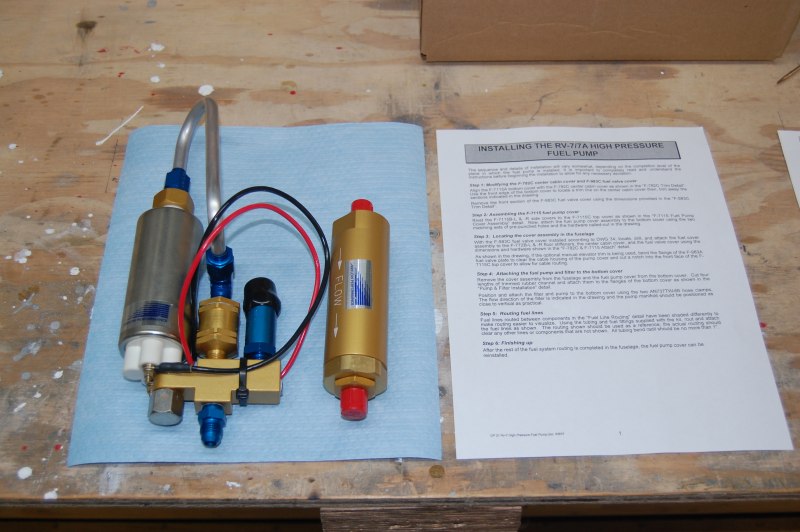 Dug out this mounting plate I worked on a long time ago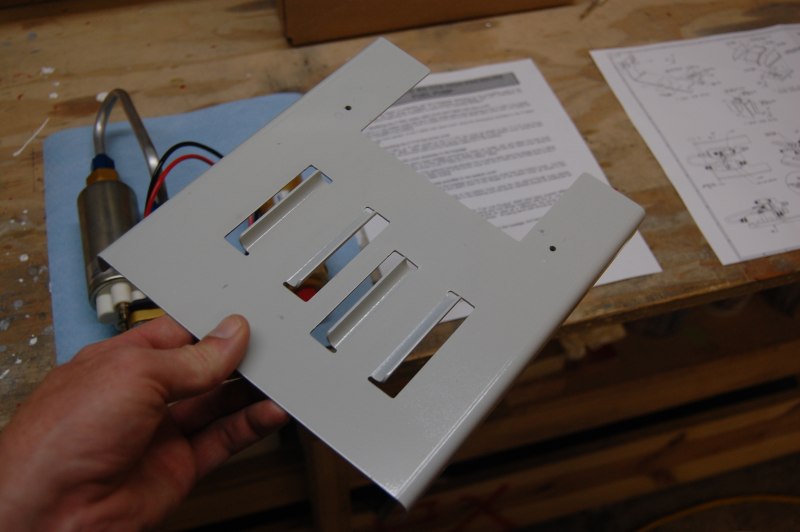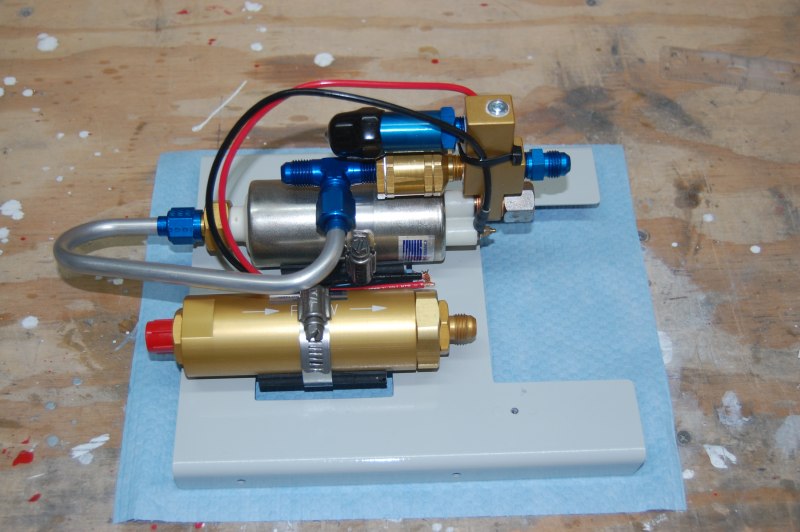 Took 2 attempts to bend this tube correctly. Quite the gaggle of stuff but the bottom line is the engine runs off the mechanical fuel pump on the engine. This is a back up pump if the other fails. Some of the gaggle is what's necessary for the fuel to flow though here when this pump is off. Typically this pump is only used as a back up during takeoff and landing.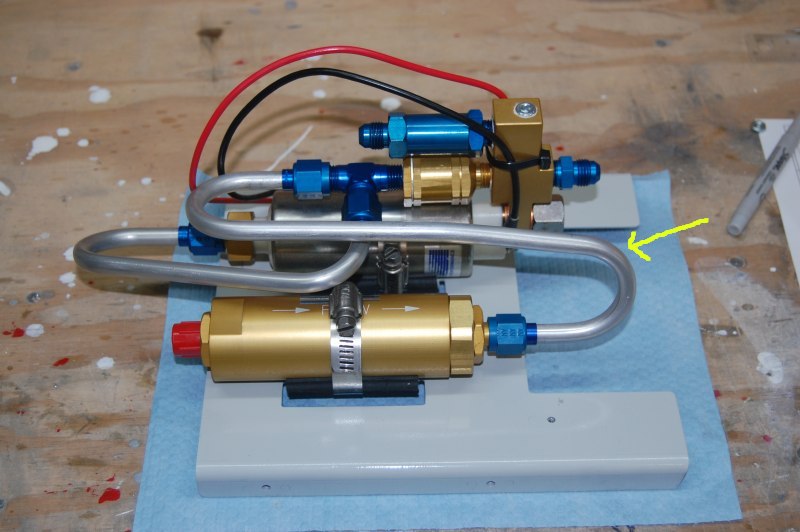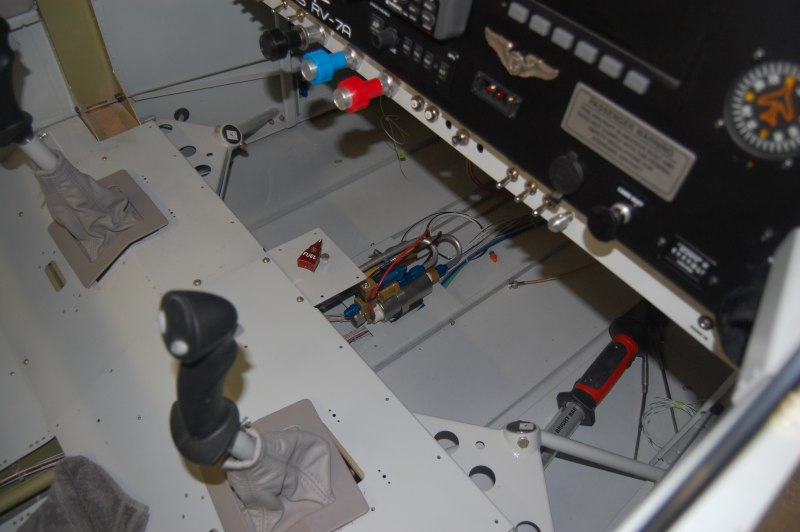 Mechanical fuel pump drain thing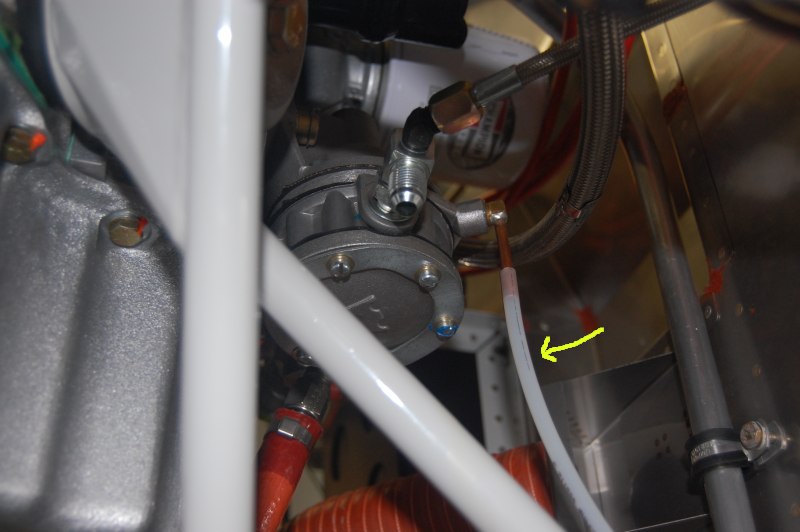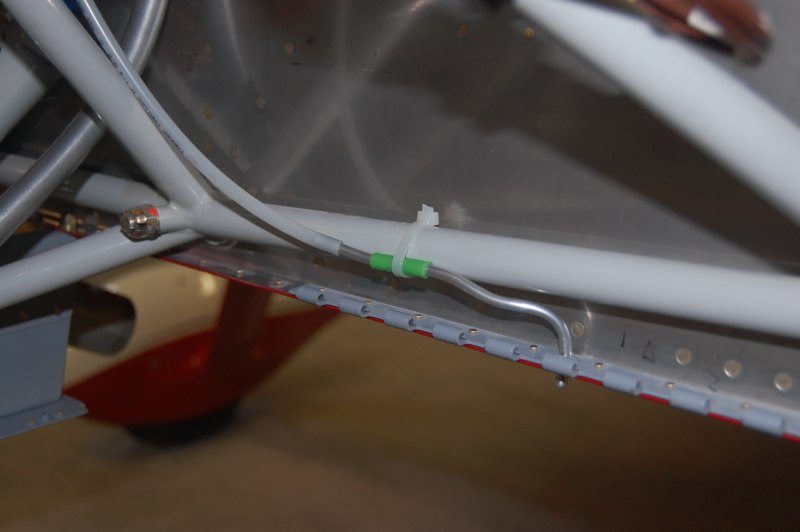 Test fit the throttle cable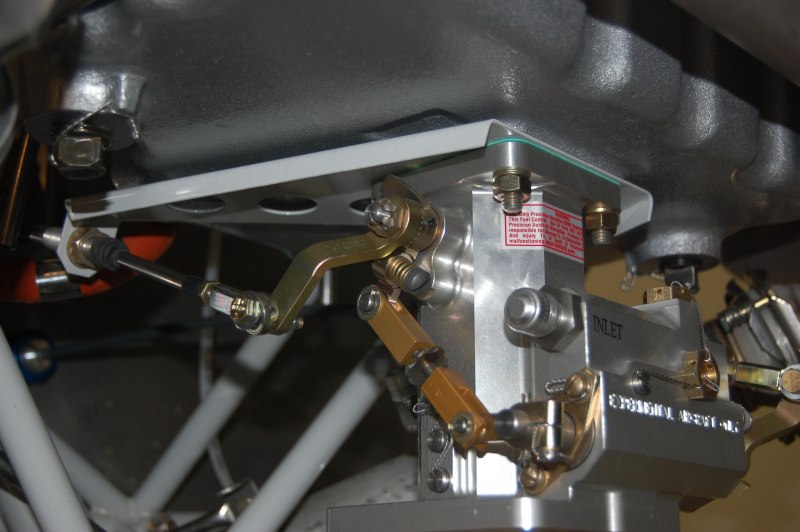 Test fit the mixture cable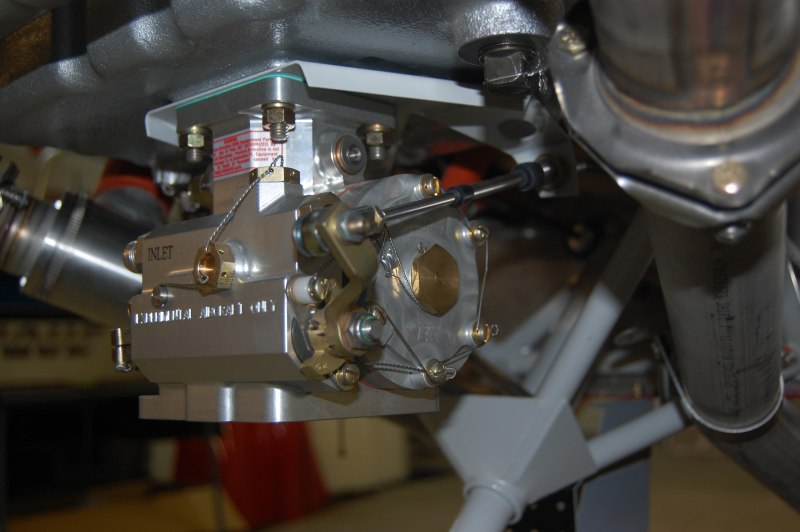 Throttle and mixture through the firewall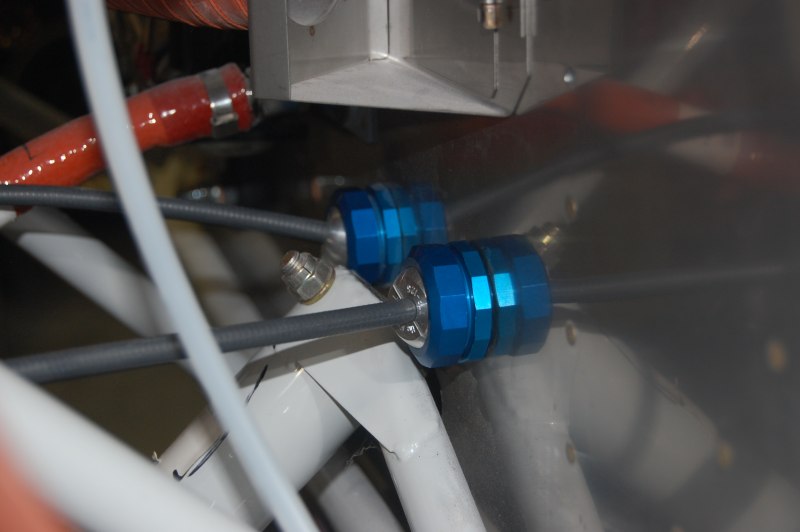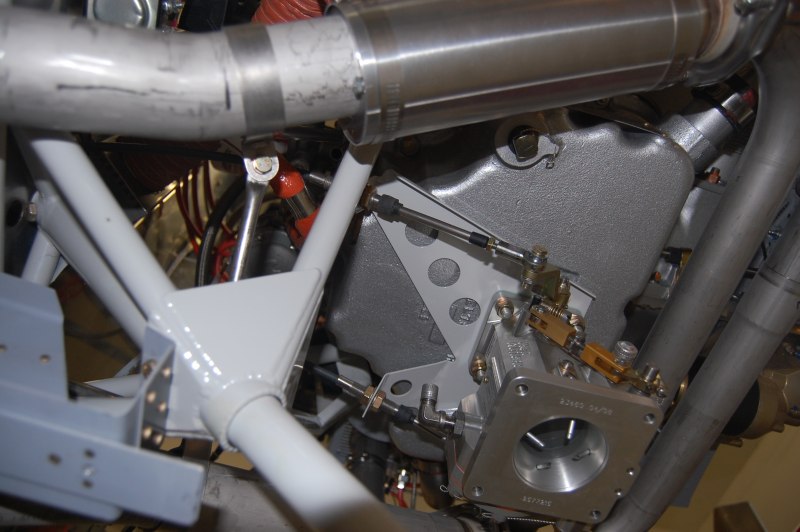 Started installing the exhaust hangers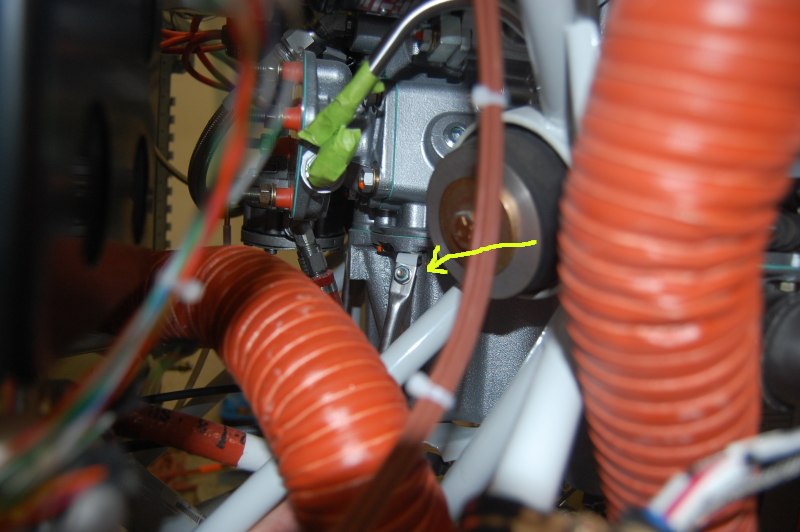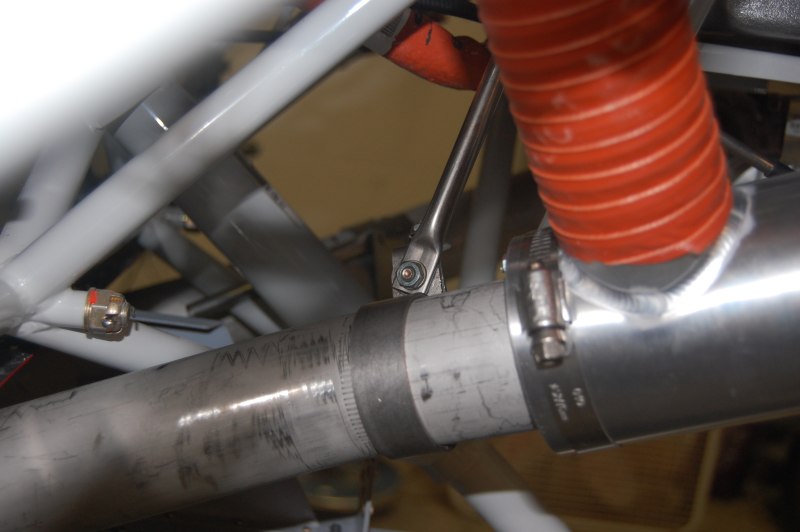 Started working on the FAB (Filtered Air Box)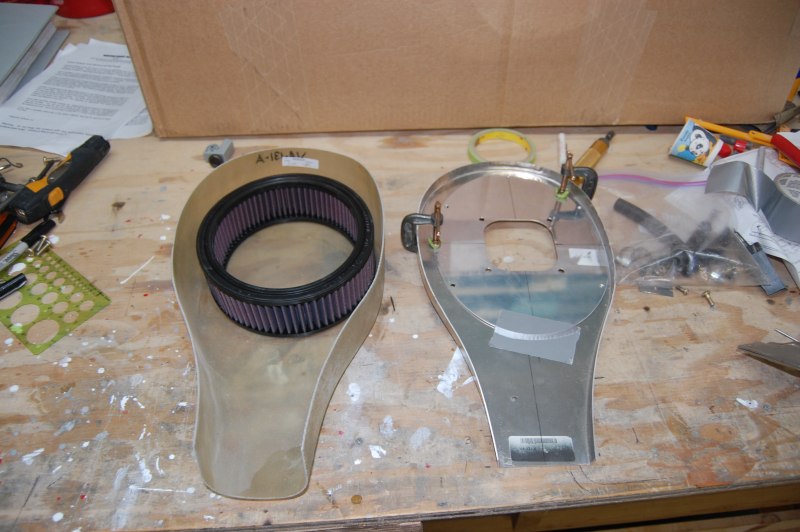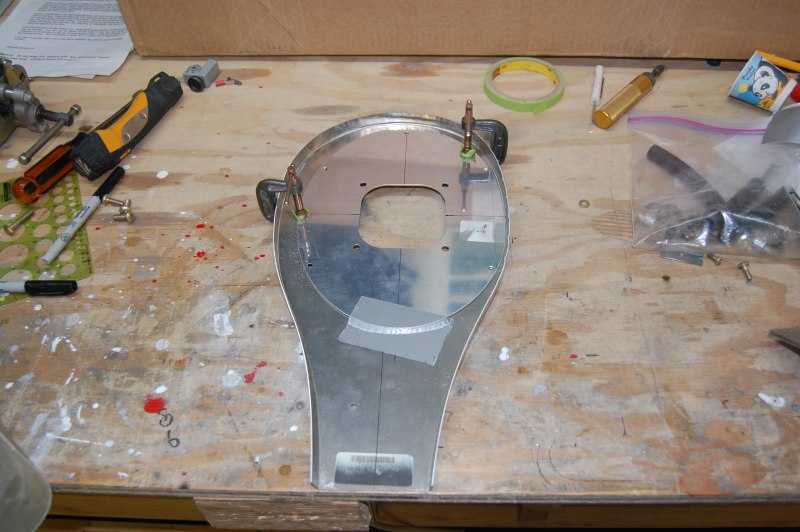 Off to the Reno Air Races tomorrow!!! Here is Galloping Ghost that will race this year. This P-51 raced its first race in 1946. They just completely restored it last year but didn't quite make Reno for 2009. I can't wait to see it!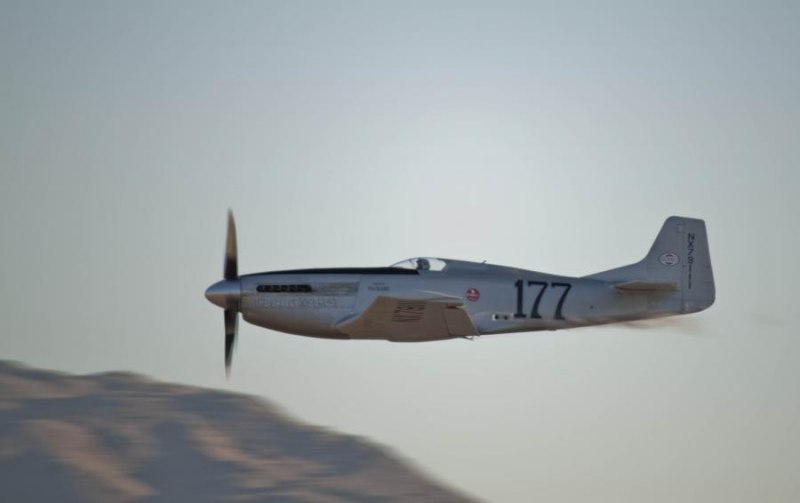 Installed the Manifold Pressure line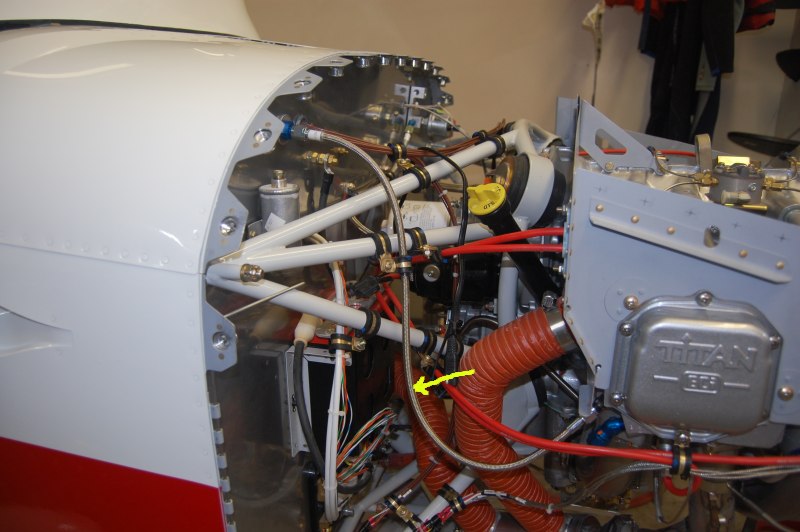 Got a 45deg fitting for the Hobbs Meter switch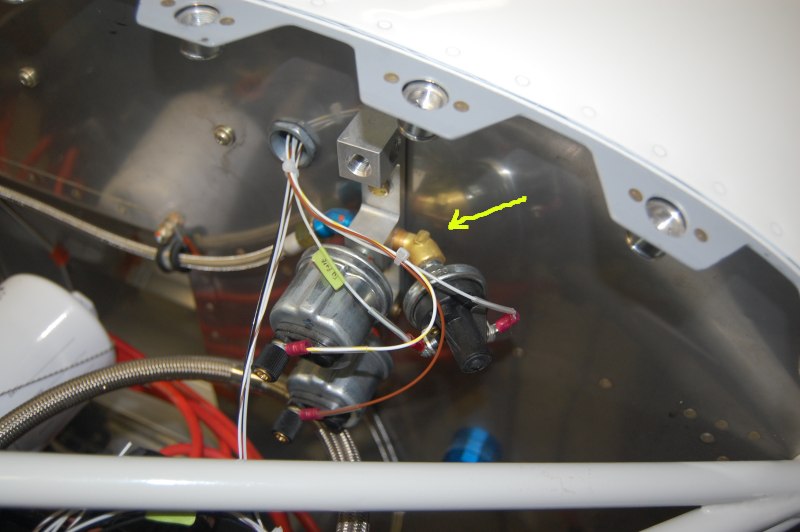 Started laying out holes for the rubber baffling material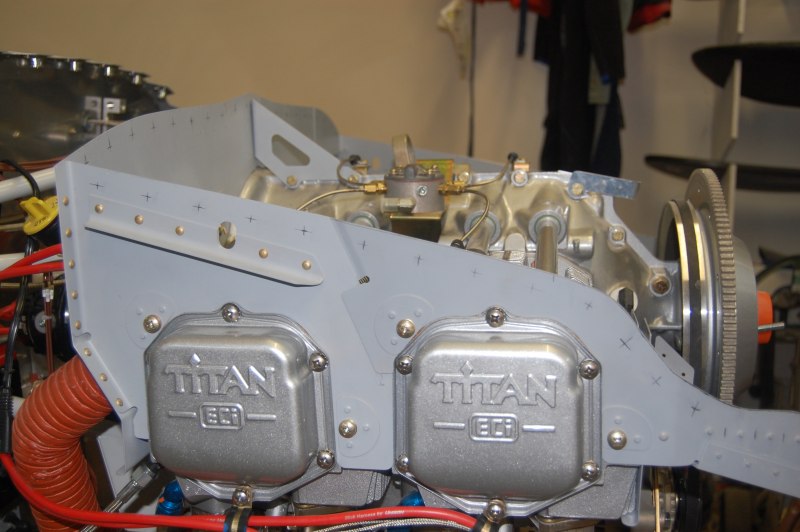 Cardboard templates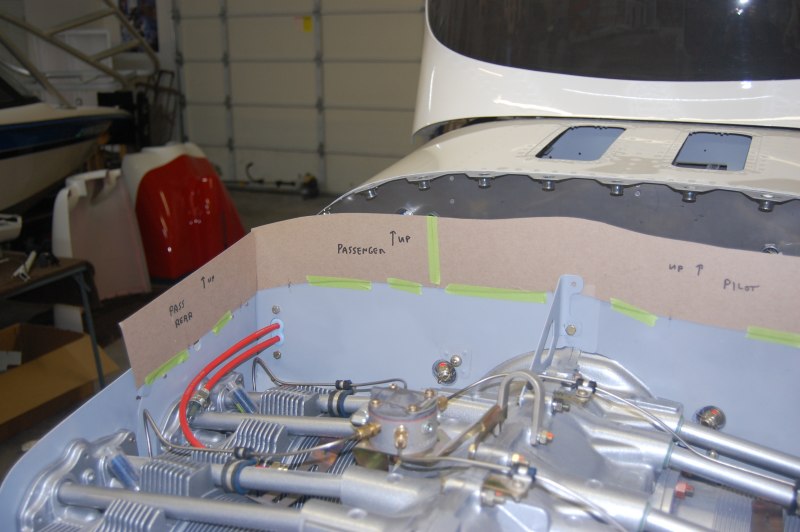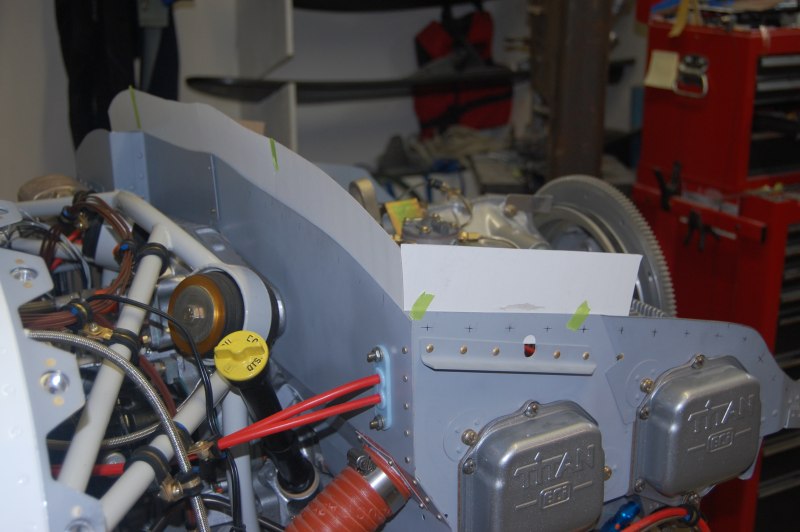 Rubber pieces temporarily installed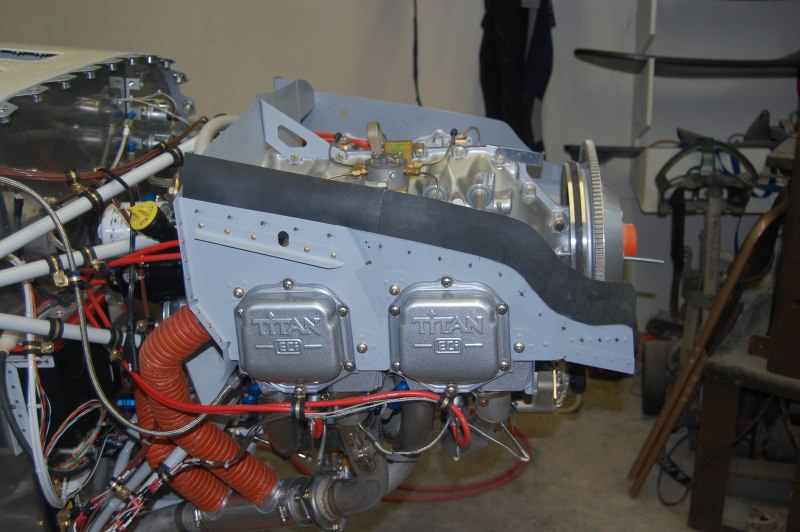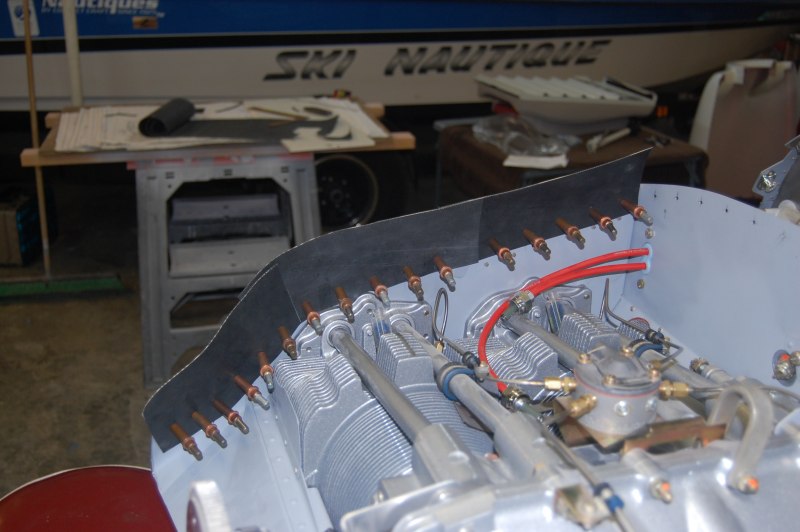 Complete the fuel lines. Nothing is tight yet but it's all there.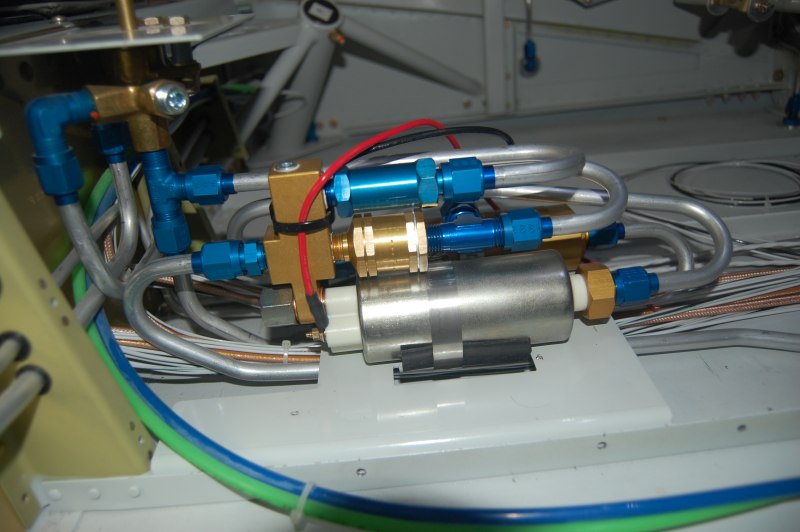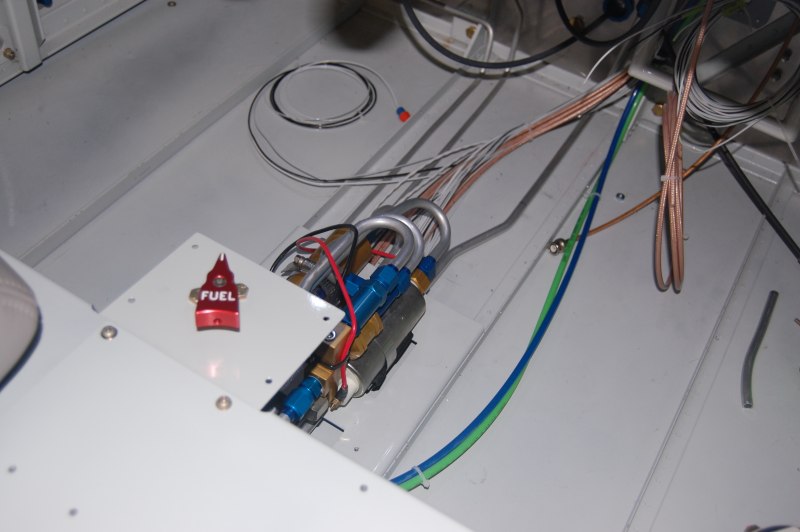 Back