Reno Air Races 2009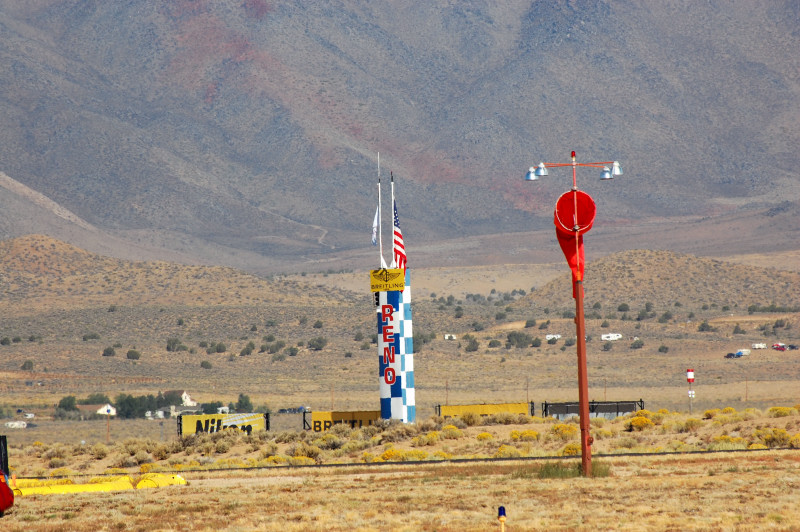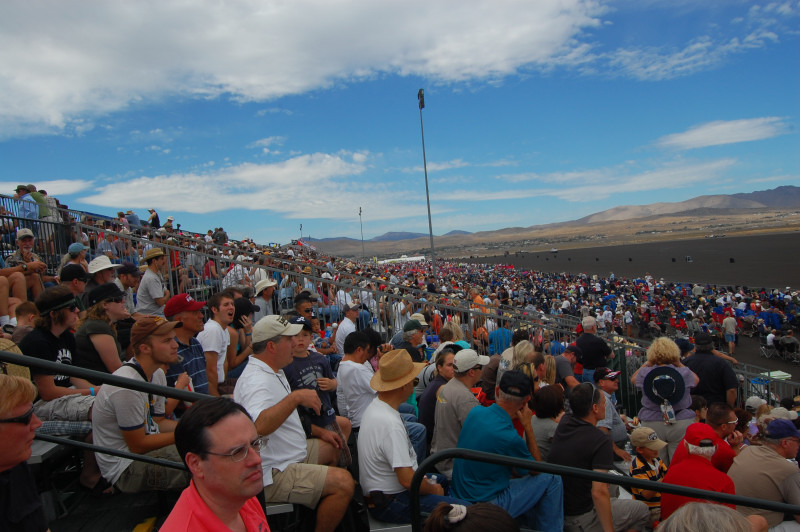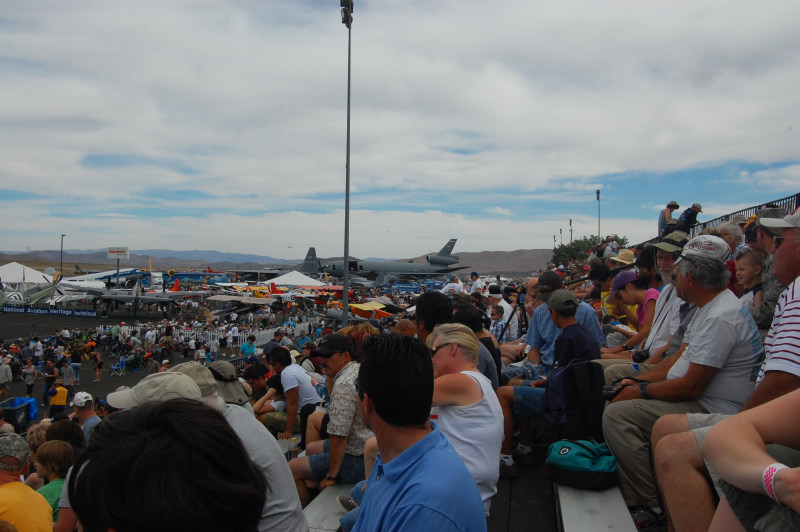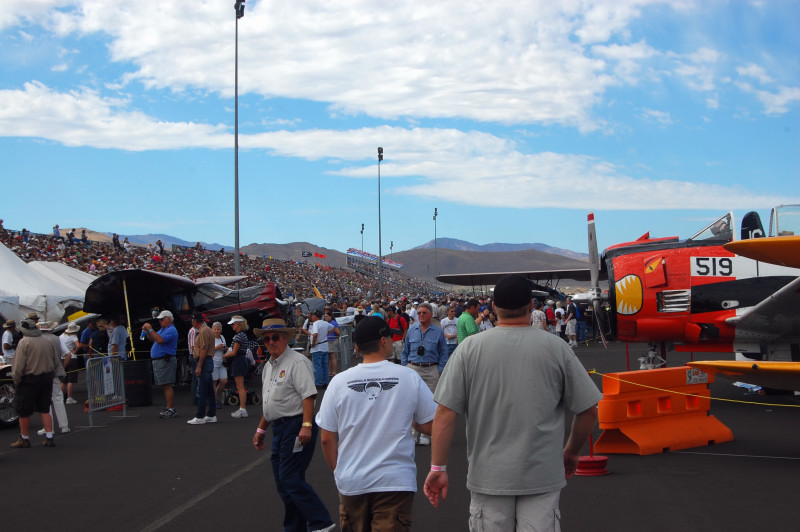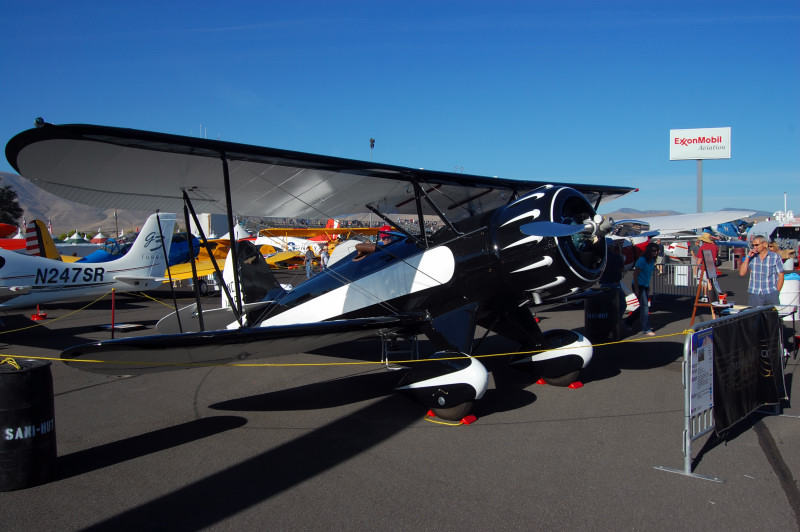 Clay Lacy's DC-3 that was featured in the movie One Six Right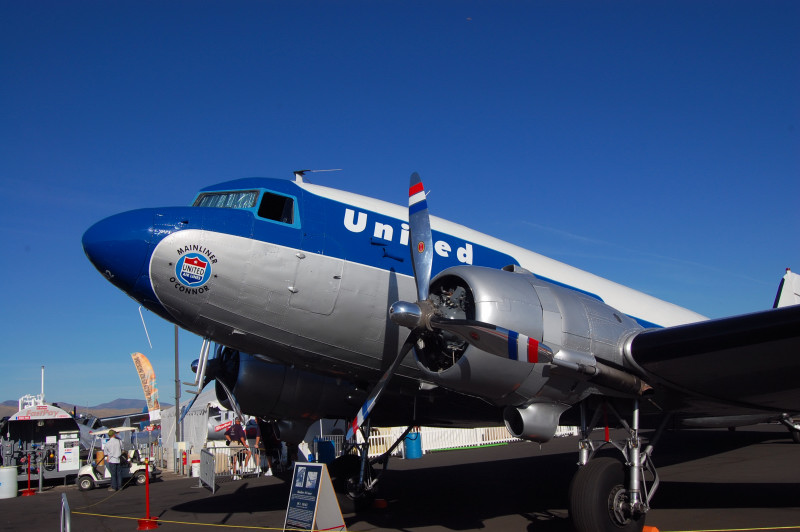 Out of the 4 Aerocars, this is the only one flying and he flew it to Reno.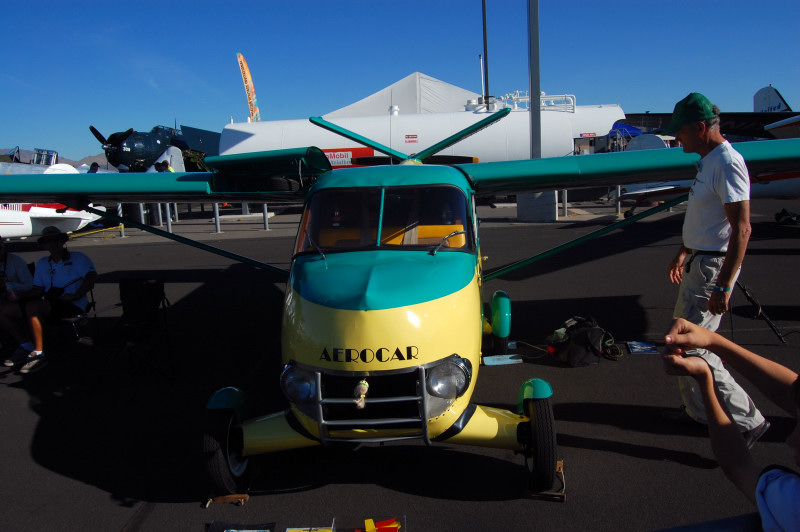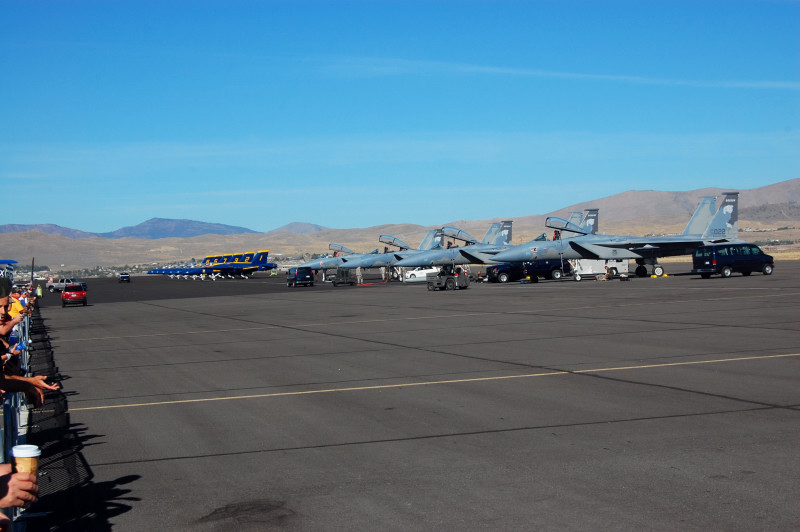 Some of the Airshow Planes

The all new Extra 330SC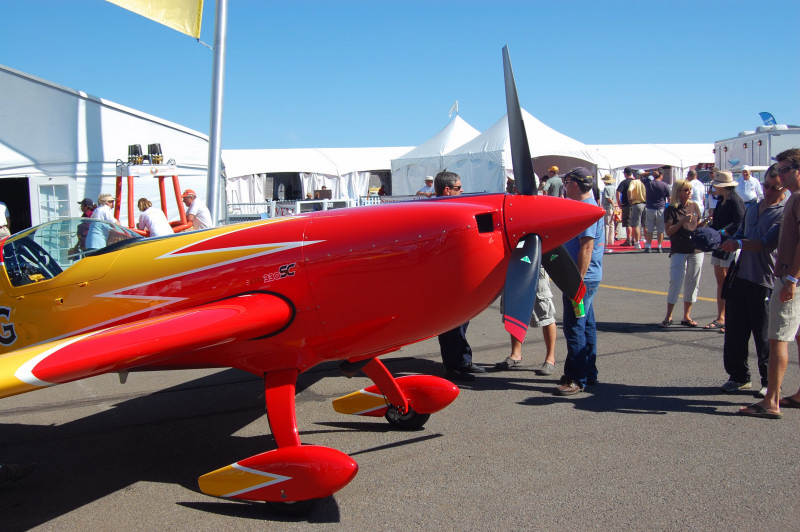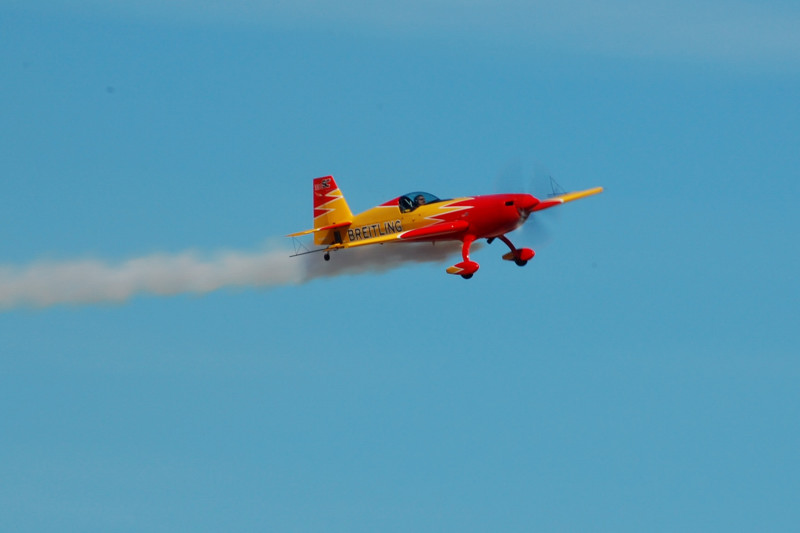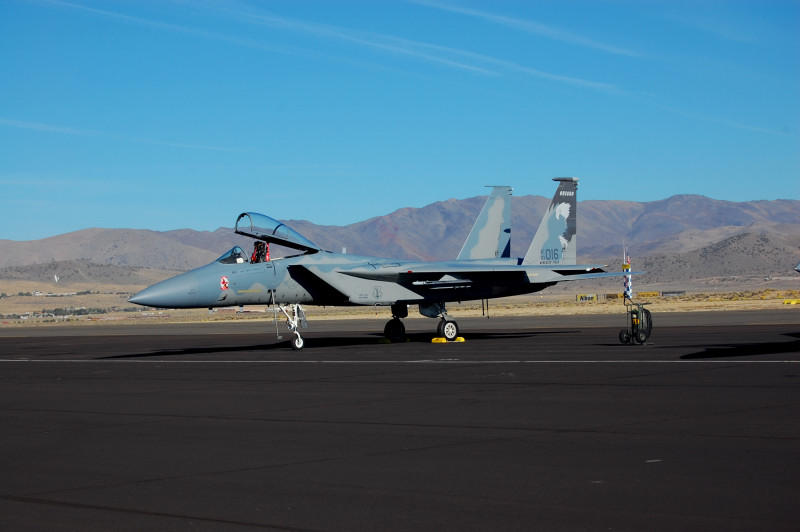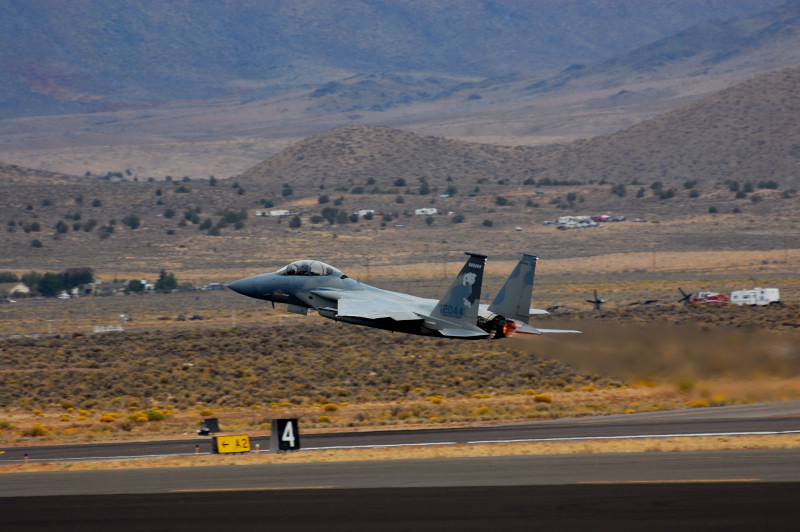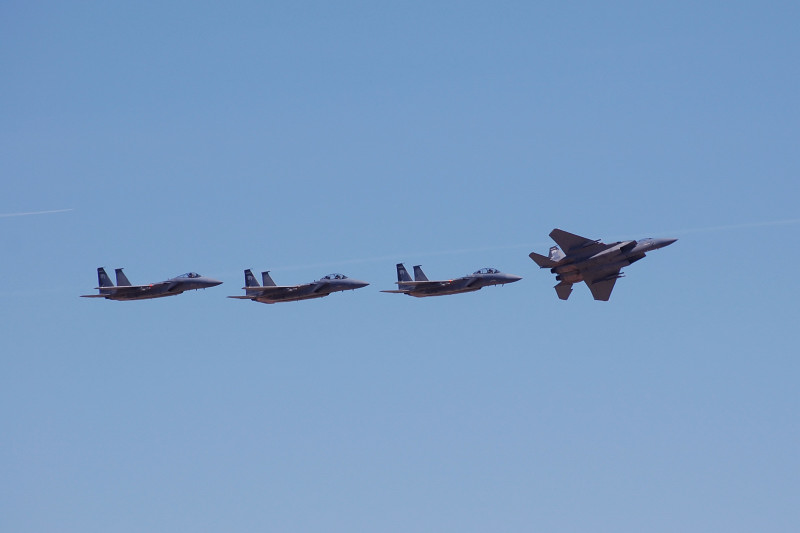 A U-2 Flyby!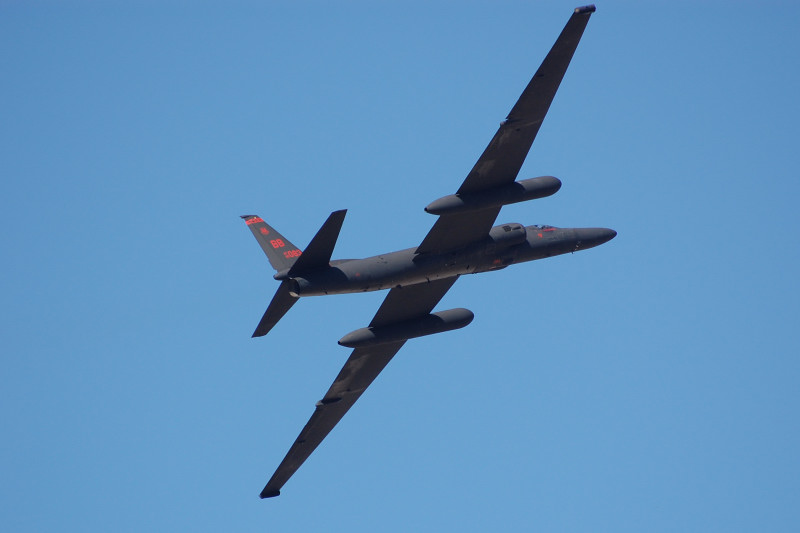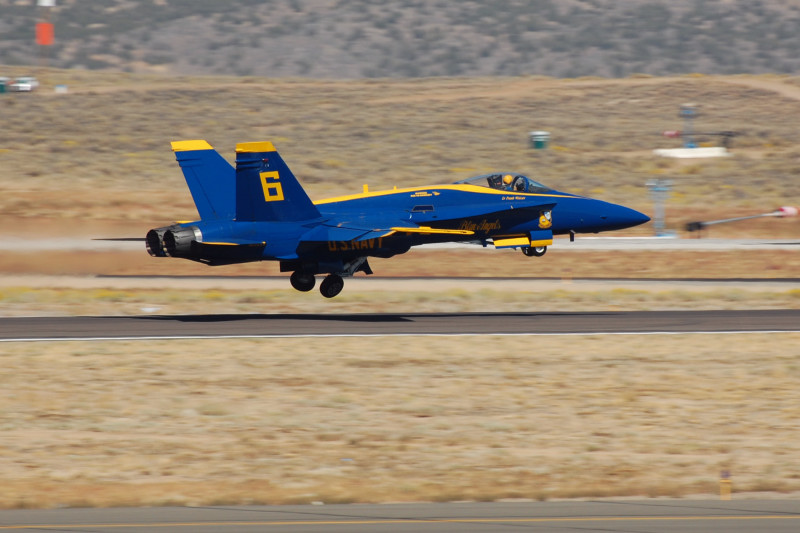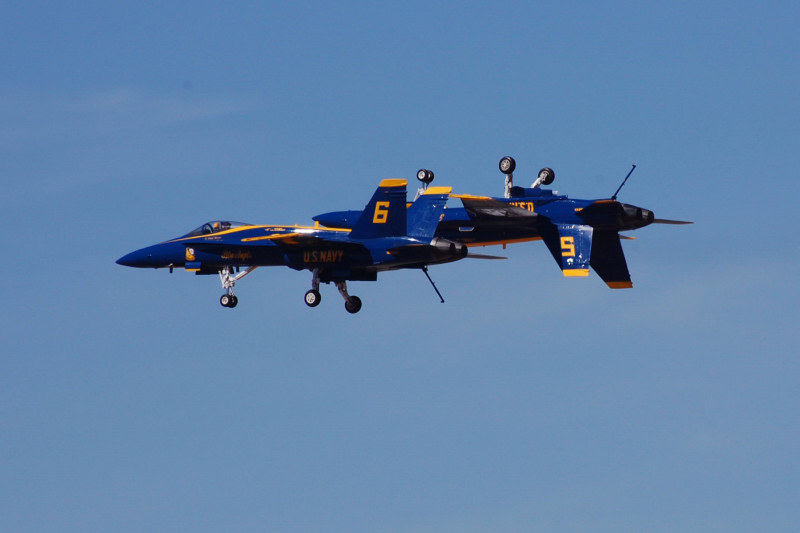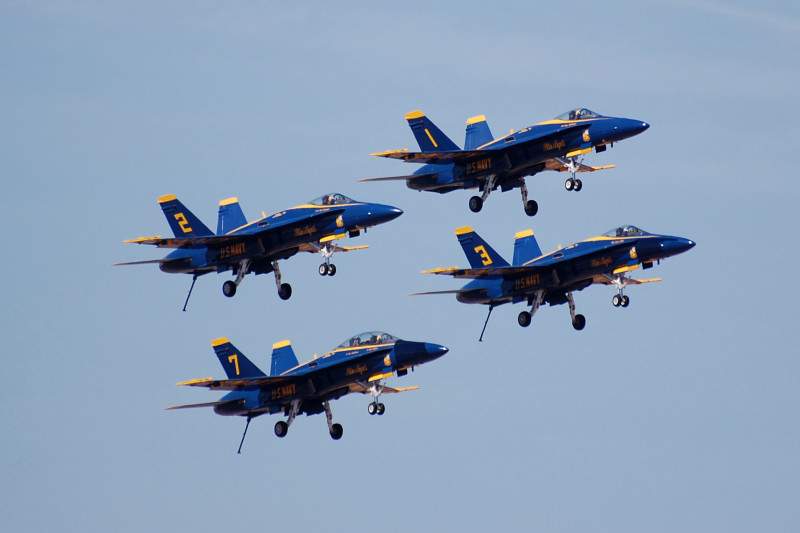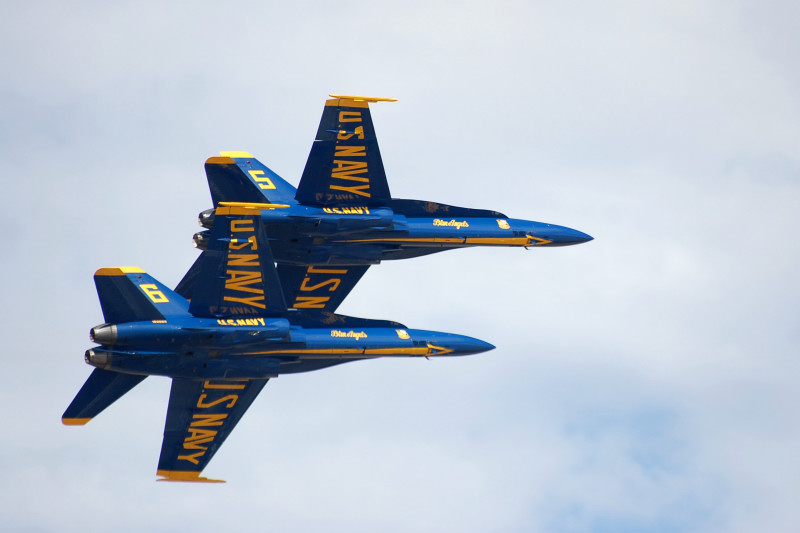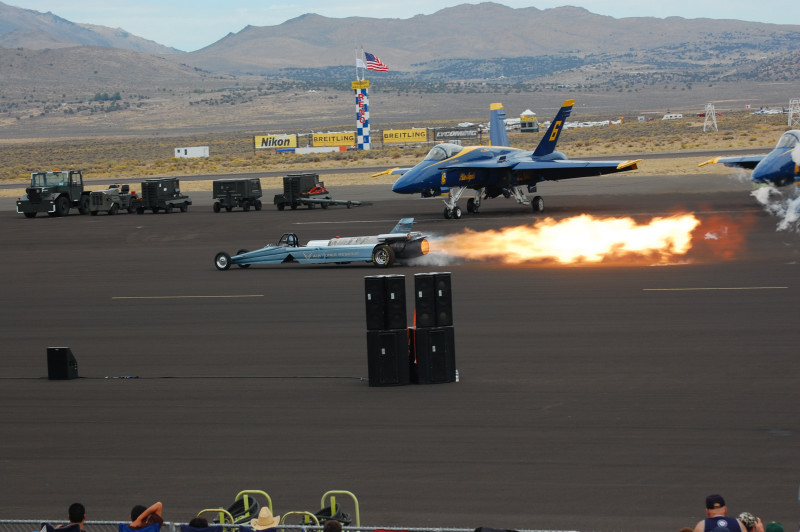 Some of the T-6 Class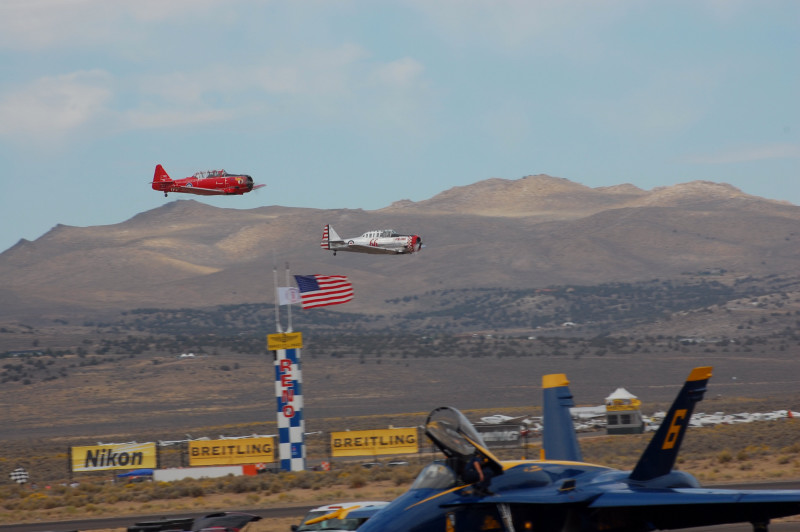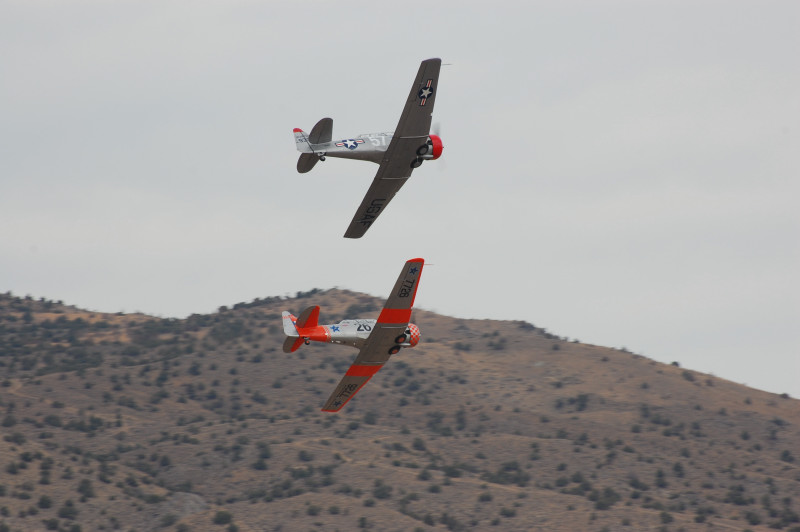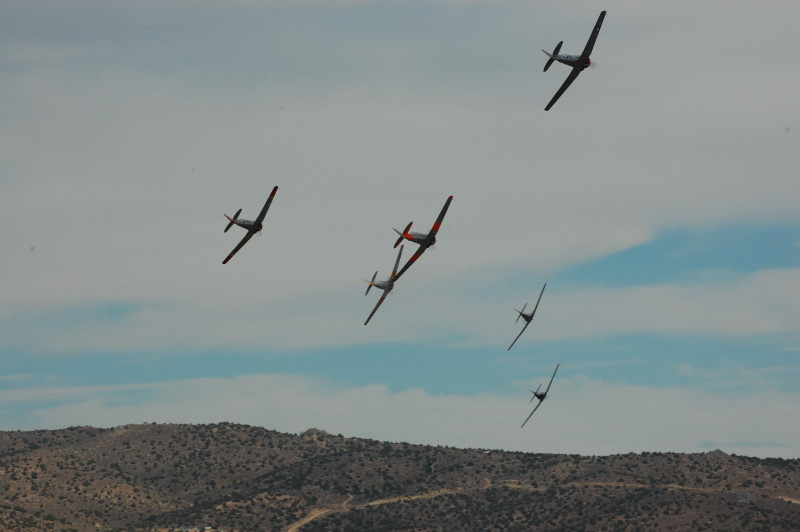 Some of the Super Sport Class

Nemesis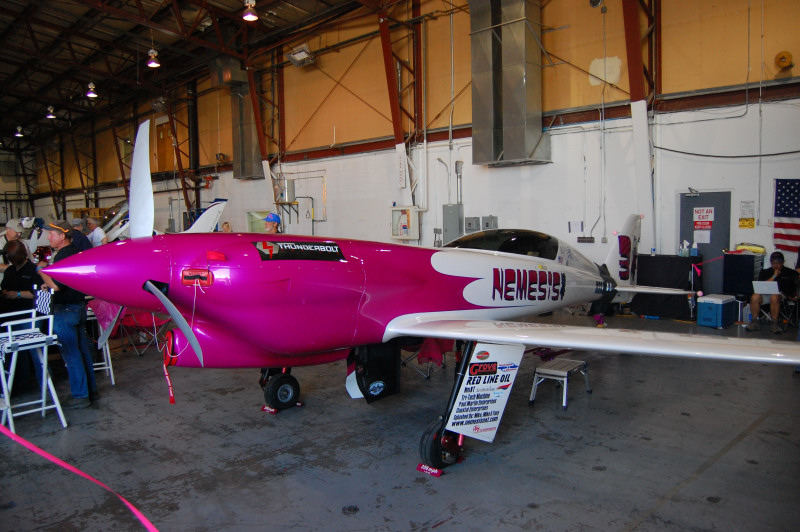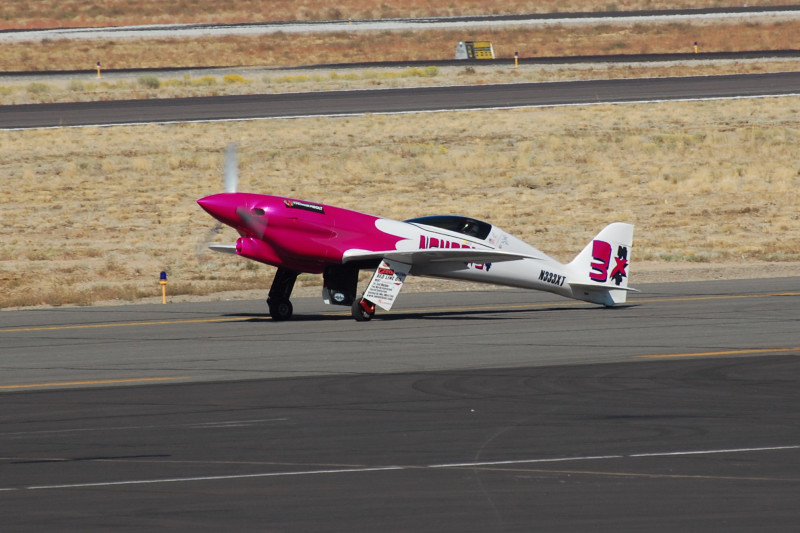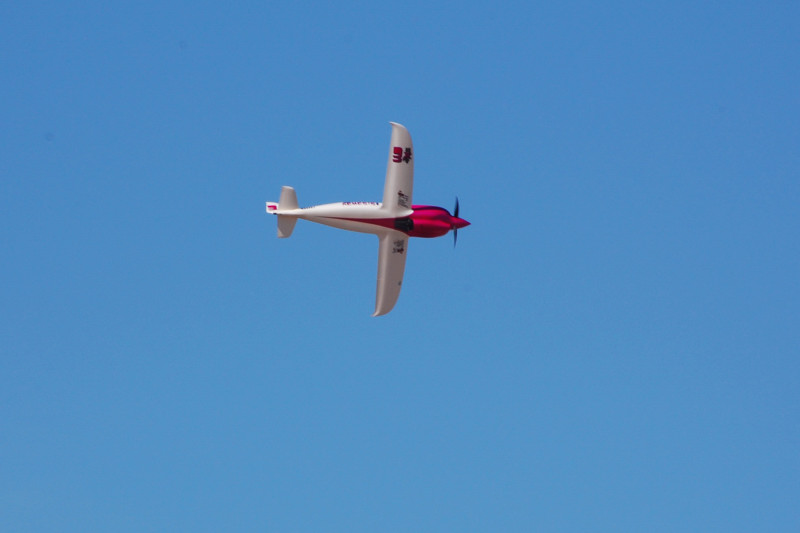 Relentless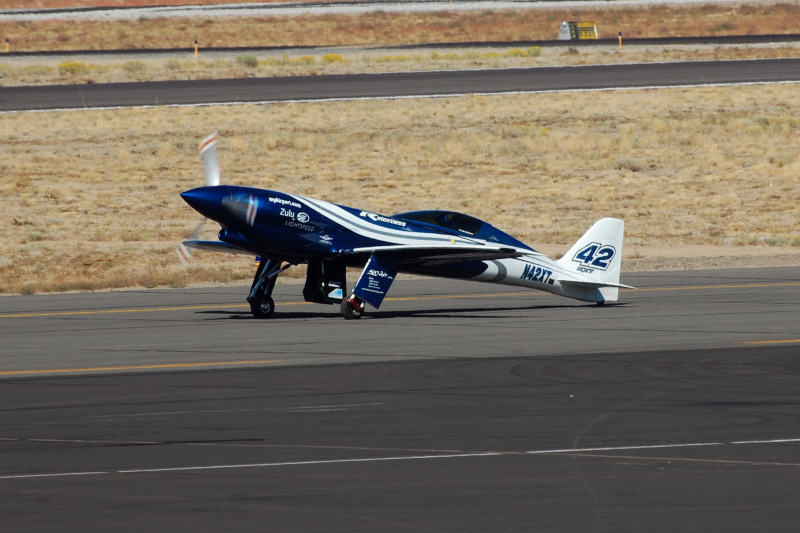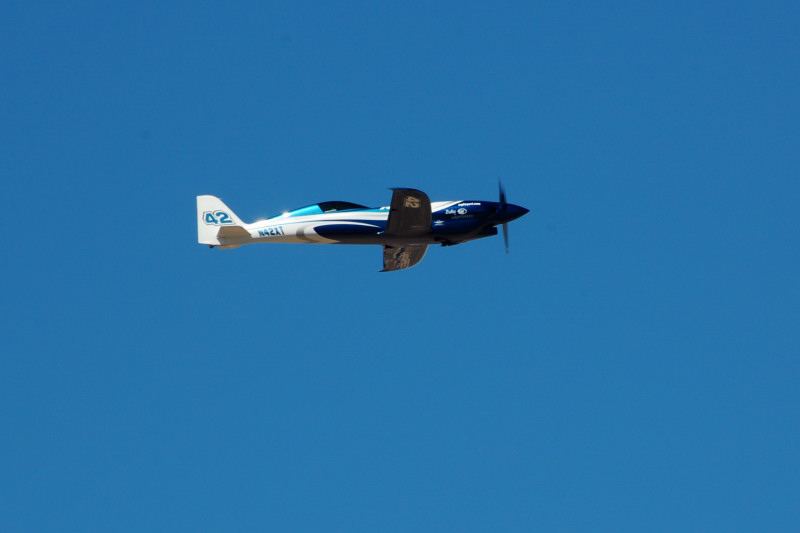 George's Thunder Mustang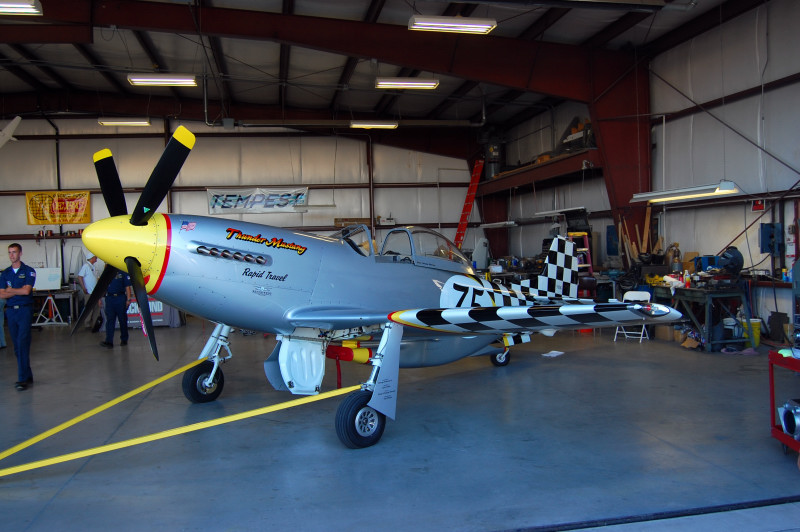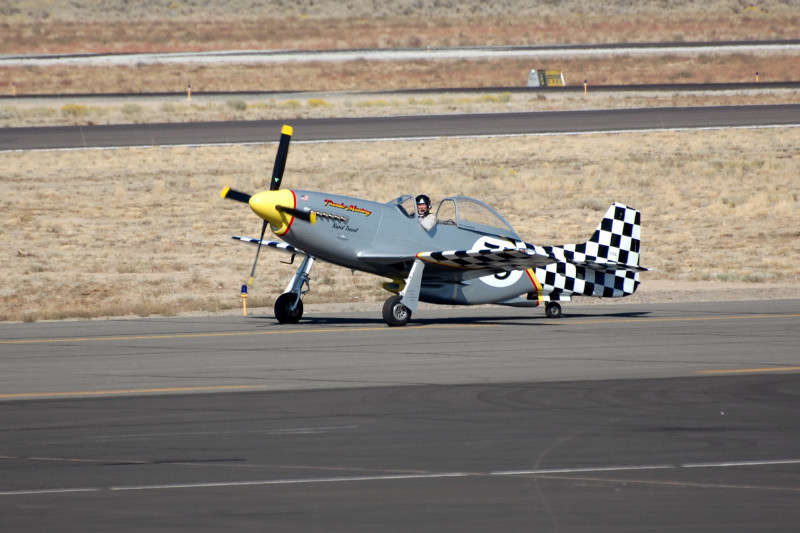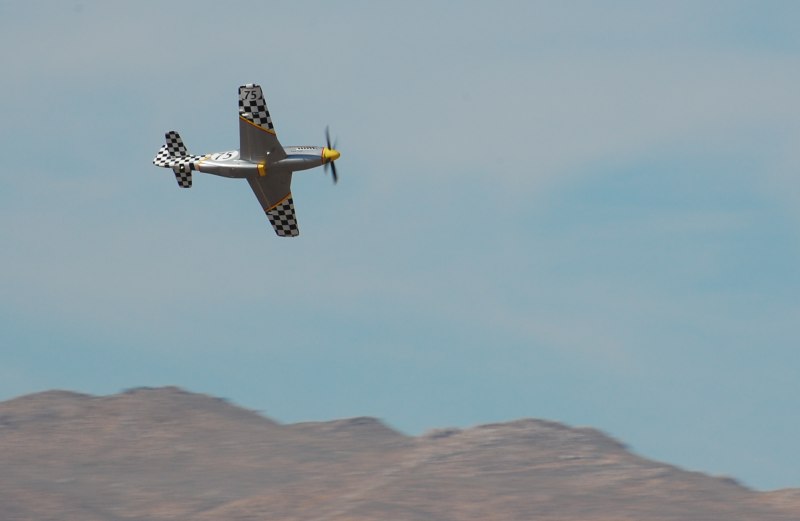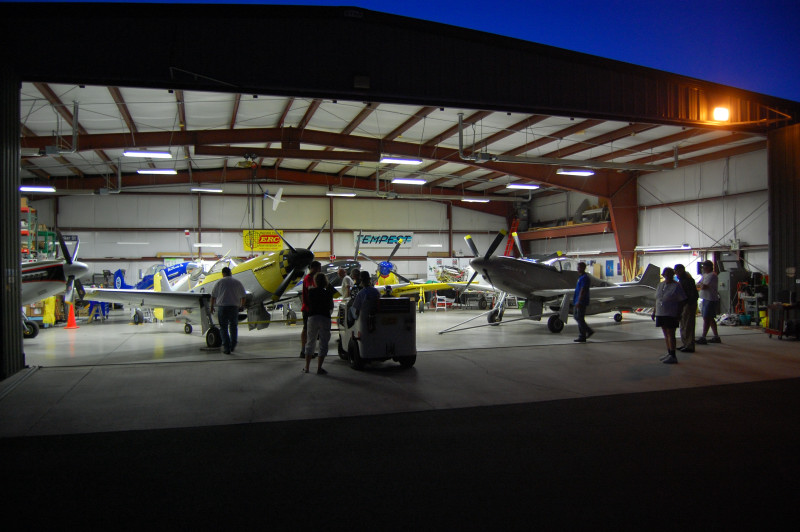 Some of the Unlimited Class

Rare Bear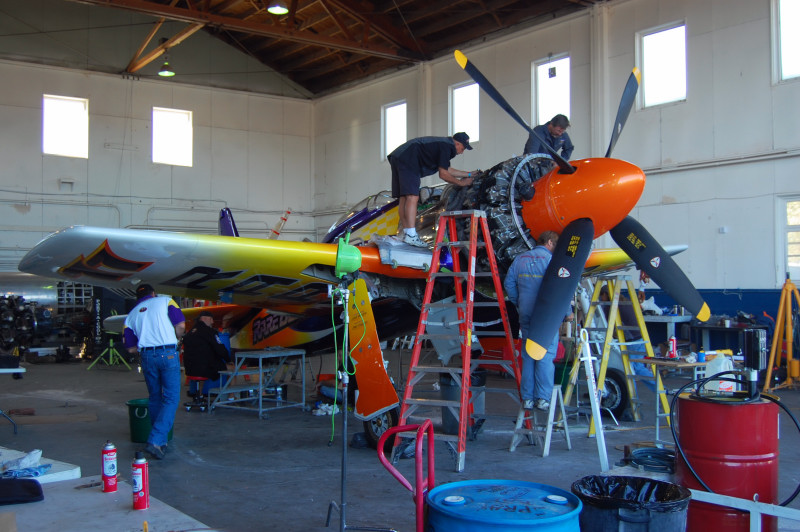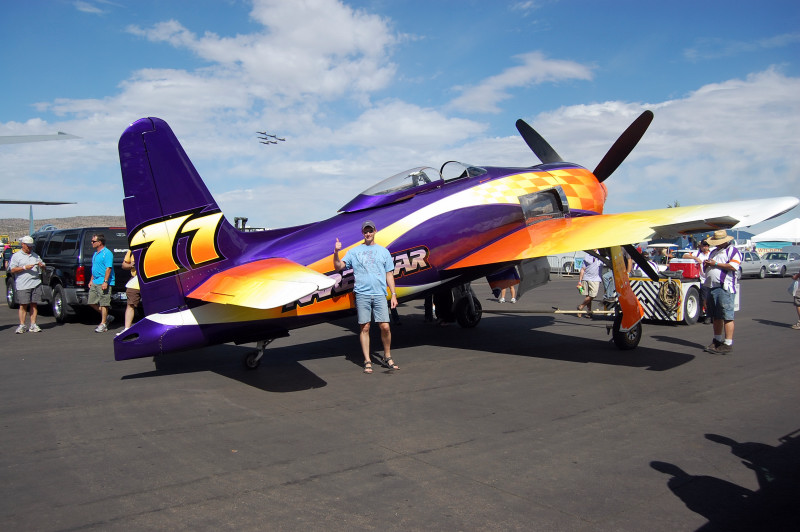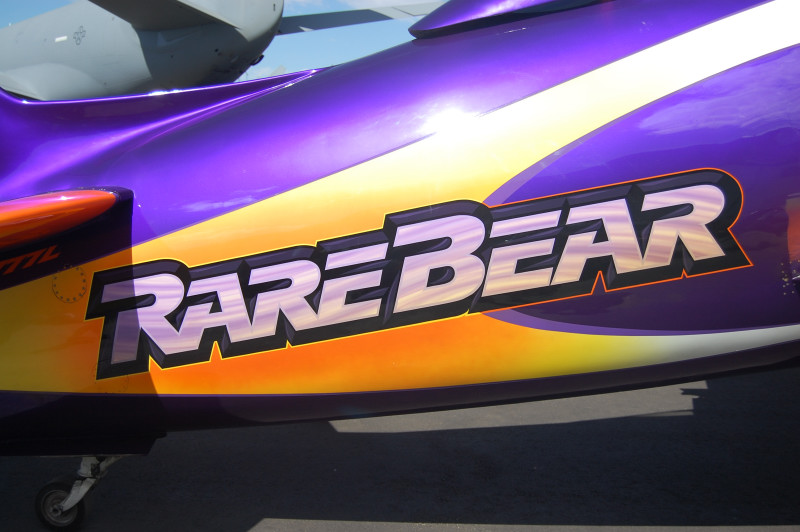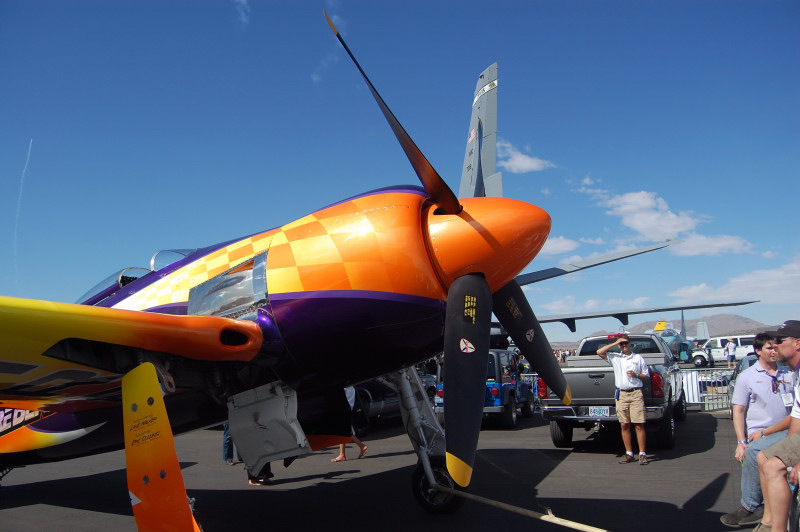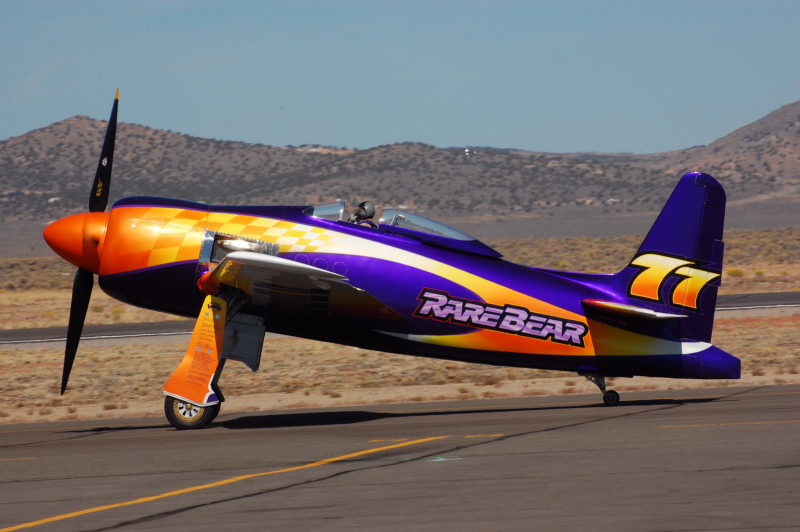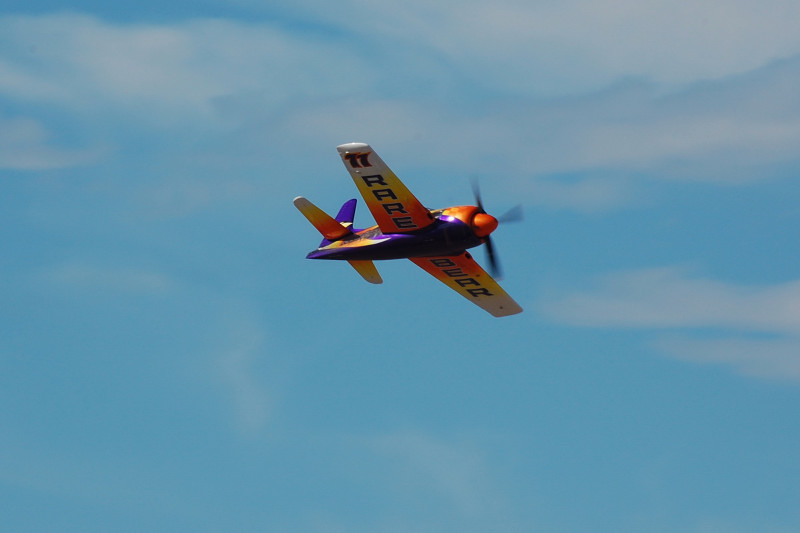 Strega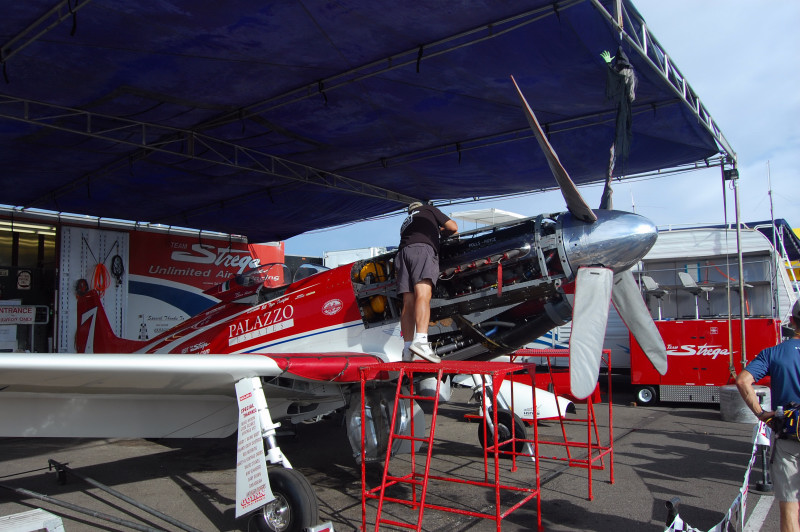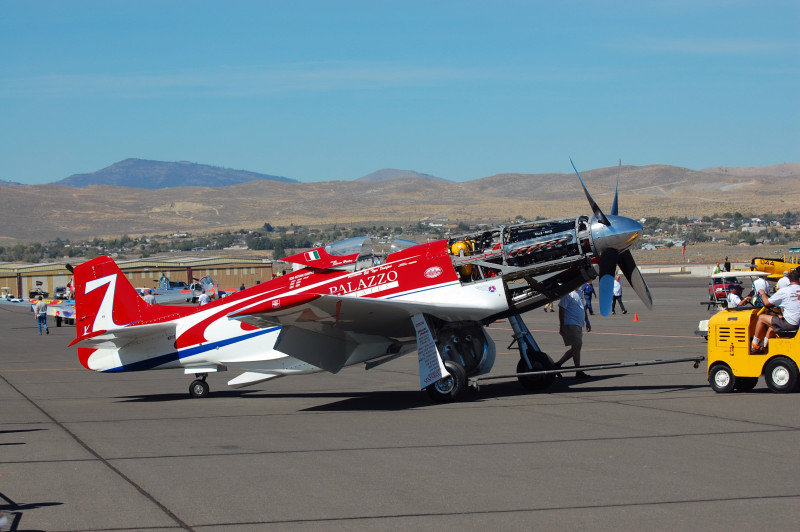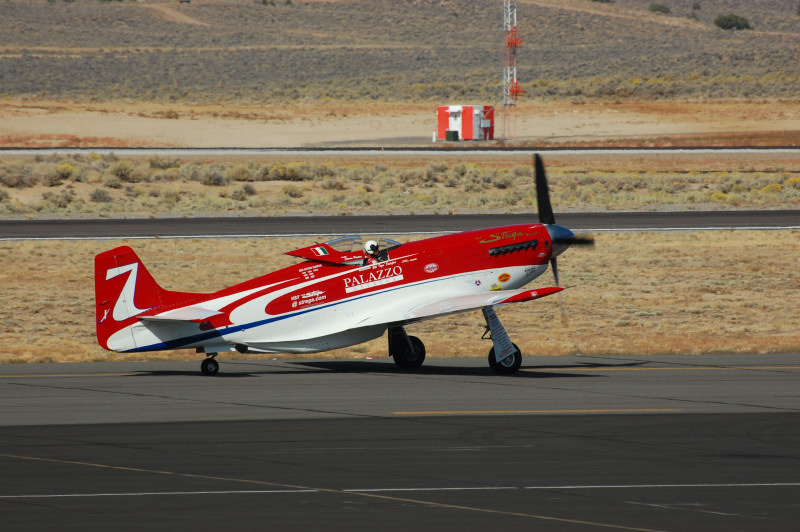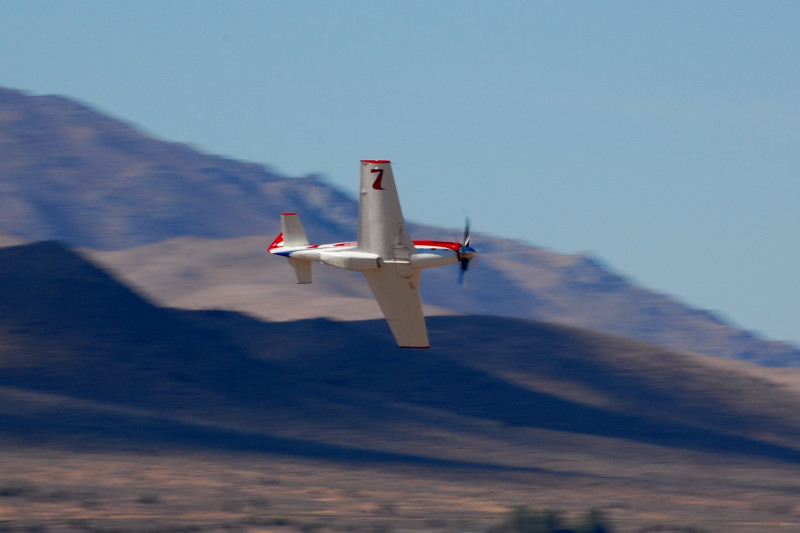 Voodoo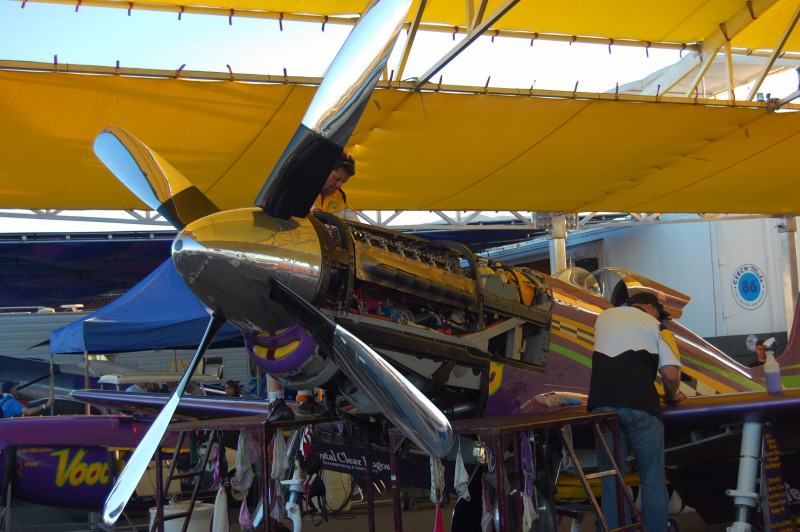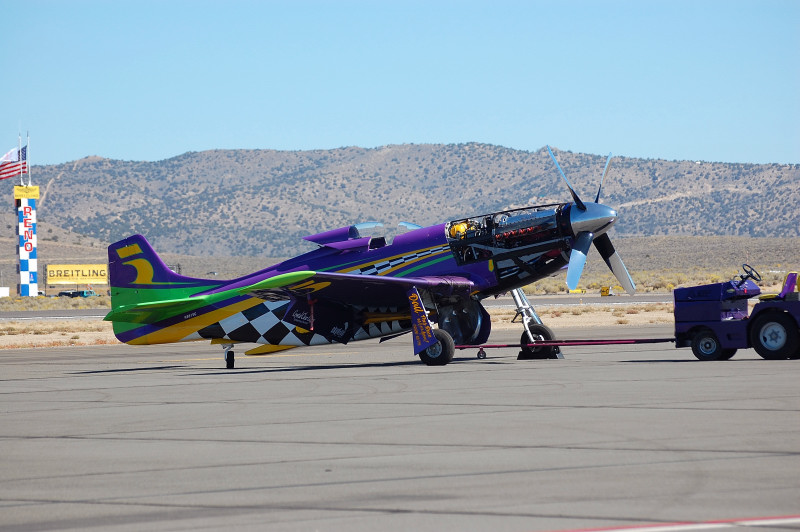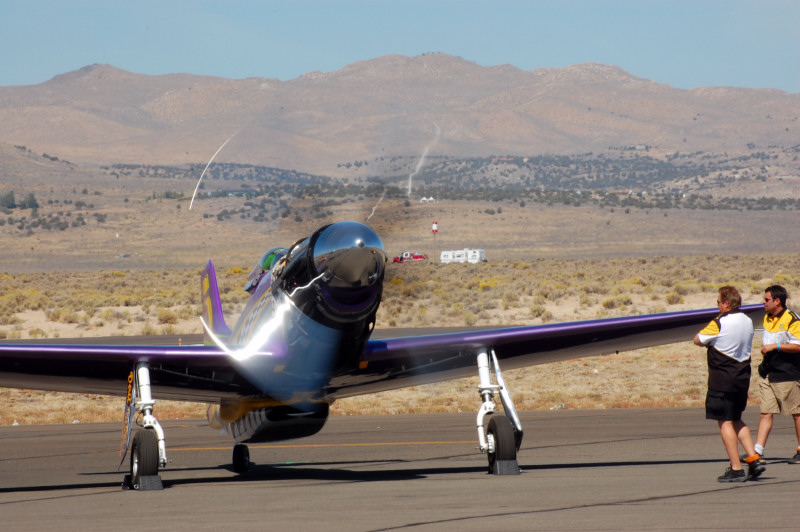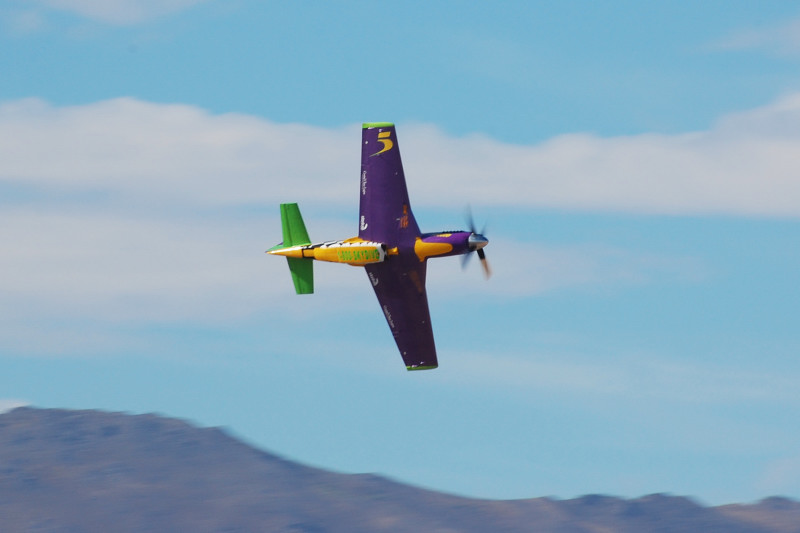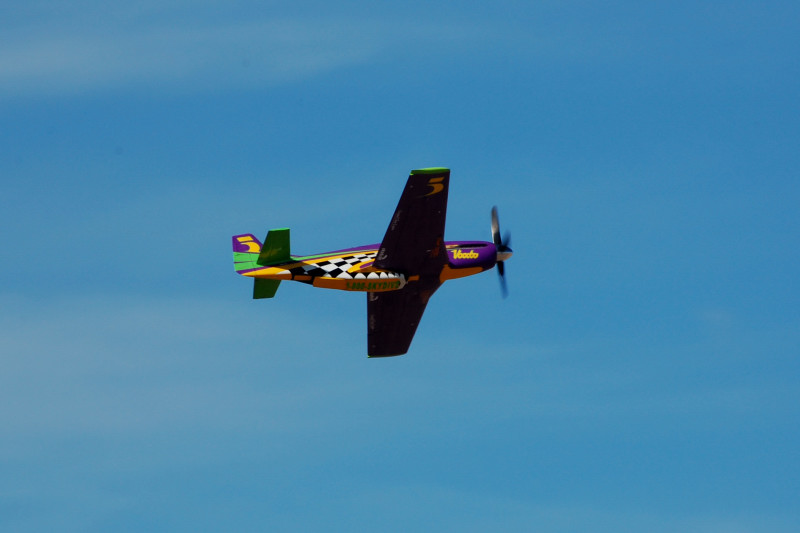 Misc Unlimiteds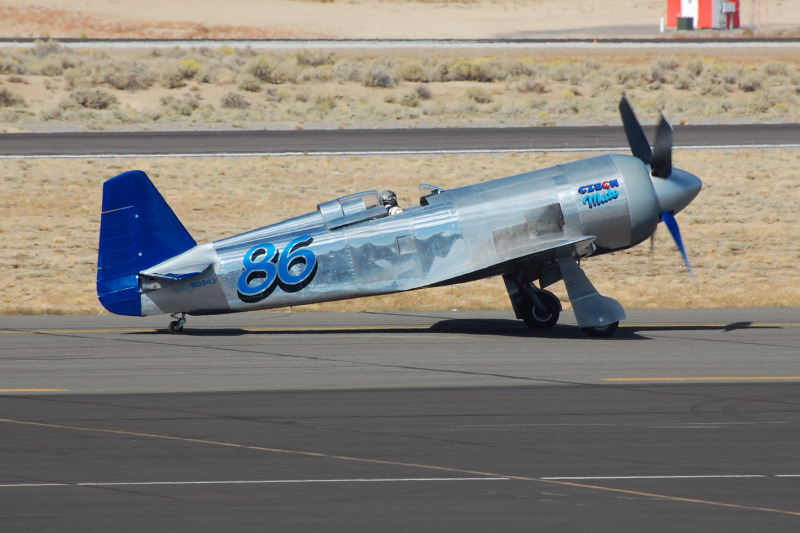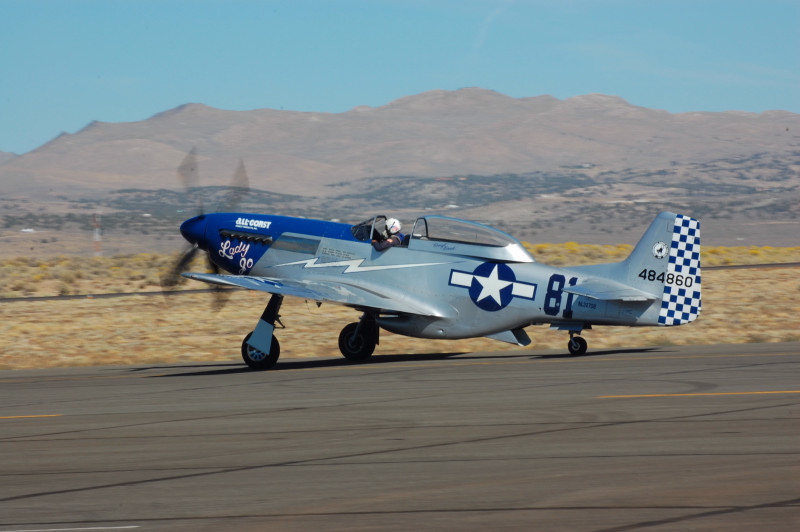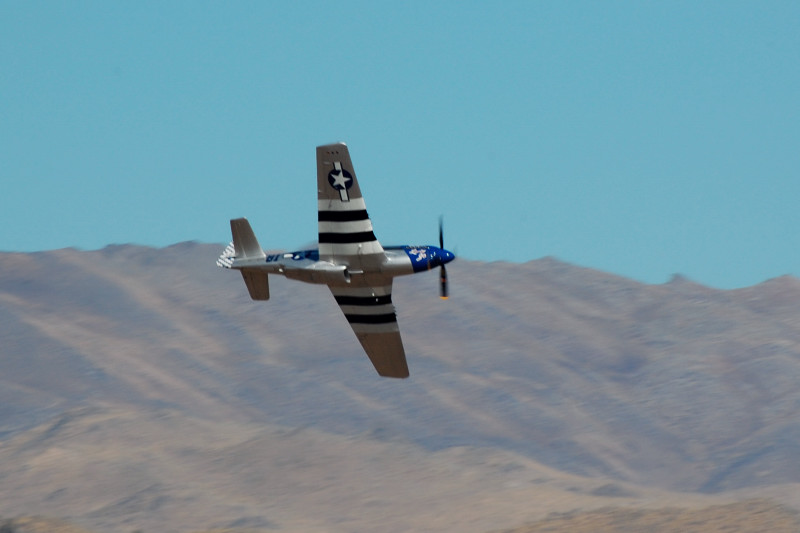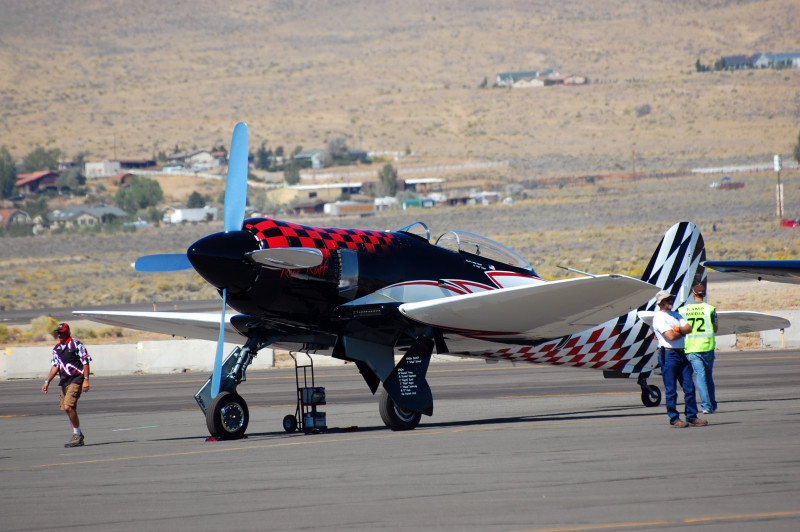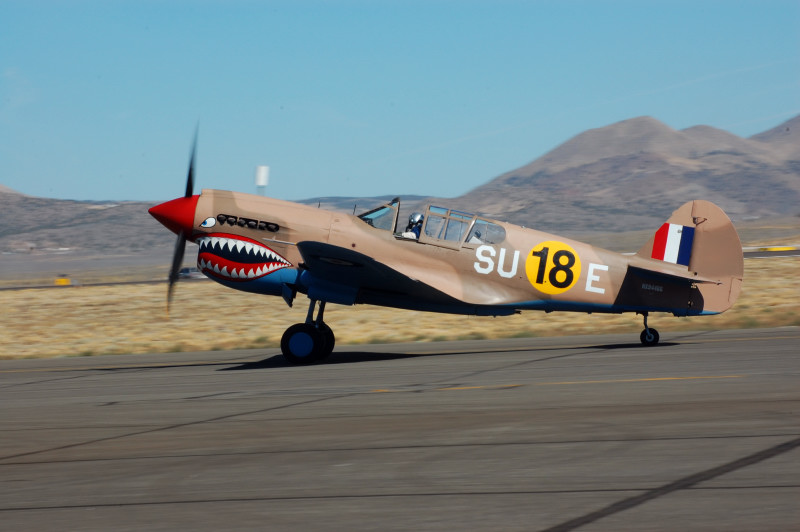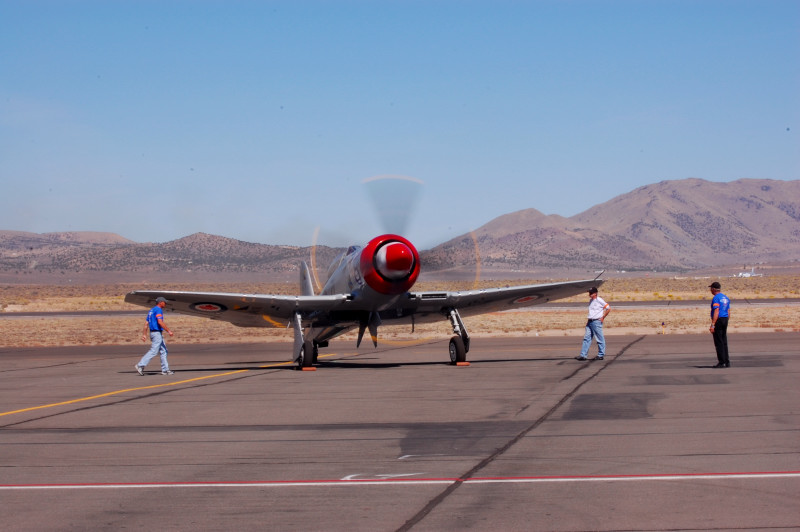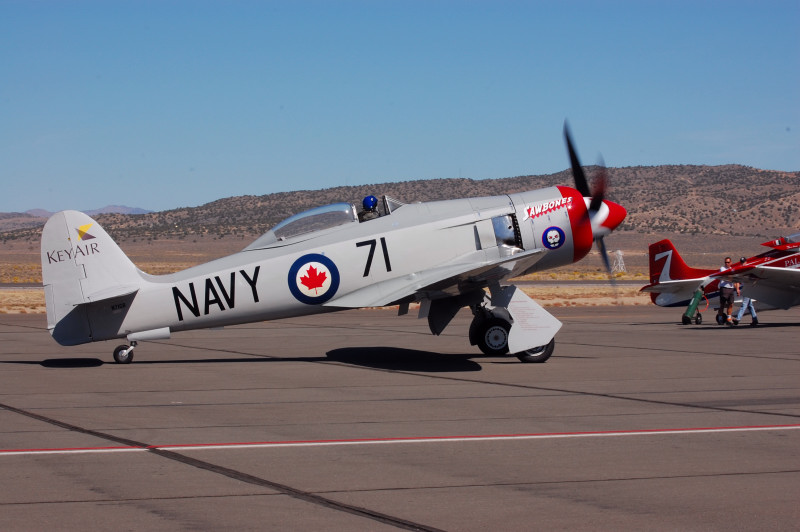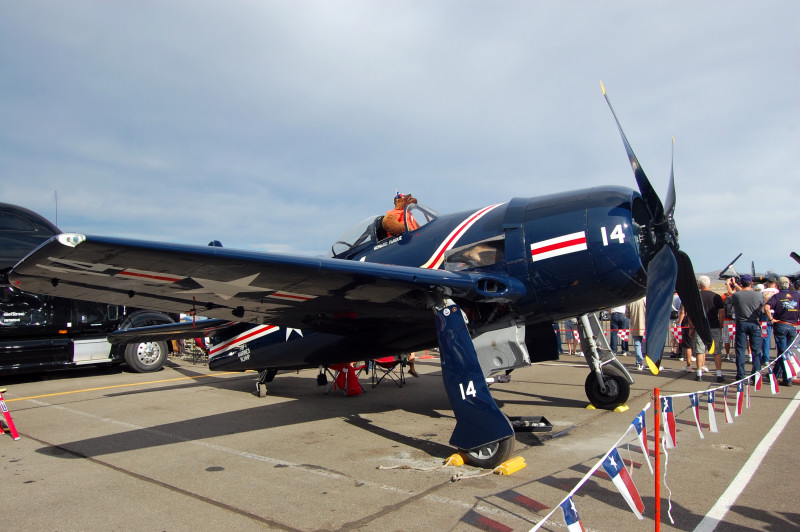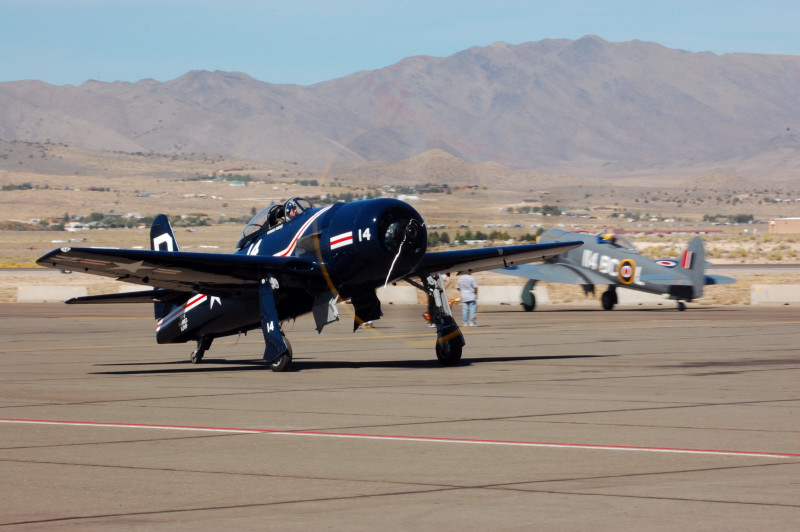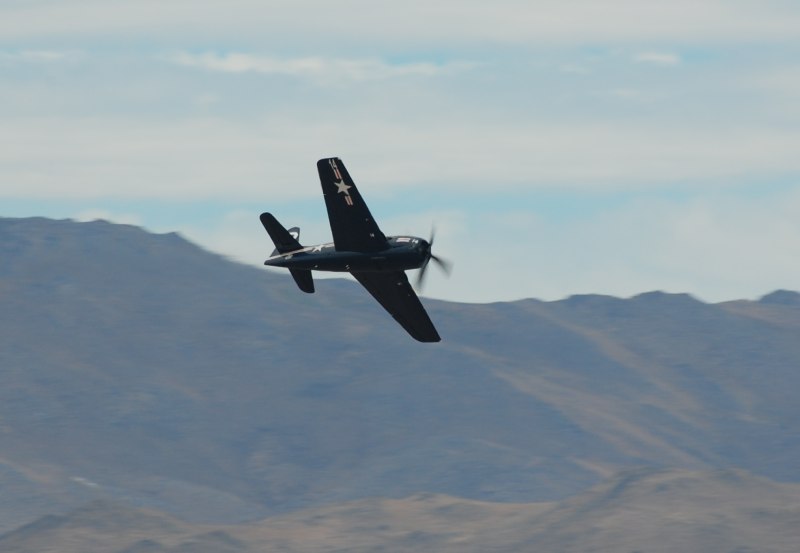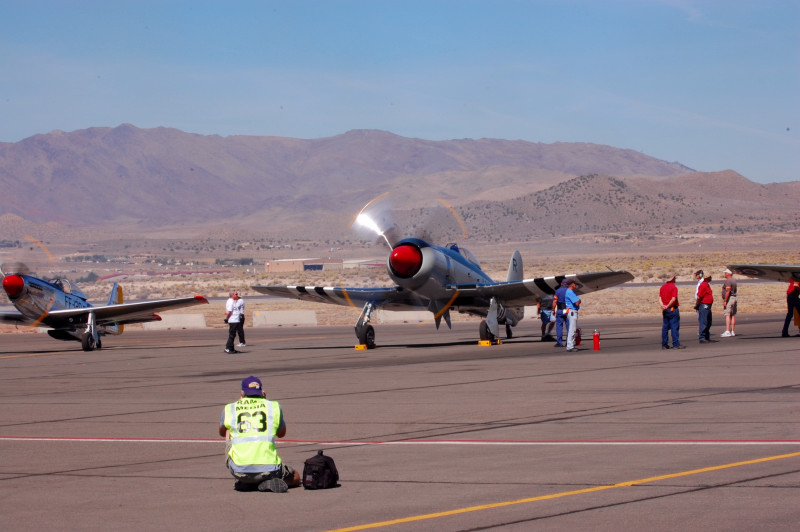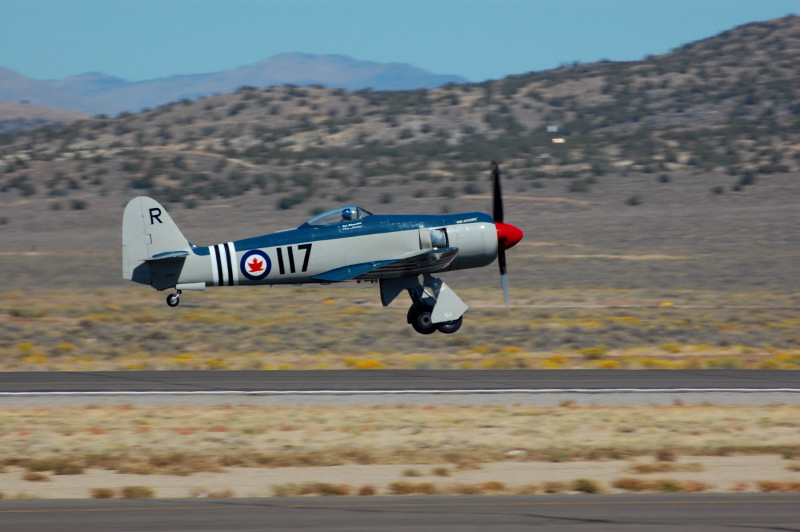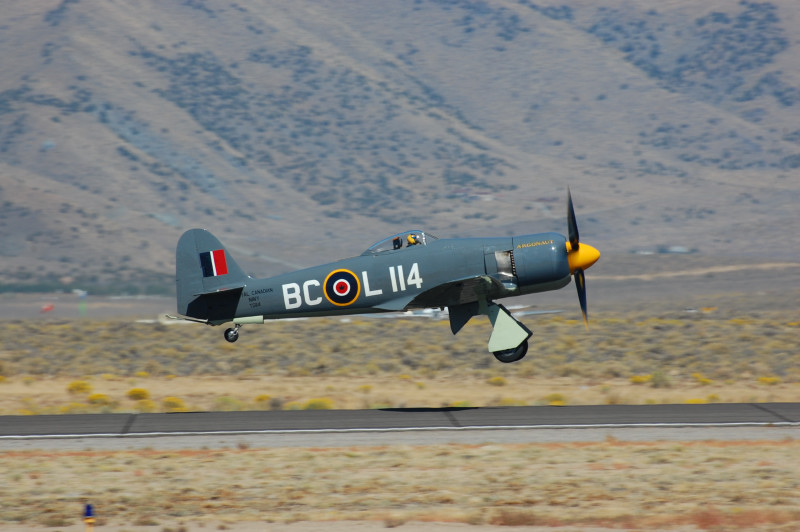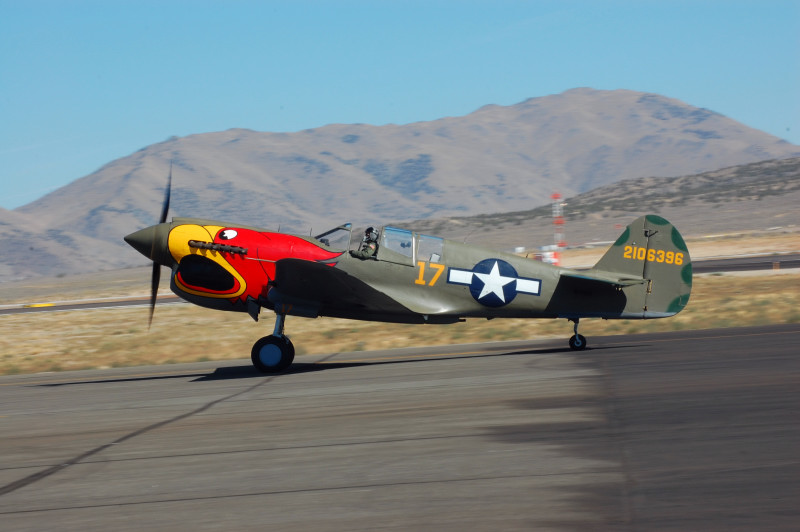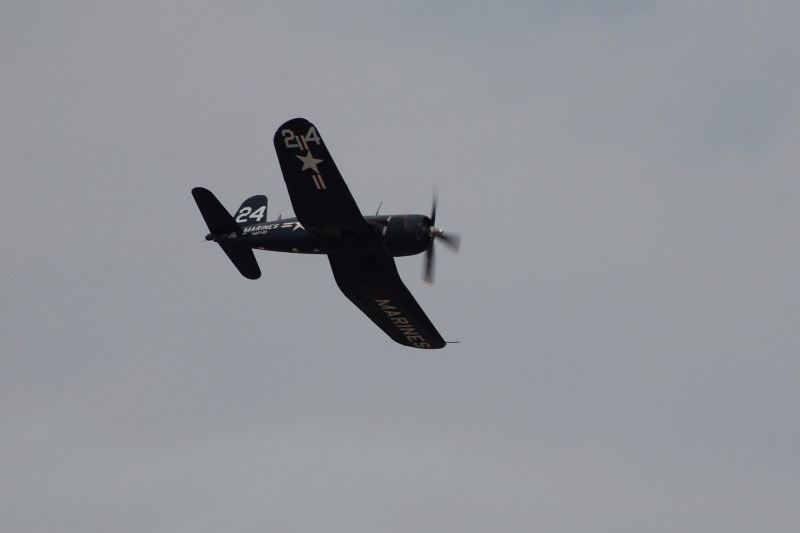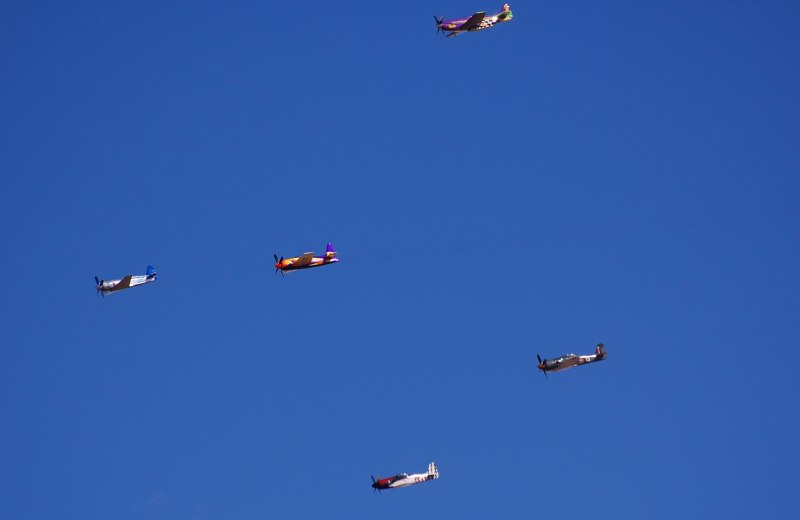 Some of the Jet Class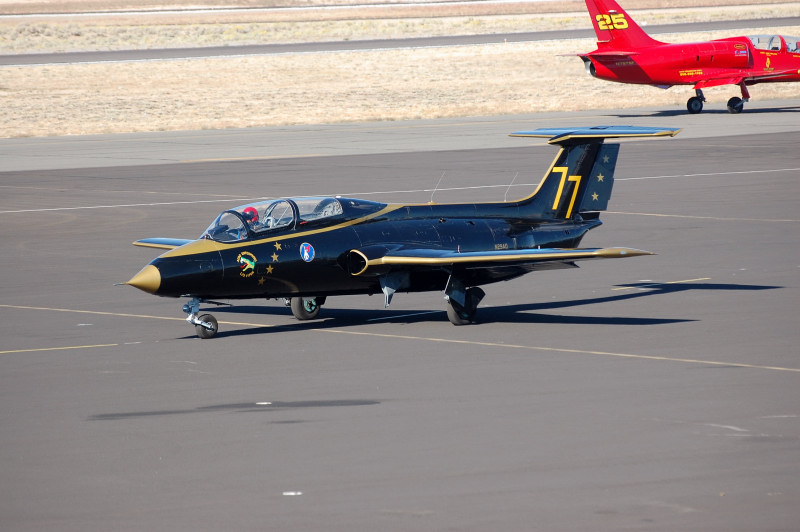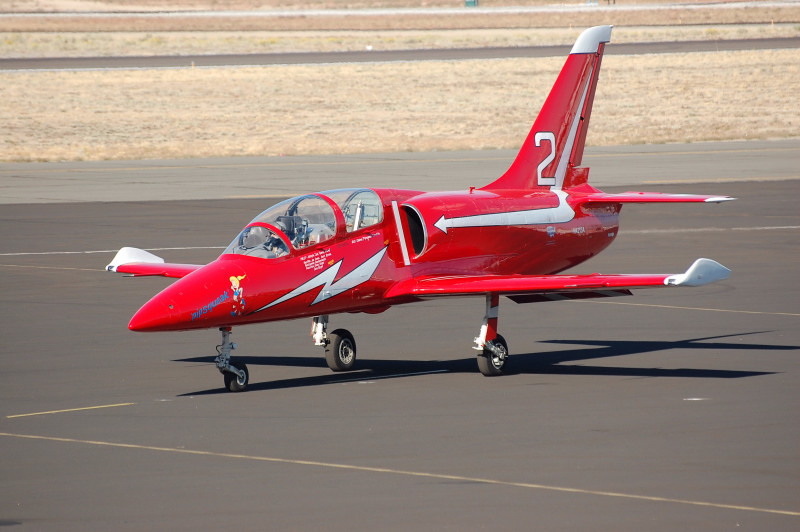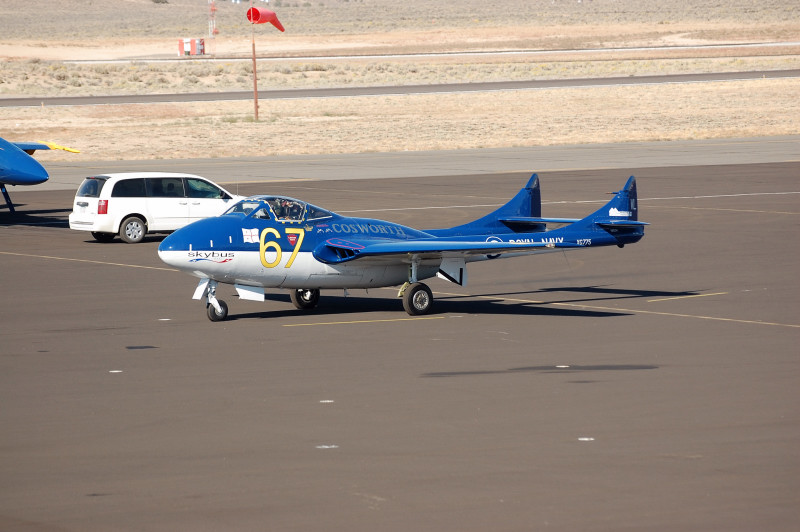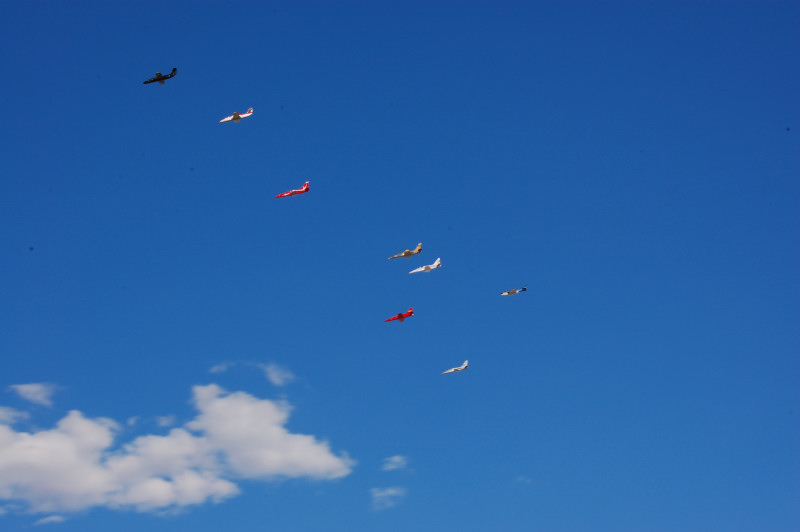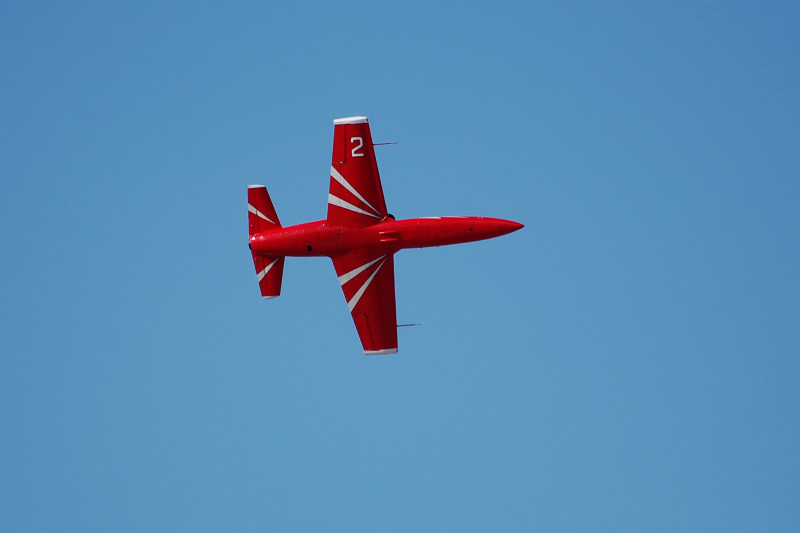 Misc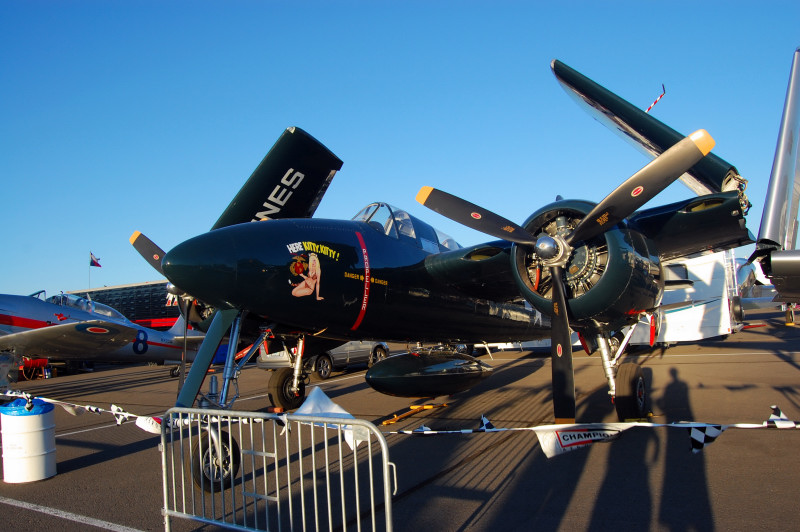 These poster models wanted their picture with us. (Well something like that)




Got to meet the legendary Bob Hoover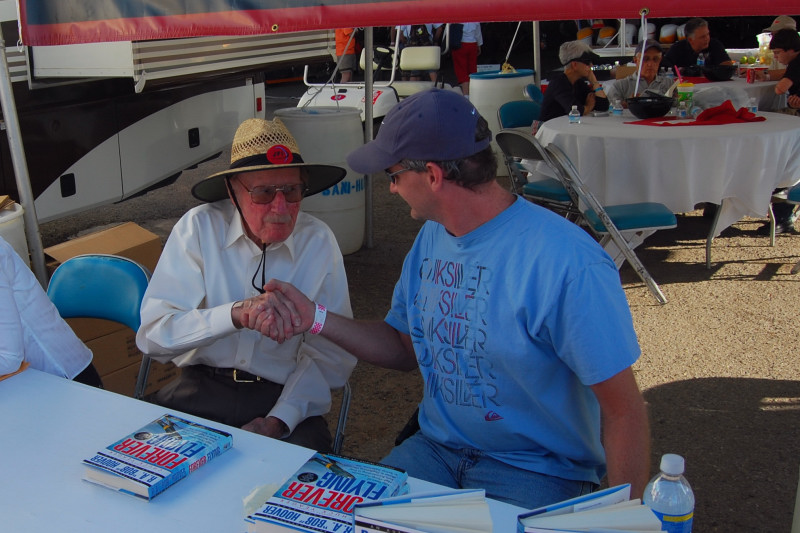 Mobile stripper pole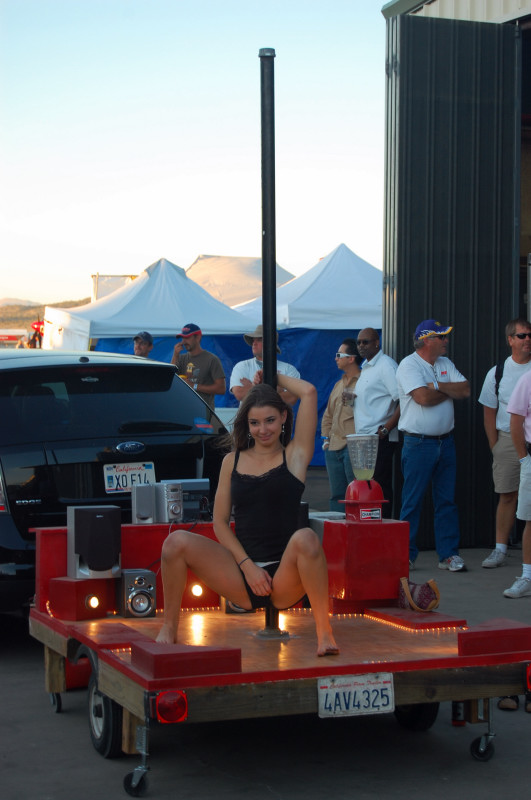 Dave V.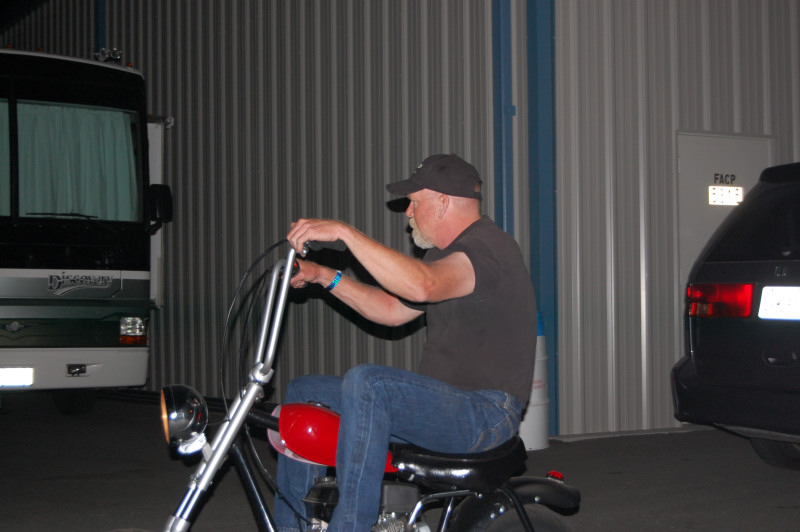 Glacier Girl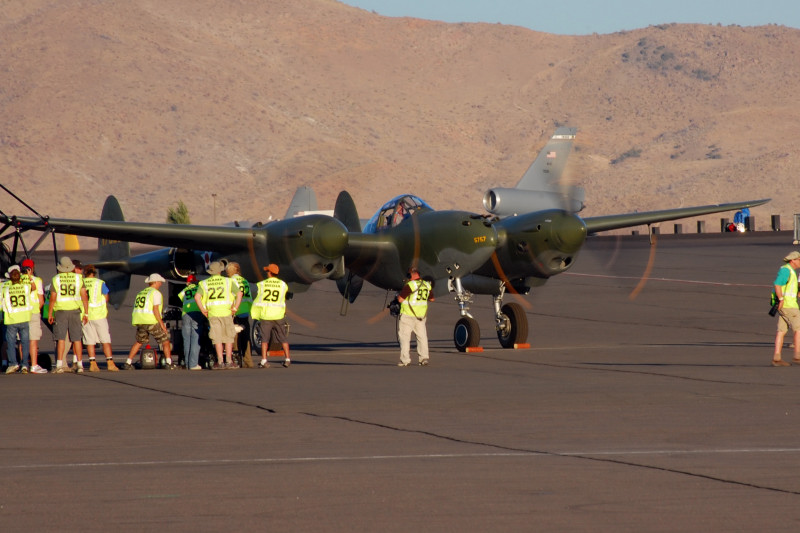 The Van's Airforce Barbeque