Reno Air Races 2011

This year Jayson, Lee, Lane, Robert, and I were the group going to the races.


Lane loaded up and ready to go at Jayson's house.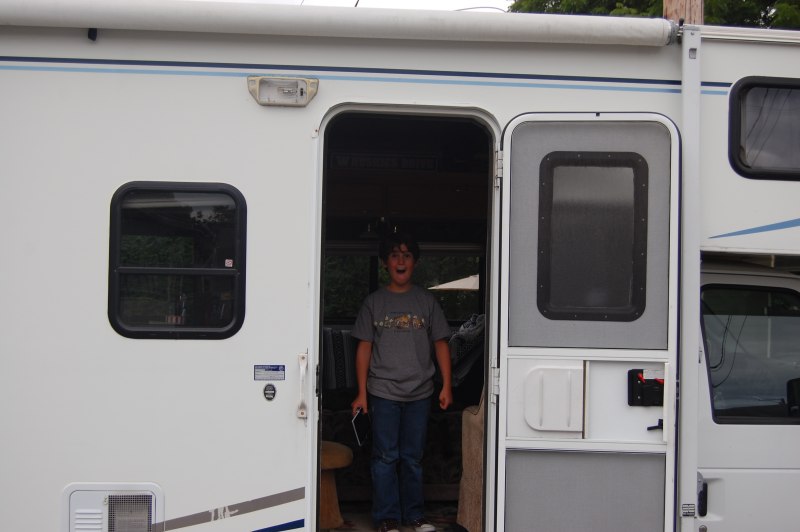 We picked up Lee from work in Tacoma.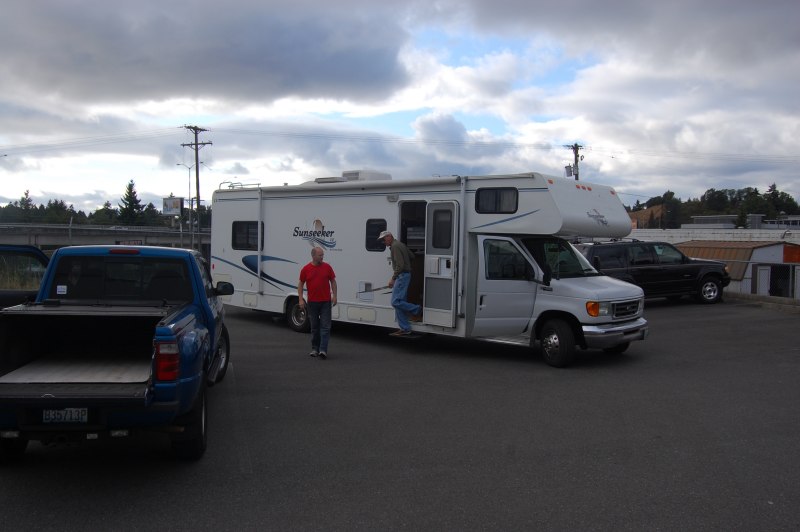 Then picked up Robert.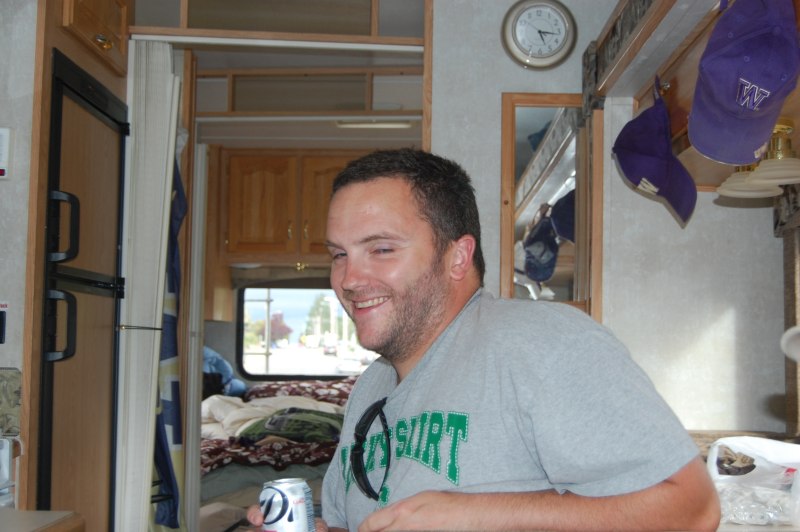 This year we drove all the way to Grants Pass, OR on the first night. Walmart parking lot of course! Funny story we almost ran out of gas getting there. Plenty of oppurtunities to stop until we got low, then there didn't seem to be any.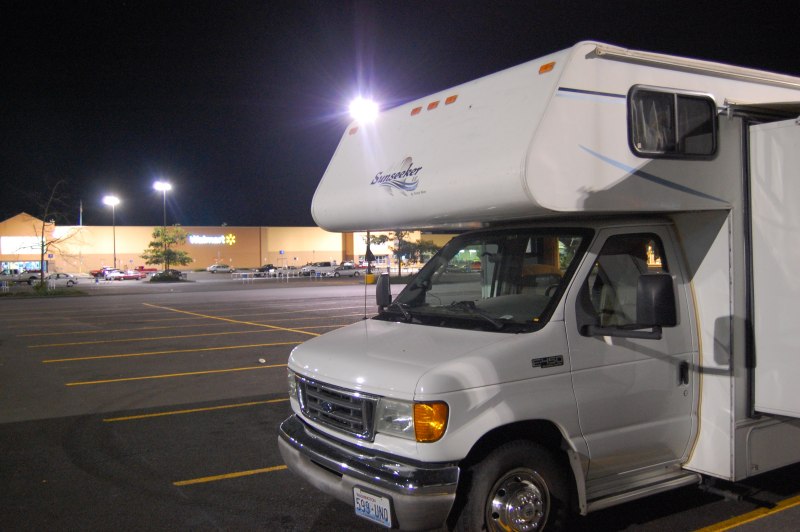 The usual California road construction the next day.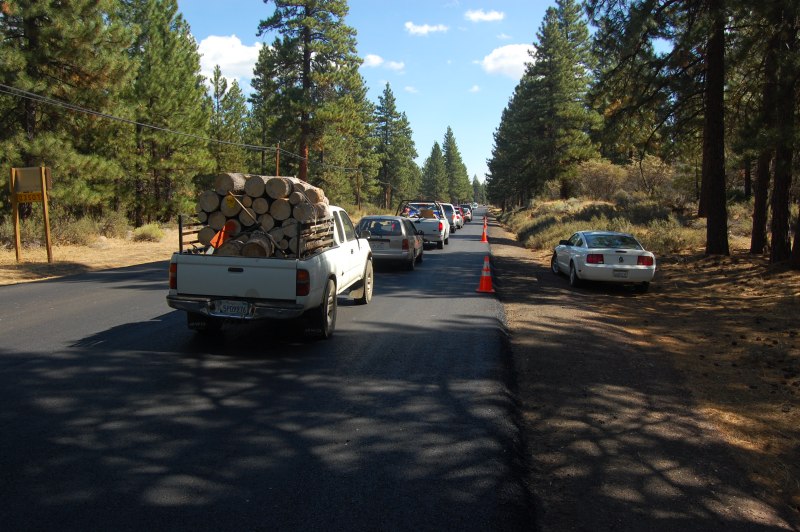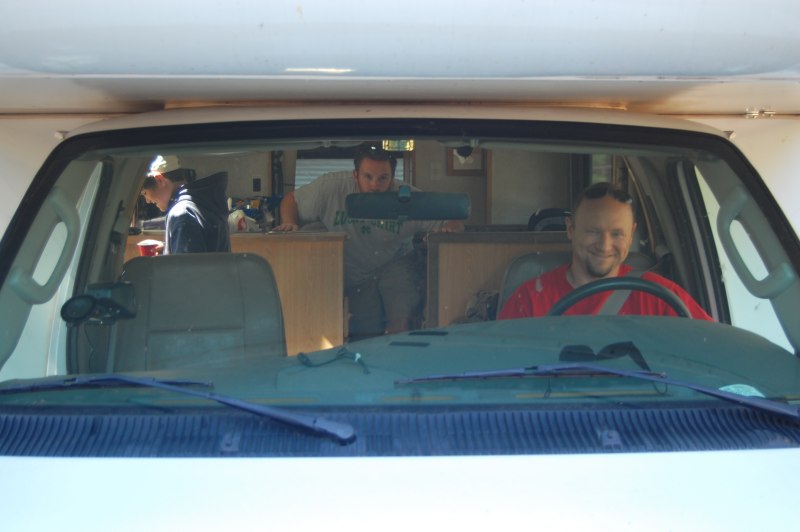 We made it! We ended up getting to the races just after 1PM. Nice to just hang out, drink beer, and BBQ. Since the races weren't over for the day we got to see several races along with airshow planes from the top of the motorhome.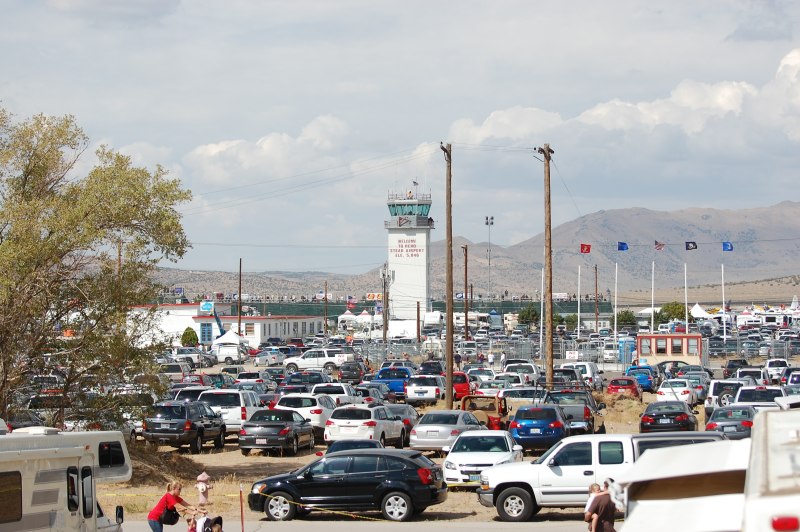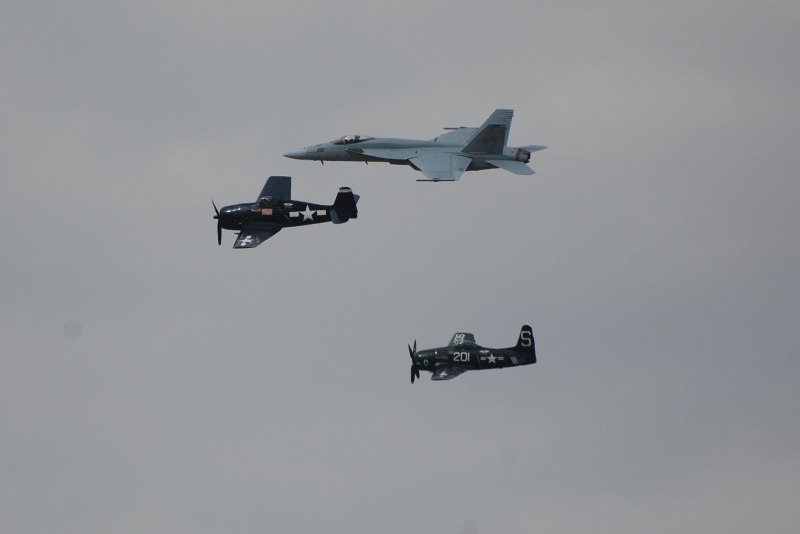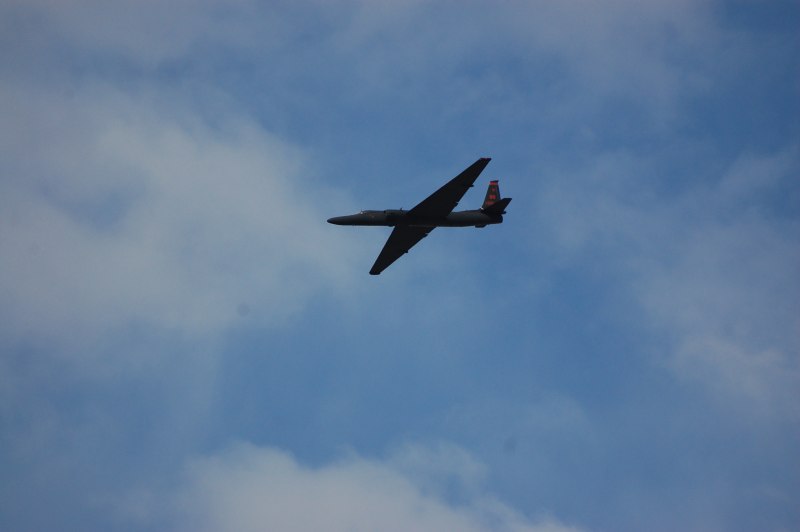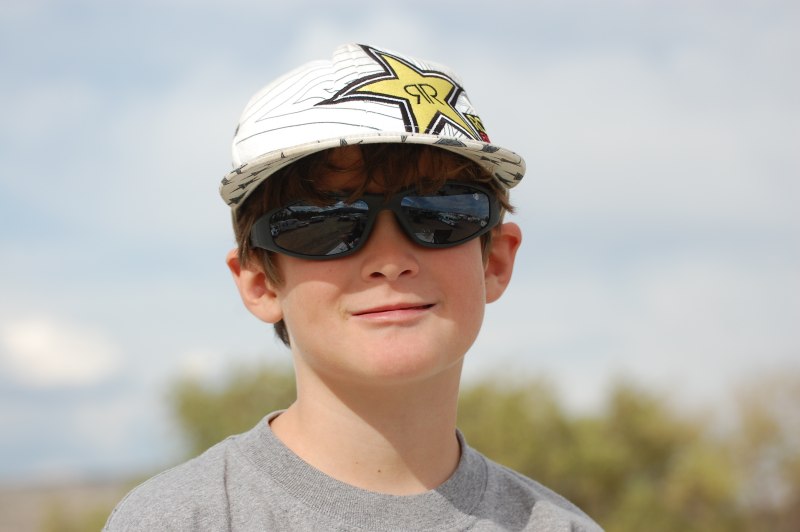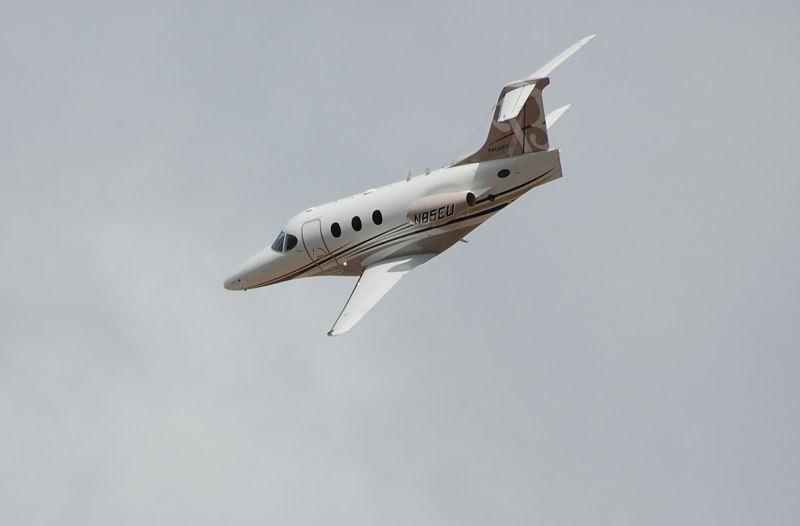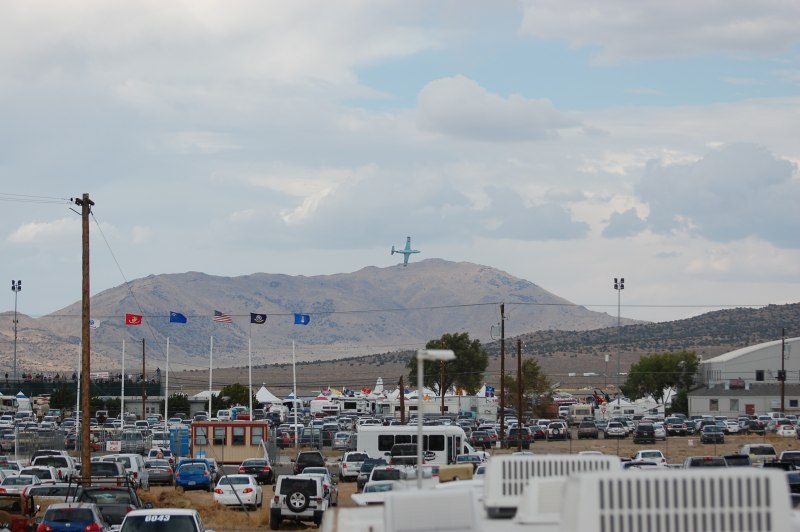 Here is the start of the Unlimited race, what would end up being the last race of this year. The arrow pointing towards the "Galloping Ghost" that ended up crashing into the VIP seating area during this race.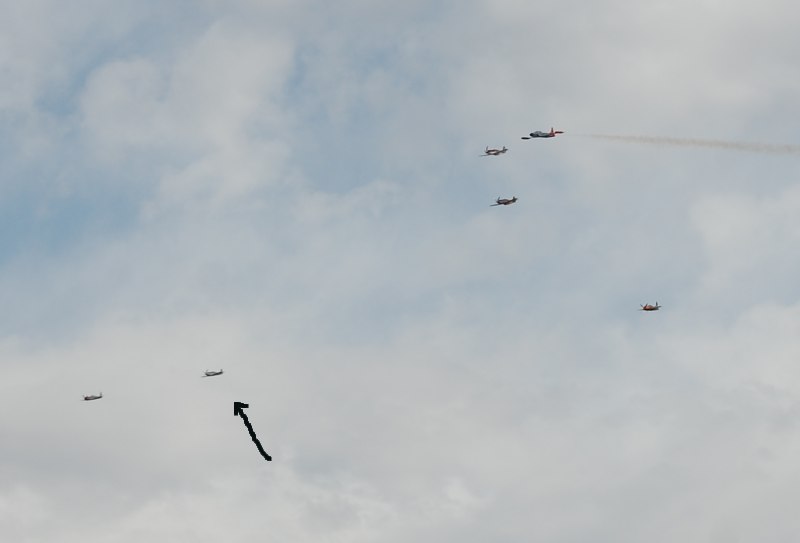 So that's it. The races were appropriately cancelled. Ended up being a real mess with 11 dead and many many injured. We saw lots of bloody people coming out and the lady in the motorhome behind us lost her son. We ended up spending the night before heading out Saturday morning. Everyone was pretty bummed but realized we were a lot better off than many people.

Our first stop on the way home was an airport just outside of Susanville. Pretty cool monuments.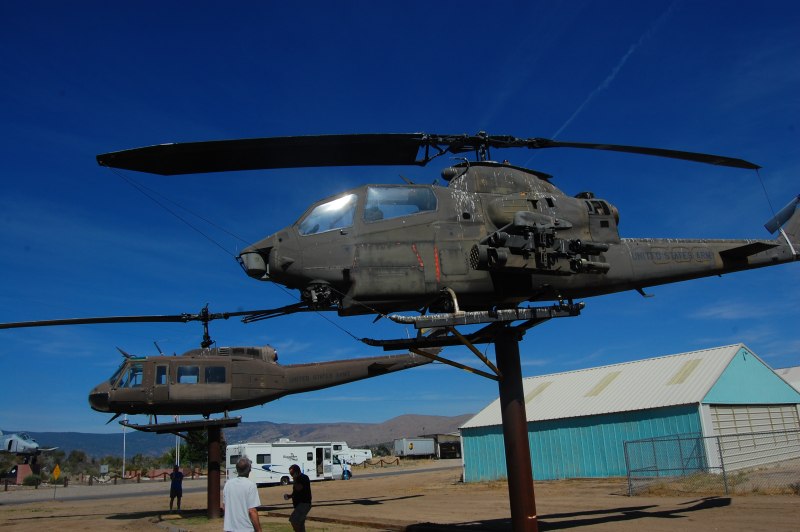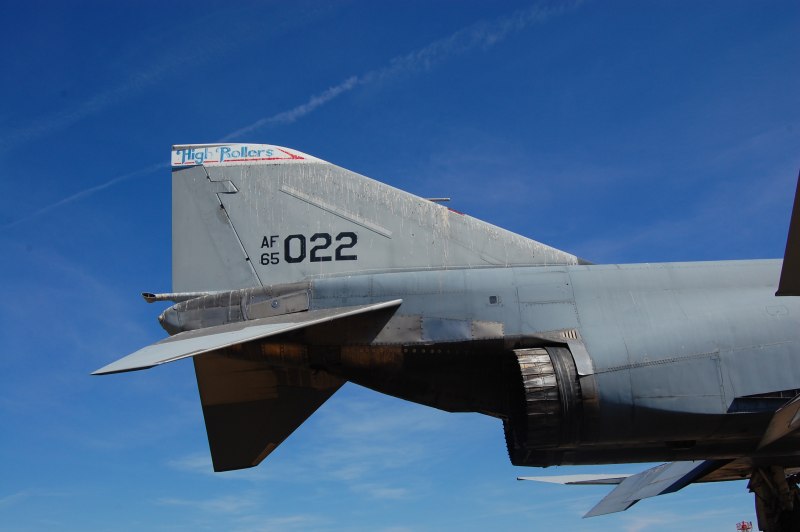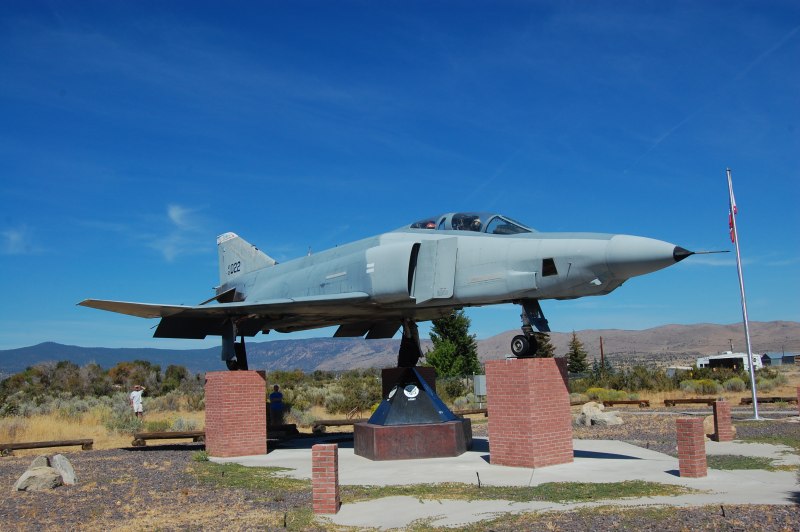 We drove back to Grants Pass and ended up camping at the Valley of the Rougue State Park. Nice spot not far from the river. We BBQ'd steaks, cooked shrimp, and drank beer. Some nice relaxing after the emotional roller coaster we'd all just been through.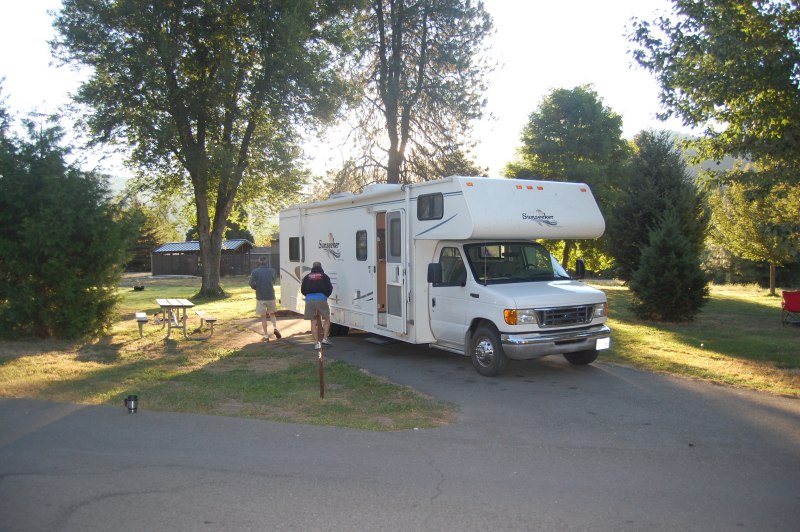 Robert got pretty tired again this year and fell asleep by the fire. We decided to tie some cans to his foot so we could hear when he woke up. :)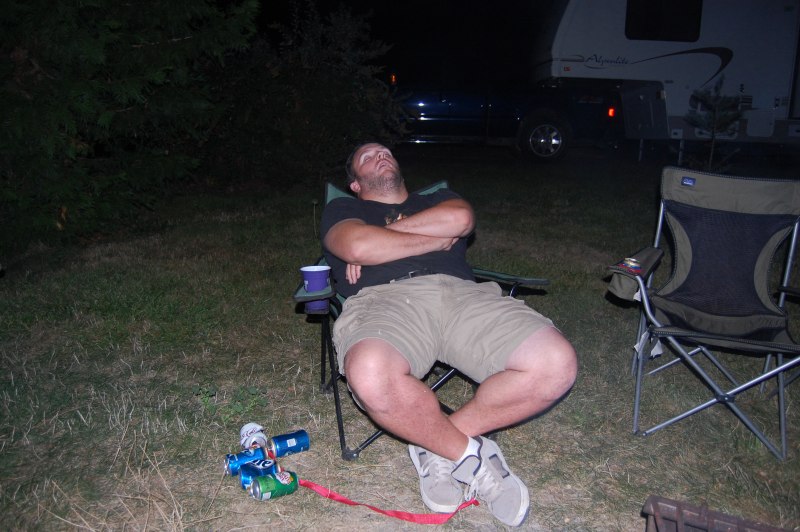 We talked about what else would be fun to do and decided to do the Hellgate jet boat river tour. It was awesome! A nice 50mph fast cruise down the river to an awesome breakfast with Champange. We all got pretty wet when they really let loose on the way back.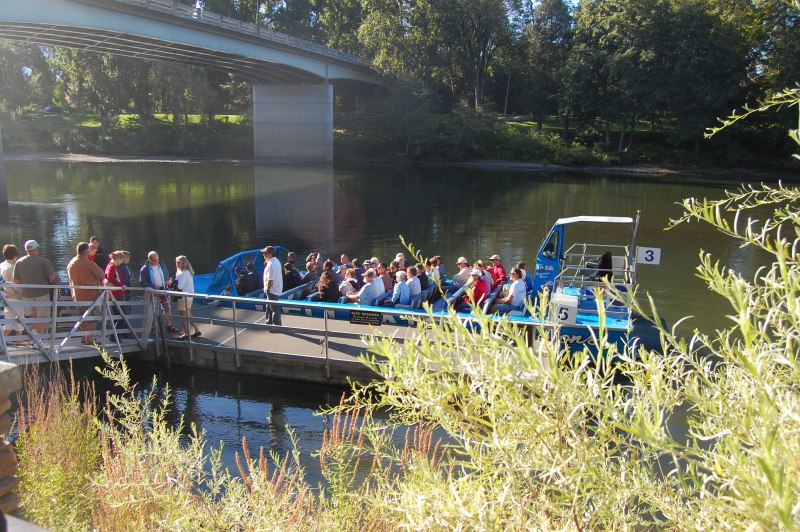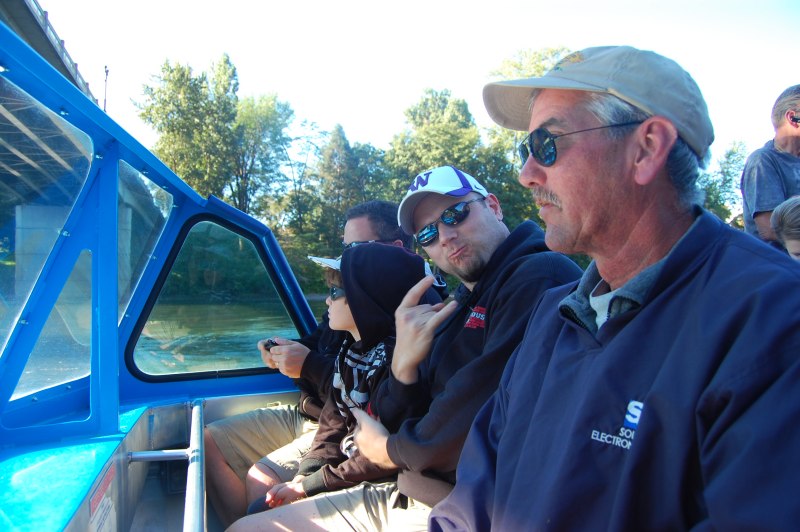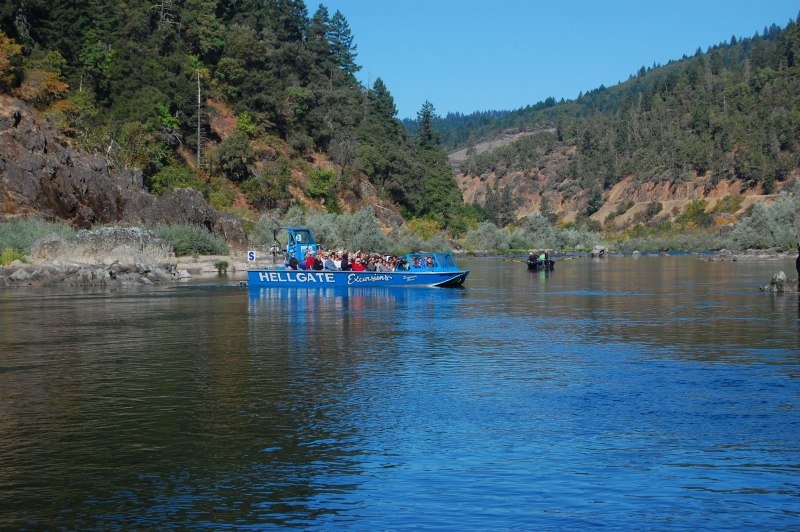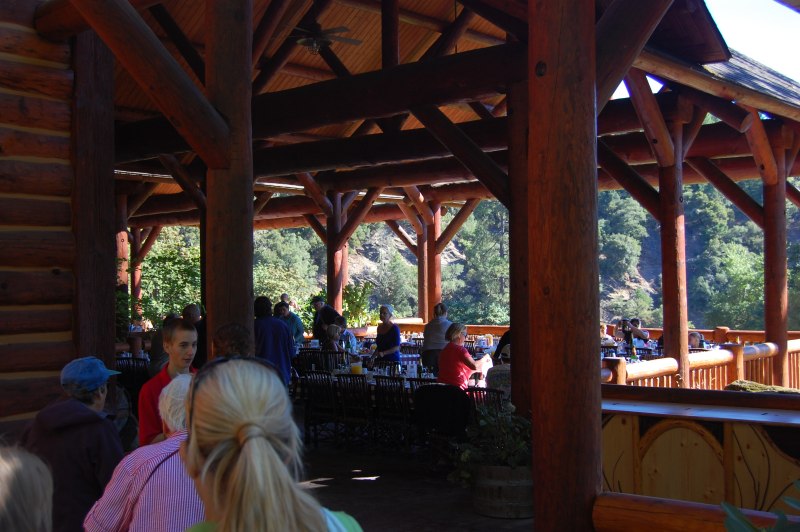 All in all fun trip with good friends. It wasn't at all what we expected but we made the best of it. If they decide to continue with the races next year, we'll be there!!