5/17/15

Reno Air Races 2015

Since Lane turned 13 this September his big gift was that he could bring 2 buddies to the air races. He decided to bring Henry and Gibson.

We were originally going to drive the car down and get a hotel but Darin was interested in coming and said we could take his Dad's motorhome. Awesome! It makes the drive much better and we're able to camp right at the races.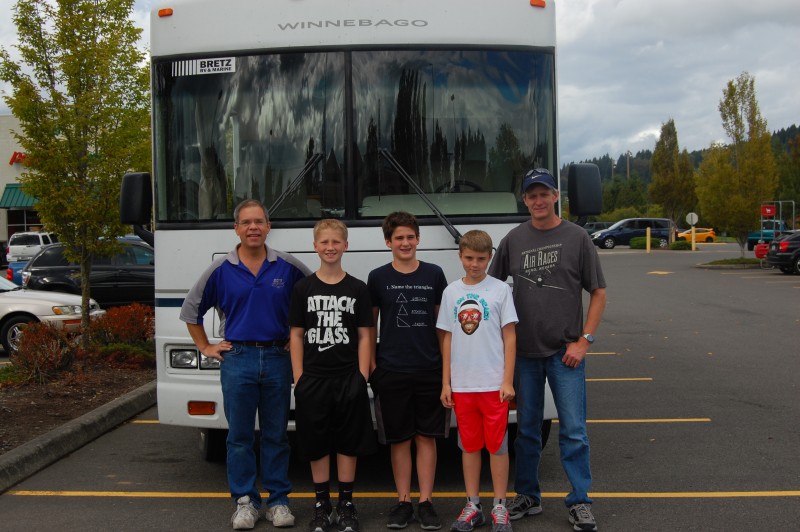 Hey just like home!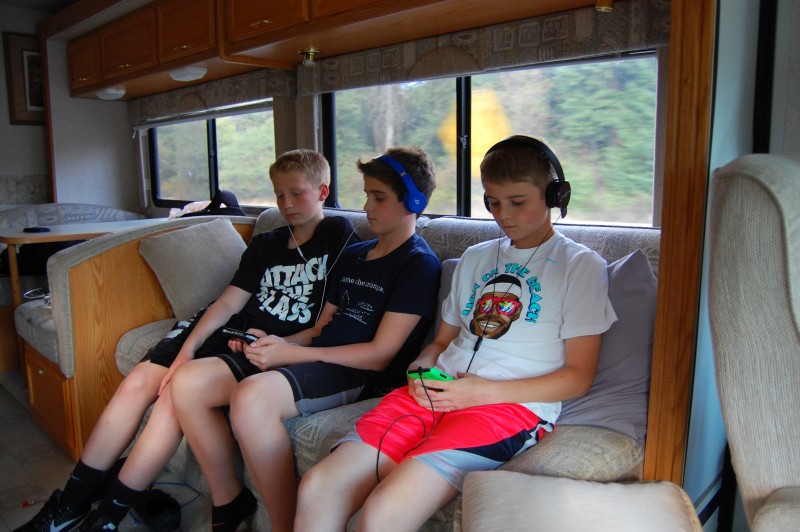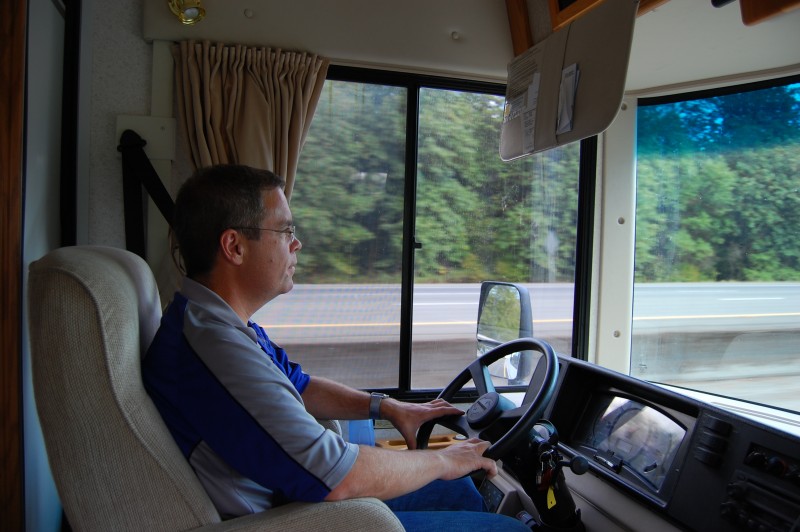 As usual we drove to Grant's Pass, OR for the night and camped in the Walmart parking lot.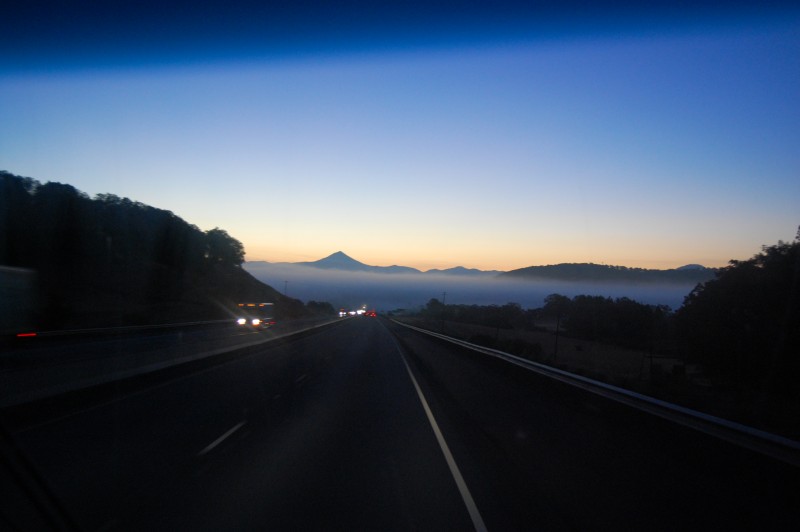 Friday morning we hit the road about 5:30am. Here we made a quick pit stop at a the Hat Creek Rim Overlook. We are just over half way from Grant's Pass to Reno.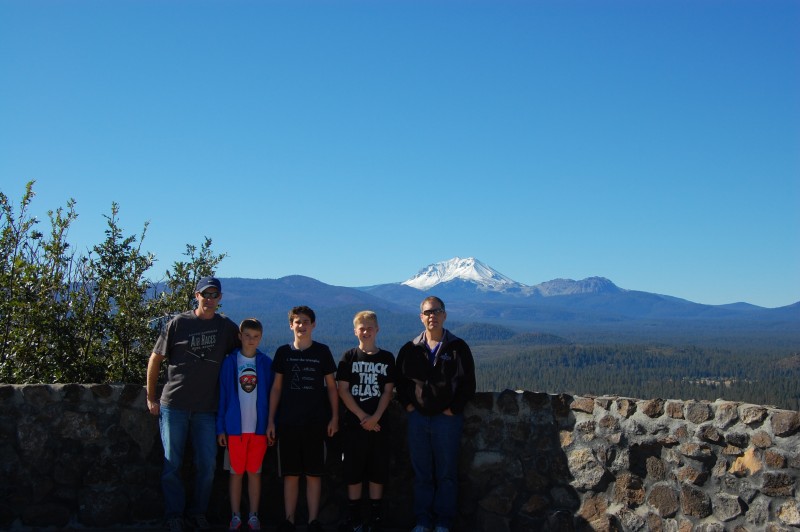 We made it to the races about 2pm and watched the remainder of the Friday races and airshow from the roof of the motorhome.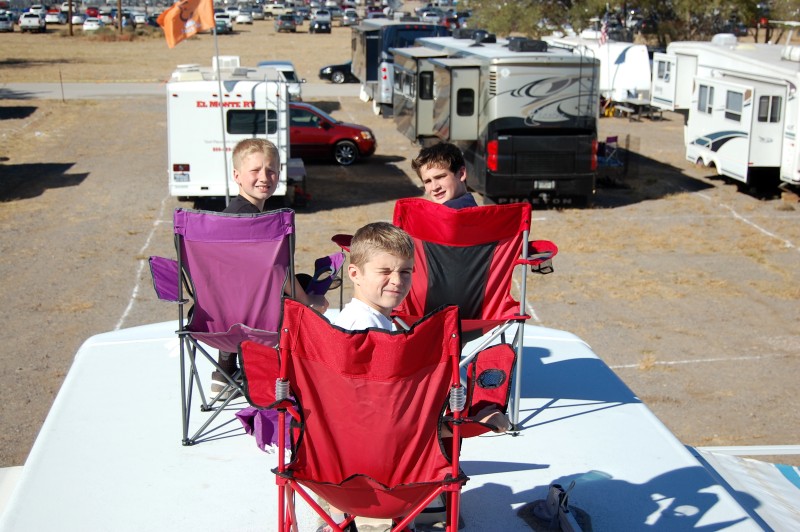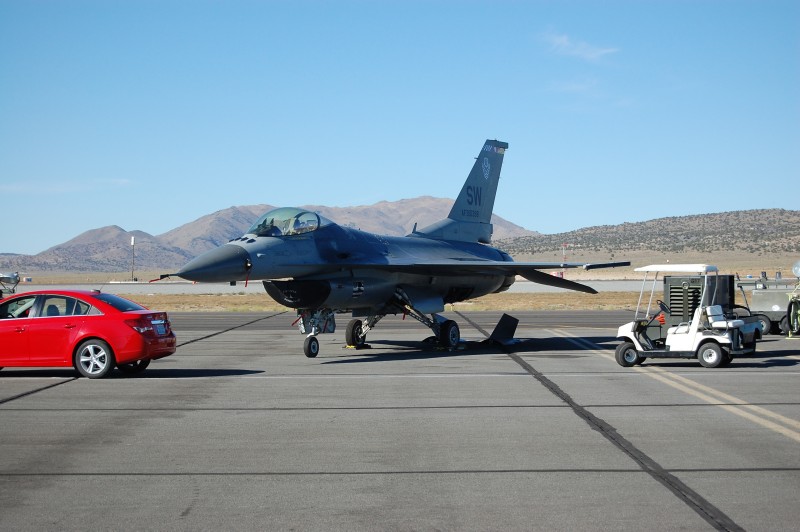 Here is Stephen Christopher from Arlington. He is racing his RV-7 in the Sport Class.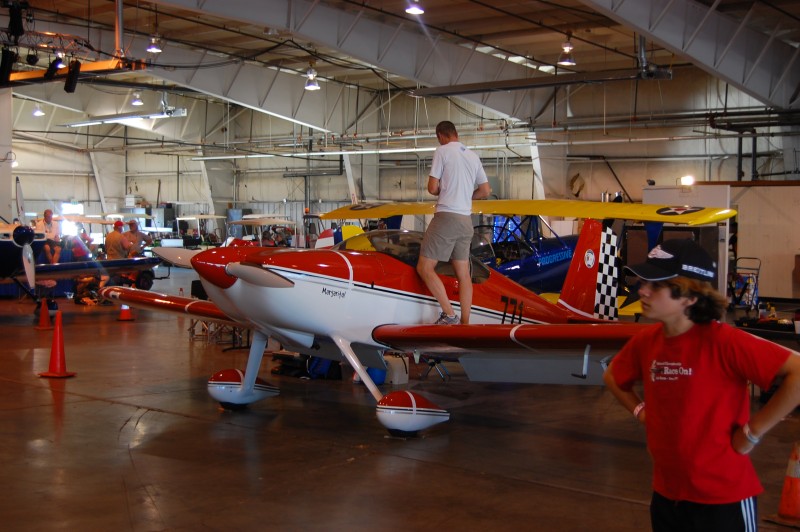 There were lots of RV's racing this year. Most in the Medallion race but a few made it to Bronze including Stephen.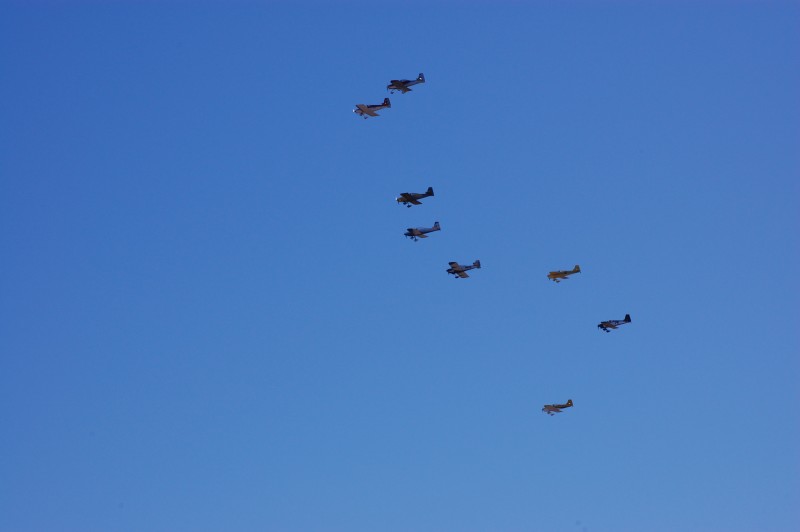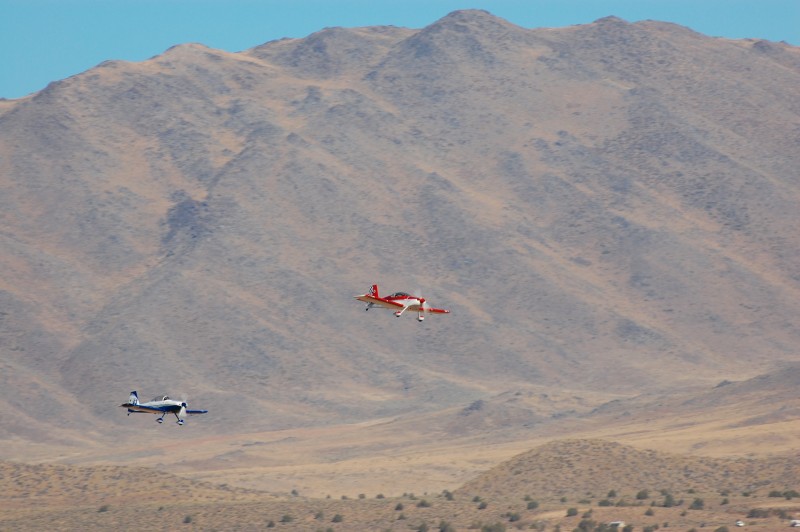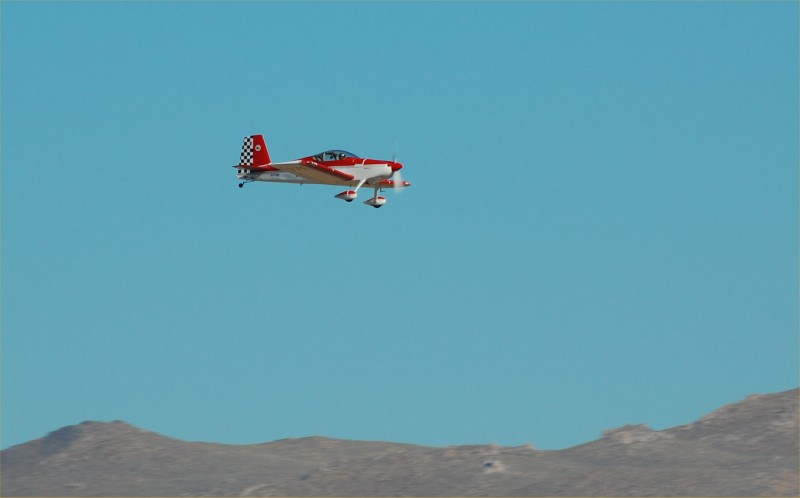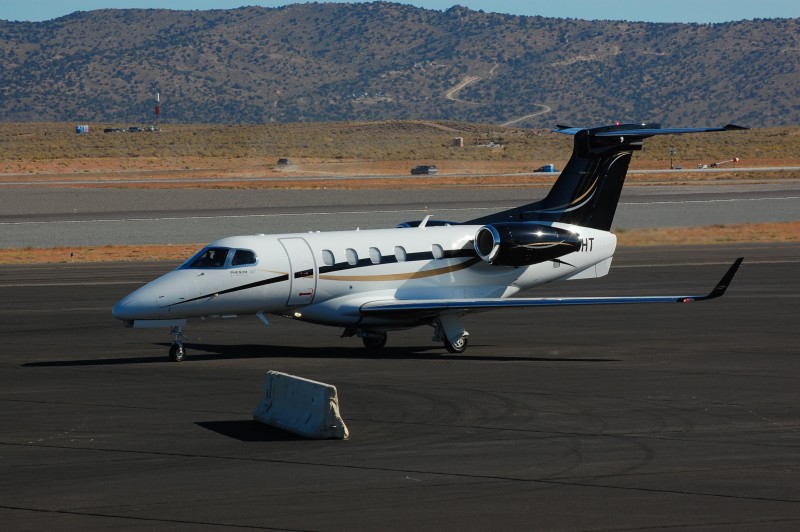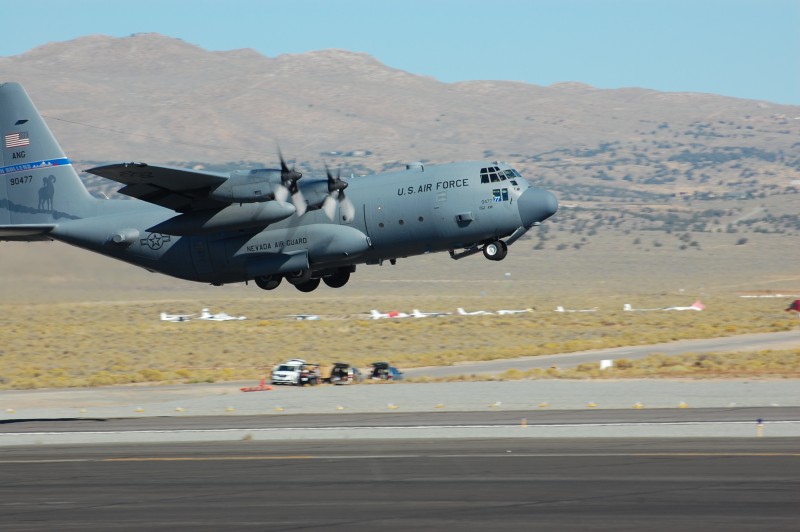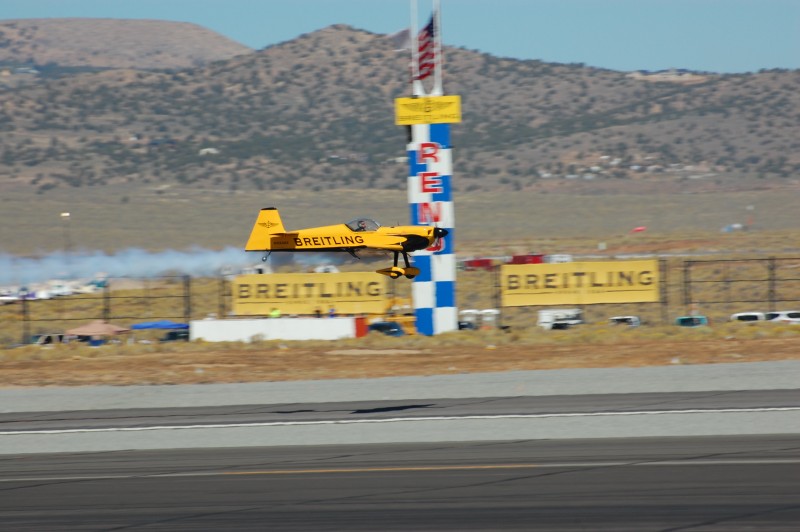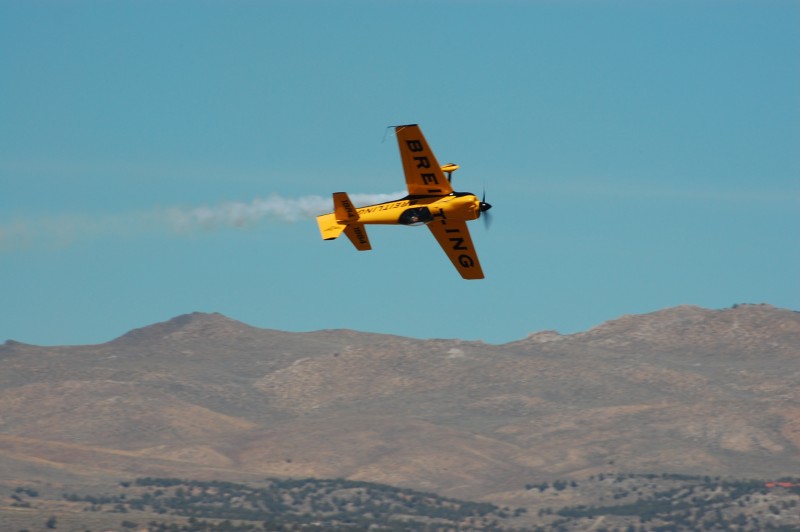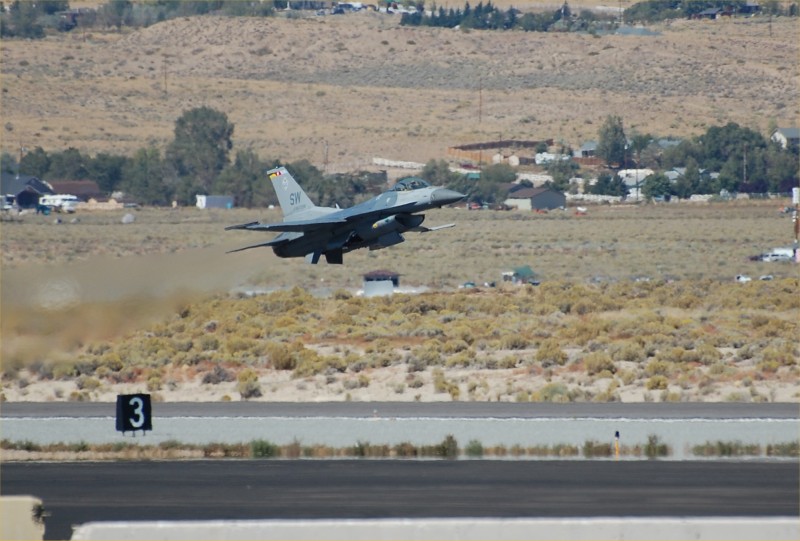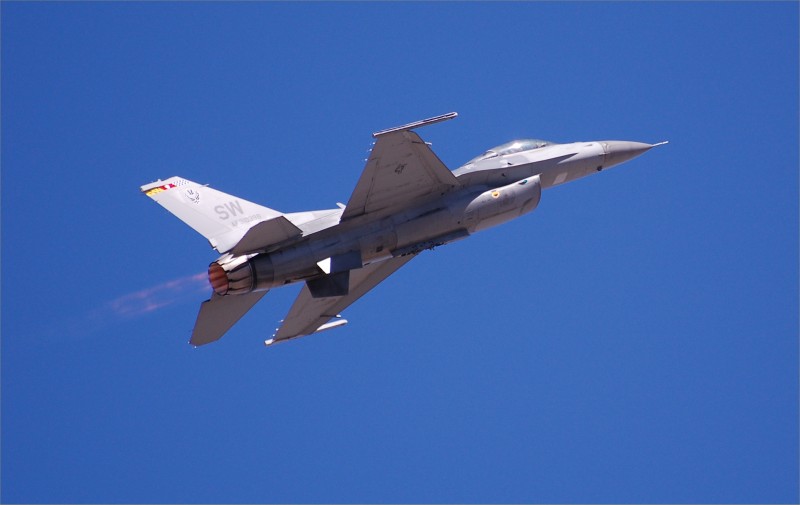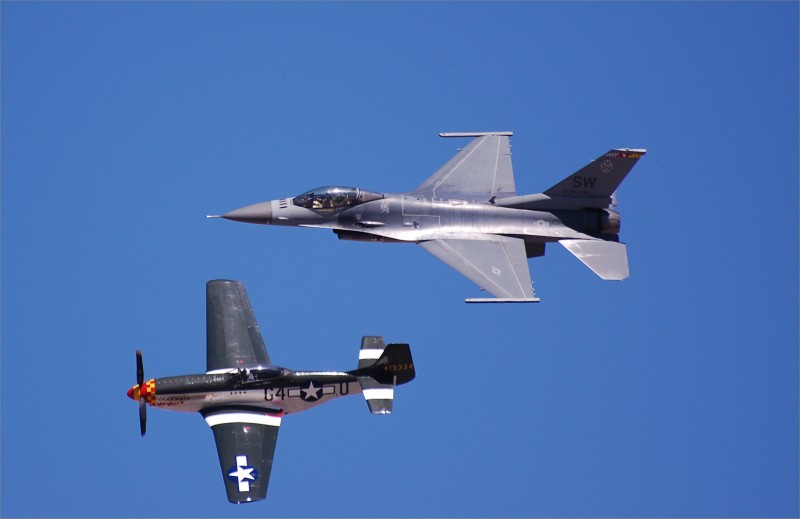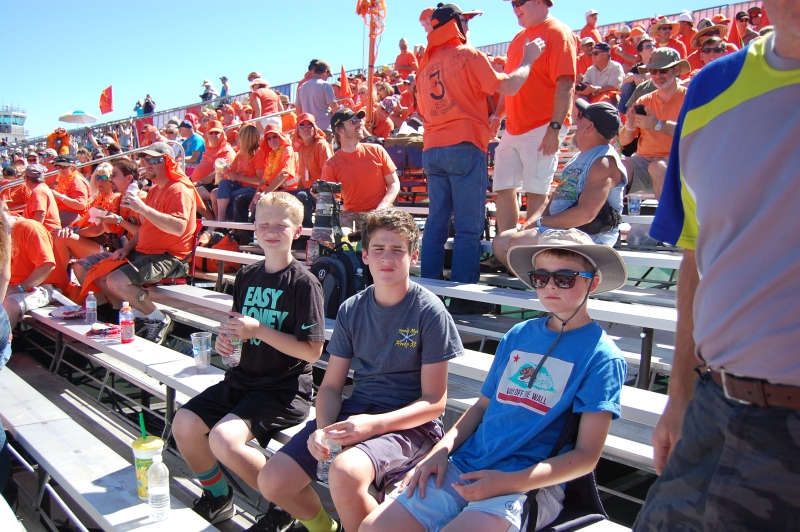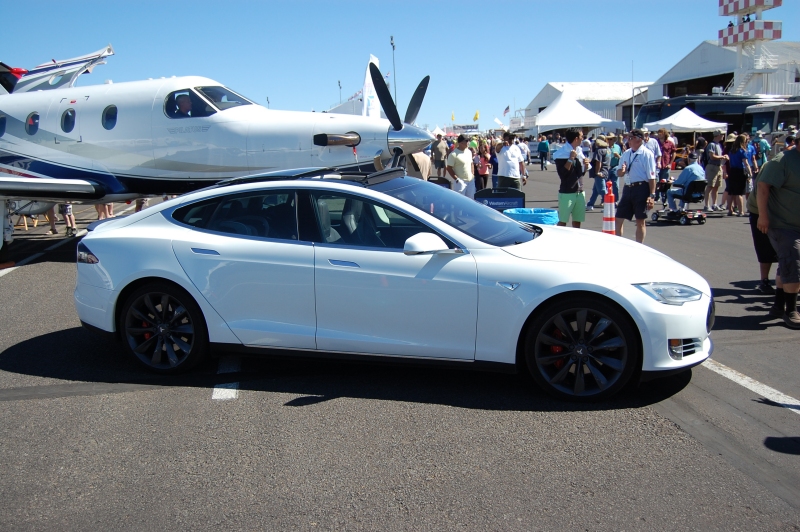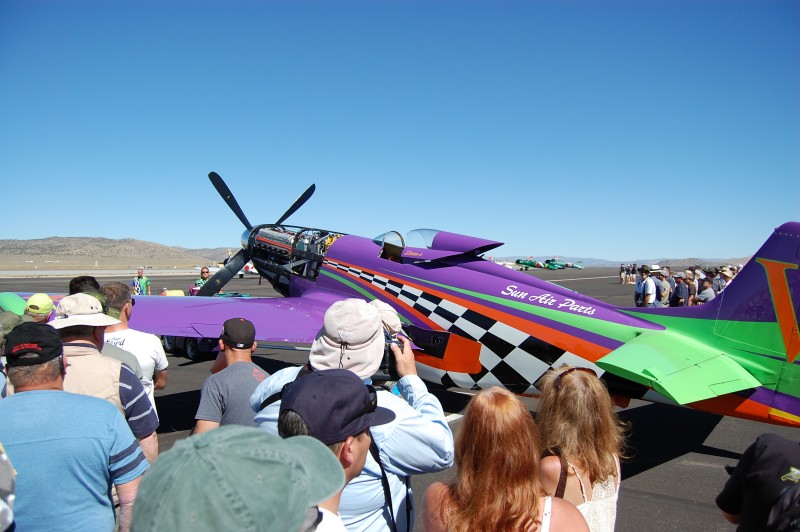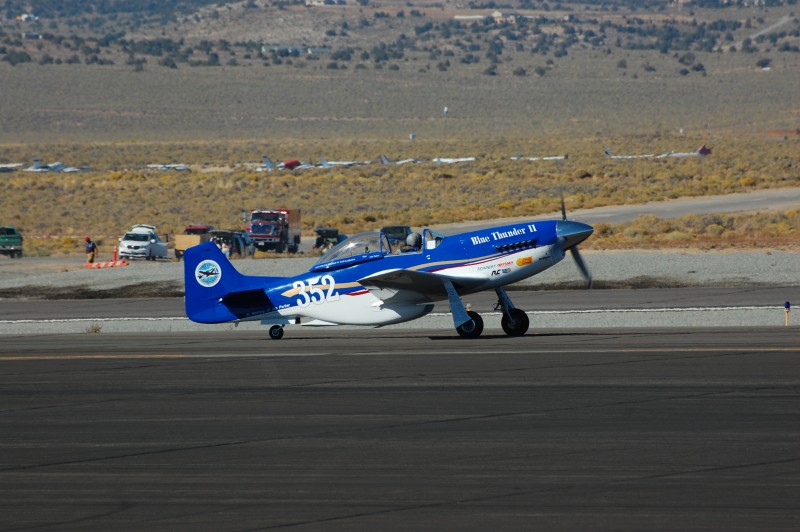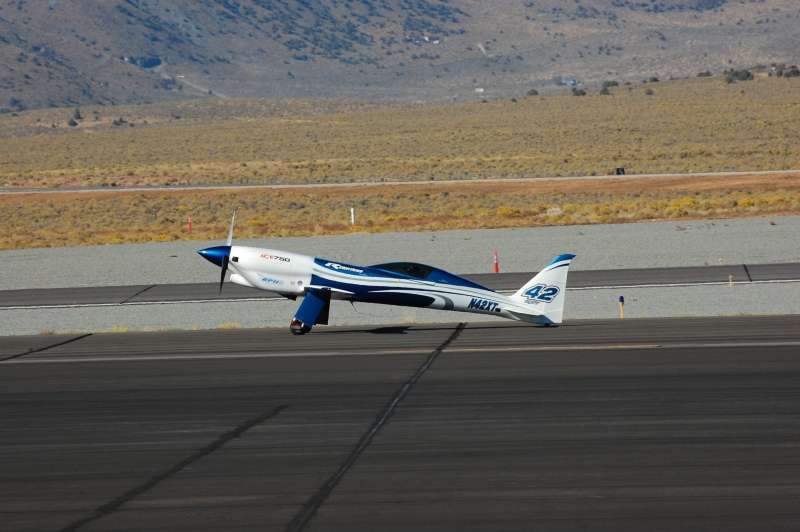 Section 3 was wild as usual.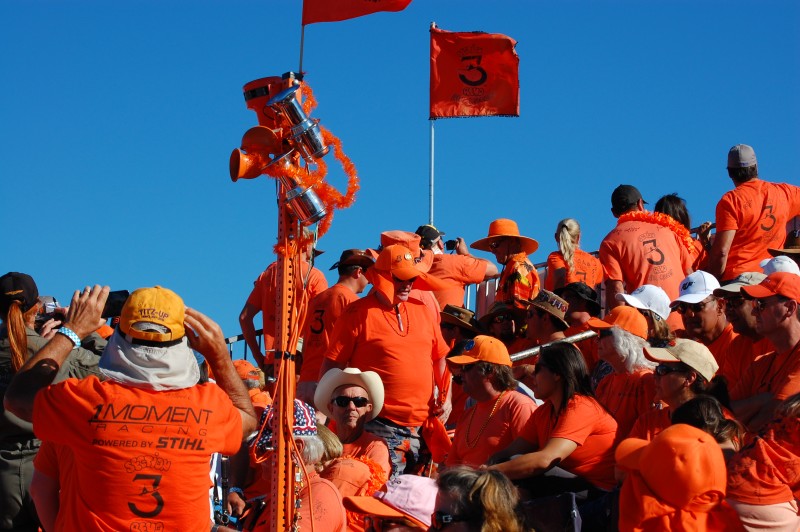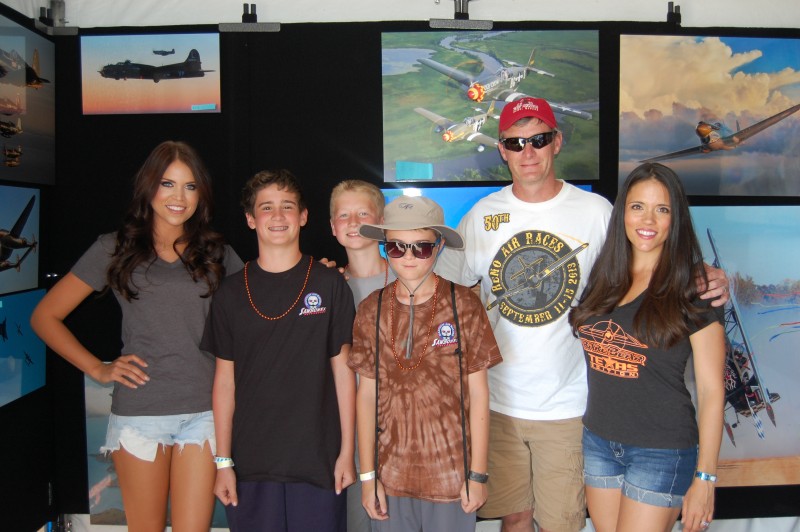 This guy had a jet engine on his bike. He fired it up and it had a lot of thrust!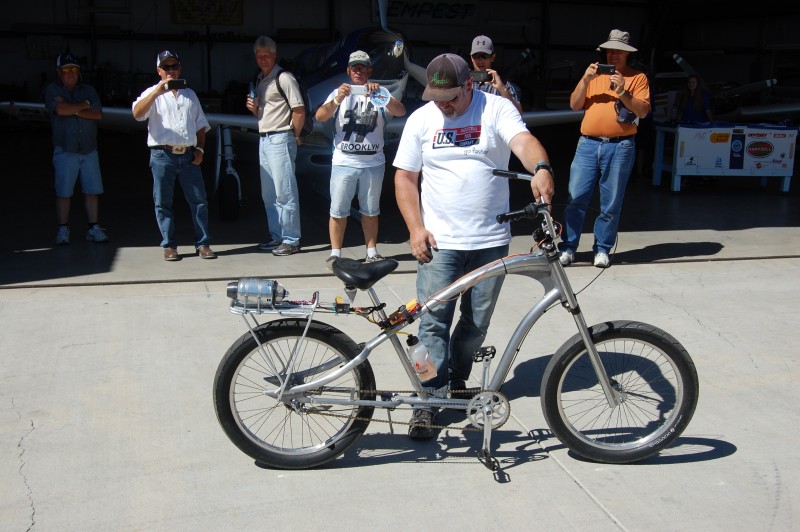 What a great idea!!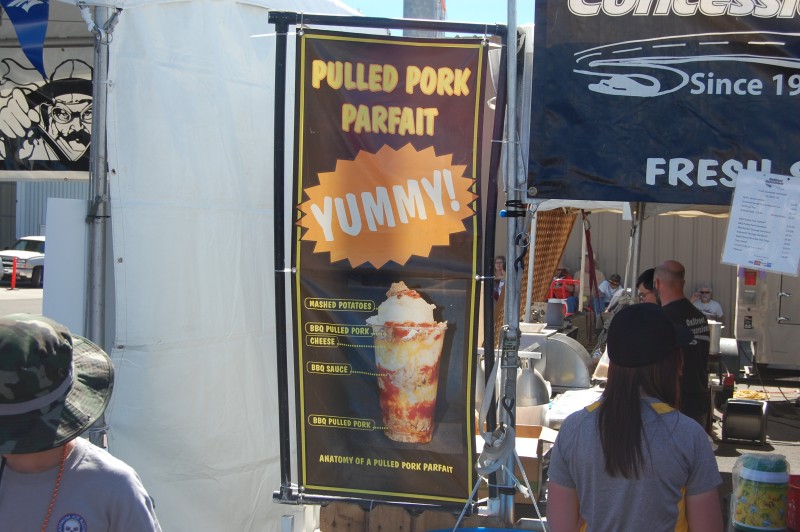 We all had one and loved them.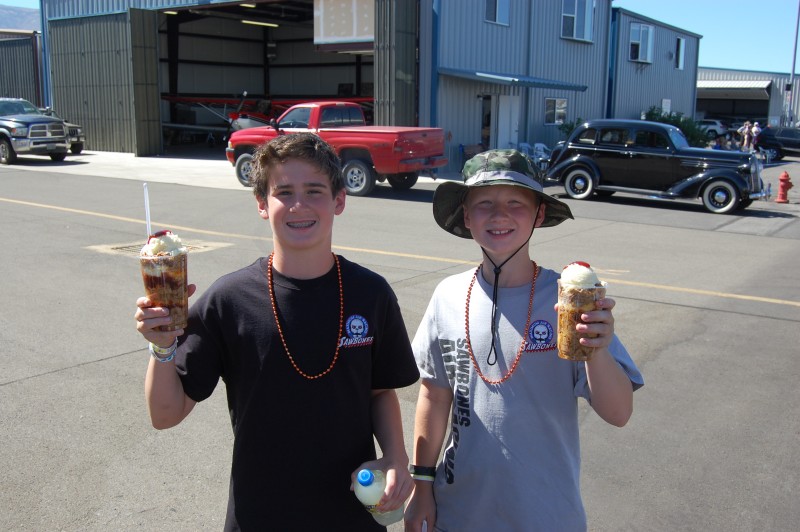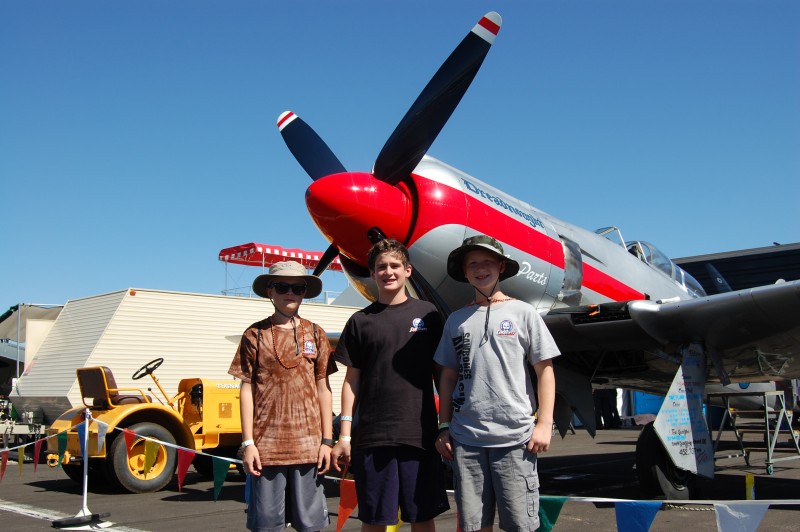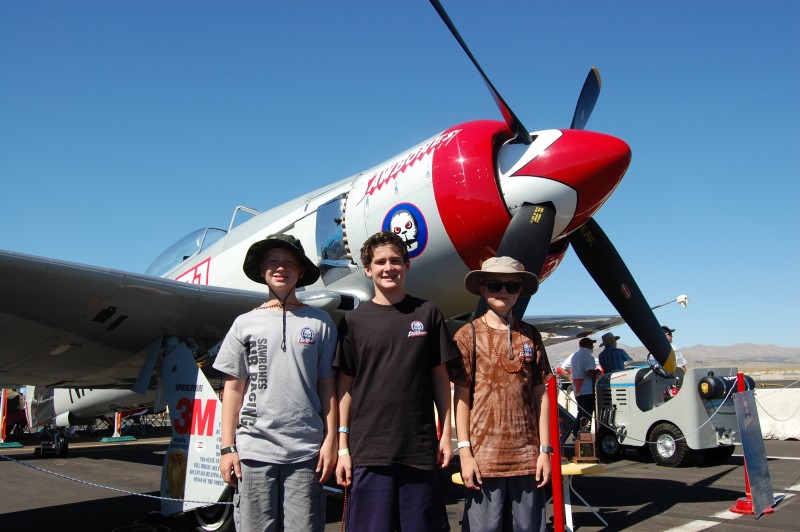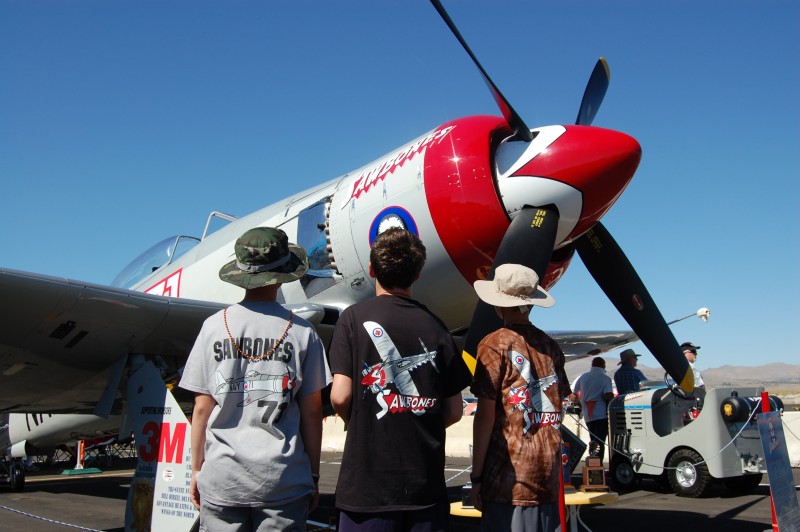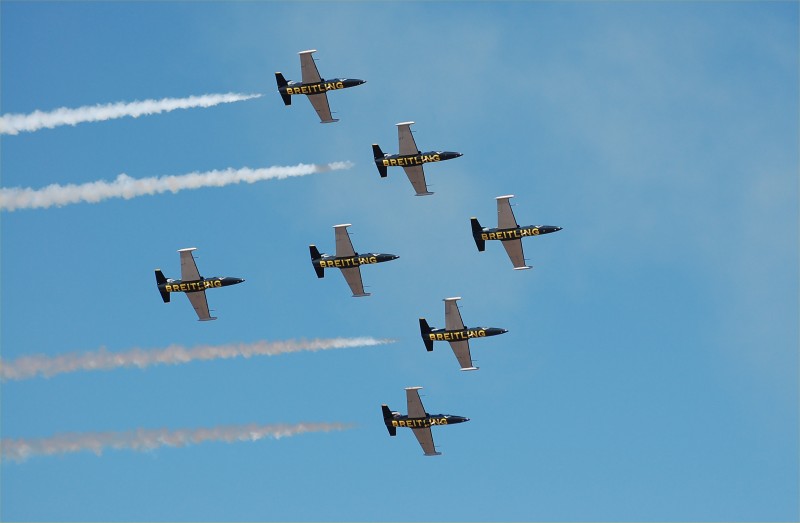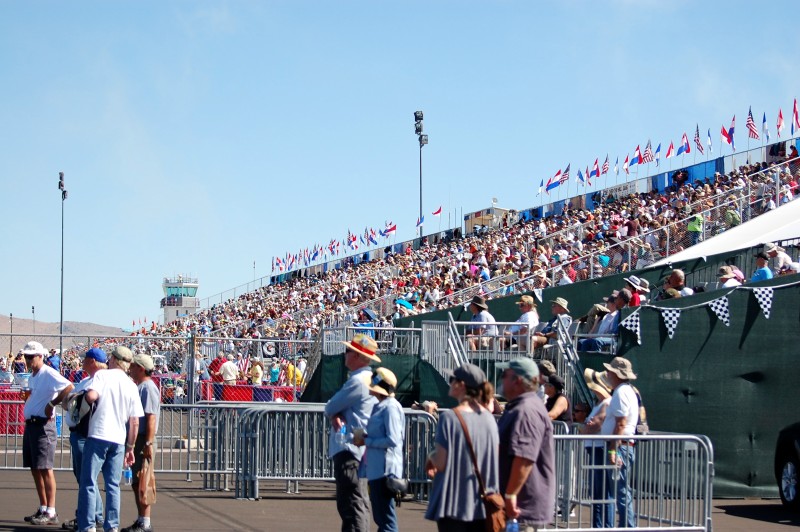 This Dehavilland Vampire won the Gold jet race. I'm not sure what engine he switched to but he was smokin!!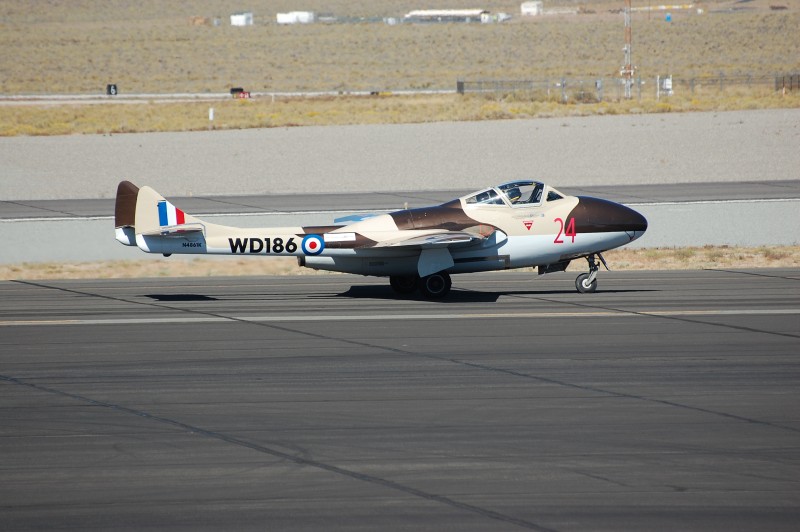 Coming down the chute just waiting to blow by everyone.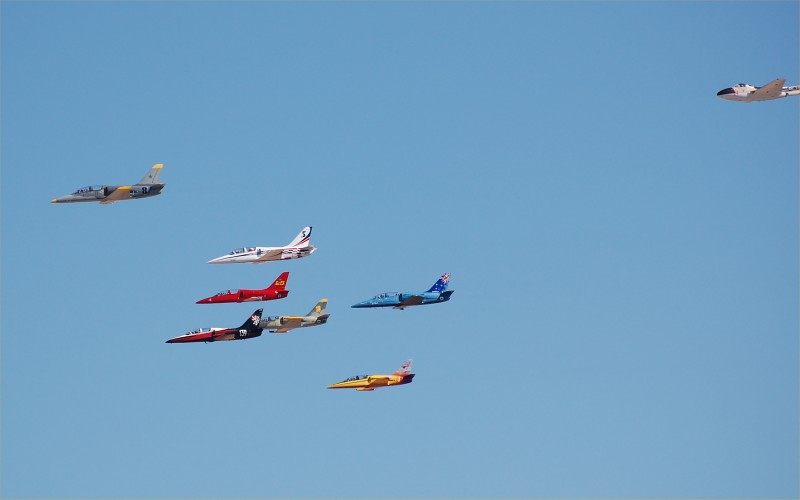 I understand he was told to slow down at one point because he was exceeding the course speed limit of 515mph.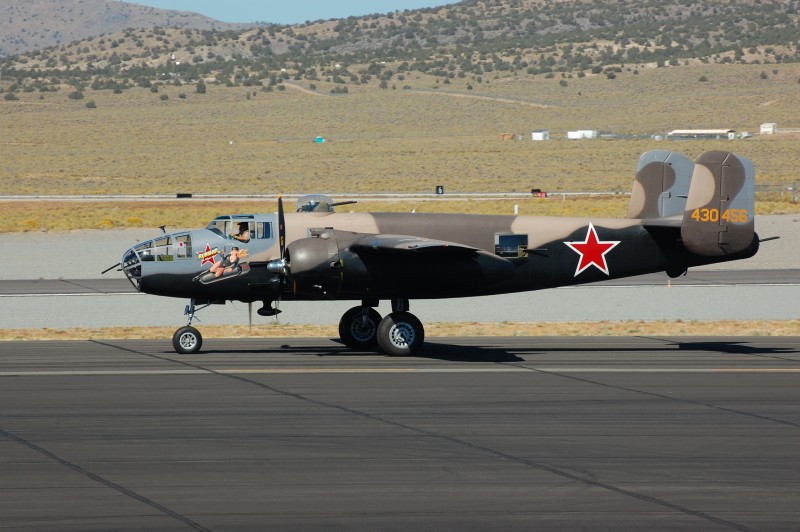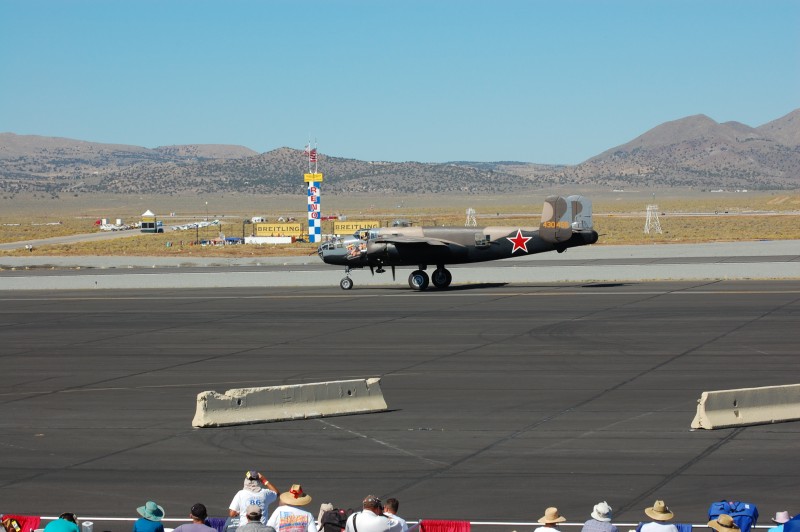 The Tora, Tora, Tora demonstation.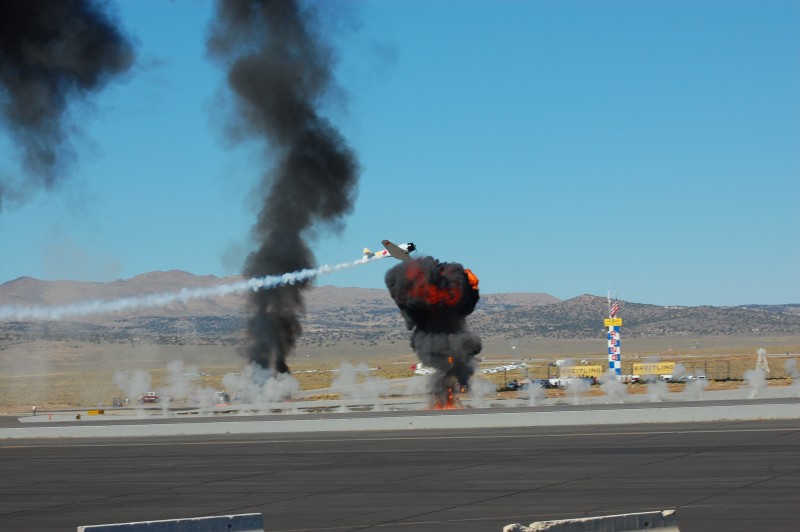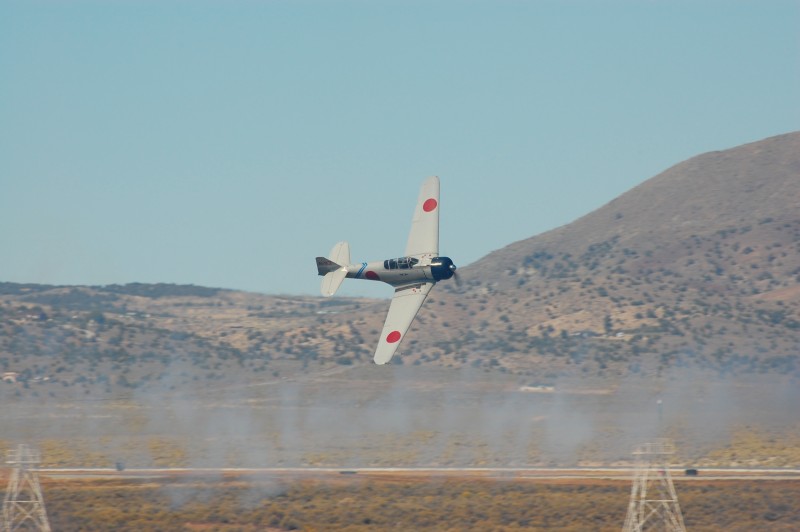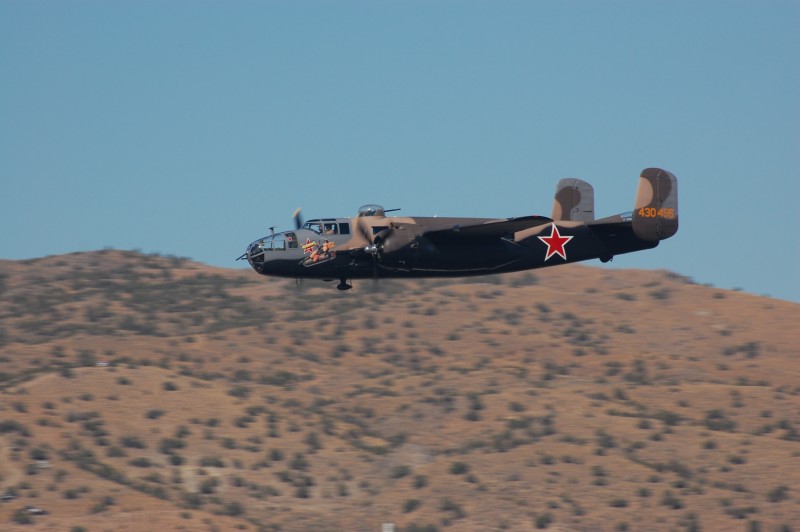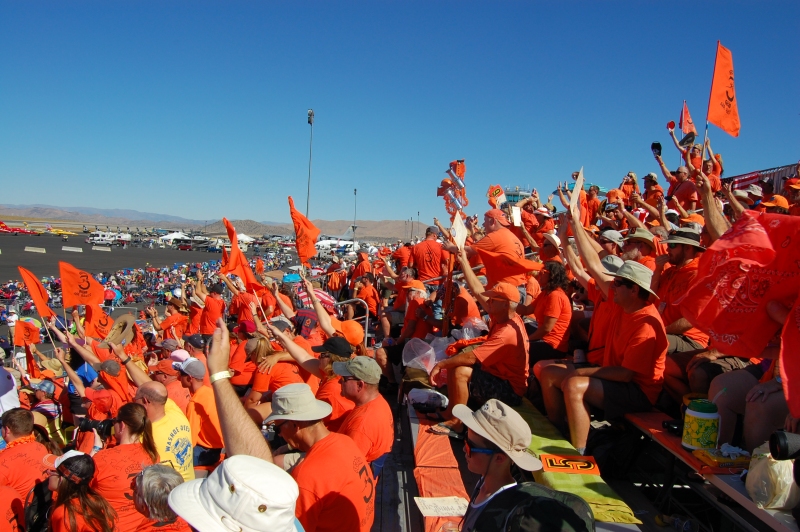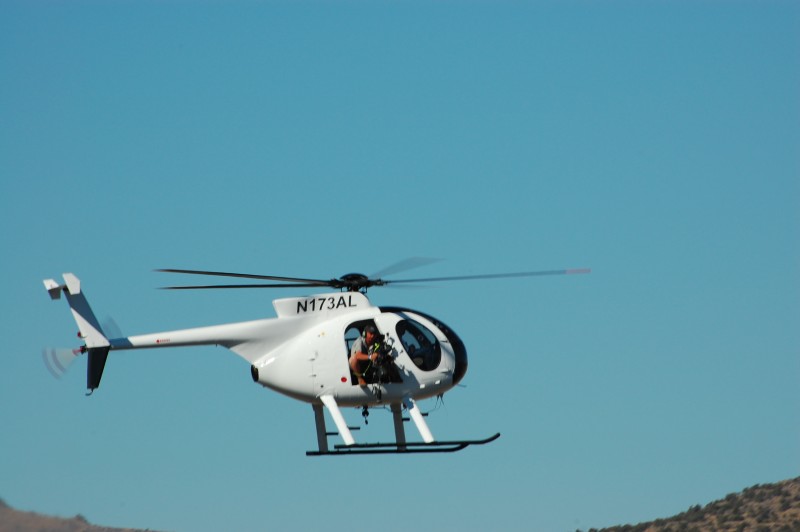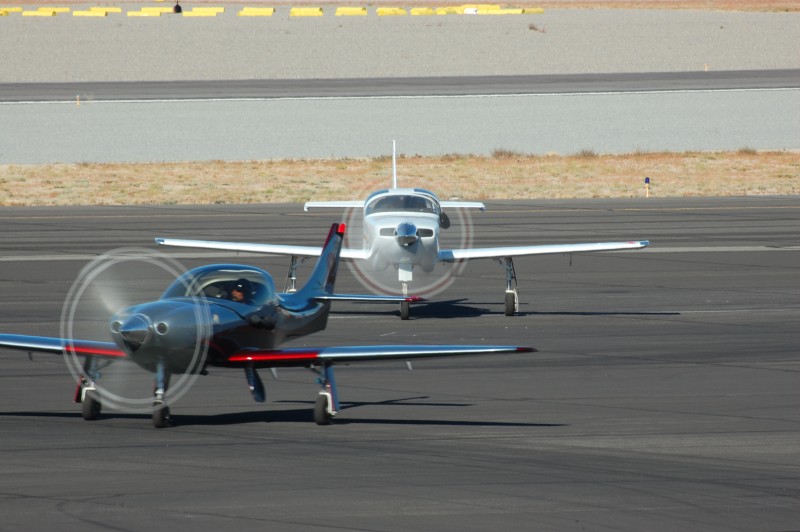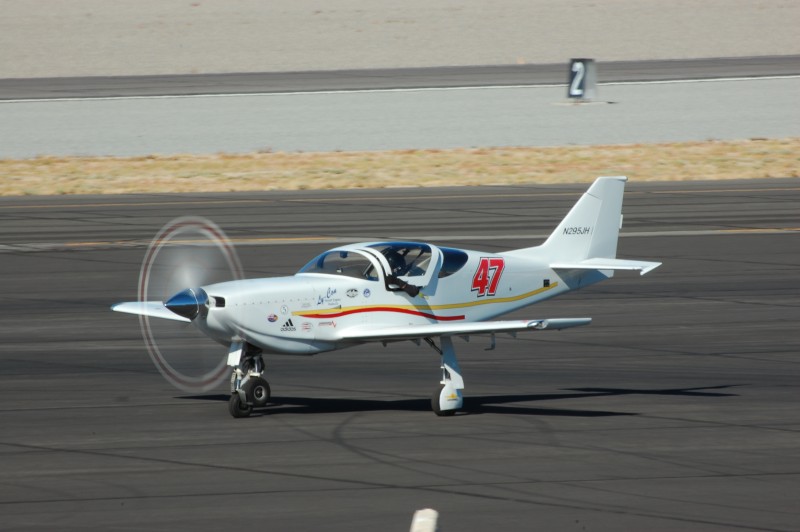 John Parker had a great year and won the Gold Sport race. He qualified at 397.25mph. Wow!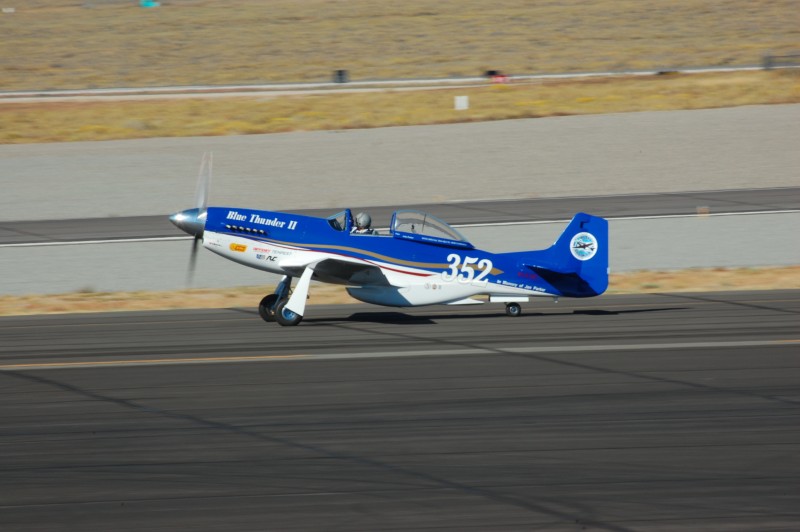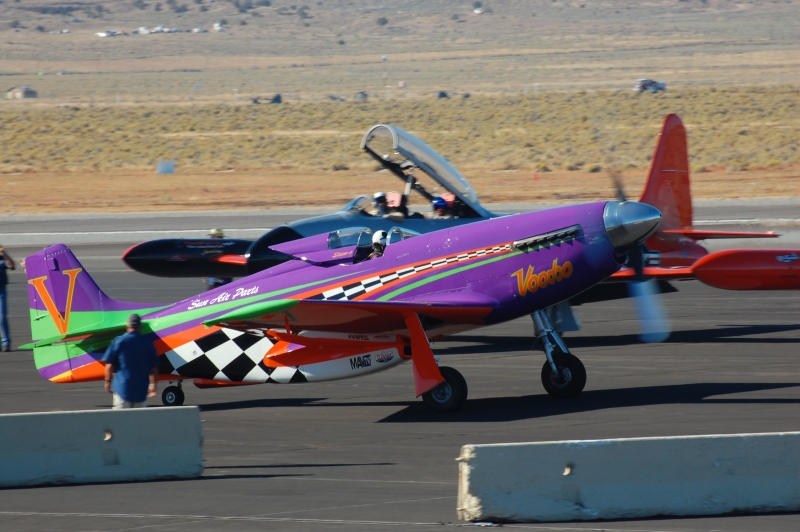 Rare Bear ran great this year and ended up getting 2nd place in the Gold after Voodoo maydayed.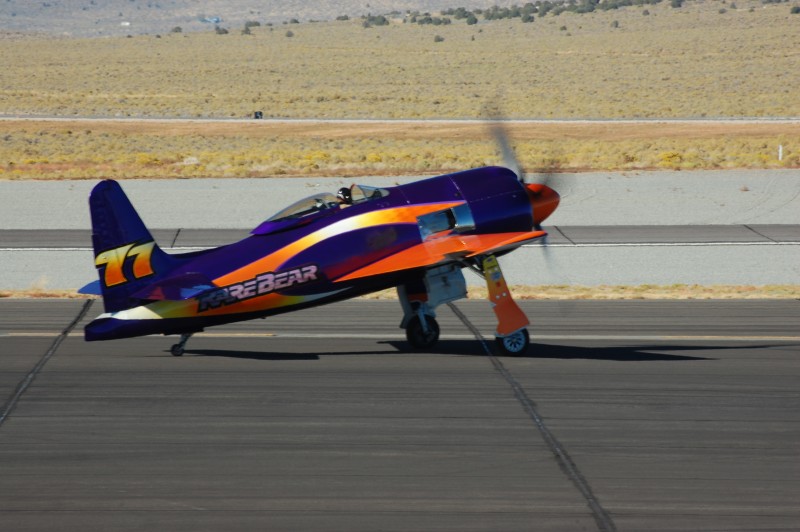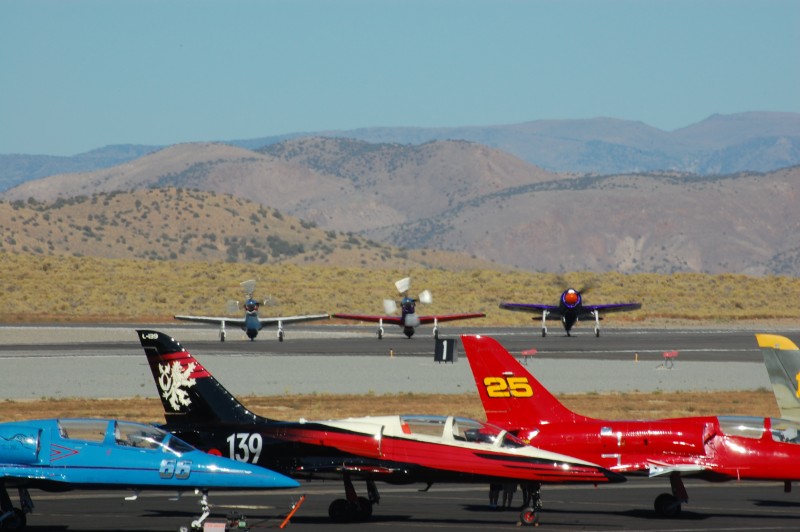 Strega ended up winning the Unlimited Gold Race this year. It looked very strong.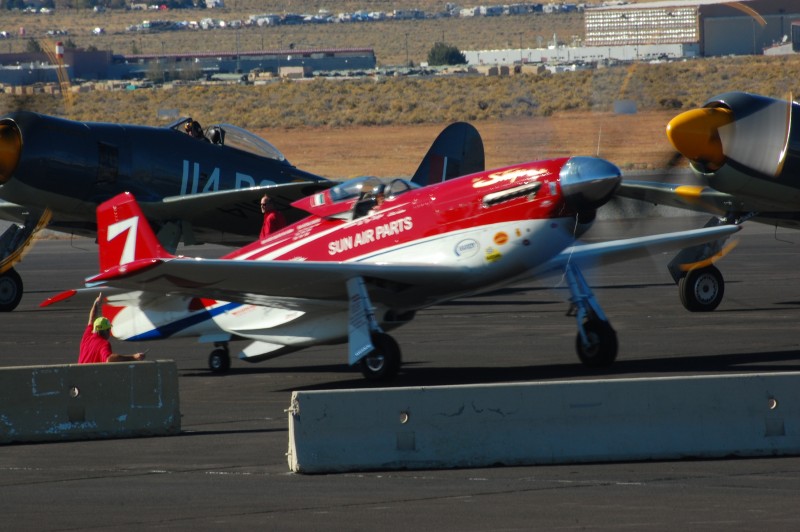 Back